We're moved in!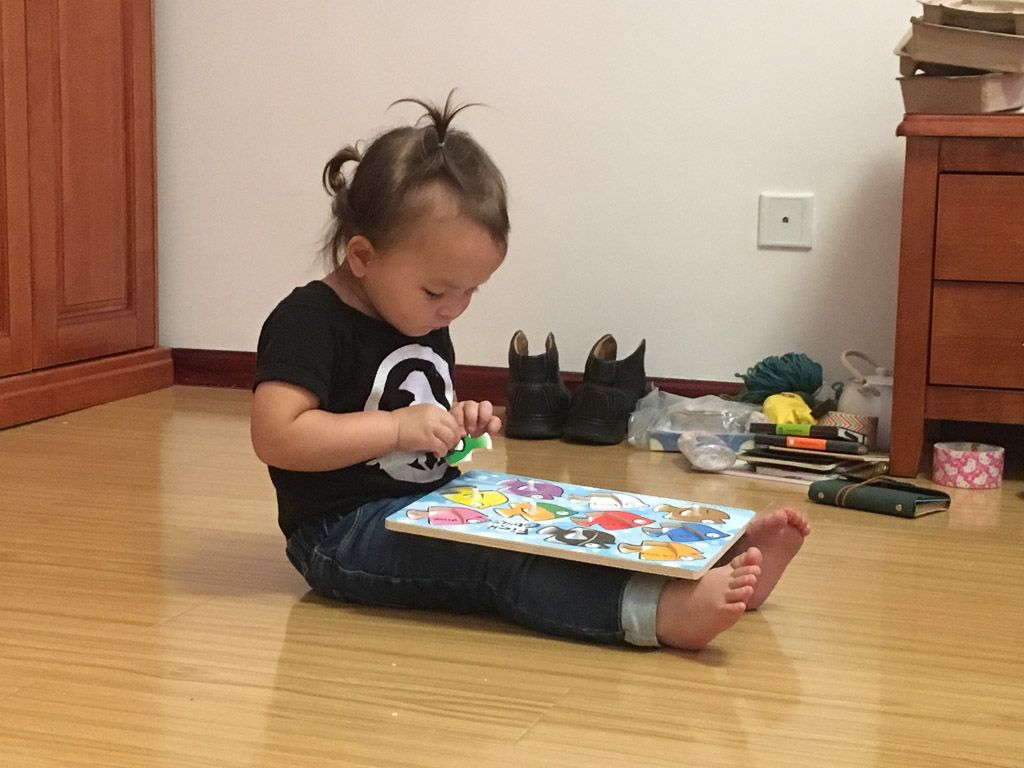 Hi all!
We've now slept three nights in our new place! We still have a ton of work to do (the kids are still sleeping on the floor), but it feels great to be in the "final" place for this transition.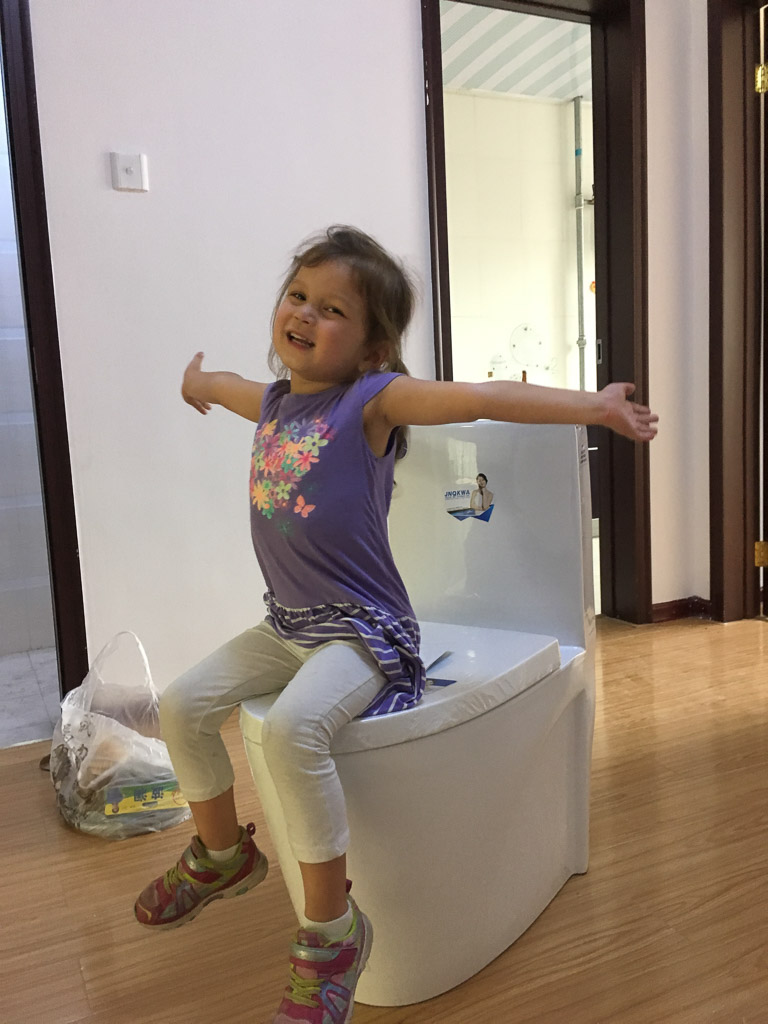 New potty!
We've started getting to know the people who work at our favorite restaurants nearby, and we always get the same steamed buns and crepes from them, which has been fun. Yesterday we went to my favorite noodle shop, and there was no one in it! The girls posed for a quick picture in the 3-4 minutes before more customers came. It's probably the most popular noodle shop in the city, so it's really rare for it to be so empty!


Yummiest noodle shop
The kids have also enjoyed getting to play outside in the evenings. Although I was really worried about them getting enough active time since there is a lot less green space here, it hasn't been a problem at all. Everyone goes outside after dinner and the kids run around and climb on things for 30-45 minutes.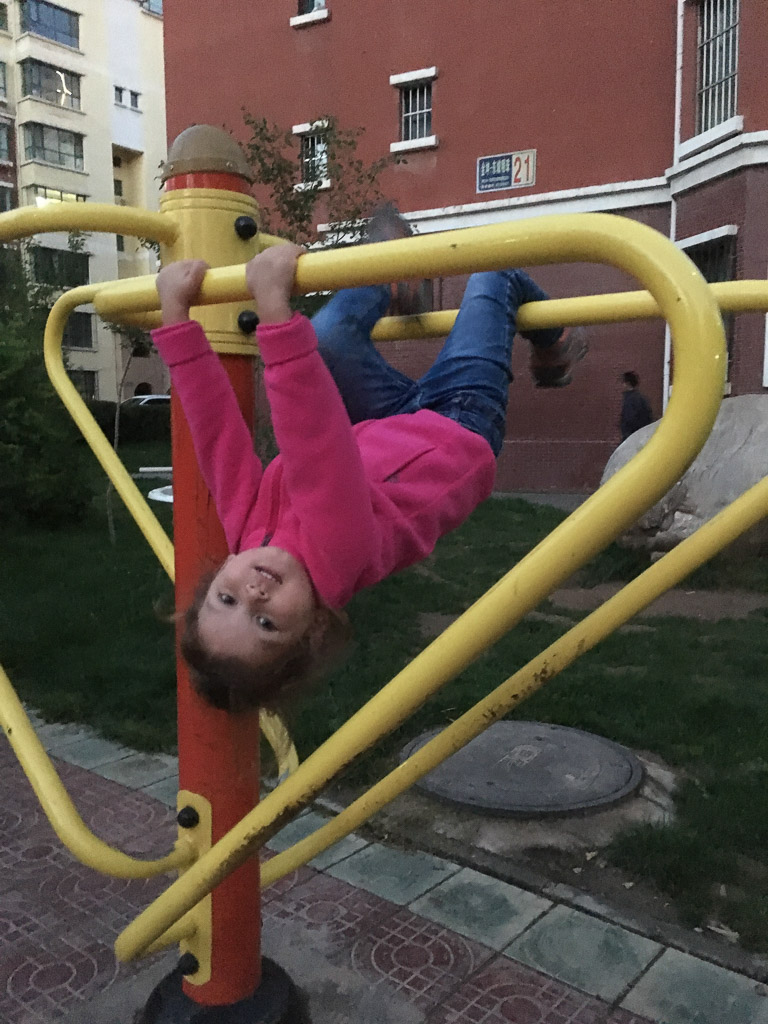 I think this thing is actually intended for stretching.
We're planning a trip to Hong Kong next week, so will post more about that once it happens!