Hello again all! The weather here has been much colder than I'm used to in September. Actually, it's what I'm used to in November or December. Eek.
But although the mornings are freezing (not literally, but close), the afternoons this week have been really nice! After I pick up M from school every day, she asks to play on the playground in our complex, and I enjoy sitting outside so much that I usually say yes.
So today H and I decided to do something outside with the kids since M is not in school and I don't know how much longer it'll be not freezing in the afternoons. We went to the "South Mountain" and climbed up the stairs (when we went last year, we took a taxi) toward the top. It's not very nature-y, so dismiss those mental images of Rocky Mountain National Park and think more like city park with a slope. From one spot about halfway up, we could see across the city in the valley and the North Mountains behind it. I found the same spot on the North Mountain that I can see from my kitchen window, and it was amazing how much bigger the mountains looked! From the kitchen, they seem dwarfed by high-rise apartments. But from a little higher, it's very clear that it's not the mountains that are dwarfed by the buildings!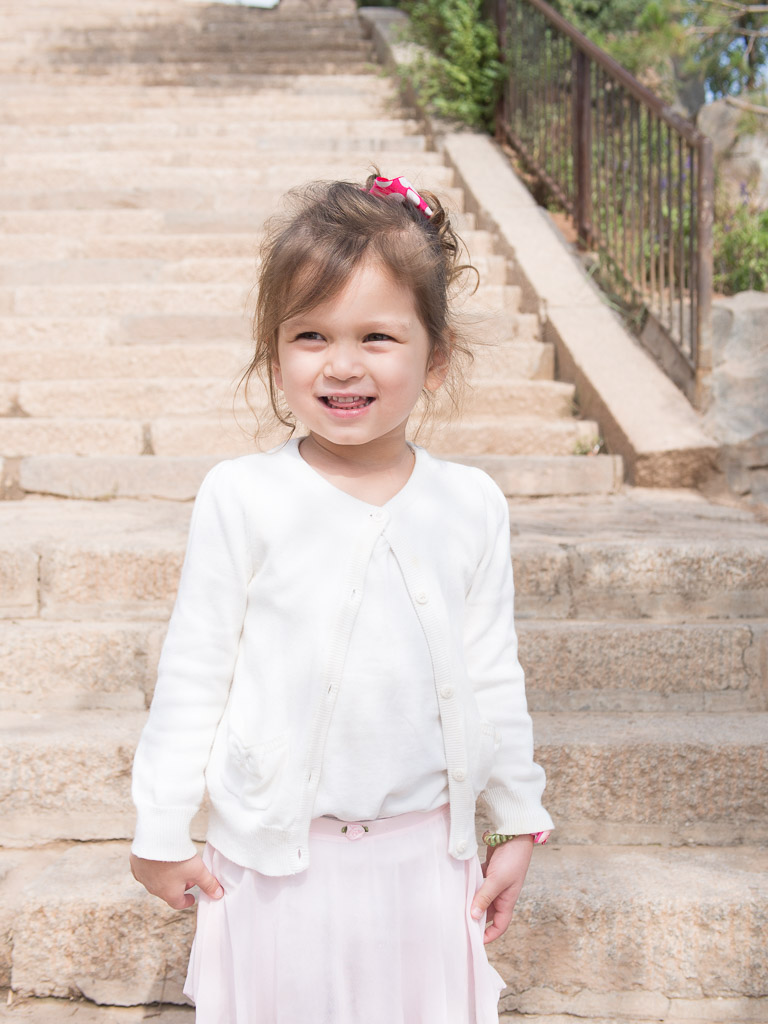 I love mountains!
Once we got up we discovered a whole park that we didn't know about before. It was kind of like a carnival, but with more trees. So we found a play area for kids that wasn't too expensive and the kids played for more than an hour. They loved it! M was so excited the whole way up, "We're climbing a mountain!" And the playground at the top was like icing on the cake. I think we'll definitely be going up again before it gets too cold!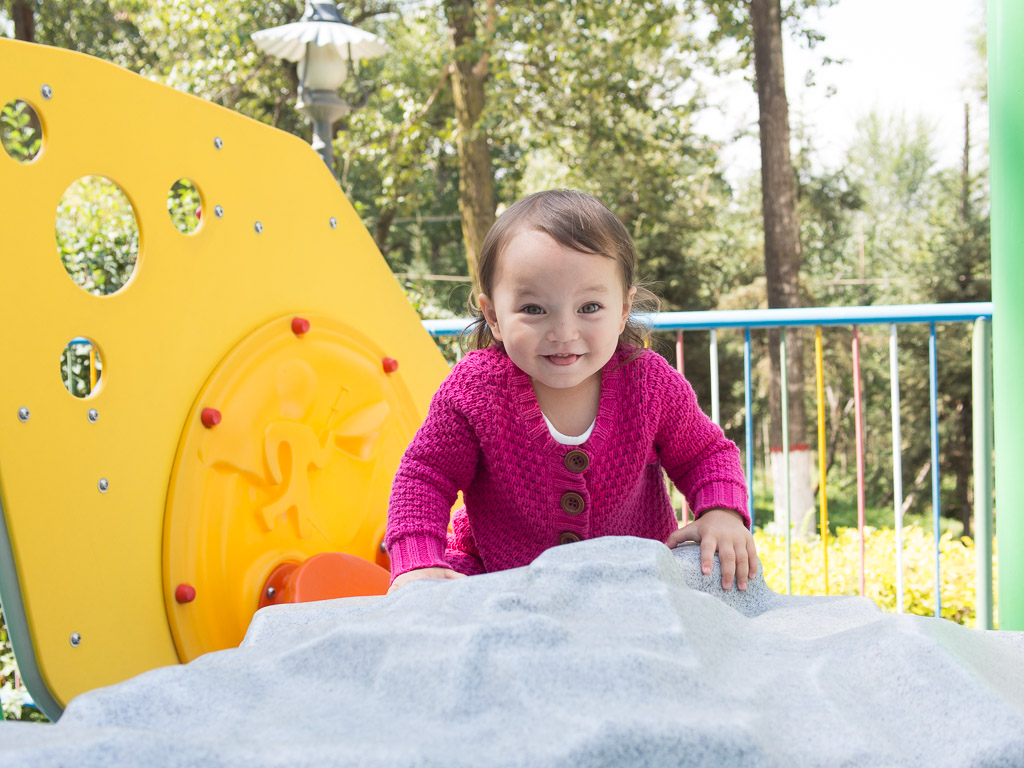 Aha! I've climbed it!
After we came back down, we had noodles at a restaurant right near the road that starts up the mountain and they were surprisingly good! I guess there aren't enough tourists around here to make a tourist area with bad food haha.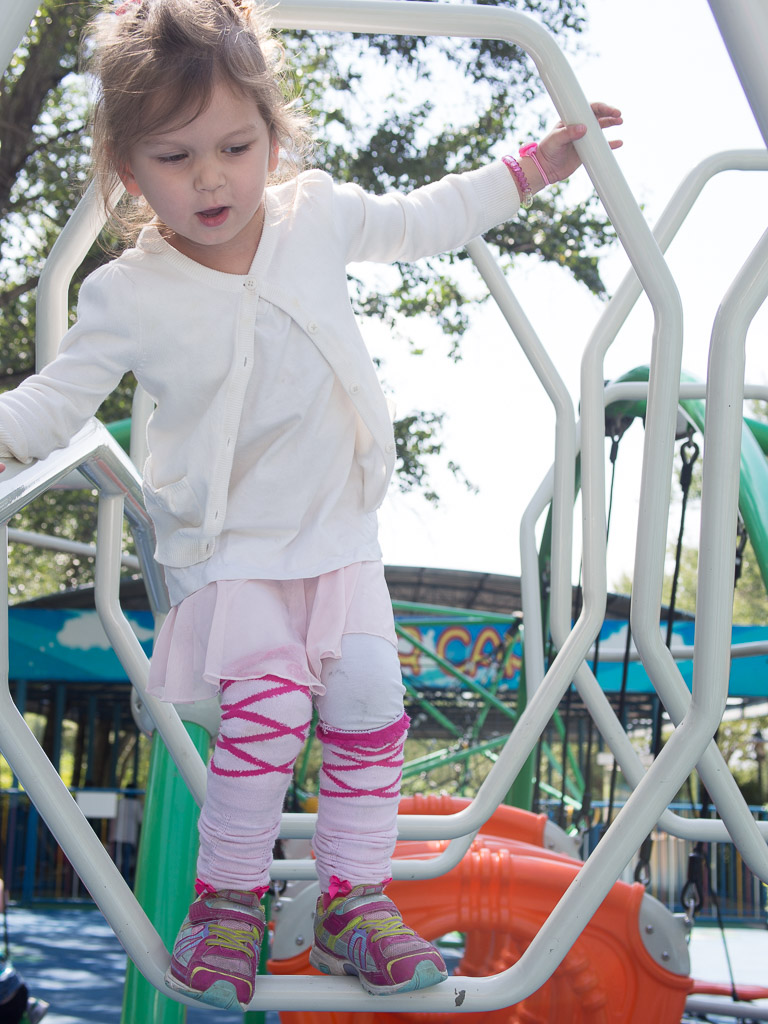 All in all, it was a great day! We loved getting to spend time all four together and being outside and walking was just what we needed after a long week of studying. Hopefully we can explore more mountains around here soon! And maybe some more nature-y ones.