Vacation is for getting things done around the house...
...right?
Oh maybe that's just my family.
At any rate, we've gotten a lot of things done! After we got back from travelling, we basically spent three days without leaving the house, unpacking and doing laundry (much slower without a dryer) and then started tackling leftover set-up stuff that we didn't get a chance to finish during the semester.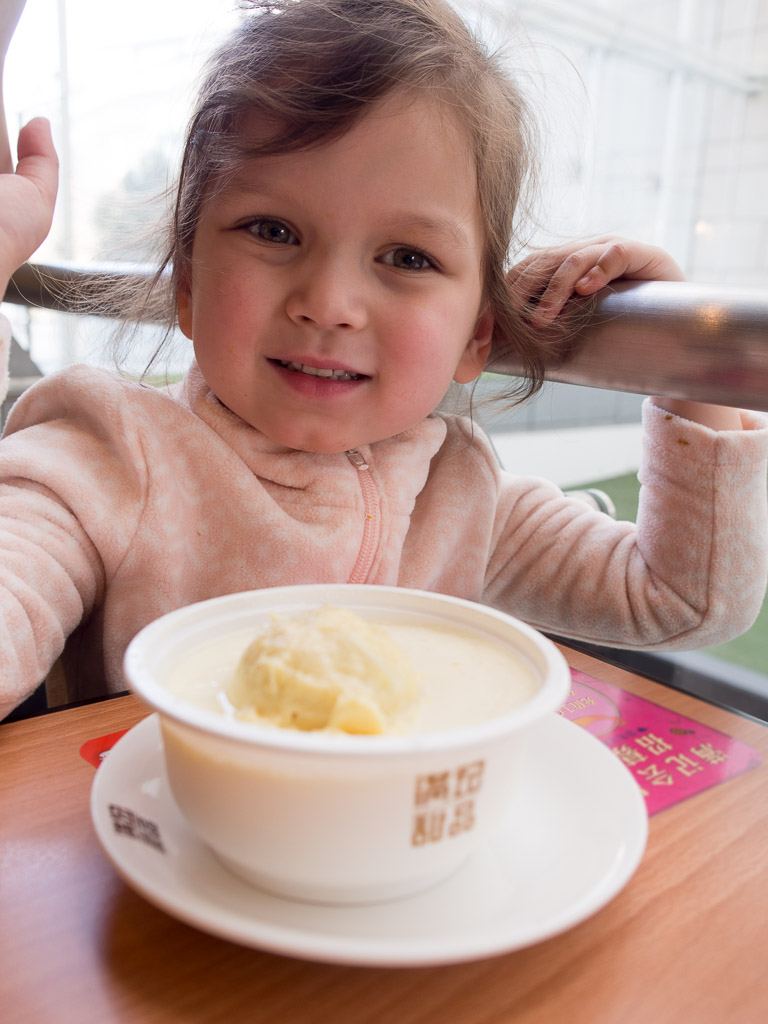 M discovered a love for durian desserts while we were travelling. Puke.
So, we bought a bookshelf and a rug for our living room, H fixed the bathroom vent fan to help eliminate the smell of cigarettes that comes courtesy of our neighbor, I finally got a few pictures on the wall in our bedroom and I had some extra bed sheets and pillowcases made so now I'm not so urgent every time I need to wash them. All great stuff!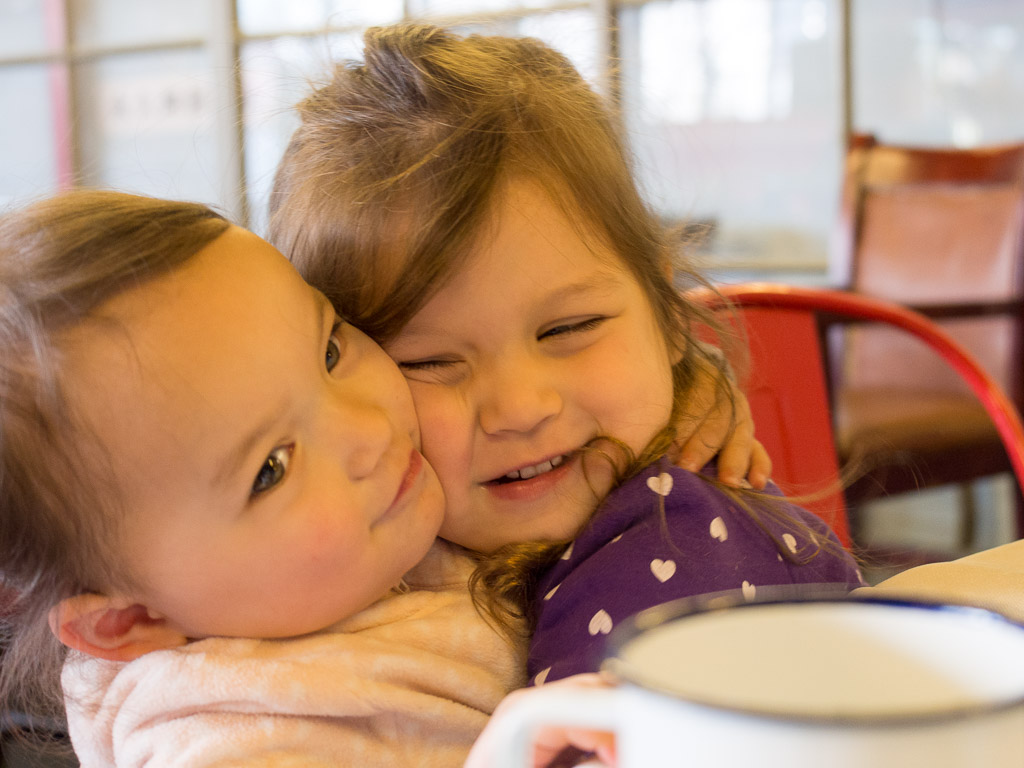 Love!
But what I'm most excited about is that we are finally setting up our guest room! We bought a bed and mattress and even bought a little stool that goes high enough so that we can (hopefully) start using the unusually tall desk in there. This means we'll be ready for guests! Yay!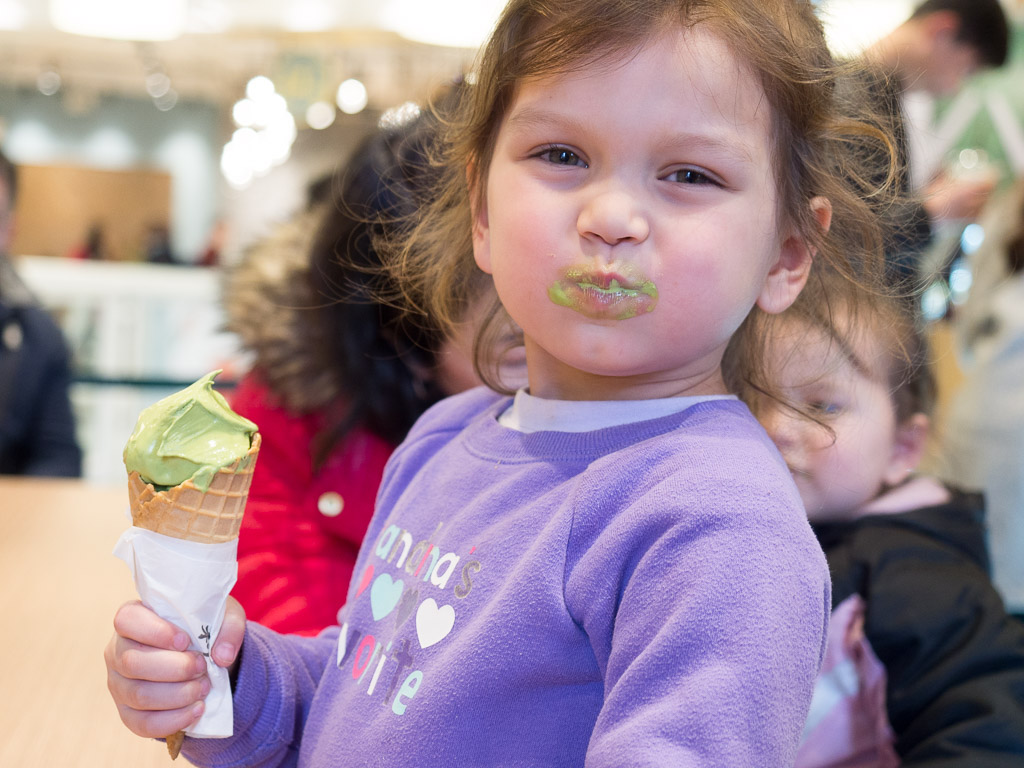 Green tea ice cream with H's parents! It's a lot yummier when it's not freezing outside.
This week we're working on reestablishing routines and hopefully finally opening a bank account for me, so I hope by the time school starts again in about 10 days, we'll be all calm and settled.