Well, nothing terribly exciting over here lately. Although it was quite a relief to have three "normal" weeks in a row where no one was coughing their guts up or having to lay in bed sick all day. Except M did stay home today because she was coughing, but I don't think it's a serious sickness, just kept her home to prevent it from getting worse.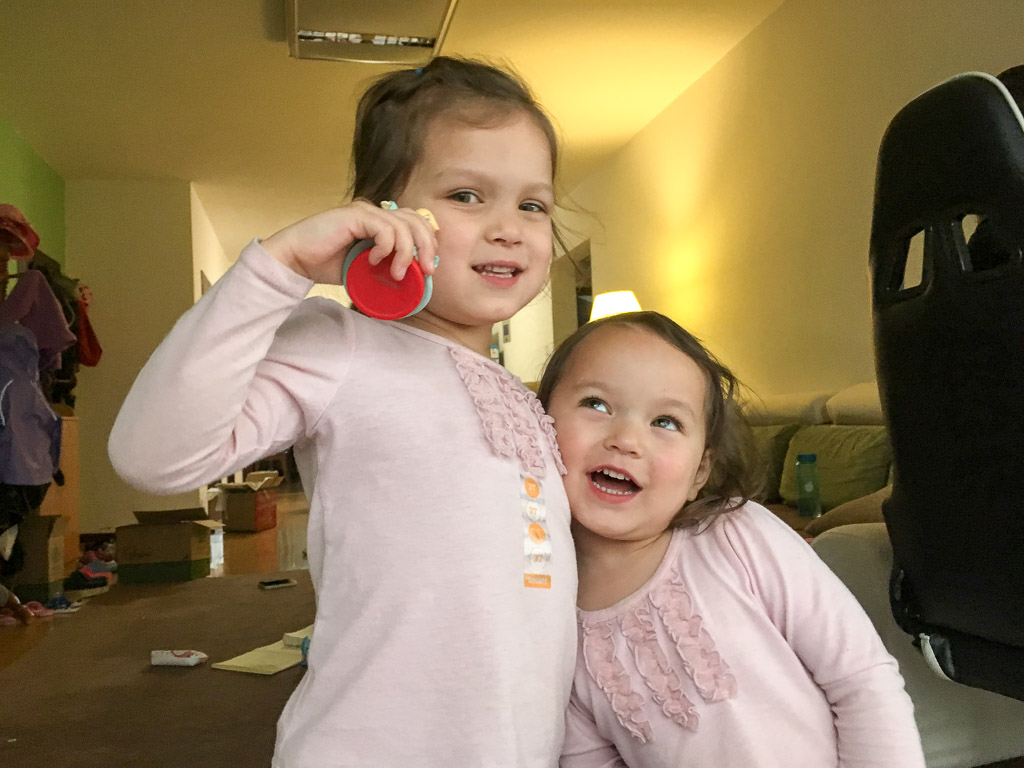 New Rosalina amiibo toy from Grandma!
And fun fact, we get Memorial Day off. ... HA, I bet that confused you. We are off on Memorial Day, but it's obviously not for Memorial Day, another holiday just happens to fall on Monday. So that's nice! To celebrate, I'm hoping the kids will sleep in. I'm not holding my breath though.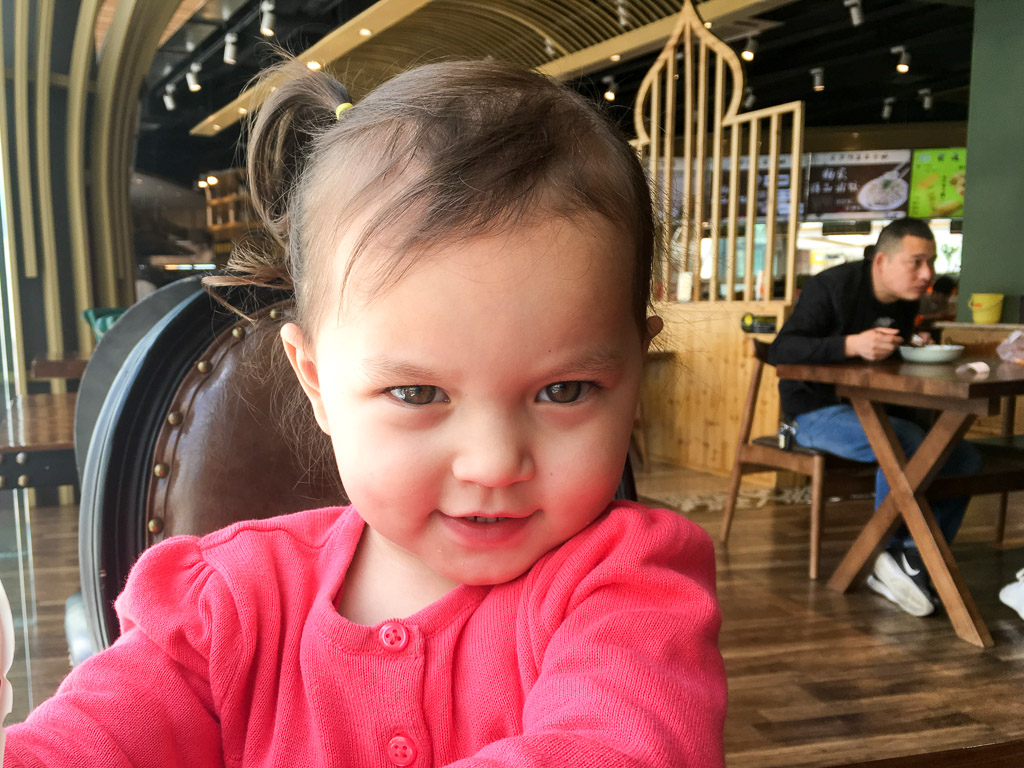 Me and E eating out by ourselves. Yeah! Also, where did she learn that face??
At any rate, we've mostly just been trucking through the semester, enjoying the (finally!) warmer weather. In fact, I think it's pretty much summer now, which means we eat more ice cream and it's not so miserable to be outside. So the kids are definitely enjoying the extra playground time, which was in painfully short supply over the winter and we're going out more to just explore and walk around.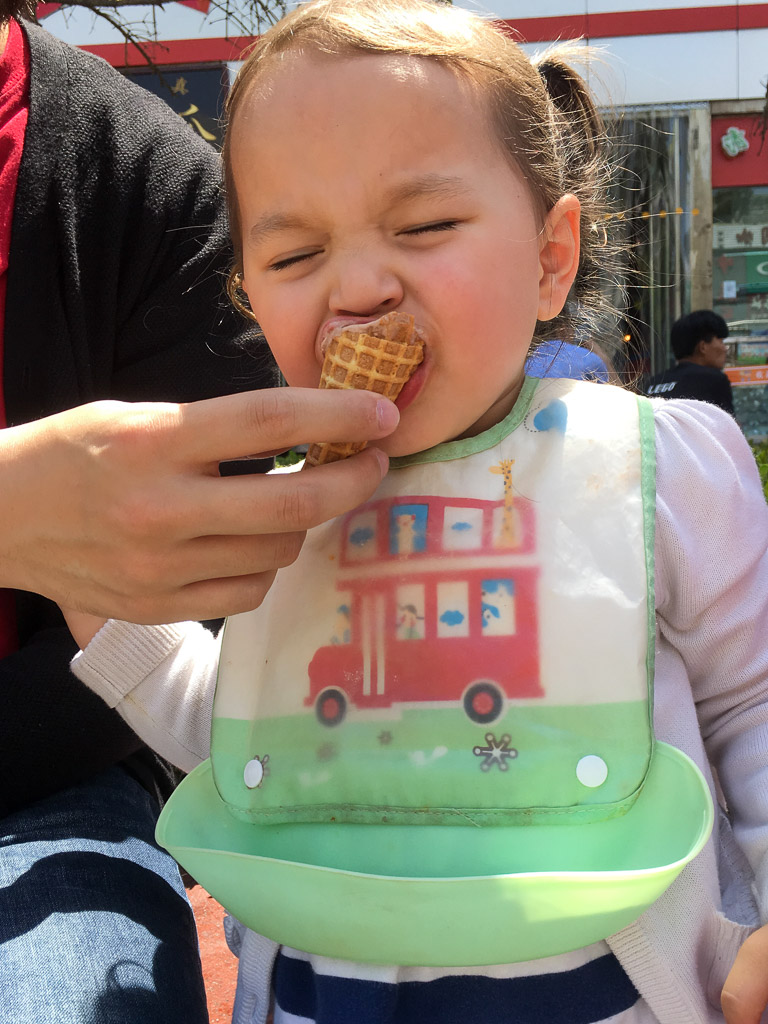 She makes it look so good
Our epic summer starts in only two weeks! Most of my family will be visiting very soon and then we'll be doing a bit of travelling, to be followed by more visitors. We are REALLY excited about all the fun stuff coming up. Hopefully we'll get to do some serious exploring around here! I'll try to take lots of pictures to share with you guys here.