The Summer of Excitement is here!
Only two days until my family gets here!
We're really excited to see my parents and four youngest siblings. We've been counting down the days since it was about 14, which is is pretty high to count down from for a 4 year old. Poor E just always thinks it's 3 days til they come.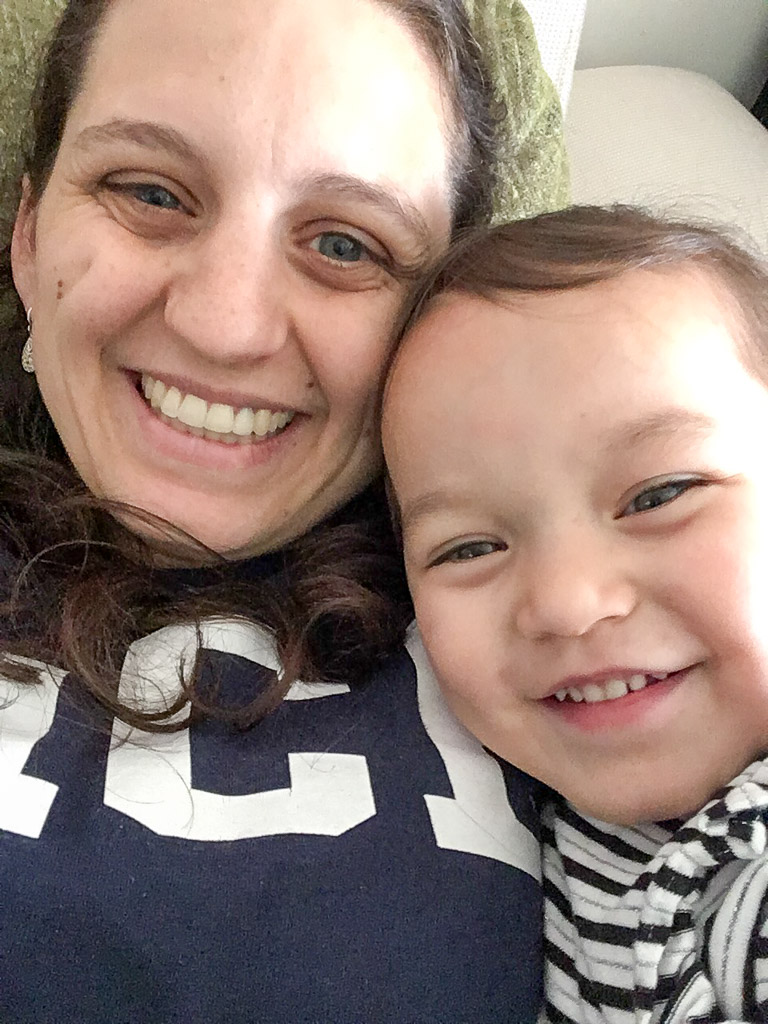 Chilling at home
Since this is our first round of visitors, we'll be learning a lot of things with them: good restaurants for big groups, good places to stay, easy tourist sites. We're hoping that altitude sickness won't be too bad and we'll be able to do a lot of exploring outside the city, but we'll have to see since most places outside the city are higher than here.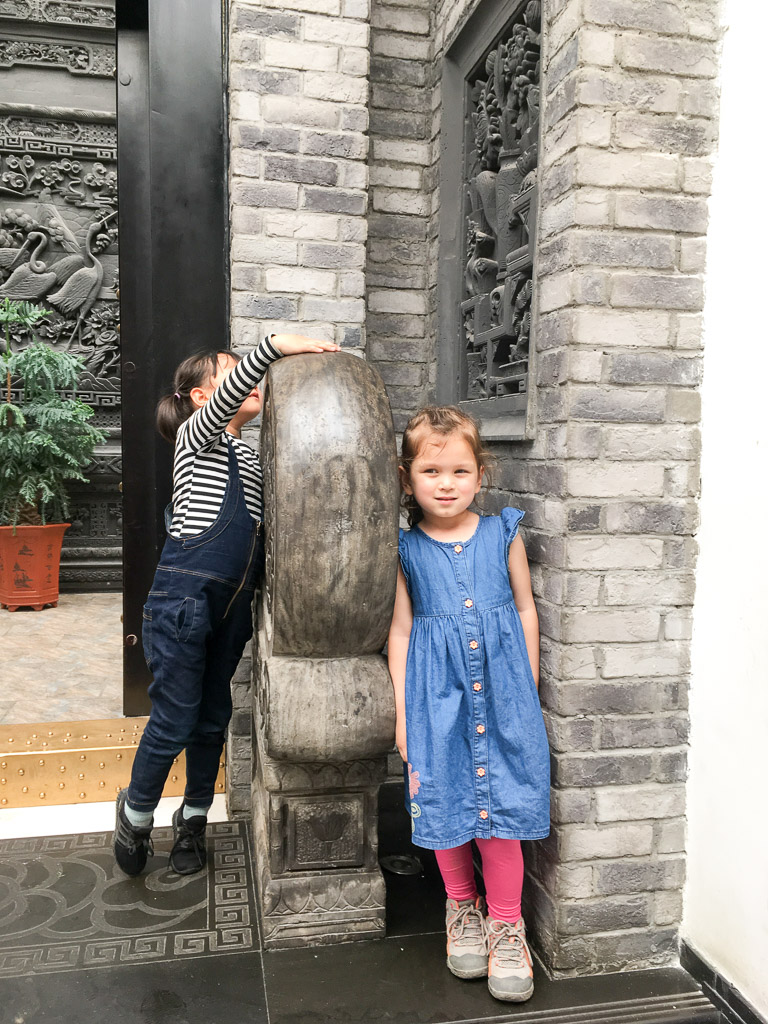 This is actually inside a restaurant
M is also pretty excited about all the school-skipping that will go on while they're here. She's as ready as we are for a summer break and you should've seen her beaming as I told her teacher that she wouldn't be coming much for the next three weeks (two weeks with my parents and then the third week we'll be out of town).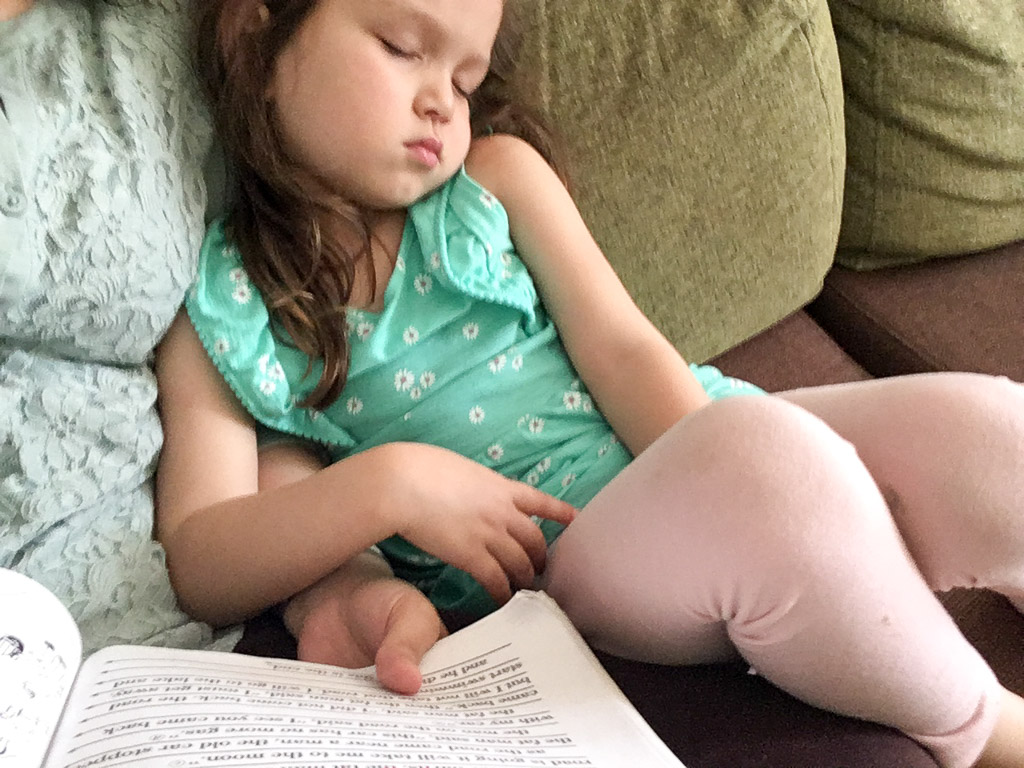 Learning to read is SO EXCITING. Haha remember all that stuff I said before about how proud I am of M learning so much. Well, we still have days like this.
In other news, we've been eating a lot of fish lately. The guy at the morning market was selling three fish for $1.50USD, so I bought three. The catch was that he wouldn't clean them, (haha the catch) which didn't seem like such a big deal. HA. I won't be doing that again. Fish scales EVERYWHERE. I also gagged as I pulled out some particularly squishy organ. It didn't help that the whole time E was standing next to me saying, "Mmmmmm. Delicious!" What a little foodie. Fish are delicious, but I don't think I'll opt to clean them again.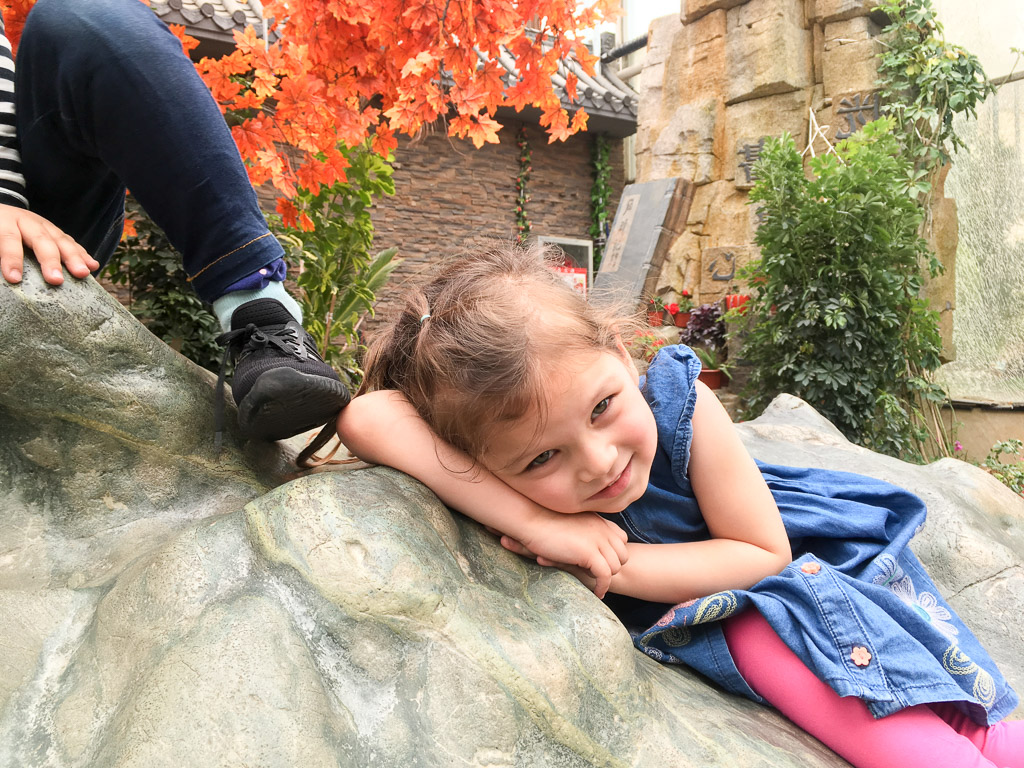 Playing at that same restaurant. Smiling pretty even when getting stepped on.
Anyway, there should be lots of exciting pictures and adventures to share next week! Stay tuned!