Okay! We're to our last location of our Europe trip! Although I'll write two separate posts about it since I feel like Schonbrunn Palace deserves its own post.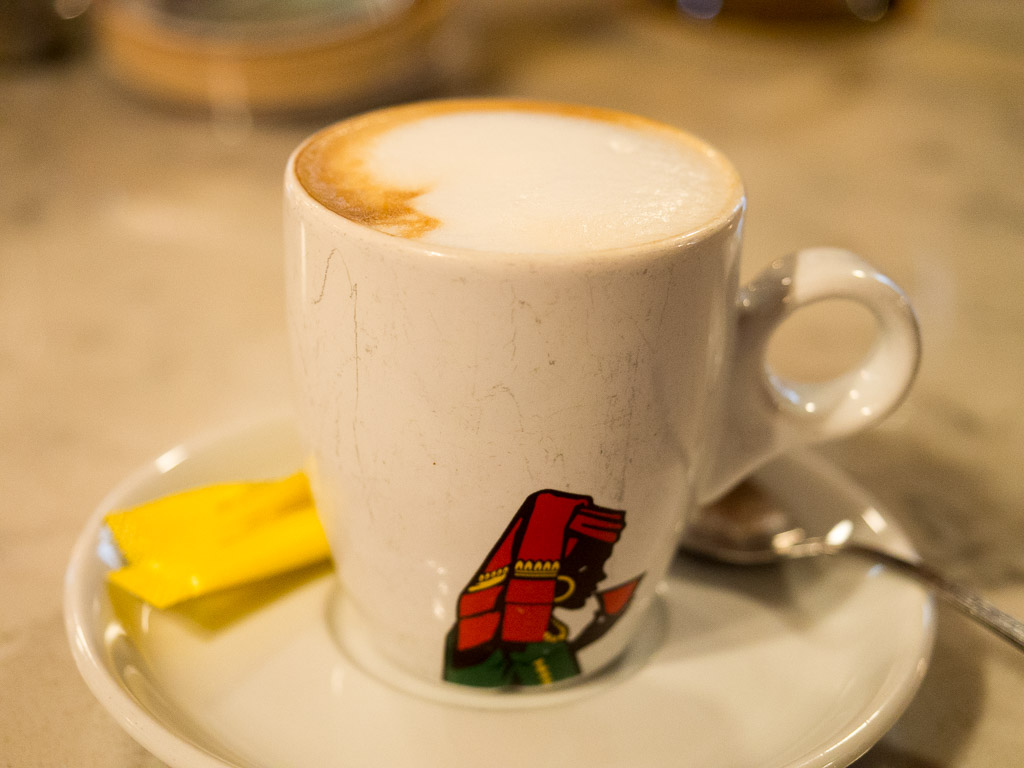 Vienna! Another place with famous coffee!
So, M had an ear infection set in during our flight from Milan and woke up the next morning with fever. Since Vienna was the place she was most looking forward to of our whole trip, we just gave her some medicine and went out anyway. She did okay, but she was definitely sick.
The first day, we went to the zoo, which is apparently the oldest in the world, since it was originally the Hapsburgs' private collection of exotic animals ha. It was awesome! I think it actually might have been the best zoo I've ever been to. My favorite part was seeing two-hump camels and one-hump camels right next to each other! I don't think I ever realized how different they looked.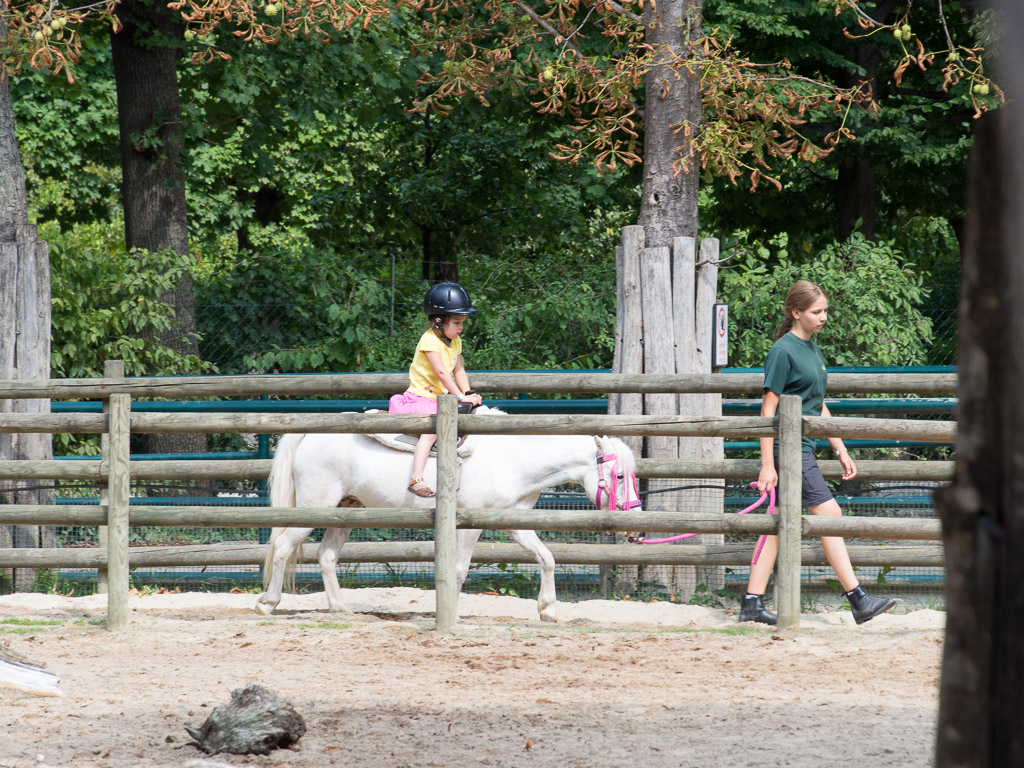 M's favorite part of the zoo: horseback riding! I can't believe she was brave enough to actually do it!
We spent another day seeing Mozart's house in Vienna and going to a music museum. H had been reading the kids a book about Mozart and having them listen to Mozart's music in preparation for the trip, and I think M loved seeing his house. Especially because she figured out how to use the children's audio guide. She learned tons about Mozart and 18th century Vienna.

E playing with a piano staircase in the House of Music. The rest of the museum was kind of a dud, but the kids walked up and down this thing for nearly an hour.
M also really liked trying to find all the things from the song Favorite Things from Sound of Music. In Belgium we had found raindrops on roses, in Switzerland we found a cream-colored ponies and in Austria we had schnitzel with noodles and crisp apple strudel!
Overall, even though M was sick, Vienna was great! The zoo was really well done and had tons of animals, the music day was really exciting for the kids, I enjoyed the old architecture and H enjoyed the food! What more can you ask for?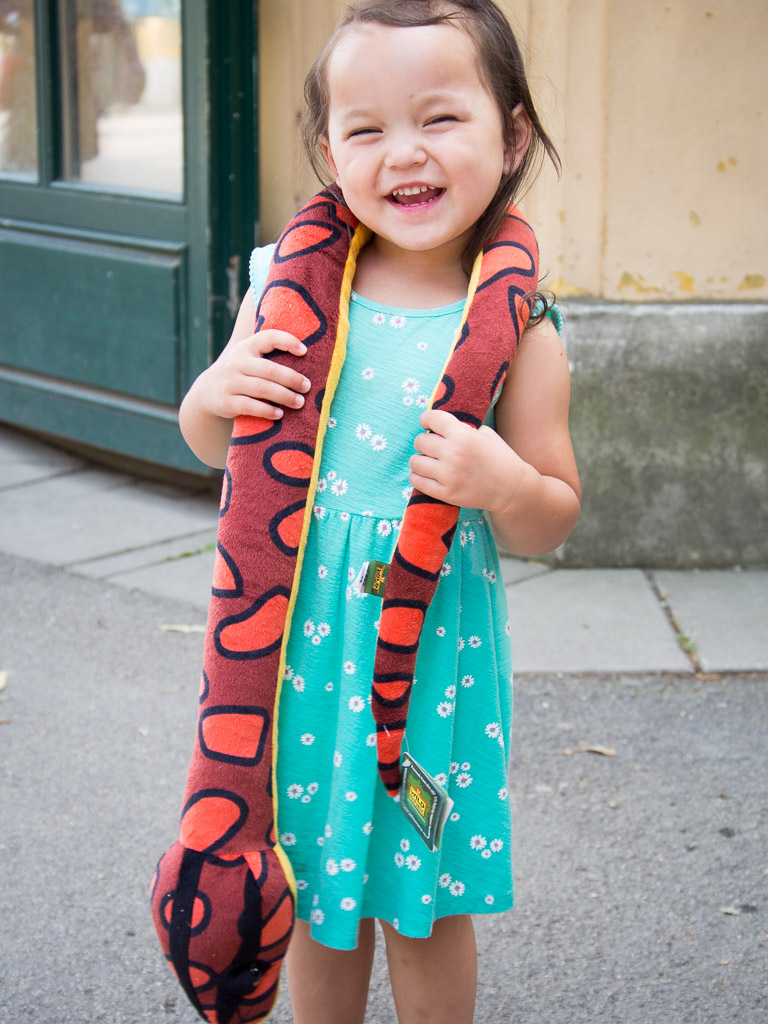 E holding her souvenir of choice from the zoo. How did she even come up with that??? M is terrified of it.