Hanging out with H's parents
We've spent the last week and a half at H's parents house, and it has been super fun! The kids have been playing with their grandparents non-stop and eating all their favorite foods.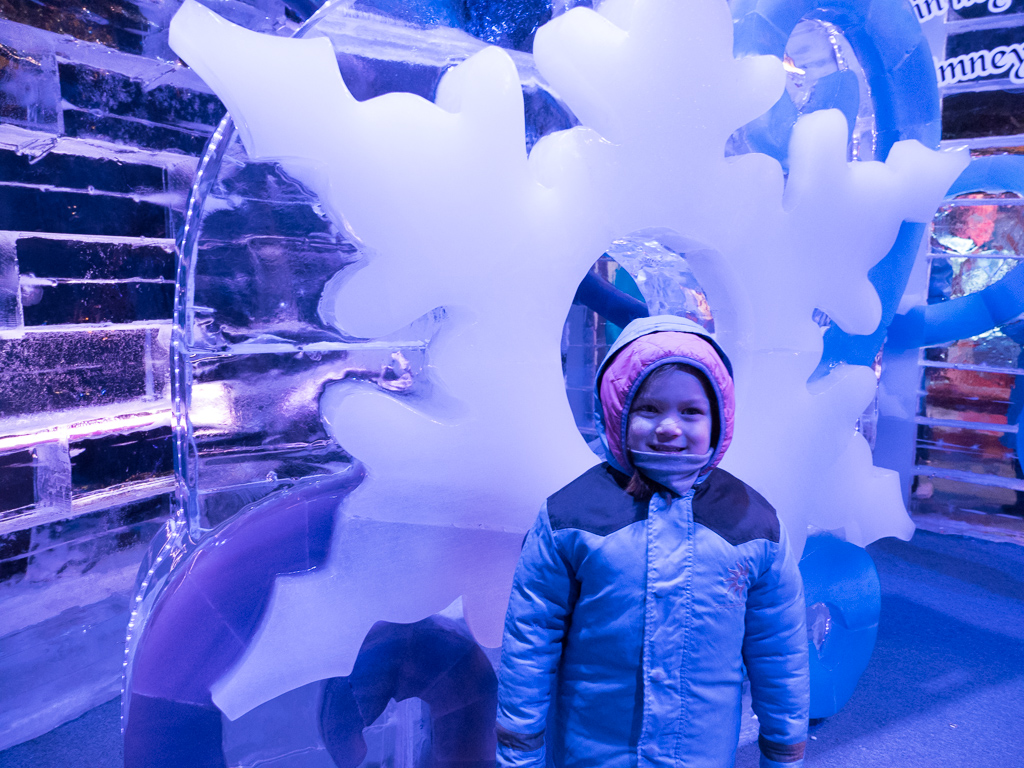 The ice show we went to together
M has also been practicing on her bike a lot, especially once the weather warmed up a little. She's still working on it, but she's made a lot of progress so far! We spent several afternoons at a park, and I've really enjoyed being out in the sun.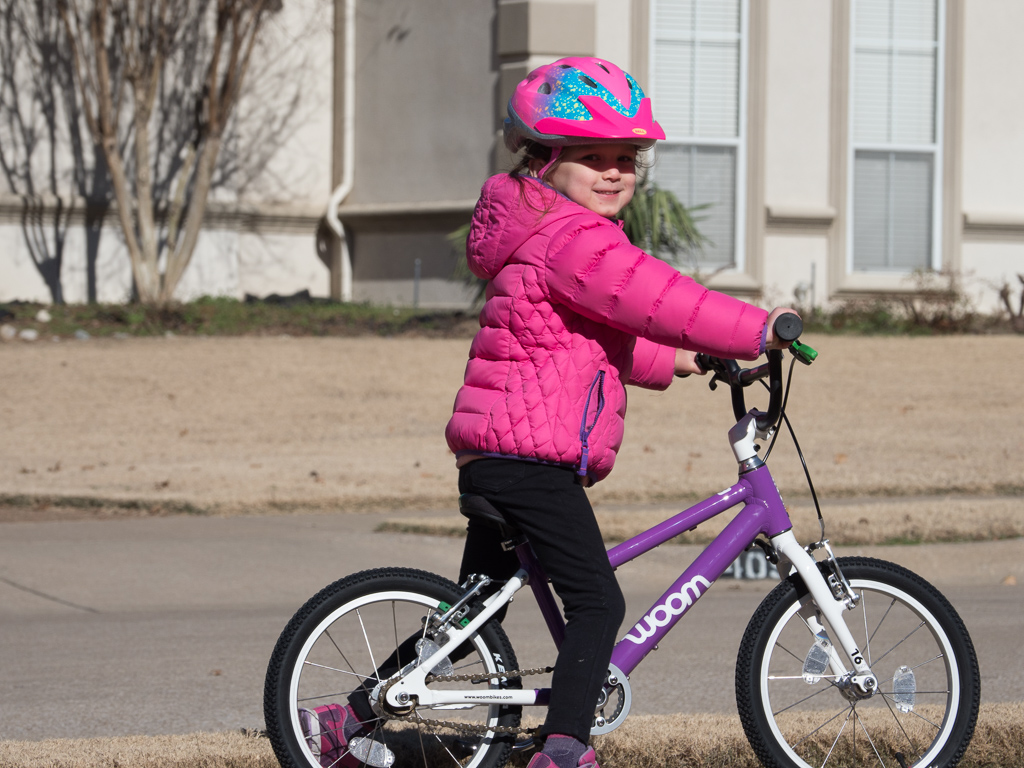 M on her bike
We've been enjoying the library as well, and M has really liked getting to pick her own books that she can read. Especially at this level of reading, she really needs a big quantity of books to be exposed to, and it's so nice to have a library to borrow from instead of having to buy them and get people to bring them over for us.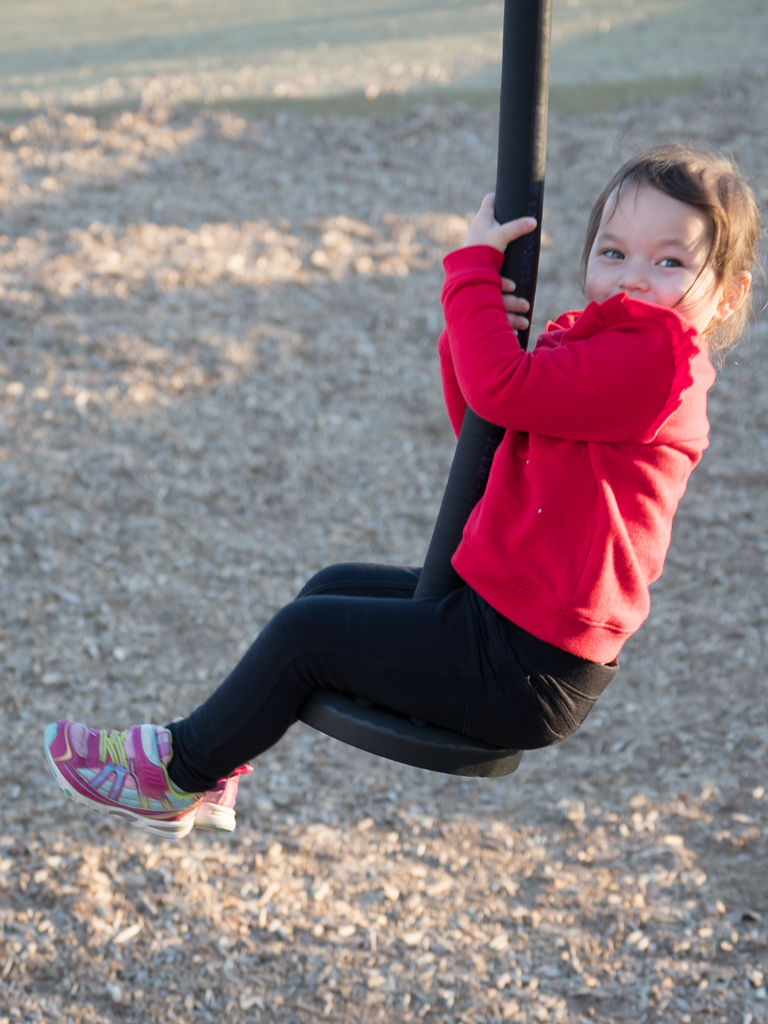 The kids were brave enough to try the zip line at the park
H also just had his birthday, and his parents took us all out to a sushi buffet place to celebrate. I also made an ice cream cake, which was easier that I expected because the recipe I used was all ice cream and no cake. It was delicious! Although we were only able to eat half of it before we headed down to my parents' place.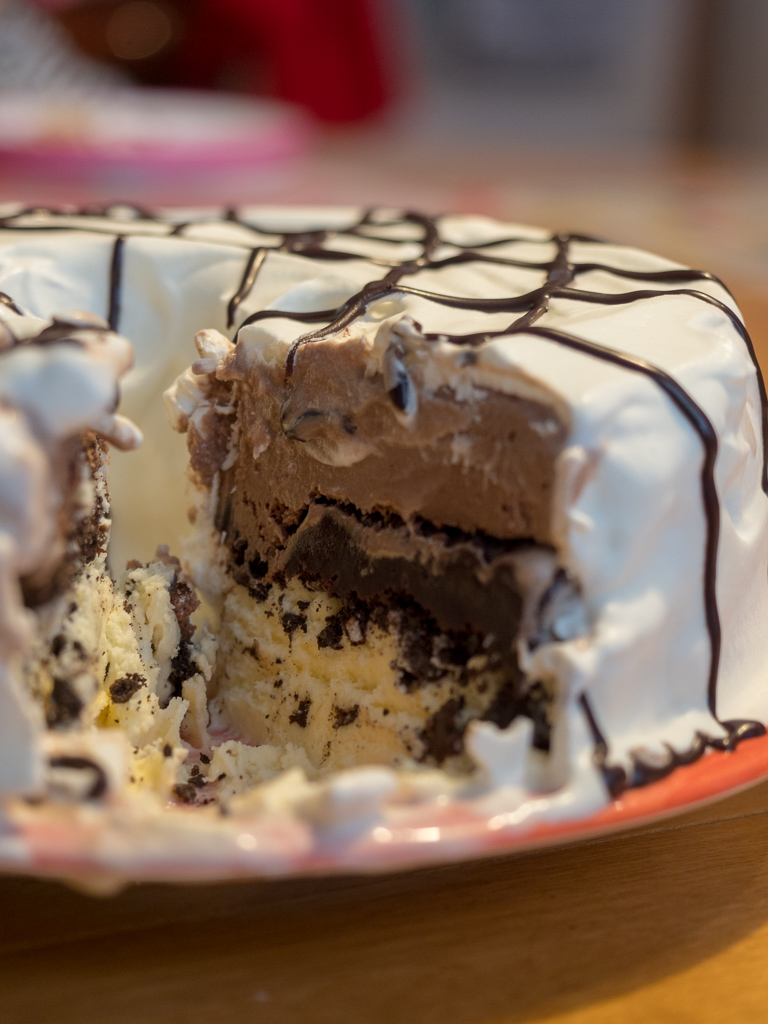 Happy Birthday, H!
We made the drive down today, and I was very happy to do the driving myself and to have my first Starbucks coffee on the way!