Well, we've been here a month now, and we are loving getting to catch up with friends! We've also been really enjoying the mild winter!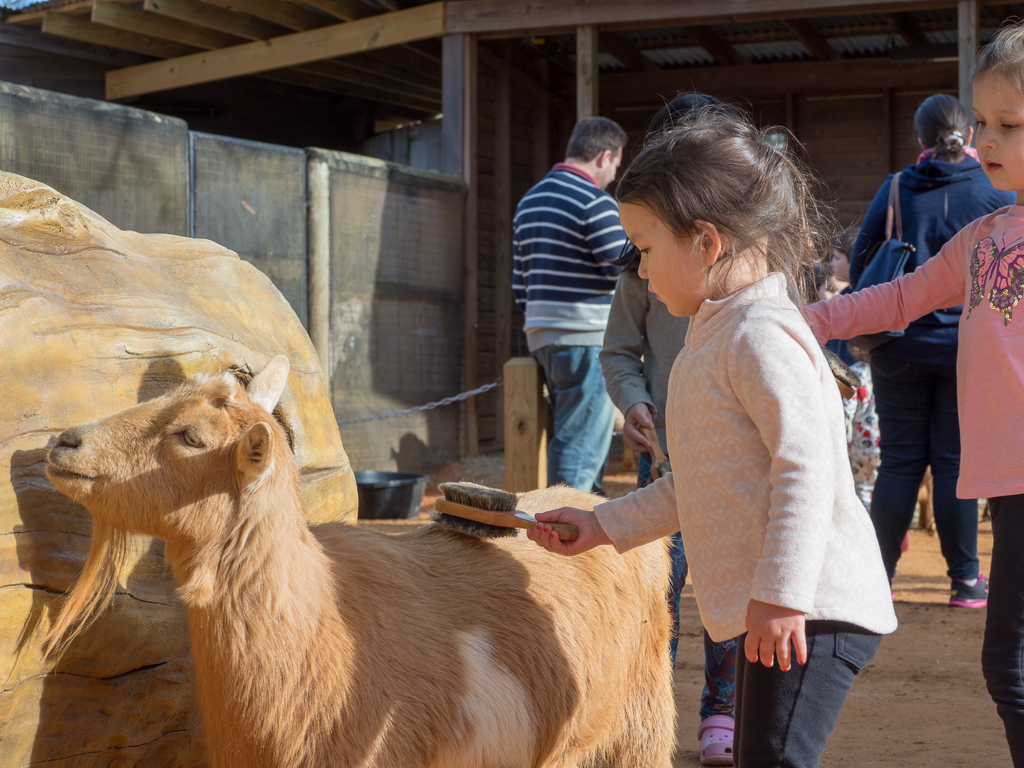 Petting zoo
We've been having lots of play dates with the kids' friends, and it's nice to see them reconnecting with kids who they (mostly) remember from before we moved. Also, kids here have a lot more toys than kids where we live overseas, so M and E have had a blast trying out everyone's toys when we go over.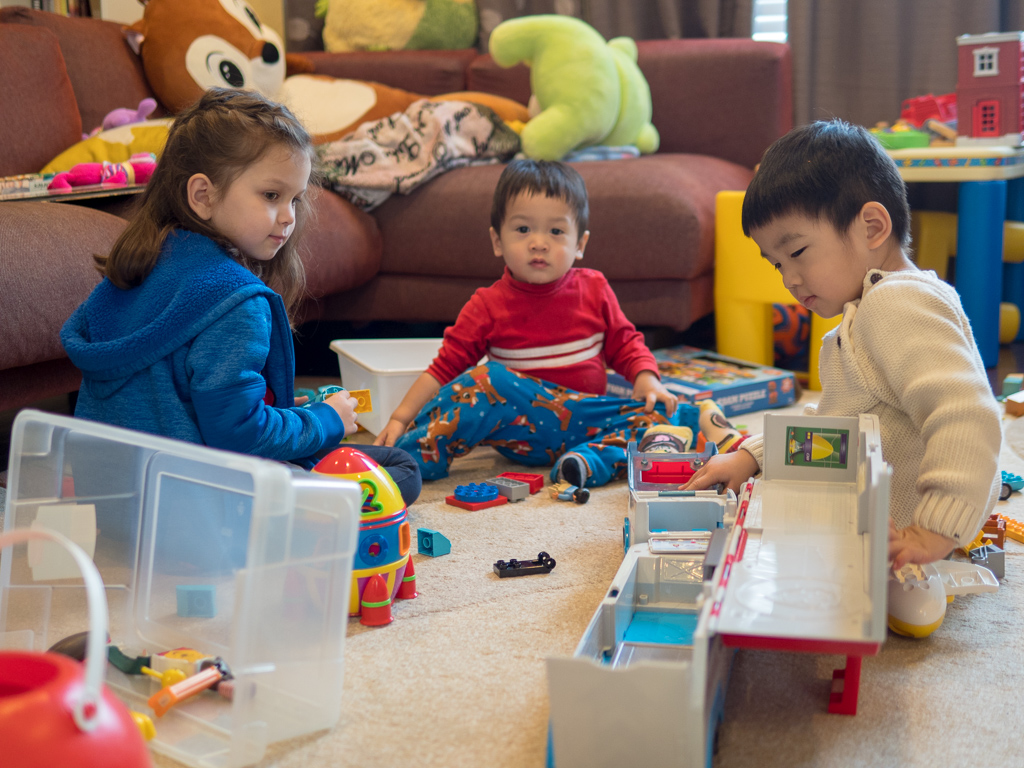 So many toys to try!
H and I are also enjoying catching up with friends, over meals or at parks while the kids play. It's so nice to be surrounded by so many people who care about us! We've even had some out-of-town visitors who have made trips just to see us.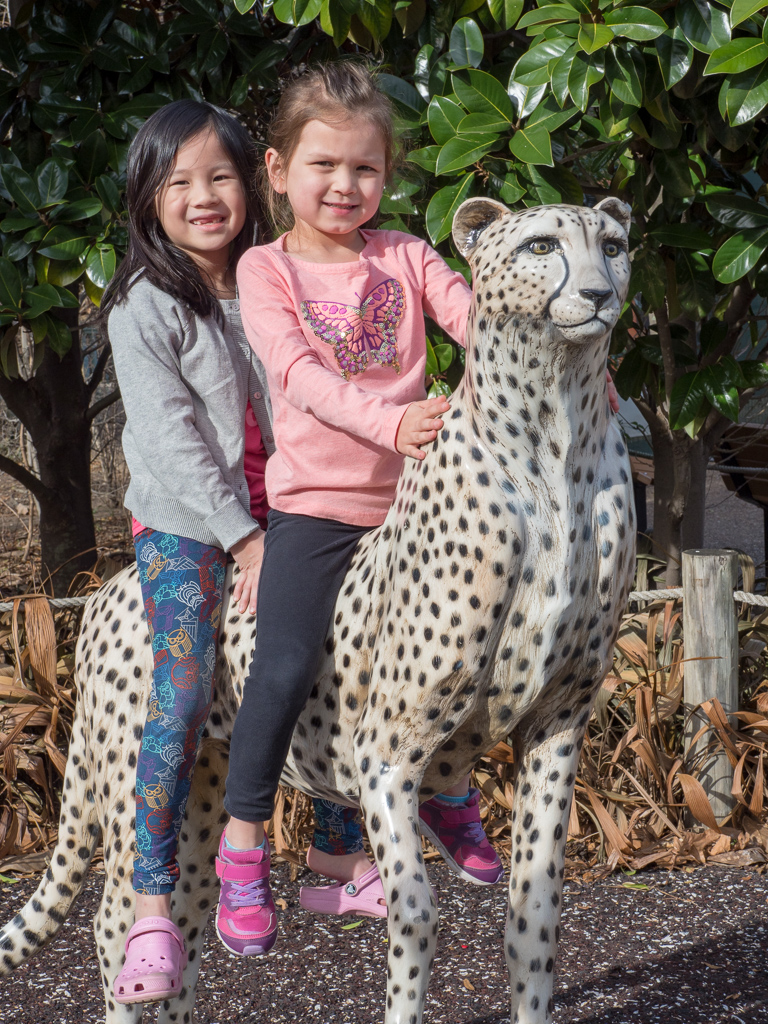 At the zoo with friends
We've gotten to see so many people already, and we're going to get to see so many more in the next month. It's great! The only bad thing in all this awesomeness is that our time with each person feels so short, knowing that we'll probably only get to hang out this one time until next year.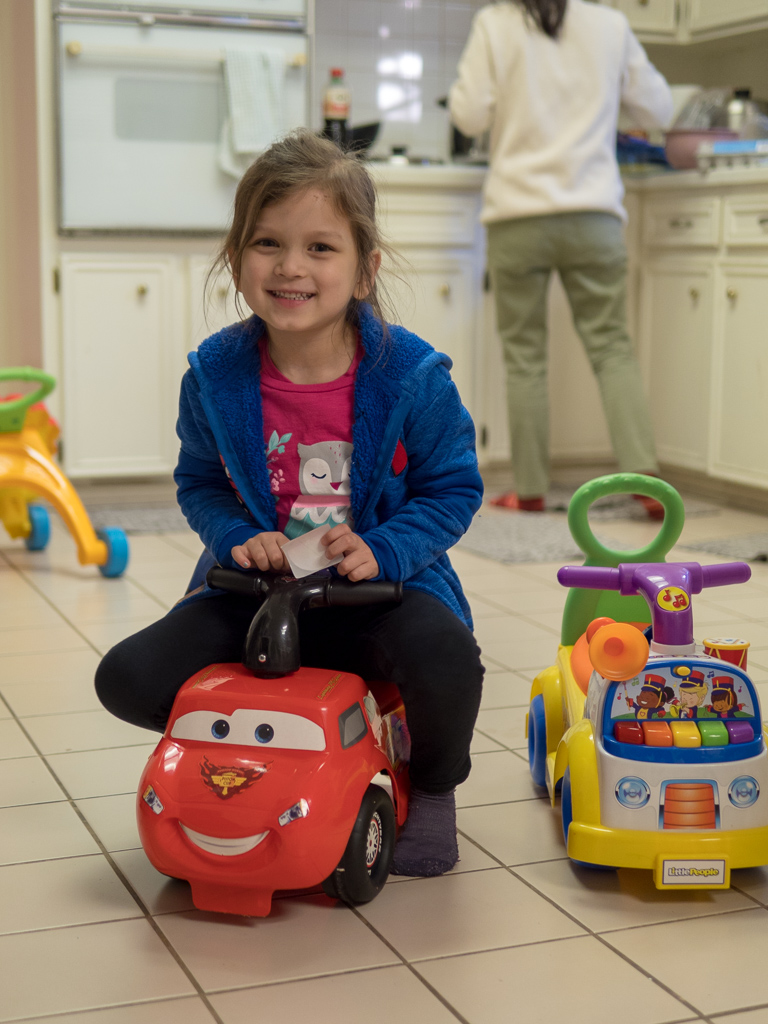 Mama! It's McQueen!