Is this the calm before the storm?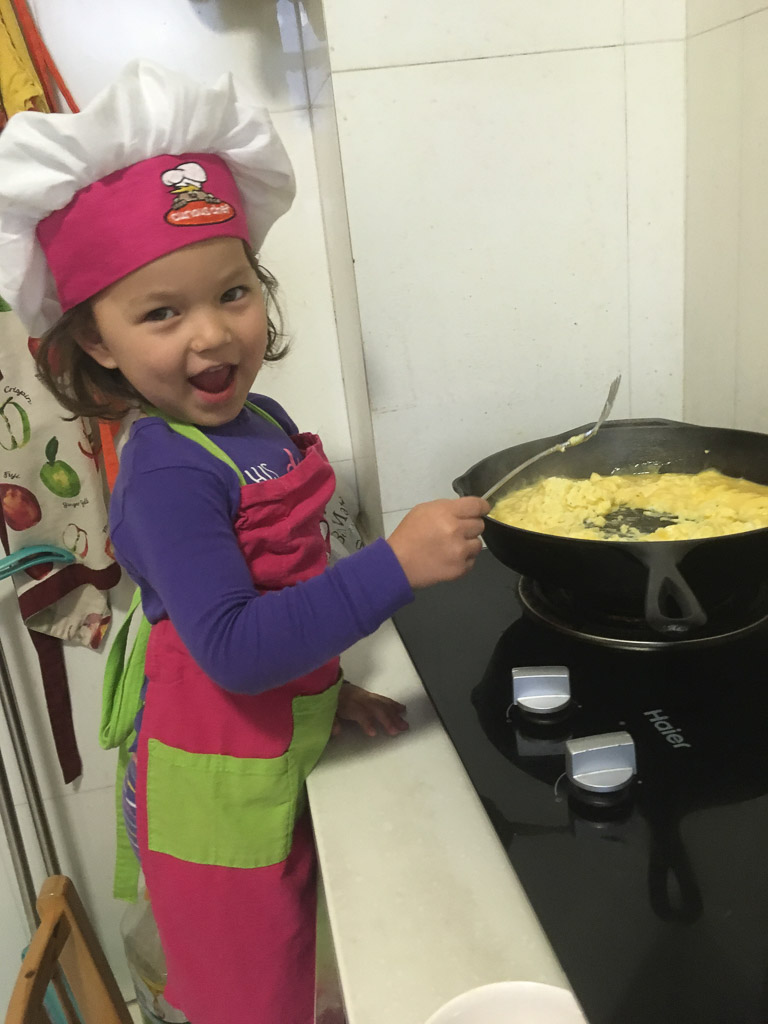 We've had a pretty "normal" couple of weeks, which has been nice, because we're about to have a crazy couple of weeks. I mean, I say "normal" because there's still a lot going on. We have to make one major decision nearly every day. (Should we go to that conference? When are we going to go to fly to the US Consulate for some paperwork? Should we fly back to the States for a wedding?) And the water was supposed to turn off for another two days this week. But mostly, our schedule has been predictable.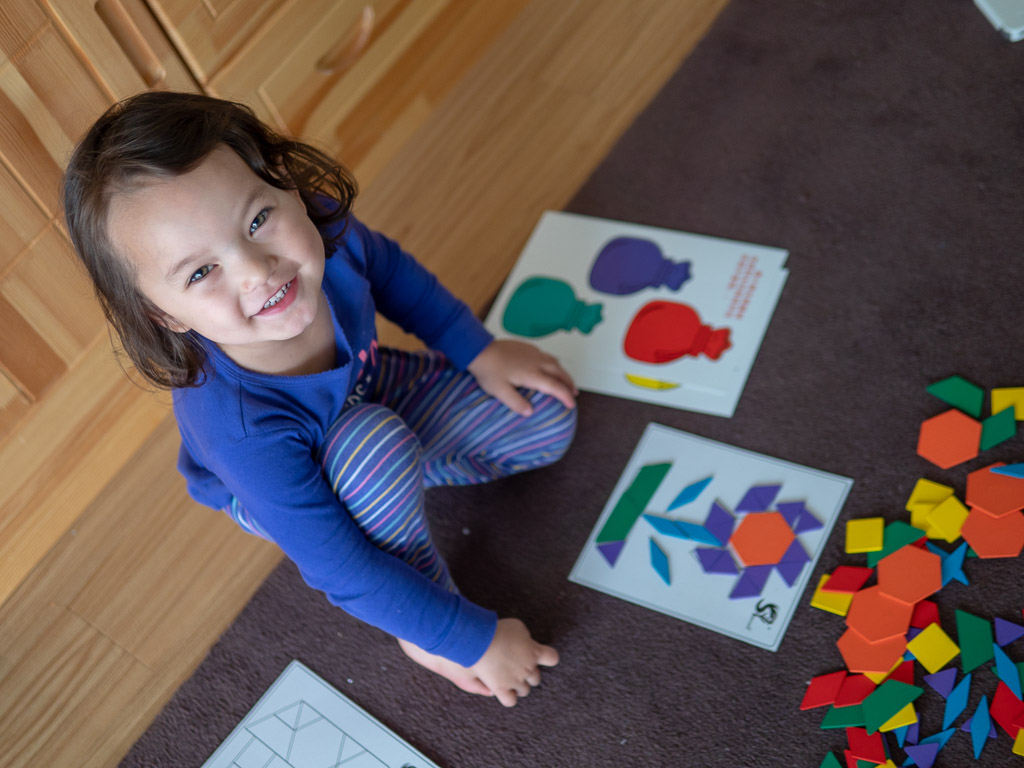 But in just a few days, it's about to get a little crazy! We're flying to another city to go to the US Consulate for some of our adoption paperwork (no kid yet, just requirements to get approved). Then less than a week after we get back, we're going to a nearby tourist city for a few days with some friends for a vacation. After we get back from that, it's only a few weeks until June, which is usually when our summer visitors start coming.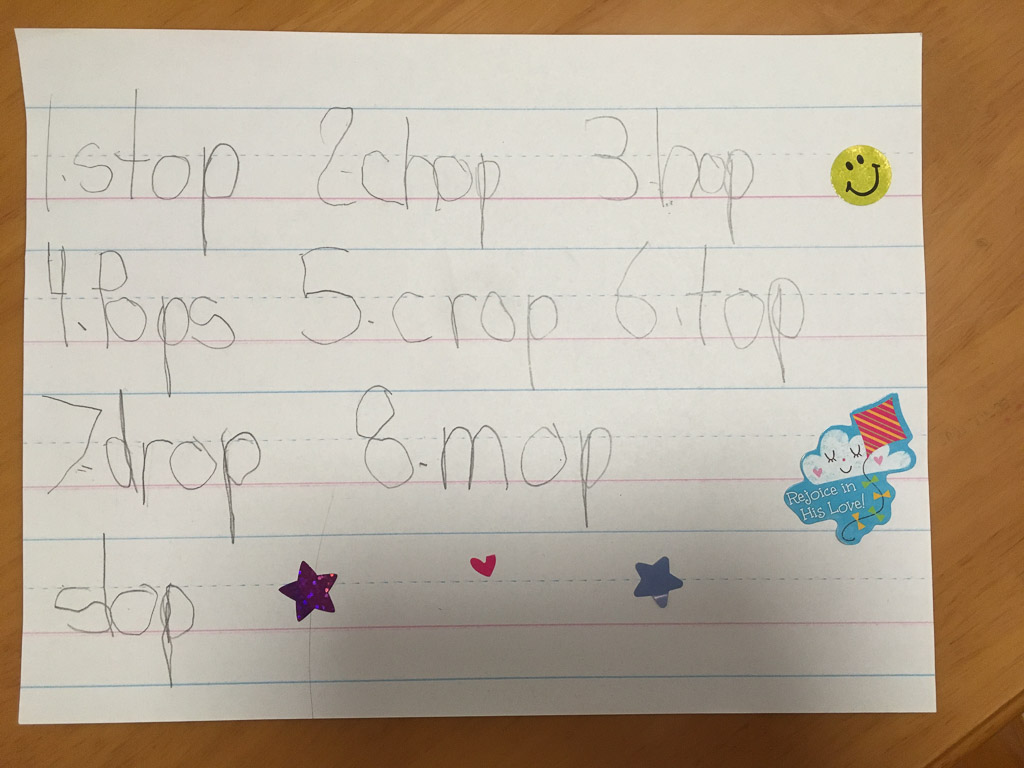 So, I've been really enjoying these past few weeks of routine. I've been going to sleep early and waking up early and mostly staying on top of cooking, and the kids are making great progress with their "home school" (see stellar spelling test above). We're really excited about all the stuff coming up and especially the potential visitors, but it's been nice to just be home these past few weeks!