After all that craziness, we are very relieved to be back home!
Even though we had nothing going on last week, I was still only able to study language for half the hours I usually do because I was just so tired from all the travelling. But now we're pretty much back to normal.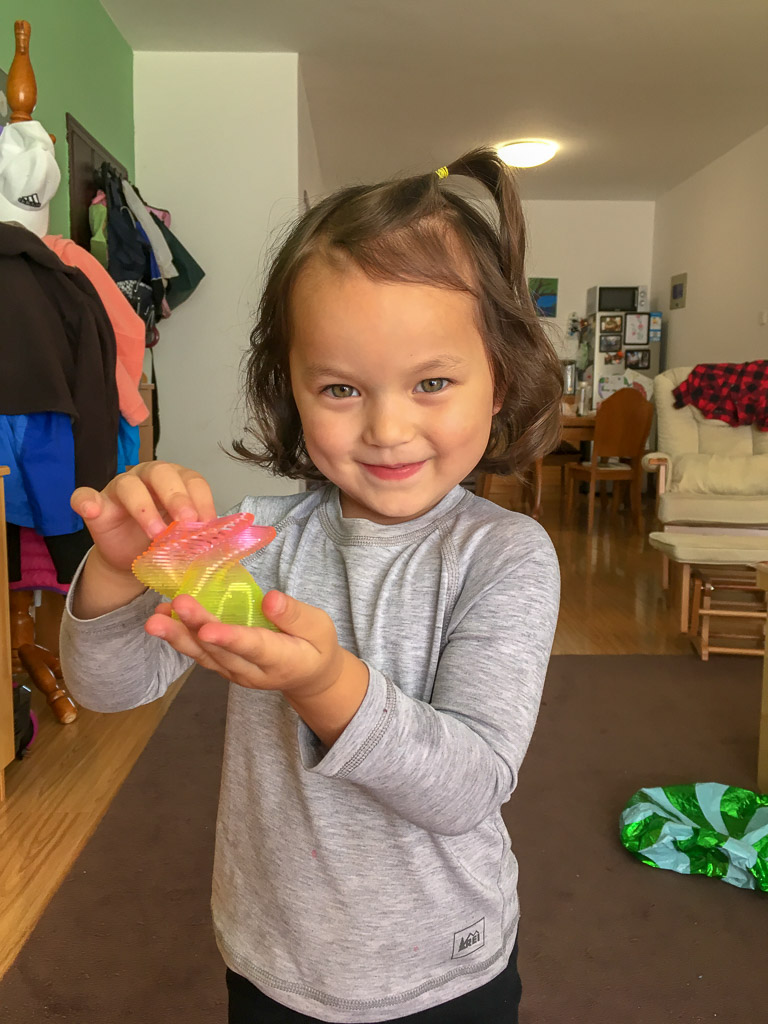 Ramadan started here, so our local friends are busy with their family get-togethers in the evenings and don't hang out with us as much. I guess we don't know people well enough yet to get invited to those type of events. But it's been nice to have a more chill week or so.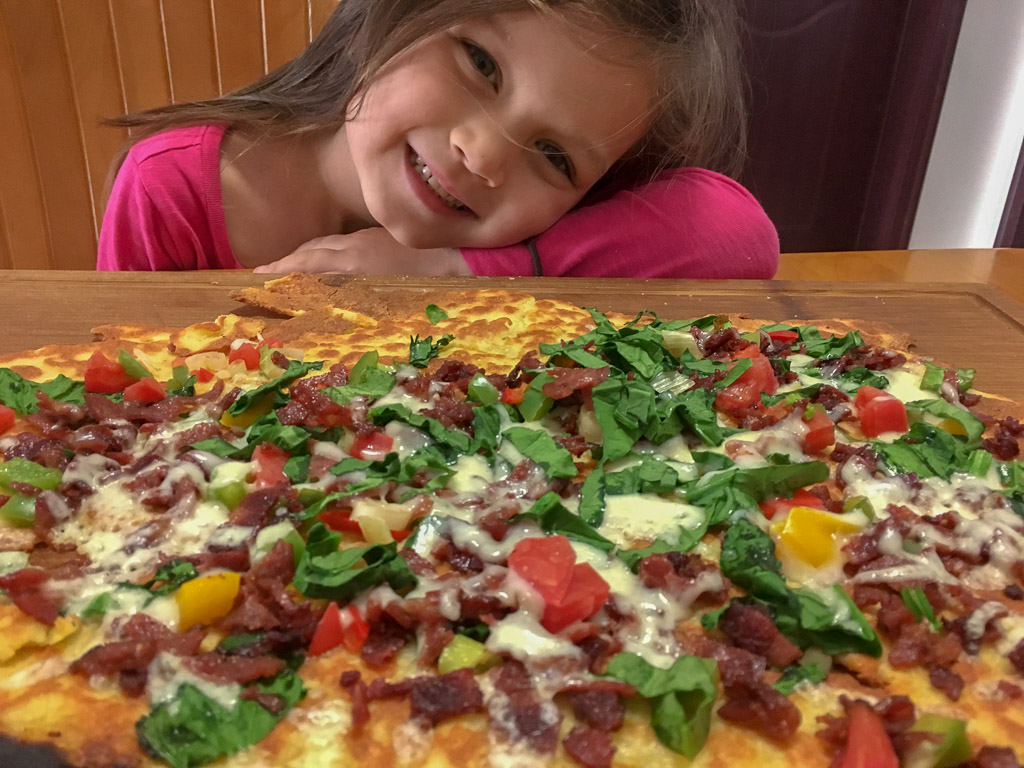 We've been using the opportunity to plan for our summer visitors and catch up on home school and M's violin. E is almost done with her reading lesson book (the bane of my existence), and M is making real progress in every subject. She is even actually learning the material her teacher teaches her in preschool, which I guess must be because she's generally better at learning since she's been doing home school work. So that's a nice side benefit.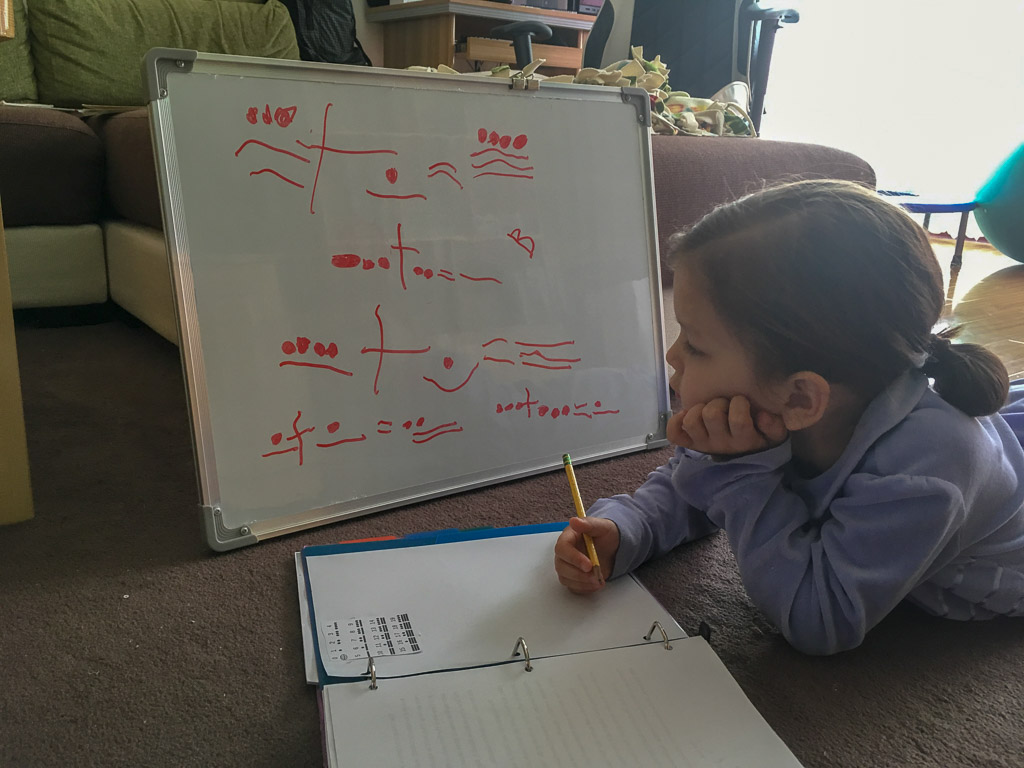 H and I have also been trying to relax more together, and our recent plan is to hang out every night for a bit after the kids go to bed. The last week has seen us start a 1,000 piece puzzle and play quite a bit of Lego Star Wars! It's been nice to just have fun together.
In only a few more weeks, our visitors will start coming!