Anyone ever heard of Children's Day?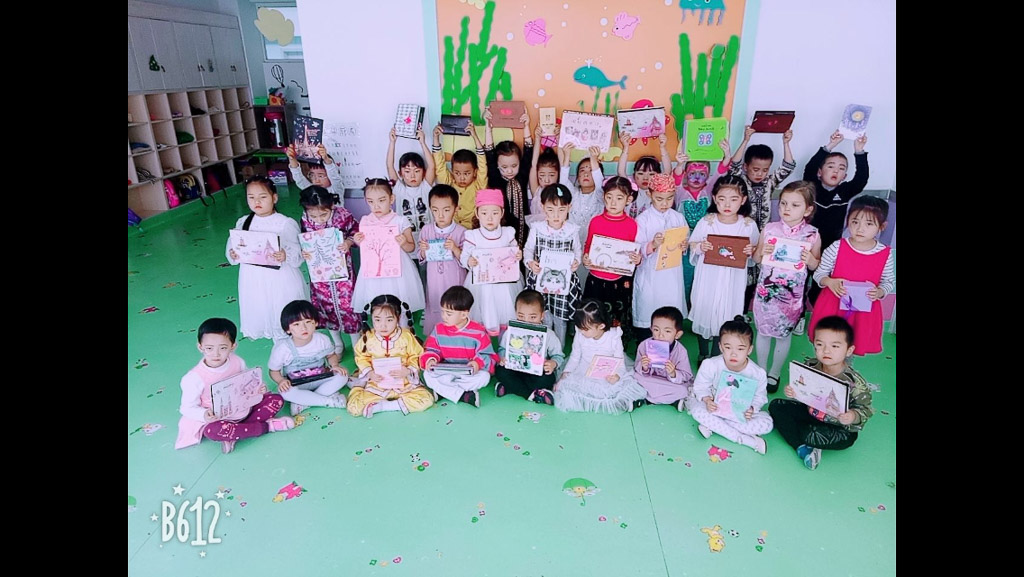 Apparently it's an international holiday observed by many countries around the world on June 1. Including this one. And oh boy, M's teacher went all out.
Beforehand, she asked all the parents to make a photo album for their child, including pictures of them from birth until now. You should've seen the line at the print shop. We all turned our photo albums into the teacher the day before and kept it a secret from the kids.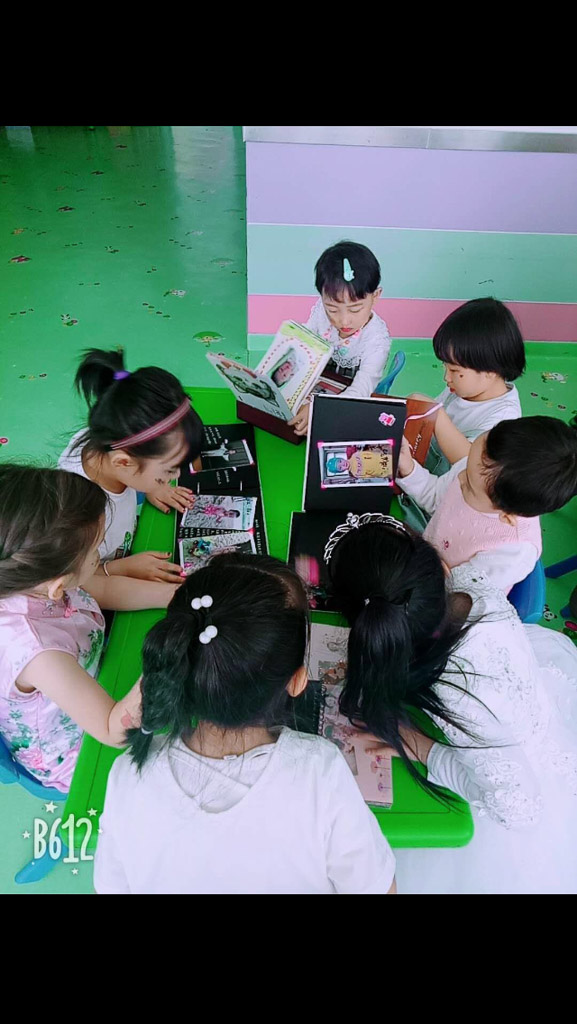 Then on that day, she had all the kids dress up in fancy clothes, she put makeup on them at school, and she decorated the classroom with lots of balloons. They spent the whole morning dancing, having special programs and taking pictures. In the afternoon, she presented each of them with the photo album that their parents had made. M was so excited! Although I had made a very simple one (having had less than 48 hours notice...), she thinks it's the best thing she's ever seen. She even got all weepy thinking about all the wonderful things that have happened to her in her life. She's so deep.
Then, the next day, which was actually June 1, the kids were off from school AND HAD NO HOMEWORK. Which has never actually happened except over the summer and winter breaks. We took the opportunity to make popsicles to celebrate and hung out with some friends in the evening since their kids were off of school too. It made for a great long weekend!