We're almost done with Ramadan (life goes back to normal here) and almost done with the semester!
In the meantime, we've just been enjoying normal life: going to school, having our regular family game nights and pillow fight nights, eating at home. There's just something so comforting about normal life, isn't there?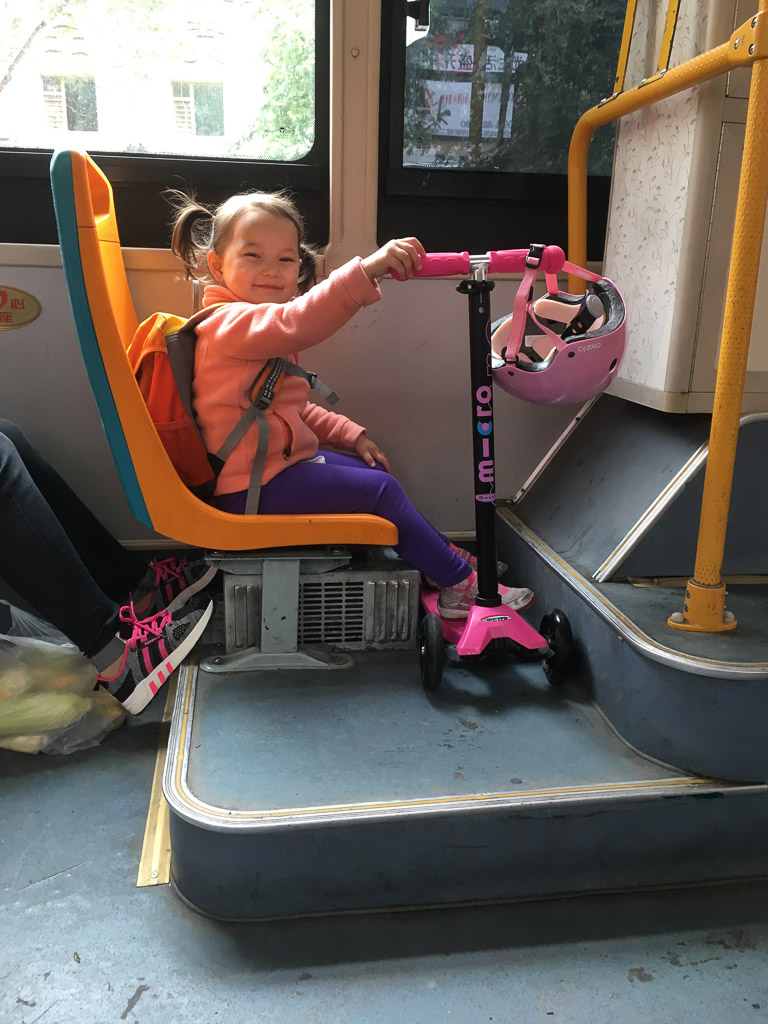 I also took a language proficiency test last week, and if I passed, I plan to stop doing formal language study. So, although I won't know my score for another few weeks, I feel really liberated! Overall, I'm learning how to rest better, so having an extra 12 hours a week has been a big help in reworking my schedule. Of course, it's ideal if I replace my formal language study hours with "real life" language study--hanging out with locals. But that's a more refreshing activity than studying by myself anyway.
M is still trucking in school, but there seem to be some bugs going around her class. A few weeks ago, ten kids were out with a cold on the same day! She already got that cold and got over it, but now we're on to Round 2. It's nothing very serious, but it has been a bit unexpected to have so many colds in the summer! Although the perk is having her home more often.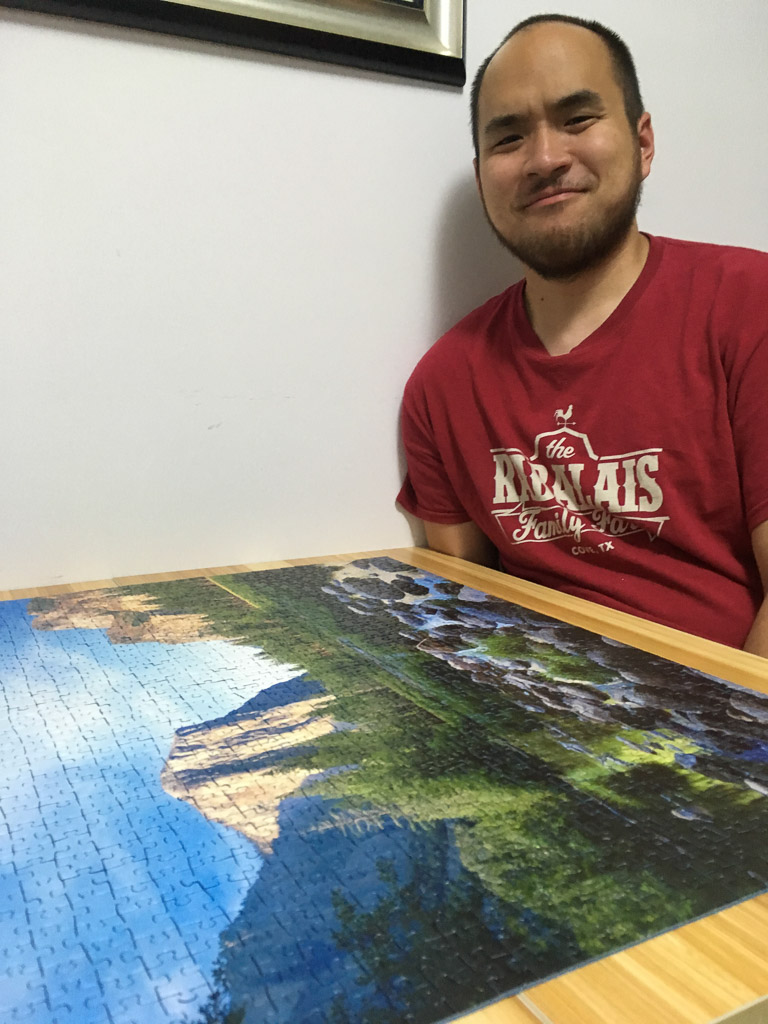 H and I have also been trying to hang out more often after the kids are in bed, and we've had a blast taking turns picking the nightly activity. One of my favorite choices is working on a 1000 piece puzzle, which is way above our puzzle ability level. But I'm happy to report that we finally finished it! Next time we're buying a 500 piece one though. We've also enjoyed Lego Star Wars, chess, competitive Tetris and Set. It's been a lot of fun and a great way to reconnect and relax at the end of the day.
So we're just enjoying our normal life here! This morning, our first visitor arrives, so it really feels like summertime!