Lately I've realized that I need to be better about pacing myself so that I'm not so tired all the time.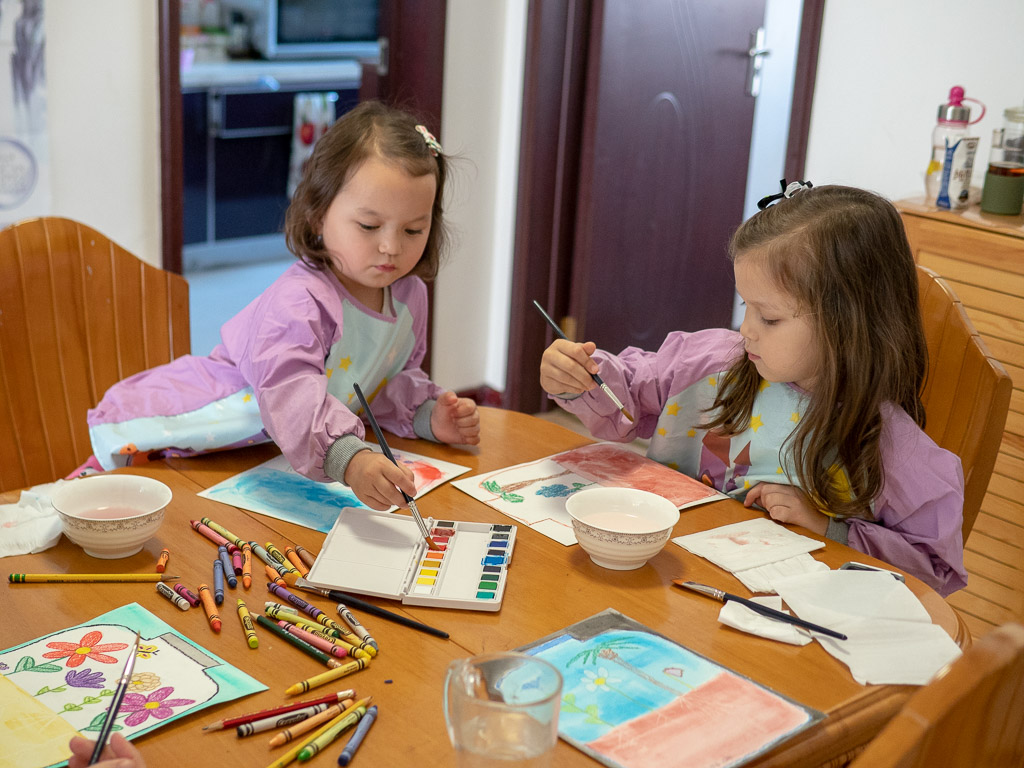 So, I've been trying to find ways to relax and not work myself into exhaustion (which is my natural tendency). As part of that, I've been trying to get more sleep, and I've also been working on cultivating my mostly neglected hobbies. So I've been sewing!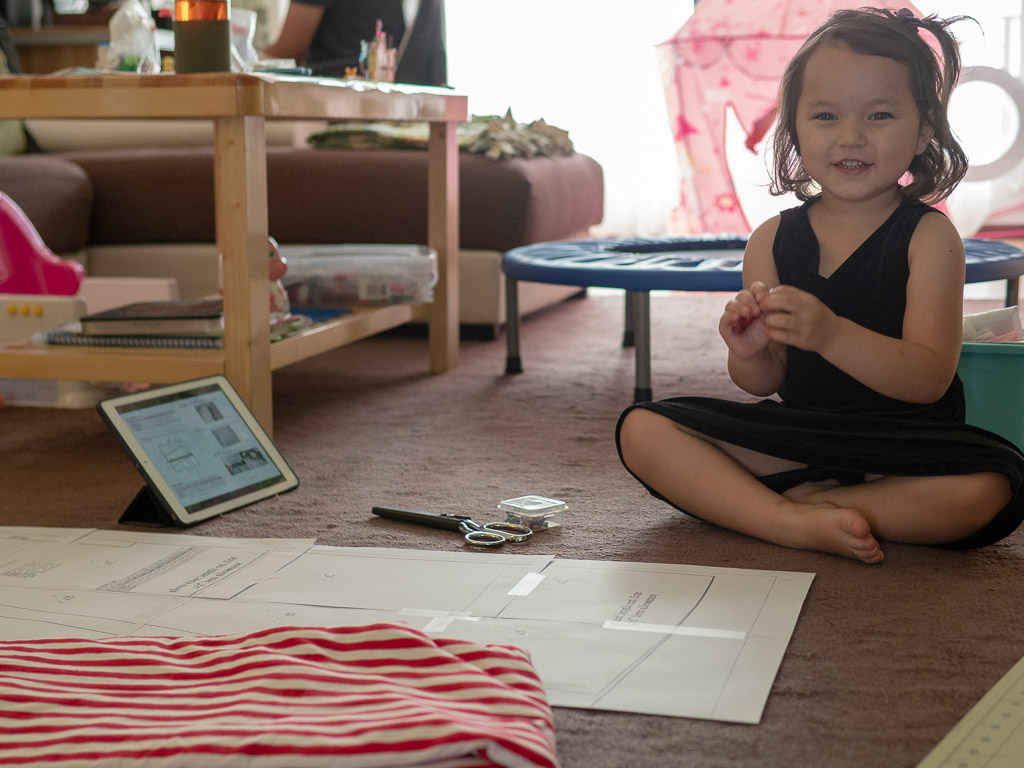 Thanks to a friend who introduced me to pdf sewing patterns and recommended an online fabric shop here, I've suddenly discovered a whole new world of sewing. It helps a lot that these are not my first clothes to sew (as in, I'm not having to learn how to thread the machine or work with knit fabric). But these patterns I've been sewing are definitely the most fun things I've ever sewn! The brown cardigan below is what I made last week.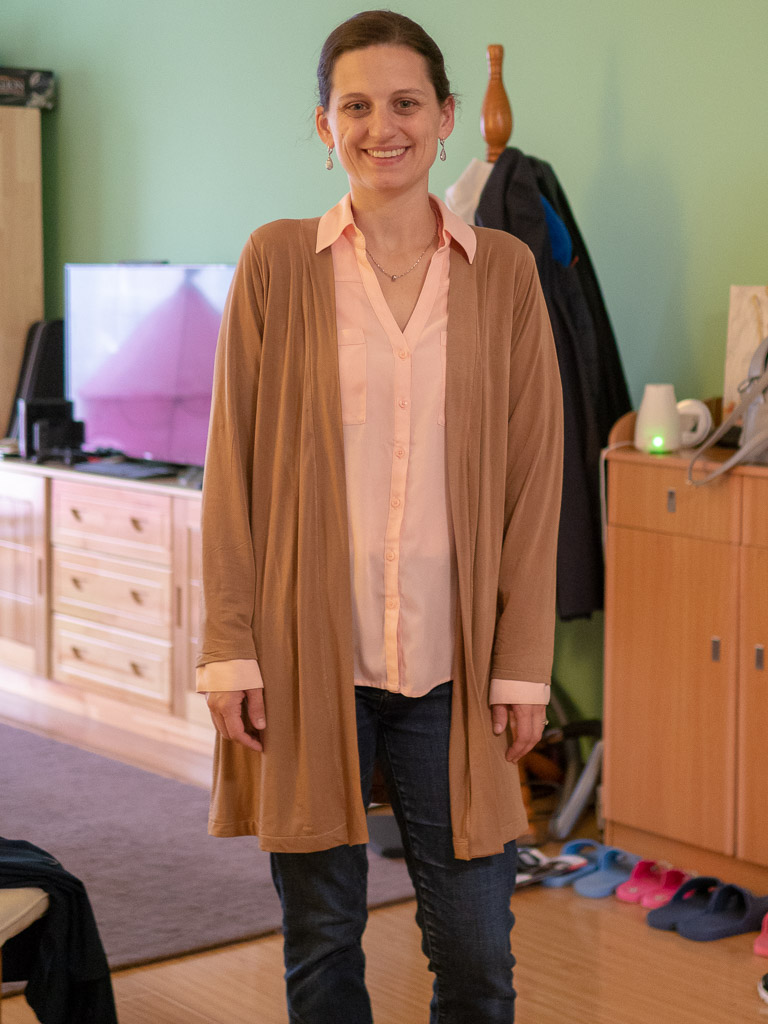 They're really easy and also modern, a rare combo back in the days of digging through patterns at fabric stores. Also, it's very satisfying to sew something and then get to wear it the next day. Plus, the kids think it's the coolest thing in the world for me to make them clothes (like the stripey skirt in the picture below). I'll have to enjoy that while it lasts...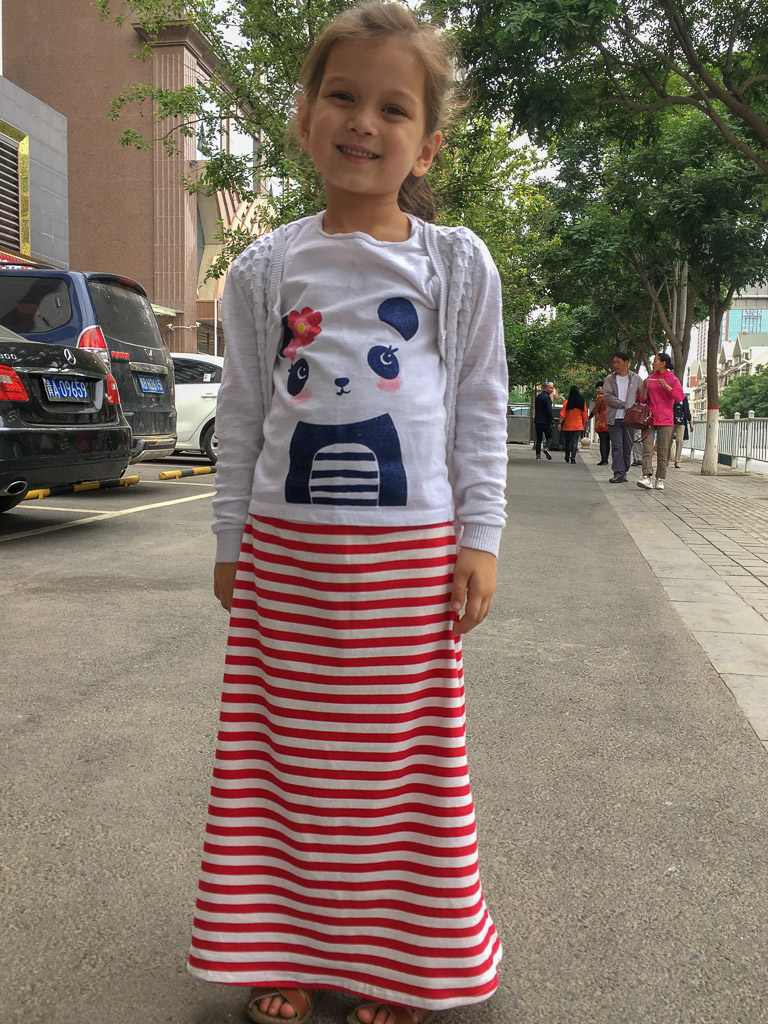 I've also been reading more, learning to draw more and trying to do more art with the kids. And I've finished two photo books in the last two months! So, overall, I would say that my attempt at resting better has been successful! And it's amazing how much more energy I have to do things that have to be done when I'm feeling more refreshed overall. It's been great!