We just enjoyed a week with my parents!
The kids were beside themselves waiting for Honey and Pops to arrive. And since this was their third time here, we've already done all the touristy things around here. So this time we just sat around the house hanging out while they played with the kids. It was such a fun visit!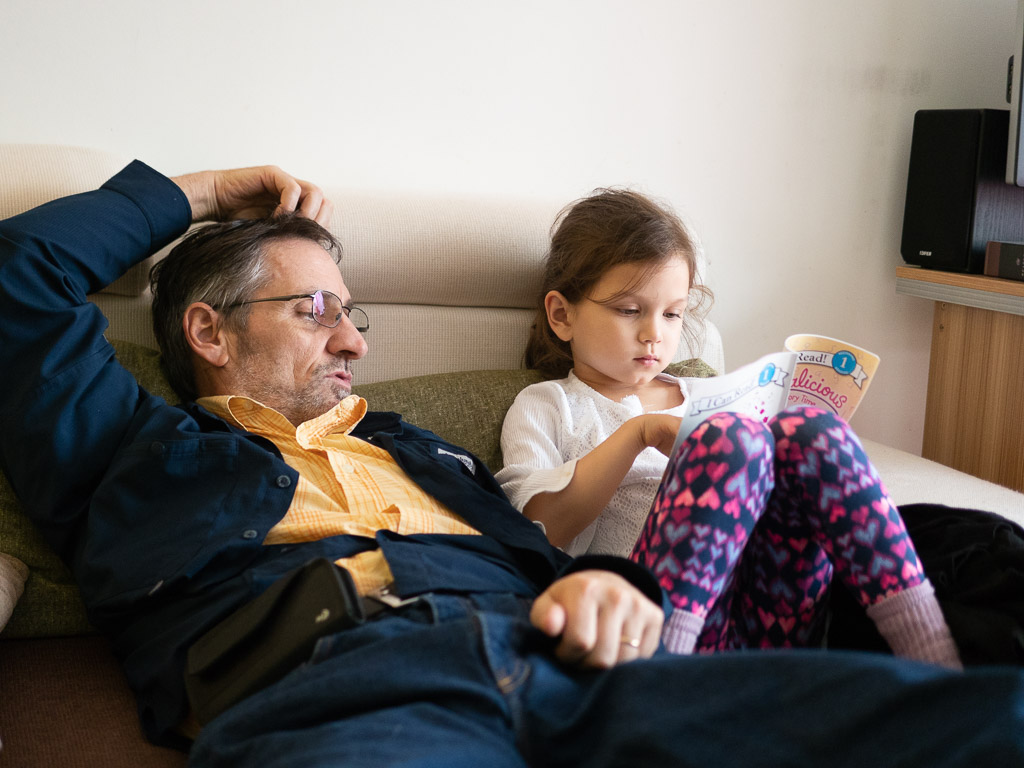 Of course, the grandparents came with suitcases (literally) full of gifts for the kids and for us. The kids got a lot of books that they read to their newfound very eager audience, and they also got a new card game that they quickly became obsessed with.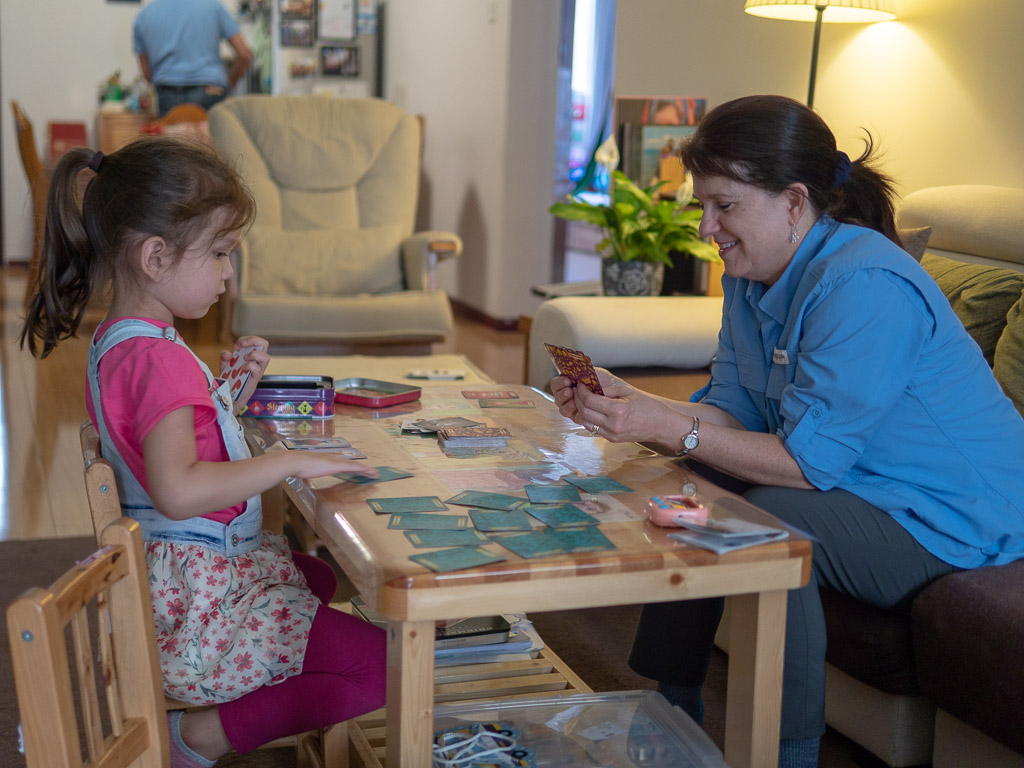 I took my parents with me to go shopping at outdoor markets a few times and we also took them to get massages at our favorite local place. Since they've been here so many times and since there were only two of them this time, we mostly ate at home instead of going out, which made for calmer evenings and regular bedtimes for the kids.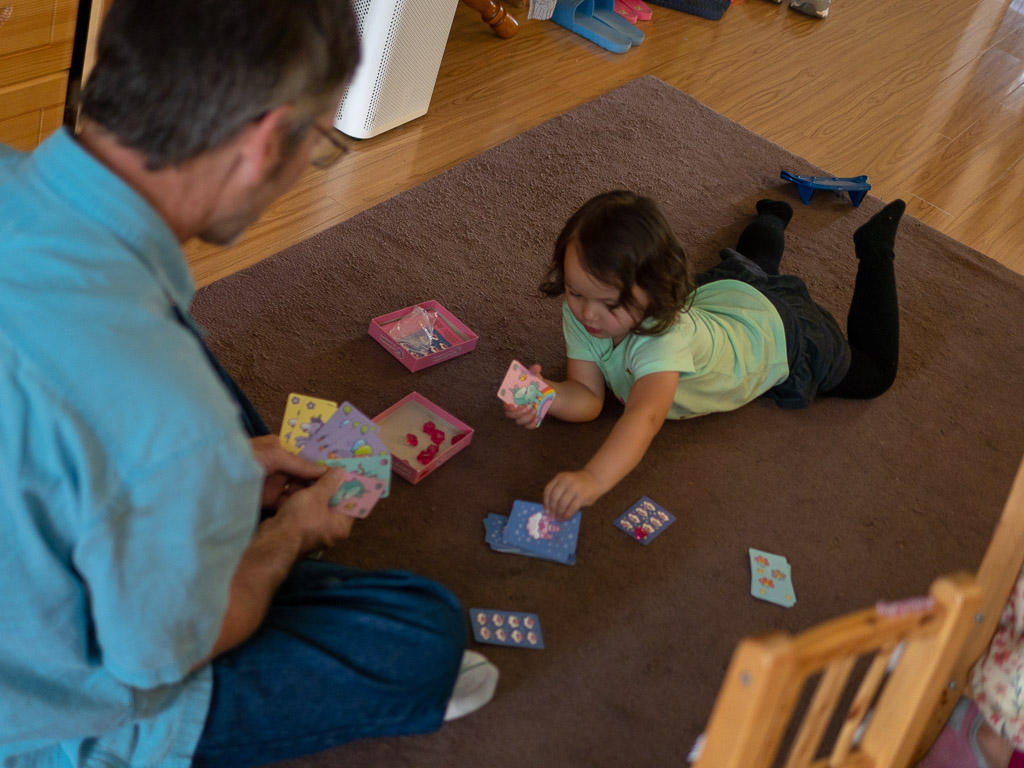 We did go up the South Mountain one day while they were here, to have a picnic and to let the kids play on the playground up there. We all walked the whole way up and down! Not bad for altitude-sick middle-aged people or for 3-year-olds! It was basically the only day the whole time they were here that it didn't rain, so we were glad for the opportunity! And for the cooler weather brought by the rain.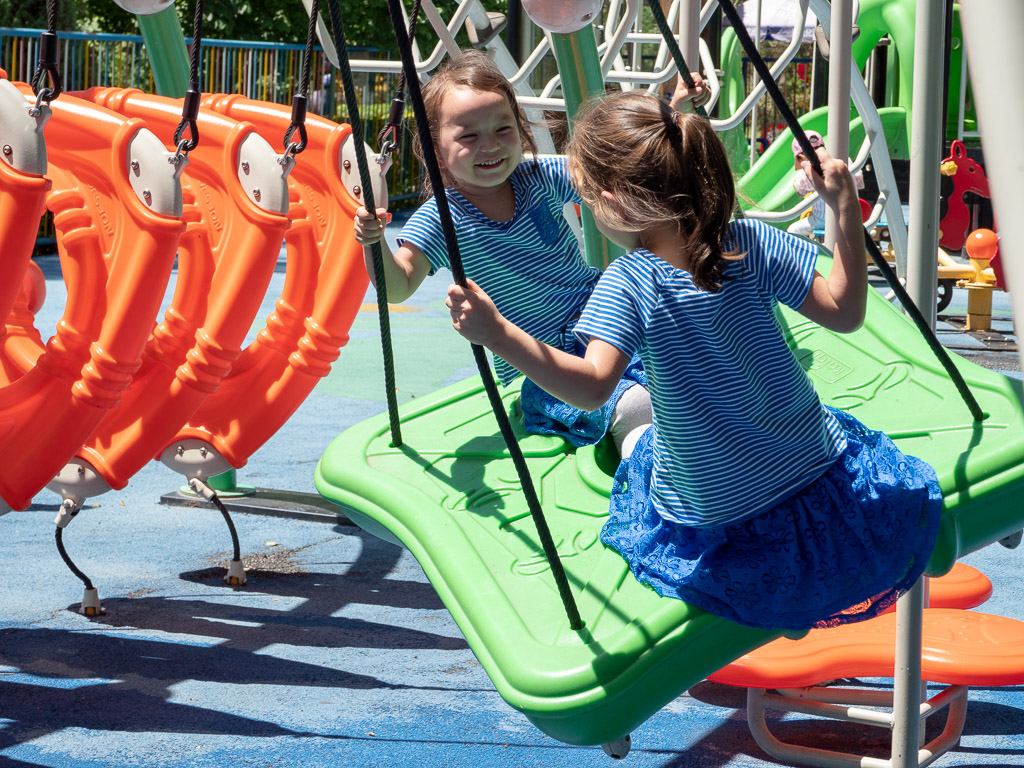 We also had some local friends over to have steak while my parents were here, and since they were the same local friends that my parents met a year ago, it was fun to see them get to catch up a little. It was also encouraging to see how our relationship with them has deepened in the last year.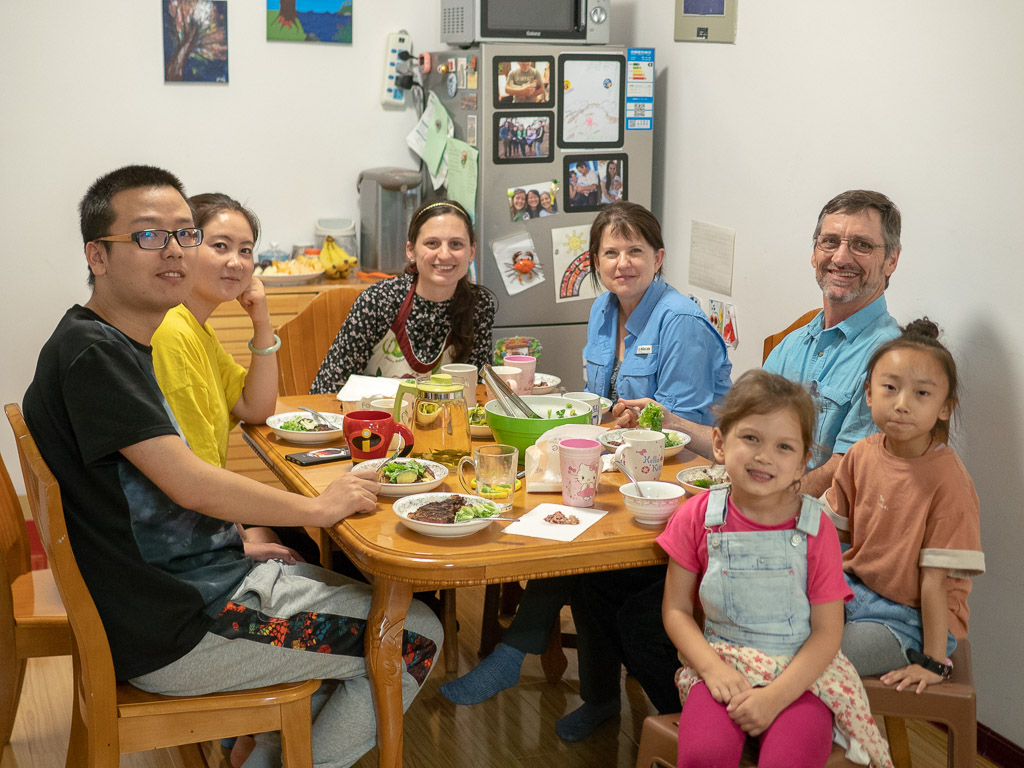 It was wonderful to have Honey and Pops here but still feel like we were living our normal life but just with them alongside us. And since it's only been six months since we've been back from the States and it's only six more months until we plan to make another visit, it didn't feel so terrible when they left. I think we're starting to get used to this life overseas!