We leave for our vacation in just a few days!
We have been loving the time off, and the kids have been doing lots of English work, violin practice and M's new choice: typing. And of course, they're really enjoying getting to play together for hours on end every day, a luxury they don't have while M is in school. And that they definitely won't have when E starts in September.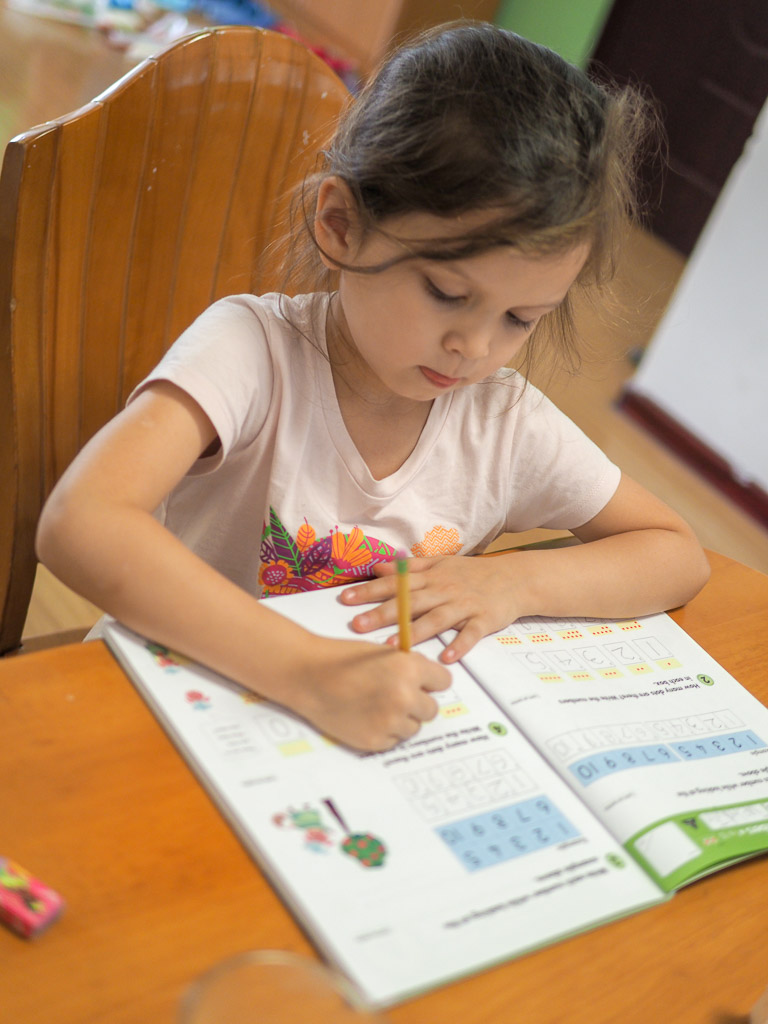 It's so encouraging to see the kids making progress in reading and writing. Actually, just today the kids were taking turns reading a book to each other FOR FUN, and I looked at H and said, "I'm pretty sure I'm already finished parenting." Of course, that's not true, but it's so nice to be done with the phase of teaching decoding skills. There were so many days when I thought they would NEVER read.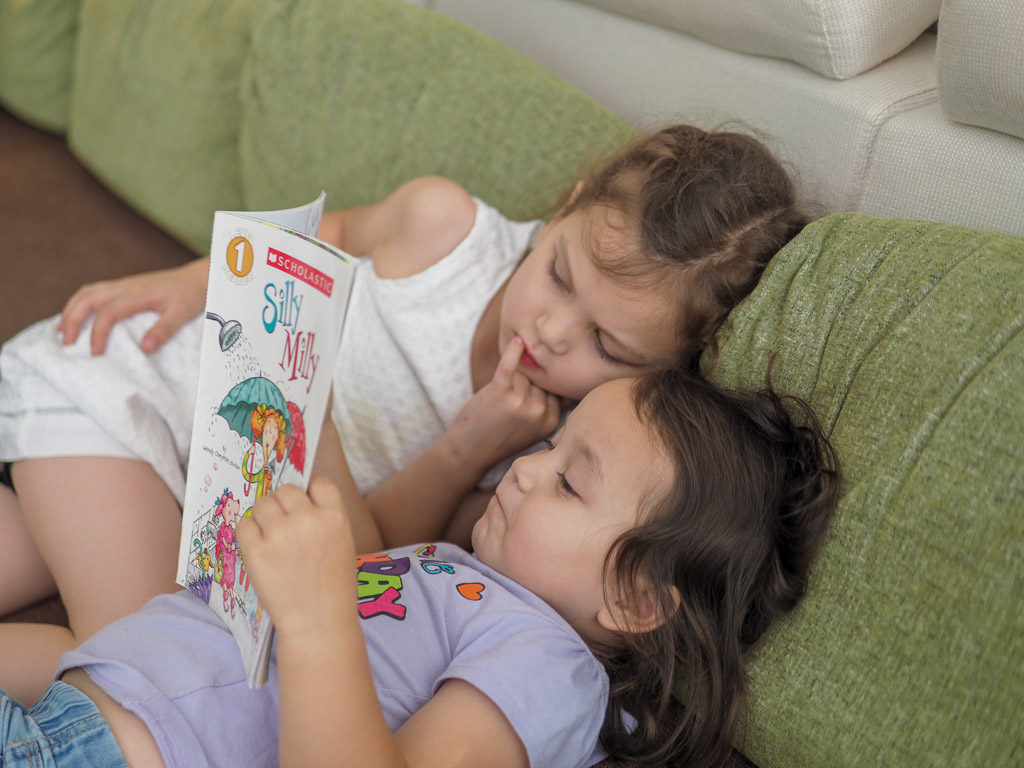 We've also been enjoying an unexpected visit from our downstairs neighbors. They moved back to their home town very suddenly last year, and we haven't seen them since. So we were really excited when they contacted us and said they were in town for a few weeks. So we've been hanging out with them as much as possible before they go back again.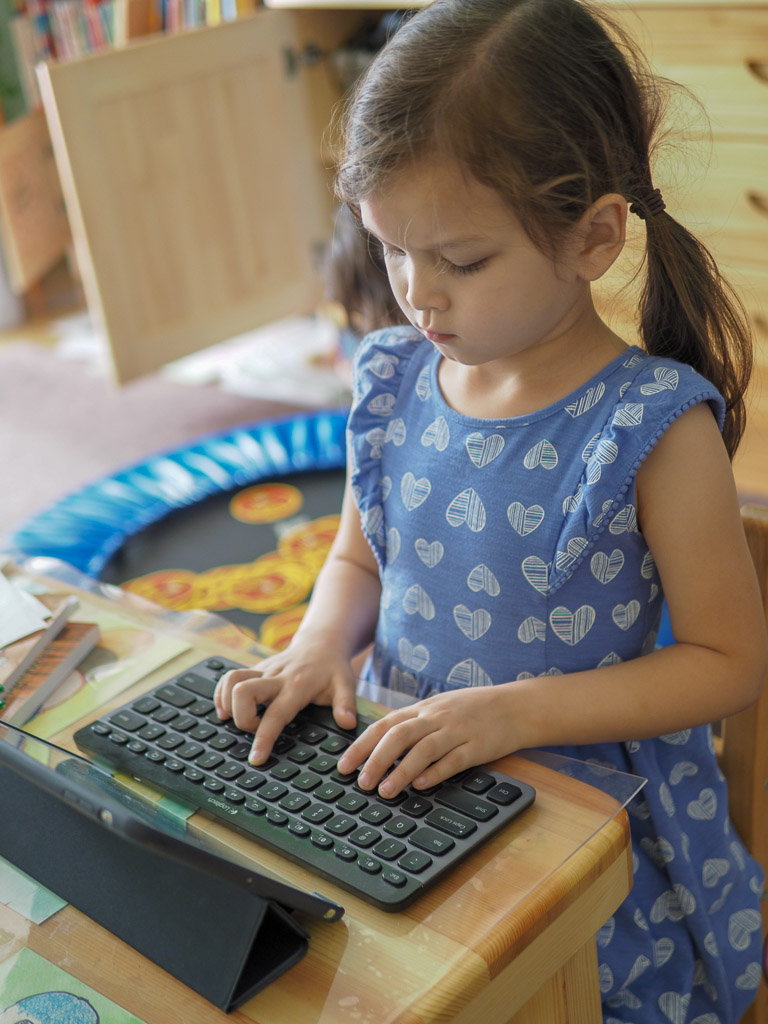 We're also leaving in just a few days for our vacation to Thailand, and we are really excited to have some time to enjoy the beach, the sun, fresh seafood and tropical fruit! School starts again less than a week after we get back, so we're prepared to enjoy the rest of it as much as we can!