Thailand - the perfect vacation
Okay, so I realize that by titling this post "the perfect vacation," I'm giving myself some pressure here. But really, it was amazing.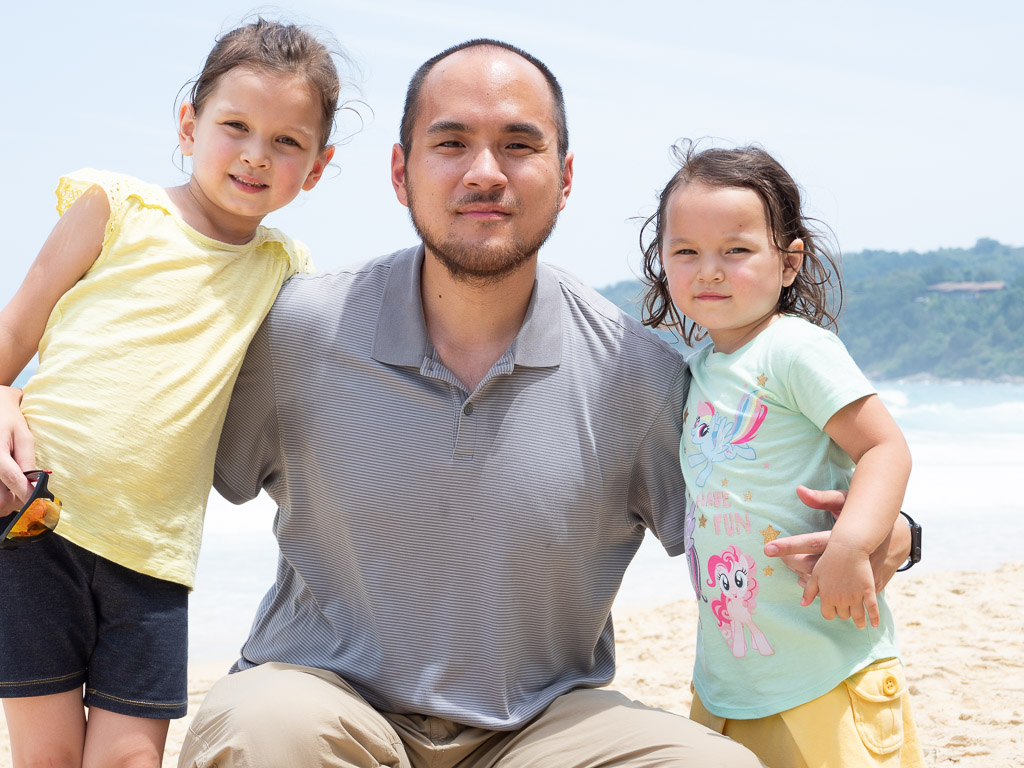 First of all, I think our experience would've been pretty different if we weren't living where we live already. As in, I suppose if we had come straight from the States, Thailand might have seemed a little dirty and unsafe. But compared to here, it was great! And I mean, objectively, it's not very dirty or unsafe. It just occurred to me that perspective makes a big difference. Even M at one point in a restaurant looked at me and said, "Why is Thailand so clean and fancy?" The waiter did seem to stand a little taller when he overheard that.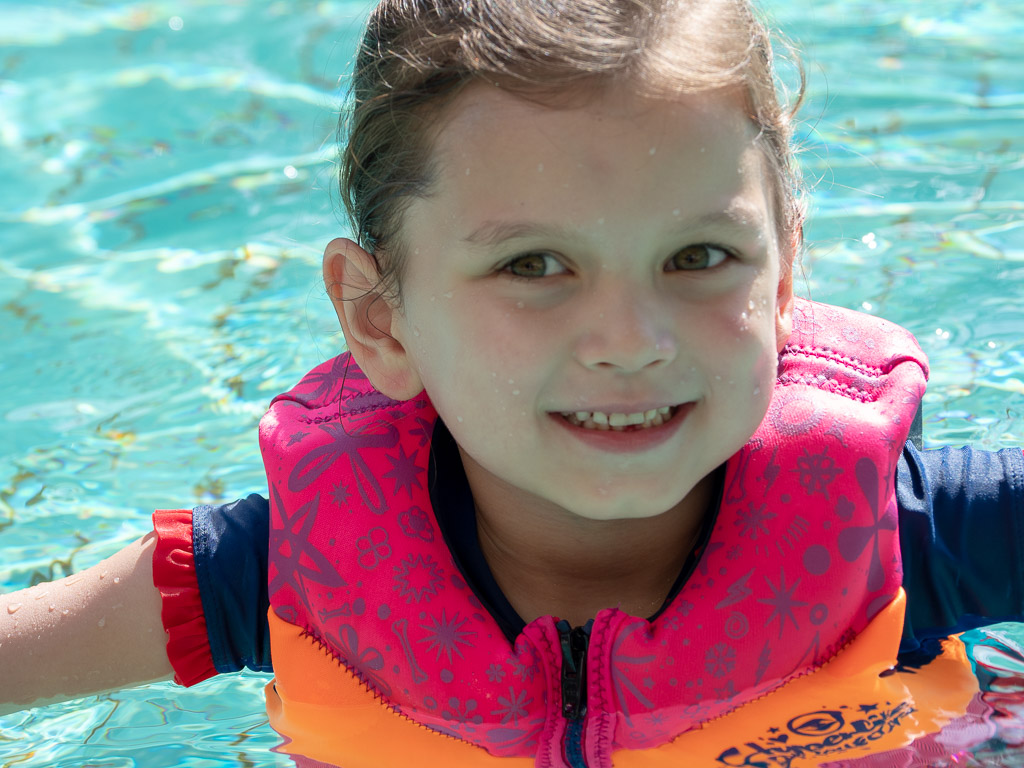 Secondly, I have never taken a vacation like this. We stayed in a resort (that's a first for me), spent eight nights in the same place (another first) and laid either on the beach or by the pool literally every day (again a first). M stammered back at us after a couple days in our hotel, "You mean we're staying here the whole time?!" I actually came back home feeling refreshed and ready for the fall semseter! I have never come back from a trip and not felt like I needed another holiday to recover.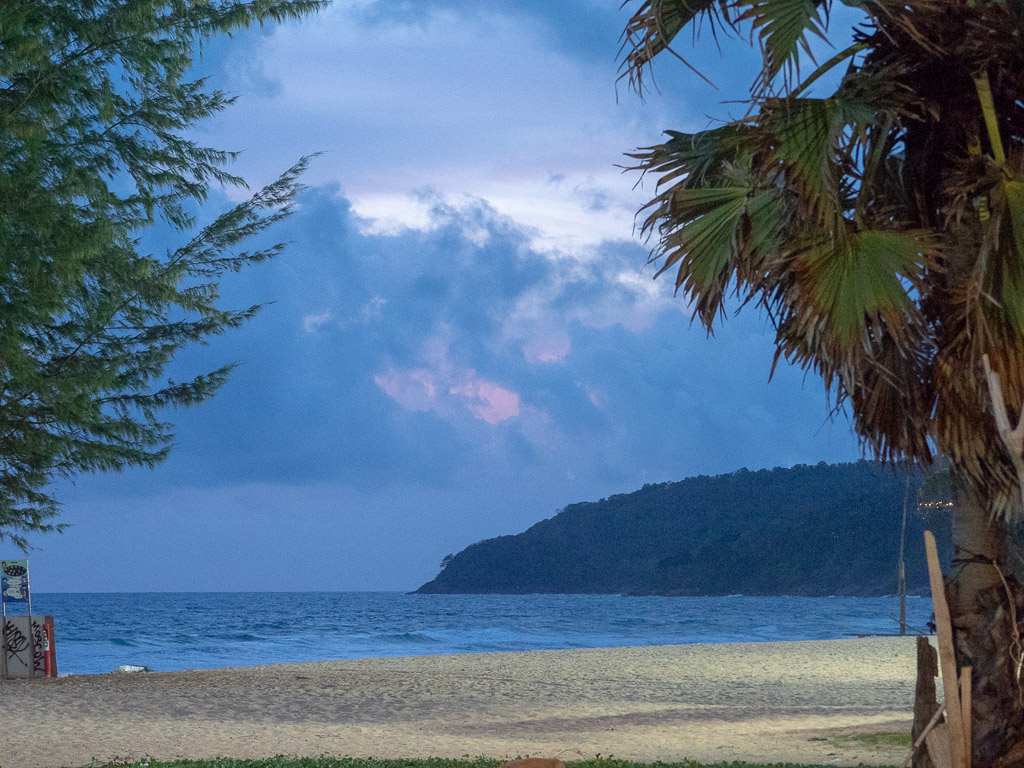 So, given those two background points, I think I can say that it was the perfect vacation for us! The kids swam every single day, I started and finished FOUR BOOKS and took naps in the sun, we ate seafood at every meal, our hotel windows overlooked a desktop-wallpaper-worthy beach, the kids played with their grandparents in every spare moment. Oh yeah, and it was E's birthday!


Next week, I'll give you more details about the trip, but for now you just have to konw that it was exactly what we were hoping for from a vacation this year!