Right after we got back from Thailand, it was straight into the new semester.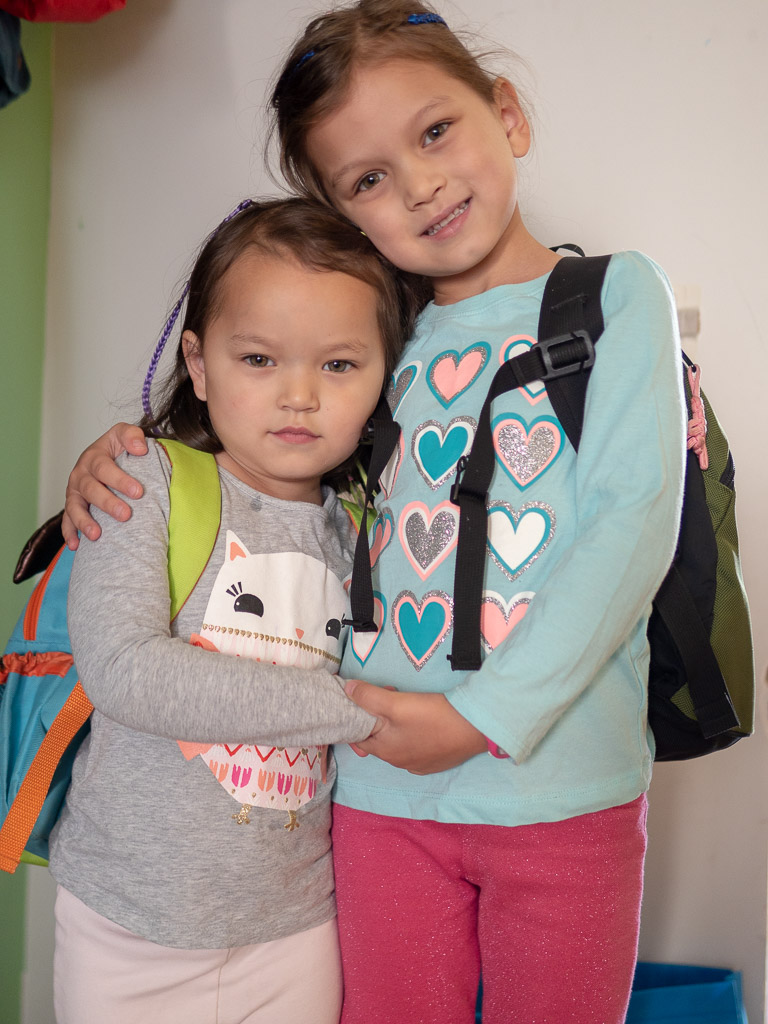 This is E's first year to go to school. She's at the same school as M, and we didn't just move across the world, so everything points to a smoother transition for her. She also has more language than M did when she started. But it's still a huge transition!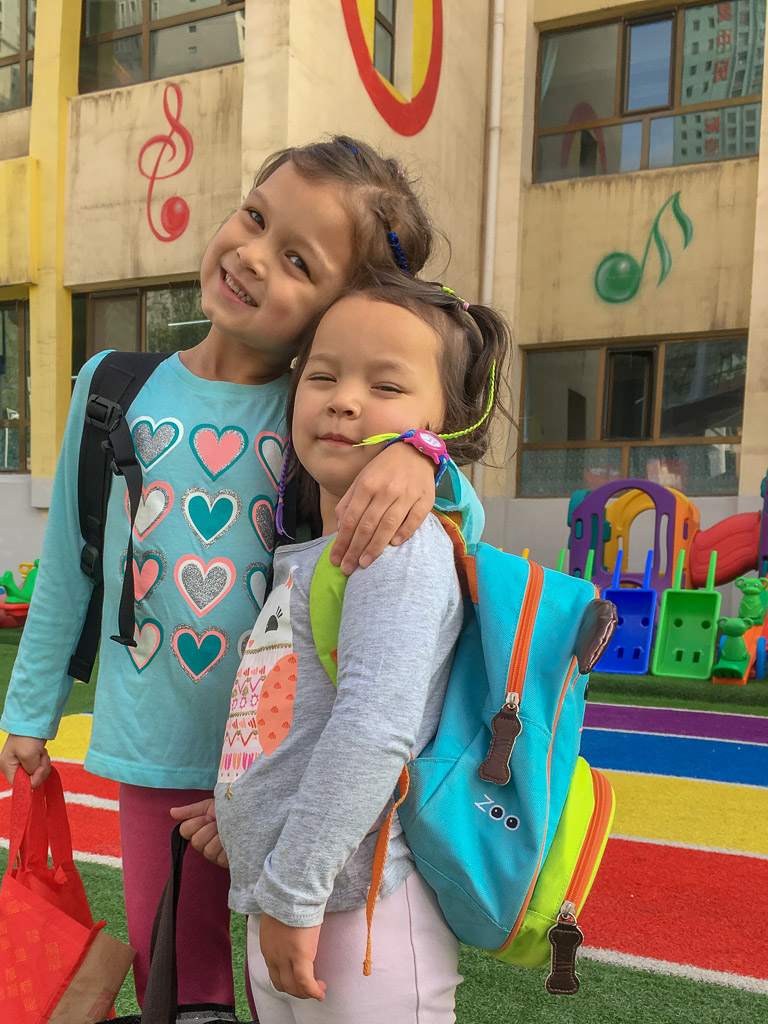 E said she was excited all the way up until we went to meet her teacher, and then she realized she was petrified. I also had the opportunity to notice that she chews her fingers when she's nervous (see picture below from the first day). She did really well all the way until she walked into her class, and then she started to get nervous, and when I left she started screaming. I called her teacher later in the day to make sure she had calmed down, and the teacher said she had. But when I picked her up that afternoon, she had lost her voice! This girl has perseverance.


Despite all that, her summary of the first day was, "School is so fun! I cried a little bit, but then my teacher talked nice to me and we watched Dora!" After that day, as long as she could walk in with that teacher that "talked nice to her," she went in happy every day! But she's been exhausted every day since she started, so it's definitely been a challenge for her.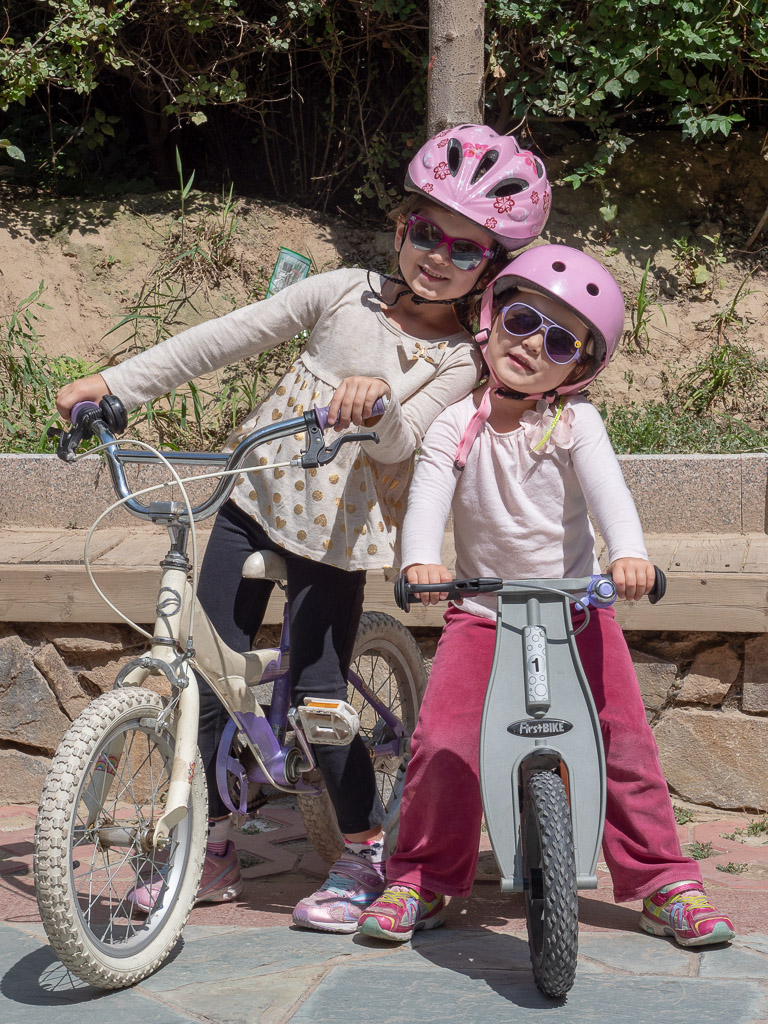 M enjoyed being the "experienced" one and was an endless flow of advice for her little sister. She also walked happily into her class by herself. So that was nice! The kids are also enjoying riding their bikes home from school in the afternoons, but we'll have to figure out a system for getting the bikes there since it's a bit of a challenge for me to carry both by myself. But so far, this school year looks like it'll be a good one!