After getting back from the States, we had a half week of what would have been normal life, except that a three day water outage (yes, three days) resulted in school being cancelled. And then the next week was our fall break.
Although we had just gotten back from a "vacation," it was nice to have some time off from school. Also, despite having lived here for two years, we usually leave or are hosting visitors when the kids are out of school, so there's a lot nearby that we haven't seen yet.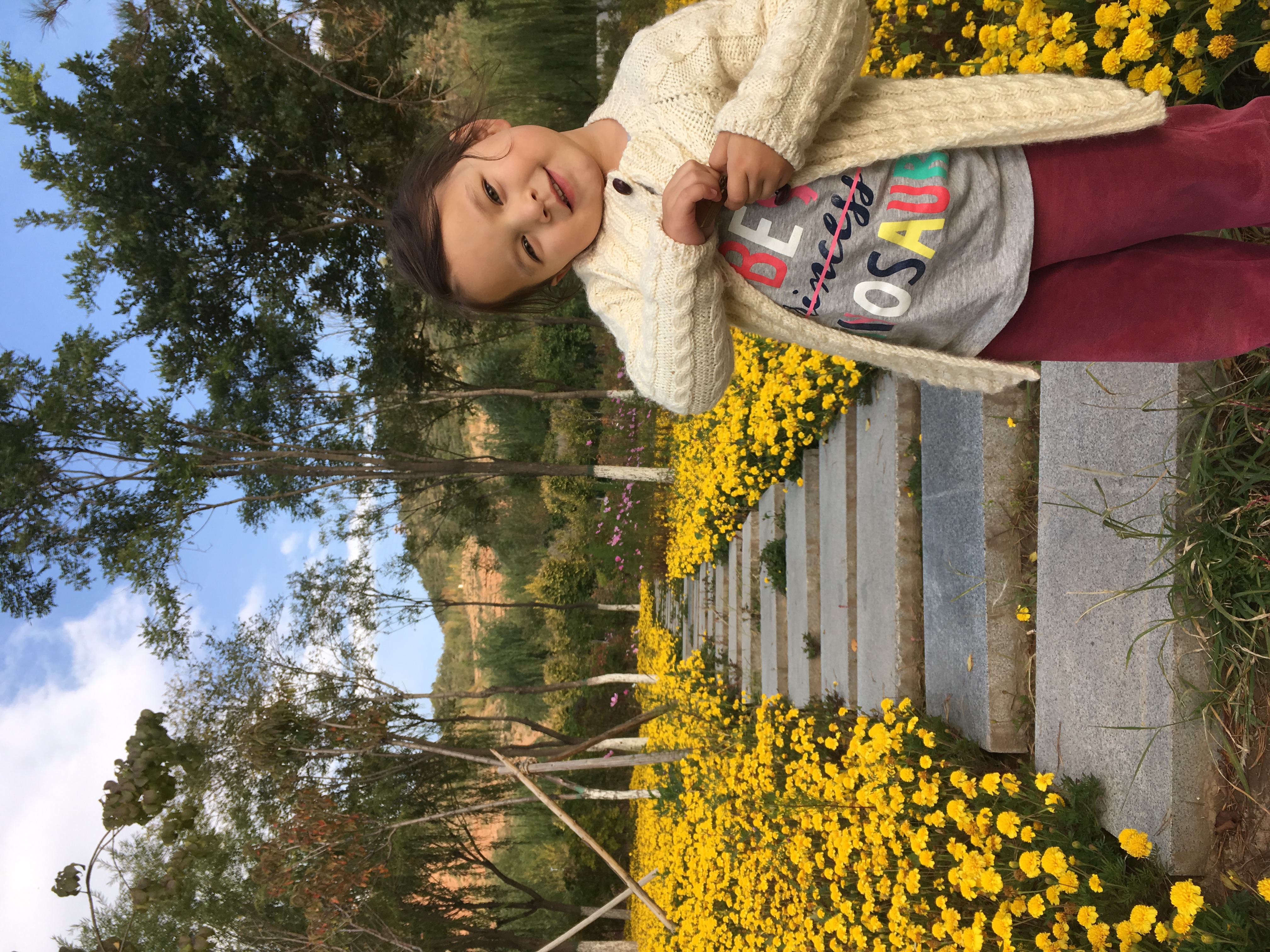 So we decided to take the week to spend some time with our kids' favorite expat friends, to explore a new part of the city and to hang out as a family. Turns out our city is pretty nice!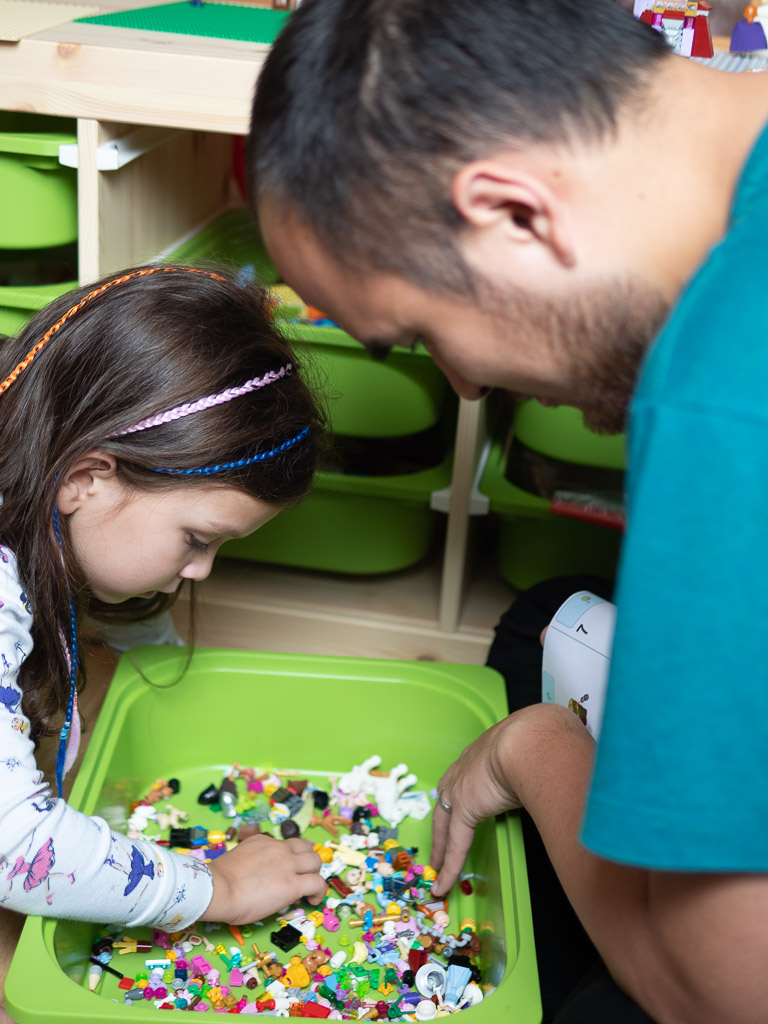 The kids (and us!) also really enjoy our times together as a family. We just bought a new Lego table, so we've been building a lot of Legos together. I've also recently decided to start reading aloud as a way to build connection and shared experience and our most recent My Father's Dragon was a huge hit. We've been continuing our weekly game nights and monthly art nights and we've added a monthly symphony night (when we watch one movement of a symphony or concerto on YouTube, click for an example). So the vacation was a great time to spend some time together doing those things!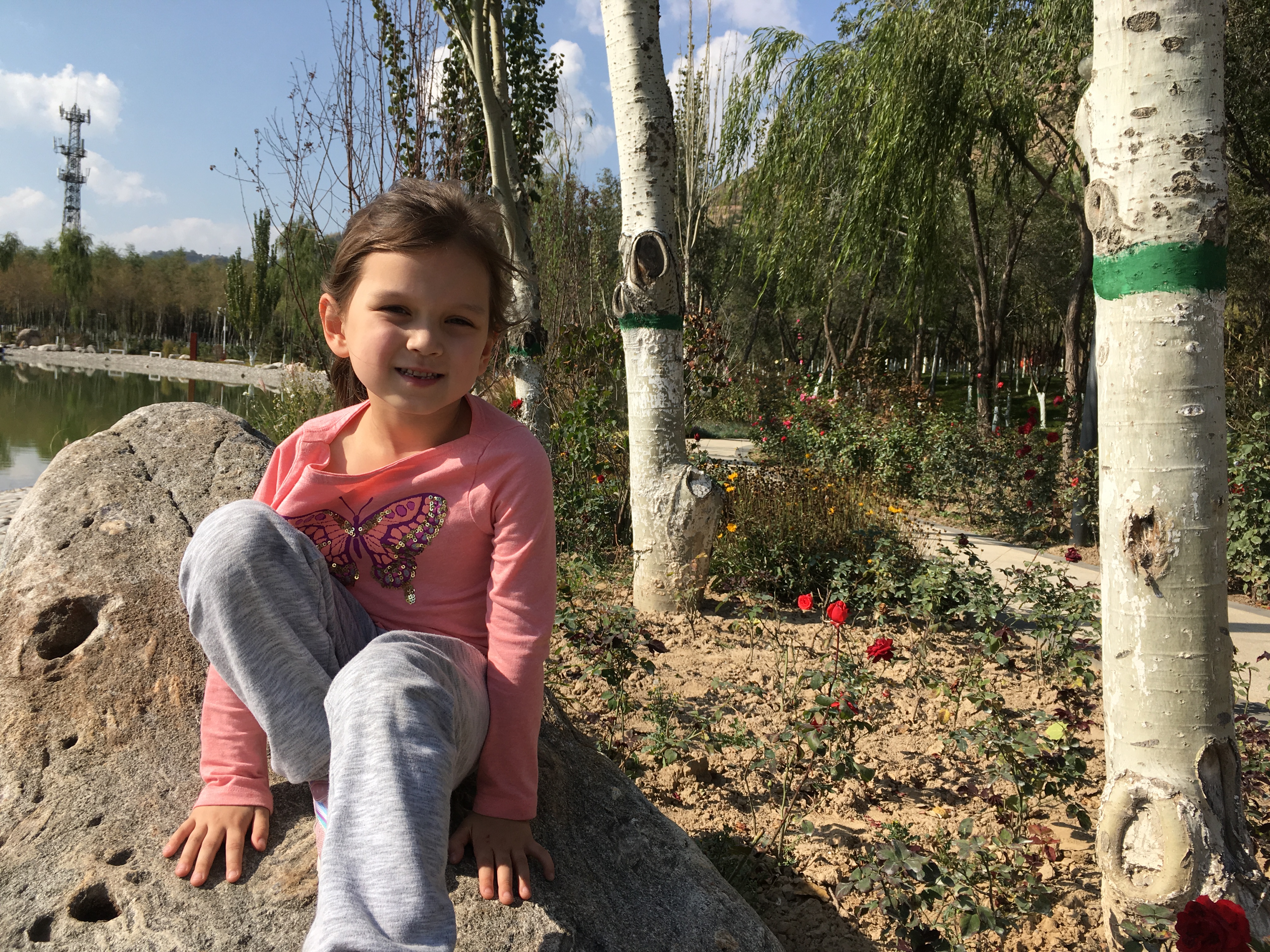 Since M decided not to continue with Taekwondo this semester, we promised the kids that we would take them outside to play for one hour every Saturday, so we also enjoyed a couple of outside times over the break. So it was pretty chill, but a really nice break!