Our very last visitors of the year
Although most of our visitors prefer to come during the summer time, we had some very loving friends who were willing to make the trek at the end of December this year!

First of all, it was a blast. I was a little worried that because everything is kind of dead during the winter (the grass and the social scene), it wouldn't be very fun for them to come over in the middle of winter. But it turned out to be lots of fun! It's plenty warm enough inside, and I guess because we were about to leave for the States, all of our local friends wanted to hang out with us to say bye before we left, so the social scene was even more exciting than usual.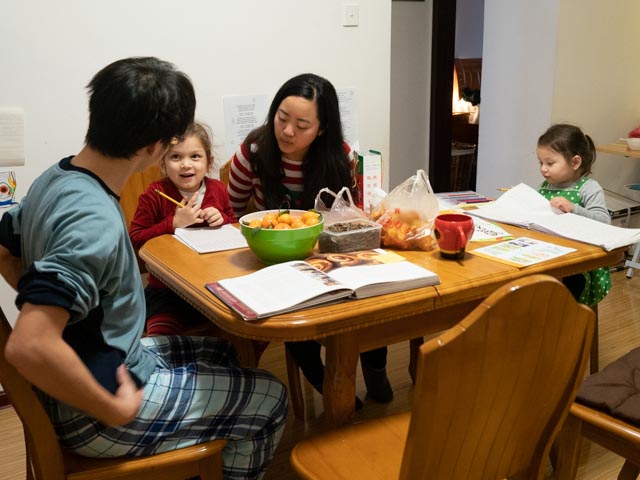 We got to see several local friends with them, and also we got to have the unique-to-living-overseas experience of having Christmas with friends! In the States, you would almost never do Christmas morning gift opening with friends, because you would be with family. But we got to open our gifts and eat our annual Christmas cinnamon rolls with them!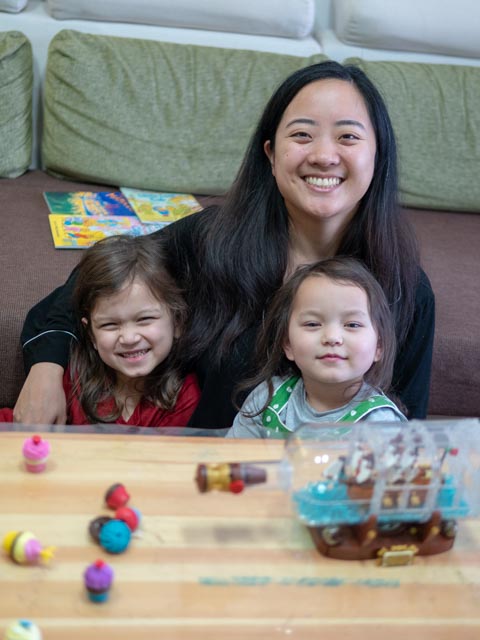 Then, later in the day, another expat family randomly texted and asked if they could come over, so we ended up having a party all afternoon! There's a lot to miss about not having Christmas in the States, but being able to spend the time with friends makes it a lot better!