We're in the States!
Actually, we've been here for 7 weeks already, but we've been so busy that I haven't blogged about a single thing from our trip. Sorry. Although I suppose since we've seen most of our readers since being here that makes it a little better.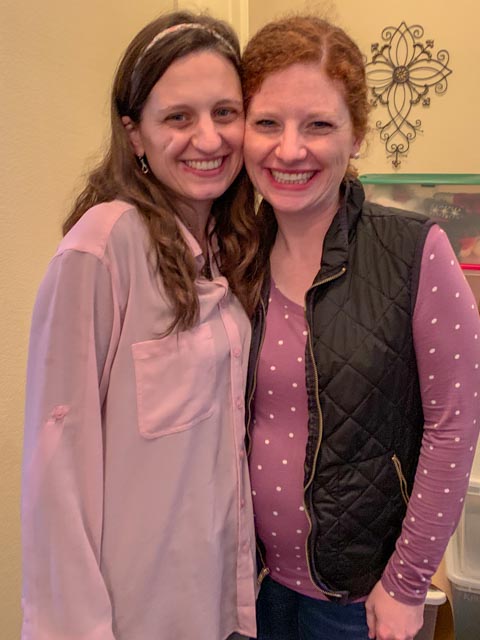 It's been a wonderful trip! We've eaten all our favorite foods, seen many of our friends, gone camping, gone to concerts, and taken advantage of many of the education opportunities that are here. Our kids took two weeks of swim lessons and H and I went to a marriage conference. I also got to help throw a baby shower for my sister (M: "It's my first cousin!"), so that was really great.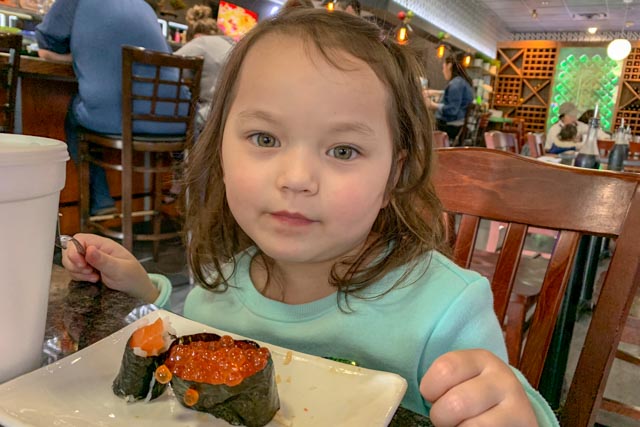 The kids loved getting to see all their aunts and uncles on our weekend with my family, and E especially enjoyed getting to play with all her little friends. H and I liked being regular attendees of a small group this year, something we didn't do last year. It made us feel almost like we still live here.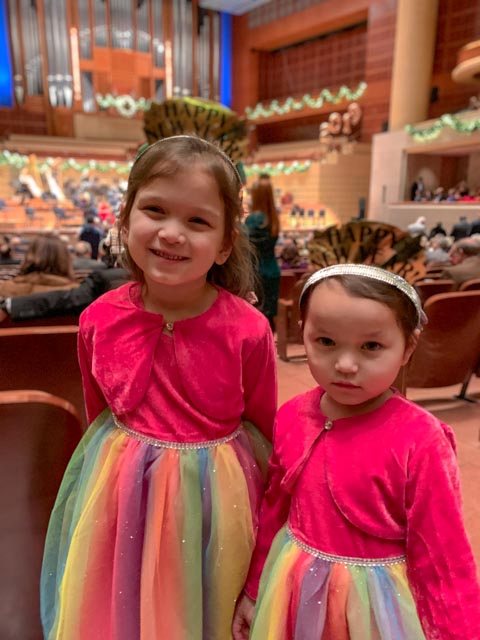 However, our trip this year was nearly a full two weeks shorter than our trip last year, and as a result we did a lot less. Toward the end of our trip, it was more than once that we realized with sadness that we were going to leave without seeing someone. Our camping trip was much less epic (just a state park this time), and we didn't participate in as many playgroup activities.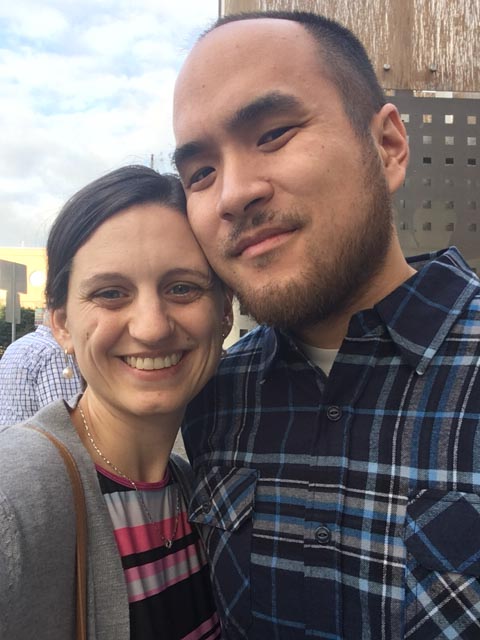 But overall, it was a great trip! And although I was really sad to not have seen some people, I have to admit that the trip was a lot less exhausting this year, so that was really helpful for us.
We're headed back in just a few days, and once we're back I'll start working on chronicling some of the awesome things we did here!