We didn't spend very long in the US before we visited my favorite place on earth.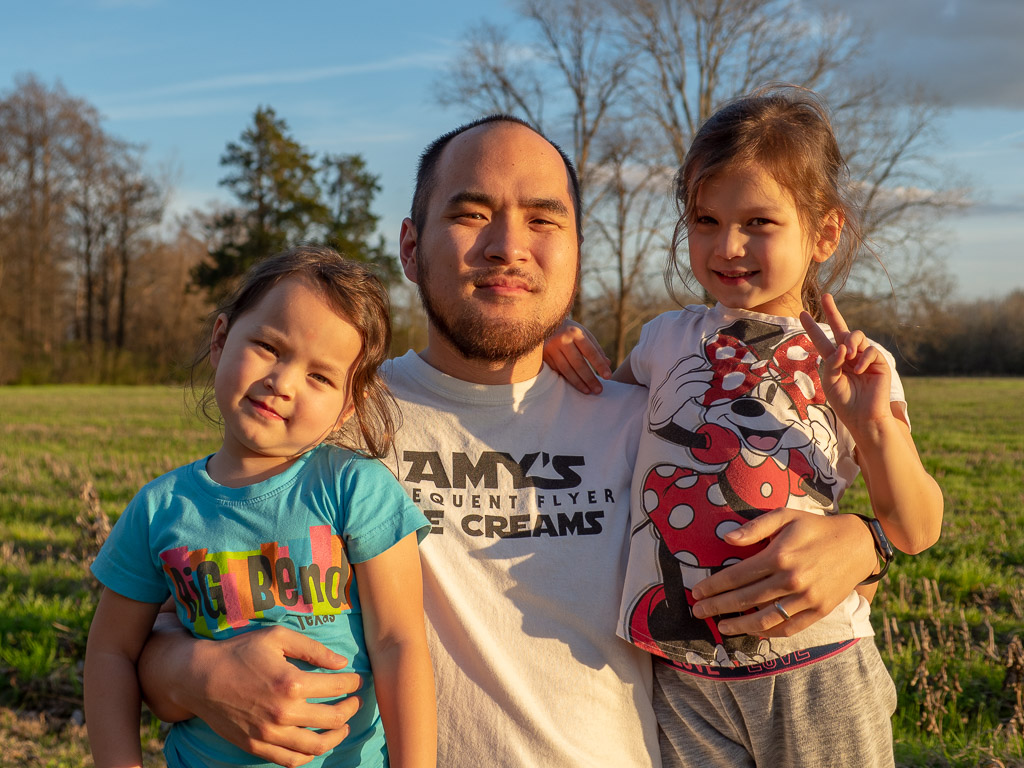 If you've known me long enough, you'll know that, of course, I'm talking about the house in rural Louisiana built by my great-grandfather. As far around the world as I go, I still can't resist coming back here to reconnect with my past and be refreshed by being out in the country.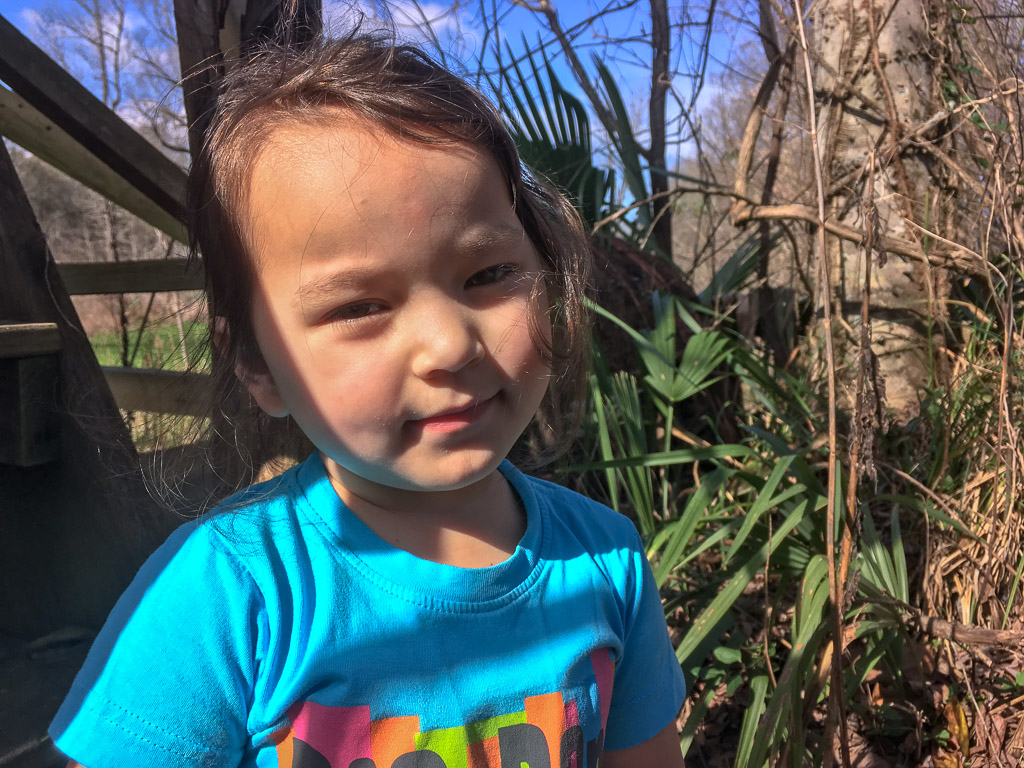 The kids are starting to love it here too, although they (correctly) realize that it's more fun when we're there for Thanksgiving and their second cousins are all there too. But even when it's just us, they still like it, and this year we were lucky to have the famous Uncle Eric there too!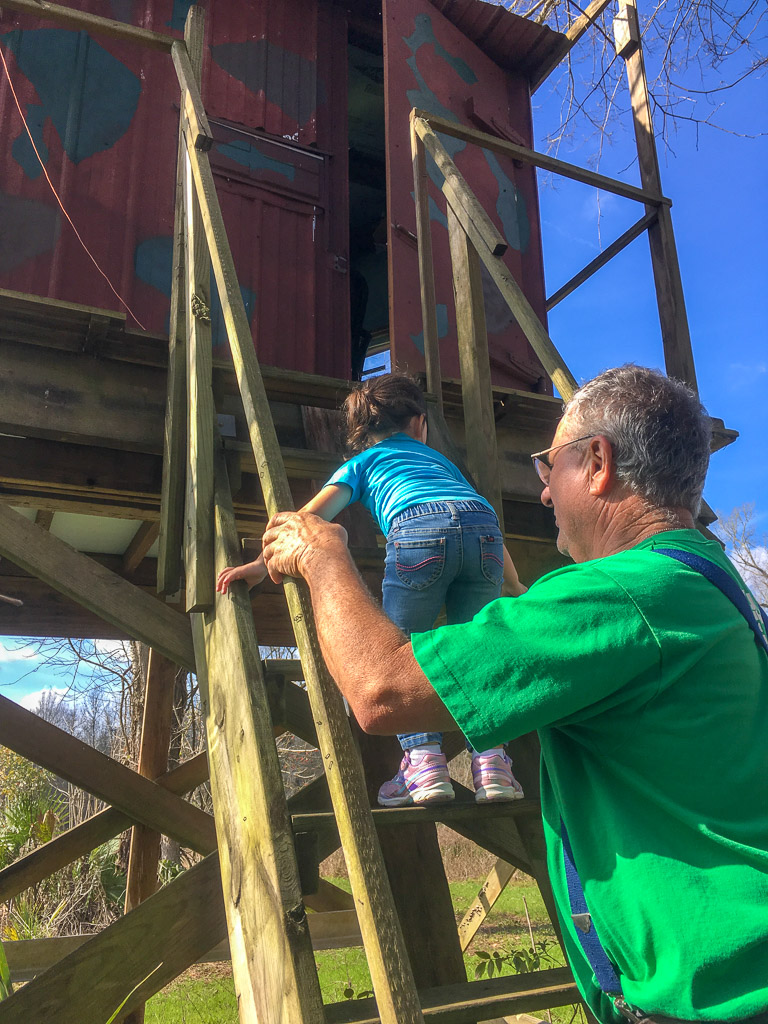 We spent lots of time outside, built a bonfire, made a trip to see my grandmother in Baton Rouge, did some homeschool, and pretended to be farmers in the early 20th century. (I even made my coffee in my great-grandmother's old percolator! I didn't even know what that was before this trip. It's below.)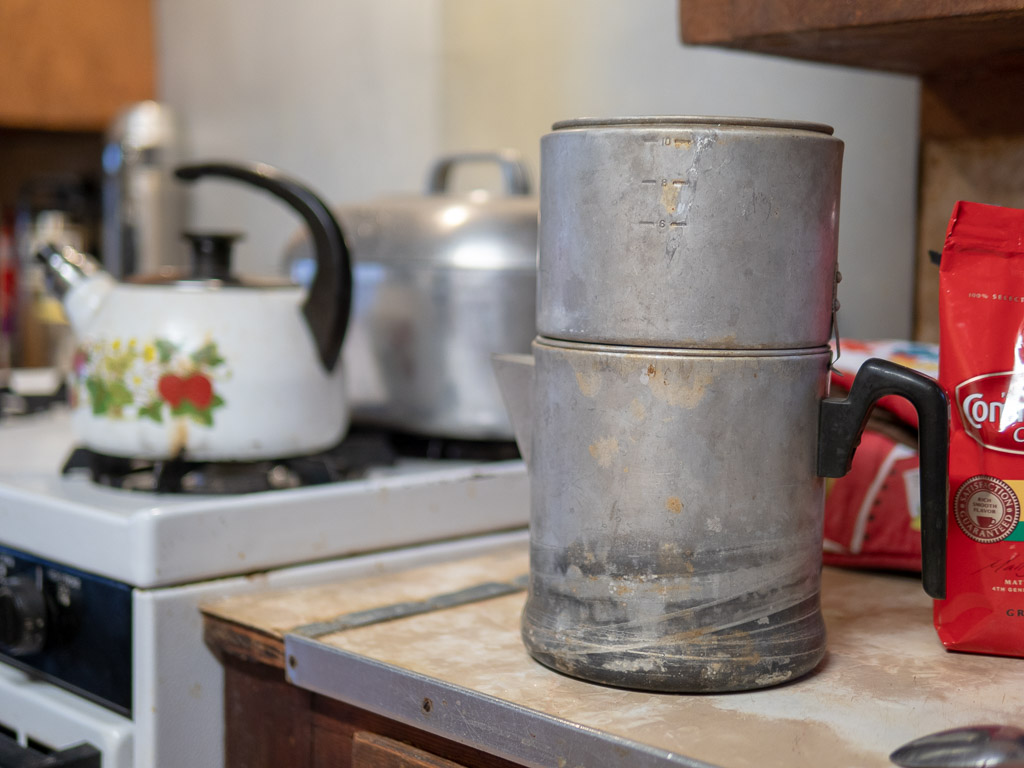 We had a great time there. Something about being by the bayou just helps recenter and refresh me, and I'm always so glad to be there.