Well, we are very excited to have finally completed our adoption and to have three kids! But oh my goodness, we are exhausted.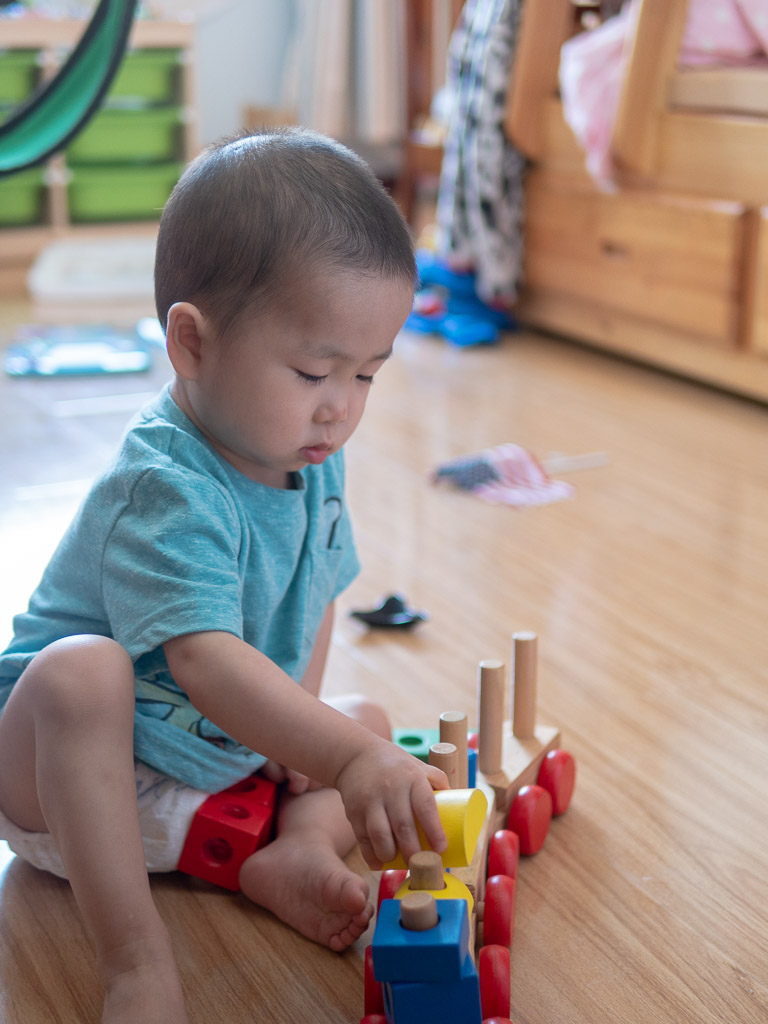 First of all, G doesn't sleep very well. Some of that is normal (he's experienced a MASSIVE and mostly unexpected transition). But I think he's sleeping a little worse than average, even for recently adopted kids. We've seen a lot of improvement in the one month since we got him, but every now and then he'll have a really bad night and that sets us back. Like last night he was up every two hours. And as anyone who has taken care of a newborn knows, lack of sleep really messes with you! You know, I've heard it's actually a form of torture to not let someone sleep. So it really makes everything else seem worse.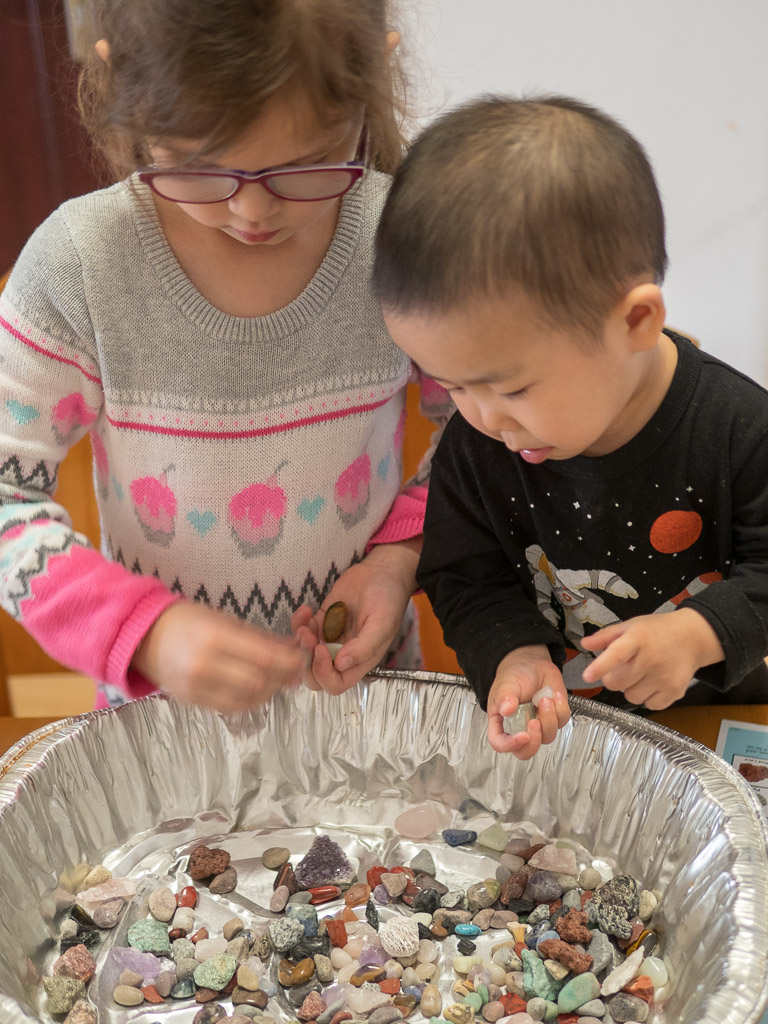 Also, the girls are pretty freaked out. I mean, they're doing okay, but this is a huge transition for them too. Especially for E, since she's not the baby anymore. So, it's a tough balance between us needing her to be more independent so we can take care of G and her needing more attention than usual because of G. Actually you can't balance those, it's just a catch 22. Them having school every day has helped, because school is the consistent thing (nothing about school changed). But it's been hard for them too.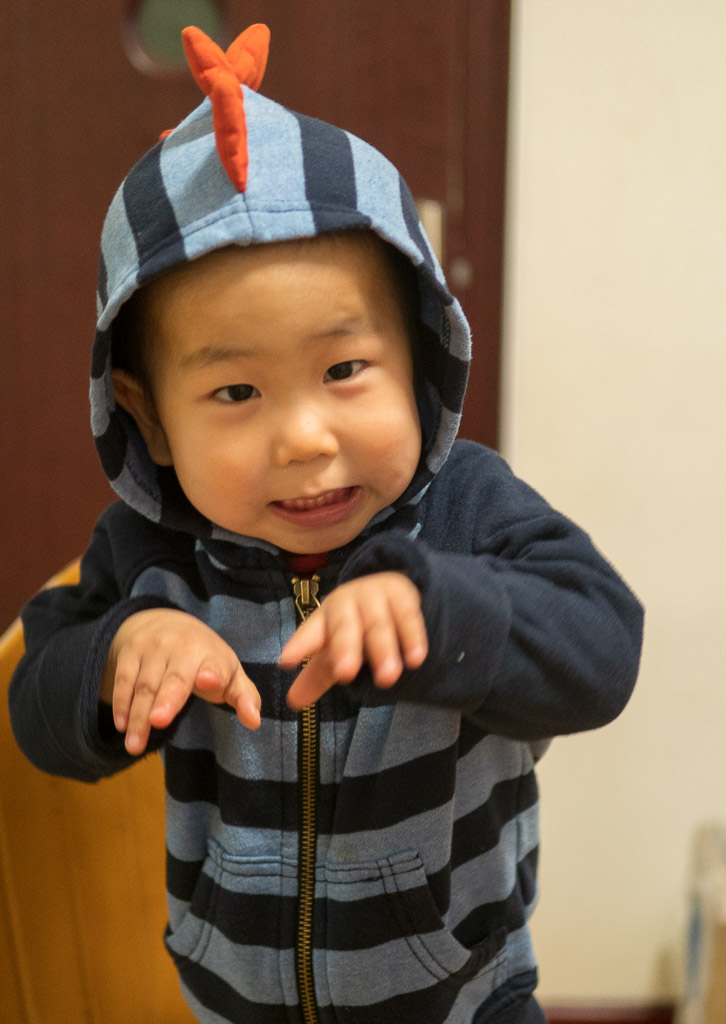 Overall, we're definitely surviving! We're not floundering or about to have mental breakdowns. But this has been very challenging, and we're pretty squarely in the survival stage, not any better than that. When I look back a few weeks or even just a few days, I see that we are making tons of progress really fast. For example, I left the house without G for the first time this week and he did great with H. But I think we're all looking forward to reaching the "happy with our new normal" stage!