For those readers who have never lived in a small non-Western city, you may not know that traveling for medical care is a normal part of life.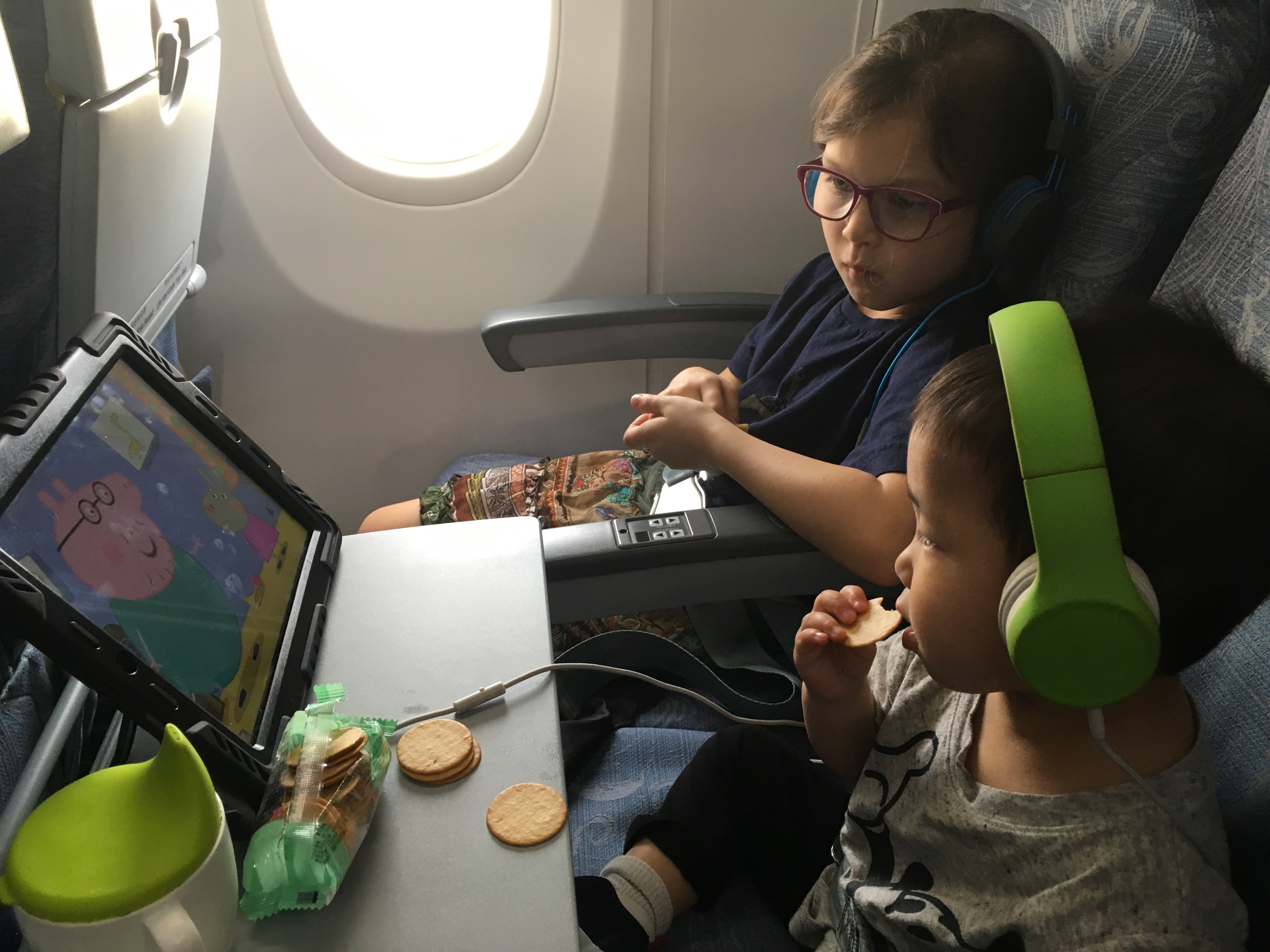 We can get some medical care where we live (which is awesome!), but for a lot of things, we need to travel to see a well-trained doctor. This is true especially when we need to see some kind of specialist or the dentist. So, this week I took M and G both to a bigger city to see a pediatric ophthamologist. Luckily, a close expat friend of mine also needed to take her daughter to the dentist, so we got to go together!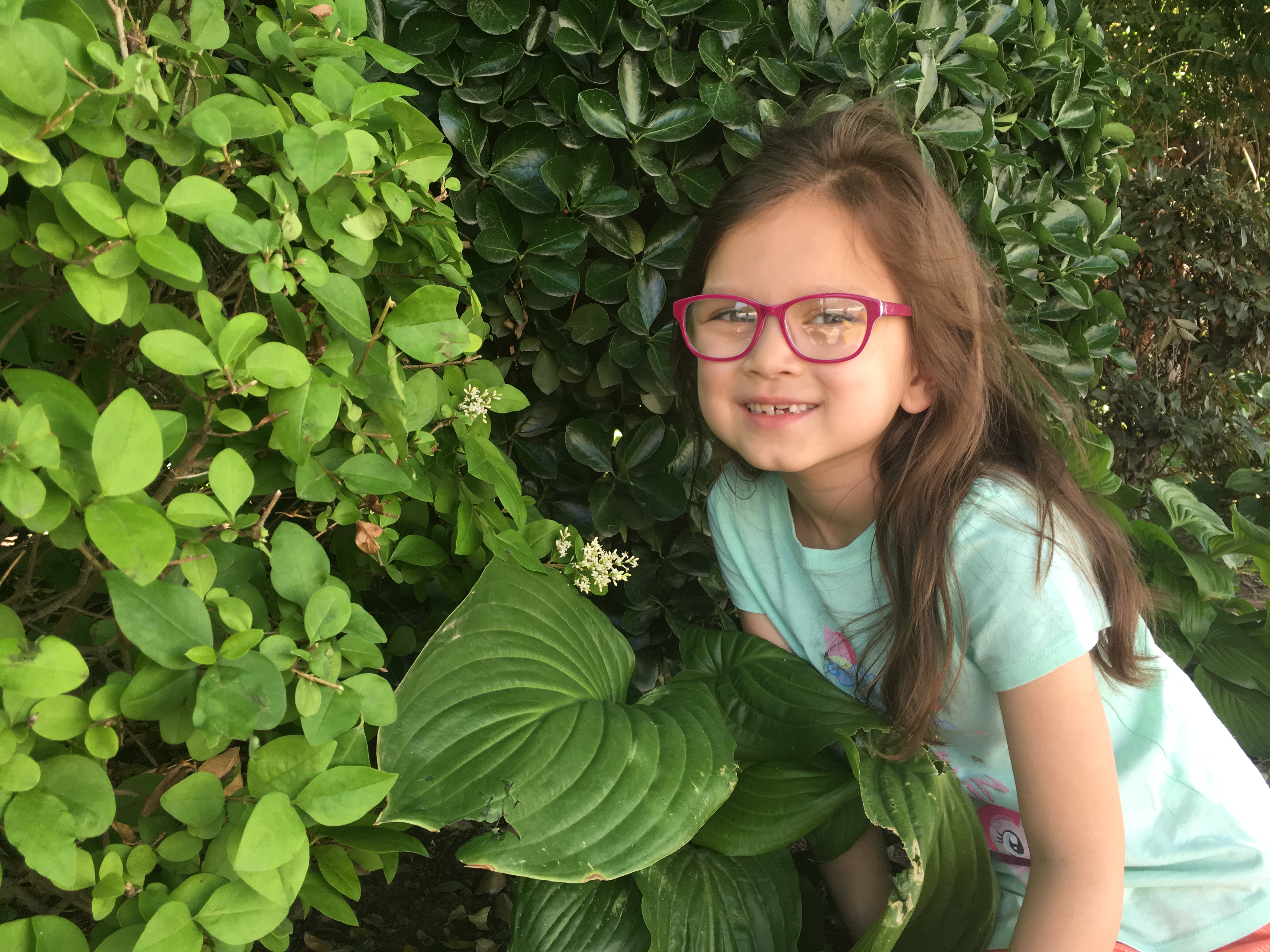 M is a month overdue for a follow-up about patching and G's eyes are misaligned as you might have noticed in pictures. So it was pretty convenient that they both needed the same type of doctor. We found a Western-trained doctor and scheduled an appointment and bought flights. Unlike our city (which had fresh-fallen snow on the mountains the morning we left), it was actually summer in the city we went to! It was so nice to be able to pull out the short sleeves and take a walk in the sun!
The actual eye appointments were extremely tiring. It was still a local hospital, despite there being a Western-trained doctor. We saw him and he ordered three exams for each kid, only one of which overlapped. So then I had to figure out how to pay for all the exams, where they all had to happen and which kid needed to do which. This is all very typical for a local hospital. But the difference between the local hospital we go to here and the one there was that there were nurses willing to help us over there! Here there are so many patients and so few nurses/doctors that you can't find anyone to point you in the right direction, you just have to figure out where to go and what to do. Or sometimes you can cut in line and ask a cashier and she'll yell the answer at you without making eye contact. But some nurses actually helped me there! So that was really nice. But by the end of all the tests and the follow-up with the doctor, we had been there for three hours and I was about to lose my mind. So when we were finally done, we took a cab home and I got some delivery milk tea for my friend and me (her day wasn't much easier than mine) and we barely moved for the next three hours.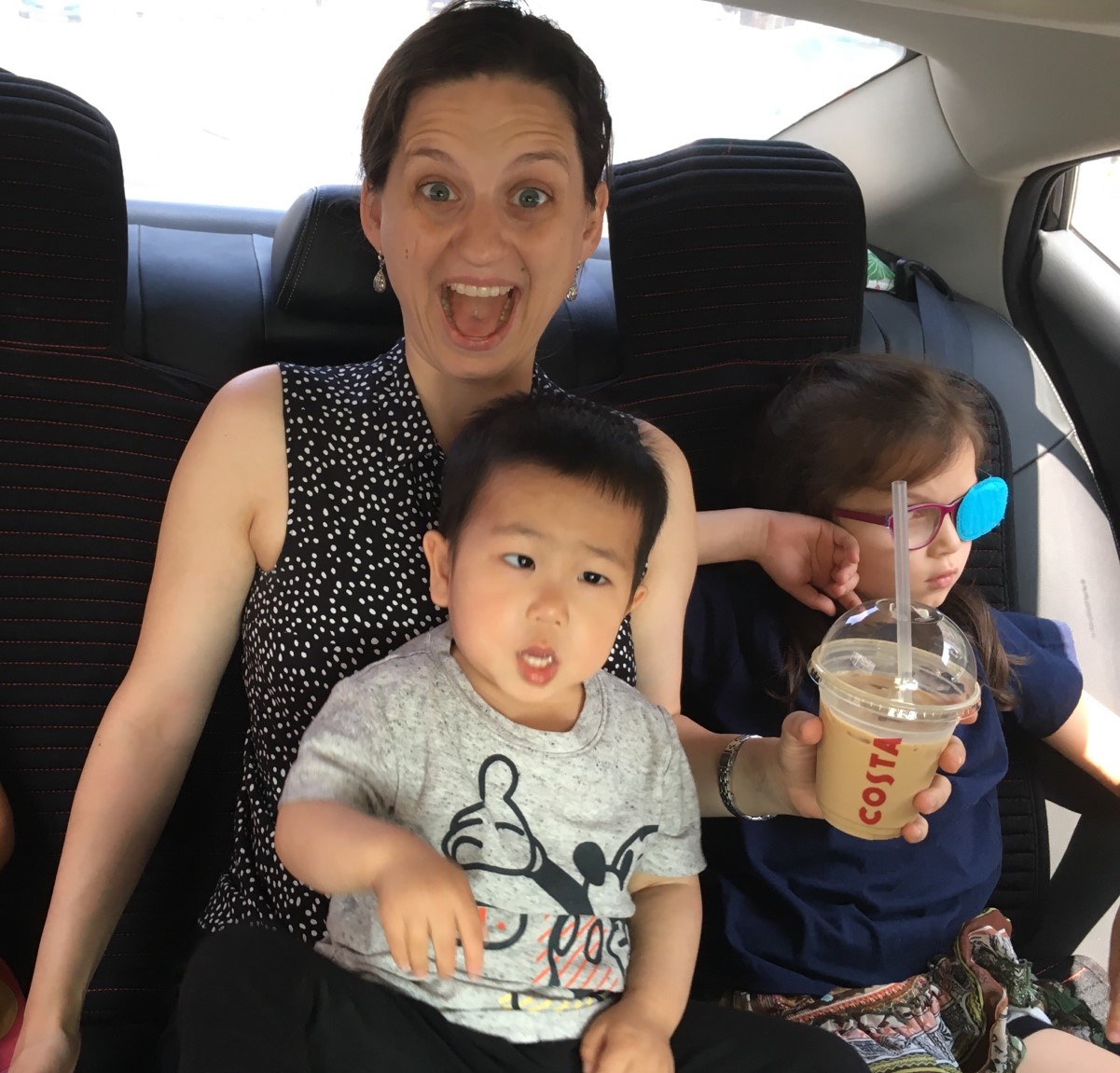 Overall, it was a good trip. We got some information about G's eyes (although no treatment plan yet) and M gets to patch for one less hour every day. But it was exhausting! Travelling is always tiring, and G did WAY BETTER than I could have possibly expected. But travelling with an adopted child who has only been home for two months is in a category all its own. But having a friend with me totally changed the entire trip! We bonded over our lack of sleep and got delivery to the hotel four times (despite only being there for 36 hours). She helped carry our luggage sometimes and helped M at the breakfast buffet. We stayed up late talking and shared costs. It was totally exhausting, but having a friend with me made it almost an enjoyable trip!