I mean, it's hard to say what's normal in our life. But I guess if I had to pick something to call normal, it would be this.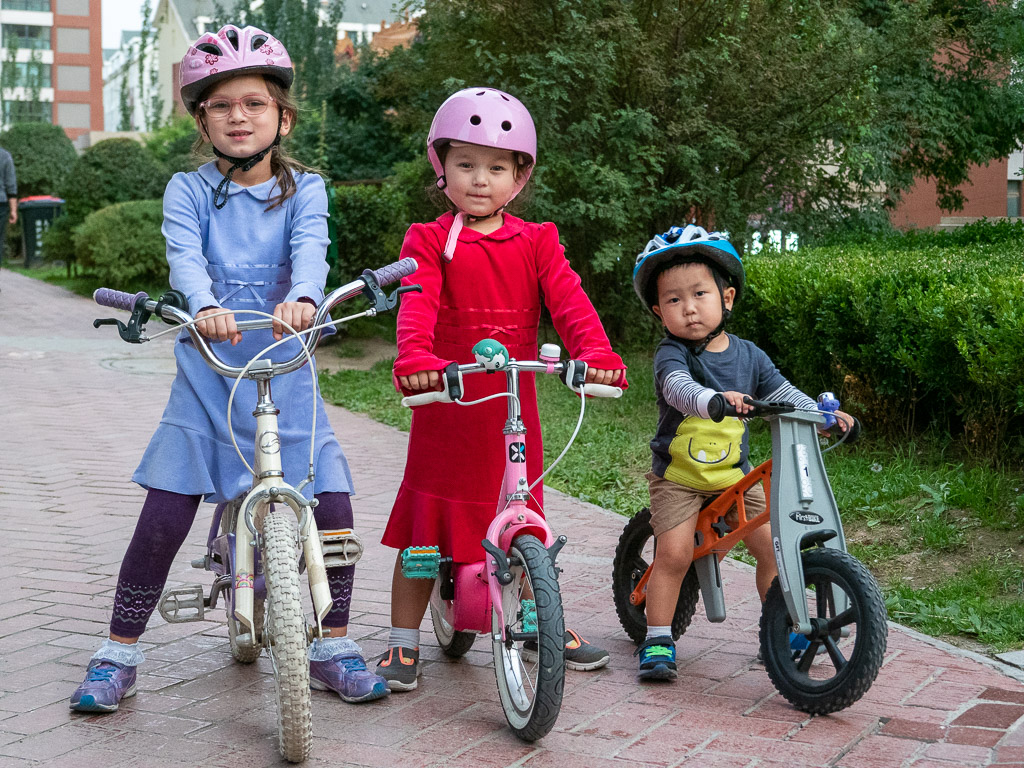 The girls are doing pretty well in school, after the initial fatigue that comes from doing anything new. M is really thriving in school here, actually, which is just mind blowing. I think the three years in preschool really helped her a lot, because she's having no trouble keeping up with her classmates academically and she seems really happy with all her friends. They also get to play outside a few times a day in between classes (the structure is more like high school with 50 minute classes and breaks in between except that the kids always stay in the same classroom, so they don't need time to get to the next place, they can just play or use the bathroom or whatever). So she loves that.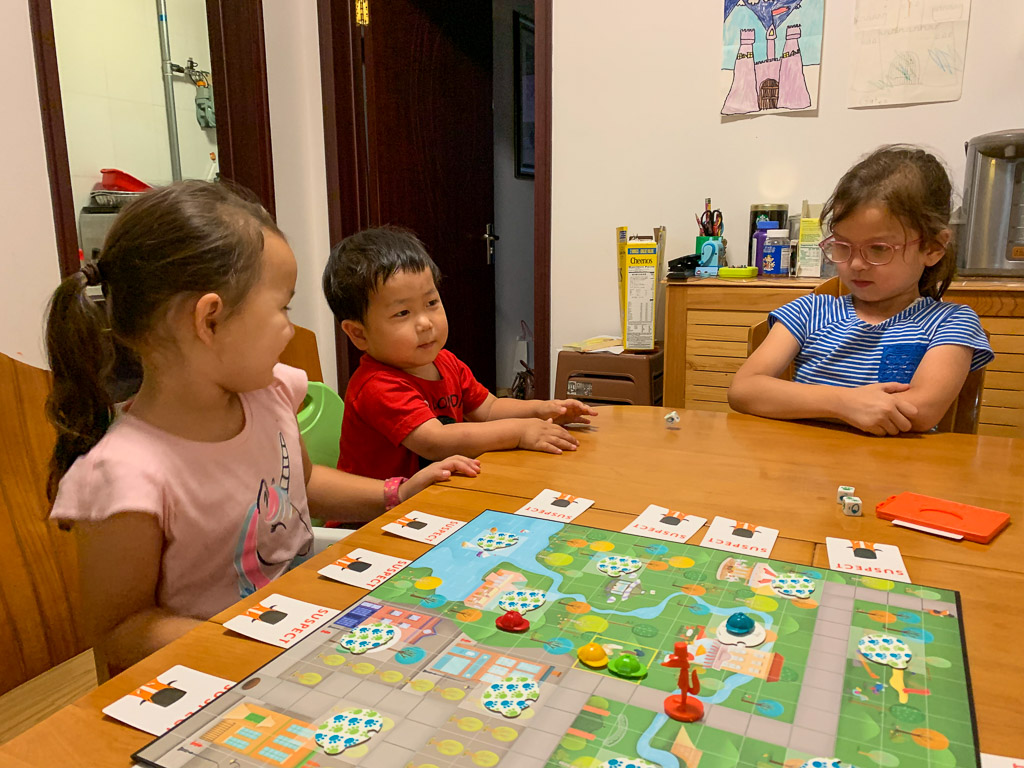 G is also doing much better than we expected him to be doing at this point. He's been home 7 months now and is quite well-adjusted to our family and our life. He's also speaking a lot more English all of a sudden these past few weeks! So we're looking forward to him being able to communicate more with people when we're back in the winter. A big change we've noticed lately is that he is playing much better now. For example, he can focus a lot longer on doing something and he has learned how to do puzzles and actually interact with toys rather than just collecting them in bags and carrying them around. He understands the basic concept of games and that we take turns when we play them, and some days he's even able to tell us his "bad thing" and his "good thing" from the day on his own! He's also very obviously better at running and jumping than he was even a few months ago. We are so proud! Of course there are still challenges with him, but he is really doing great.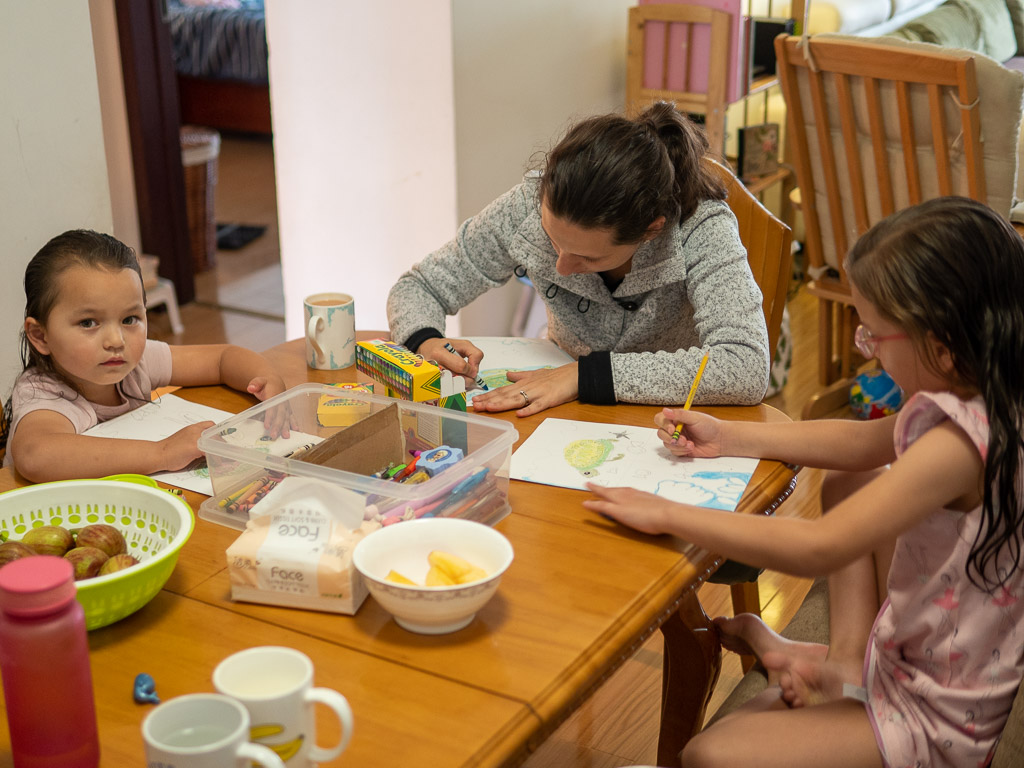 So, we've enjoyed the slower routine of just sending everybody to school and keeping up with all our family activities like game nights and art nights. Of course, there's a lot that's tiring about our normal routine! But for now it's nice to be a little settled.