For some reason, we've had lots of chances to hang out with local friends lately and everyone is enjoying it!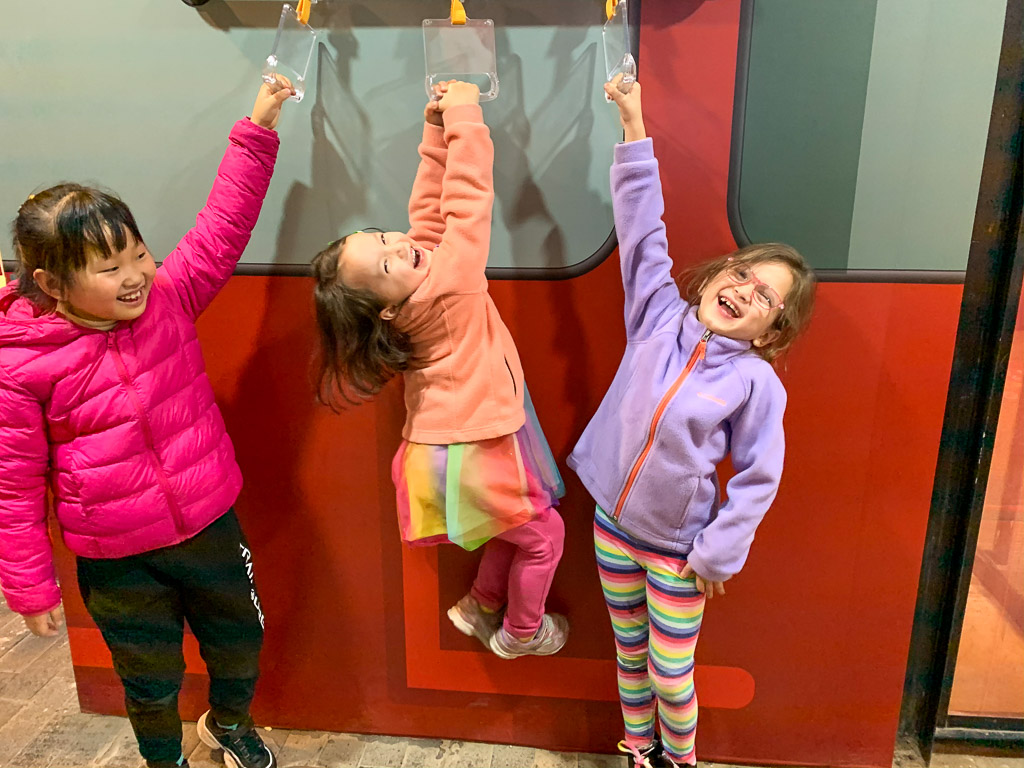 We never really understand why sometimes we get to hang out all the time with people and other times it seems like we go months without hardly seeing anyone. I mean, part of the reason is probably that we get tired and don't initiate, but that doesn't account for all of it. At any rate, we all enjoy it when we are in a season of hanging out! ESPECIALLY the kids.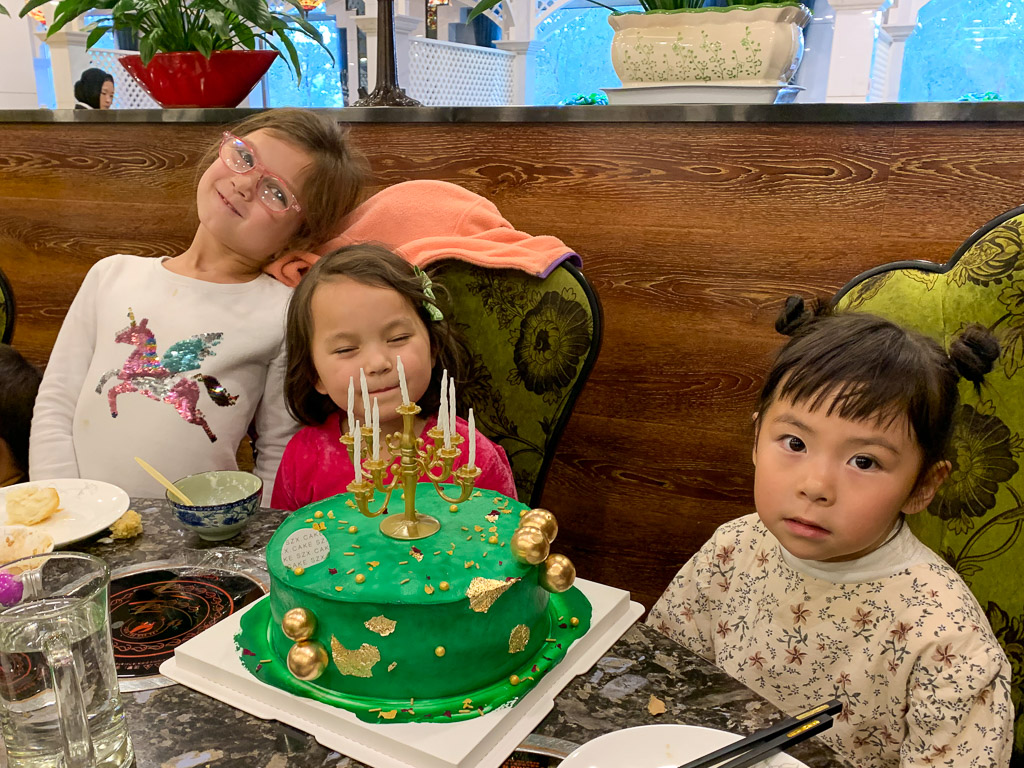 We do have a few new friends that we're enjoying getting to know. One of our new friends had us over at the same time as someone with some "rank" and we got THE FULL TREATMENT. Although we've had meals at local people's houses before, they've always been more casual. But this one was quite the experience. The couple hosting barely came out of the kitchen, and there were easily more than ten dishes. Maybe fifteen. They asked a few relatives to come over and help host, and there was a high school age guy who was basically our waiter, refilling our tea cups and bringing out new dishes. (He apparently is at a technical school to become a car mechanic which G thought was THE COOLEST THING EVER). It was probably double the amount of food we'd actually have been able to eat, and it was also the best local food I've ever eaten.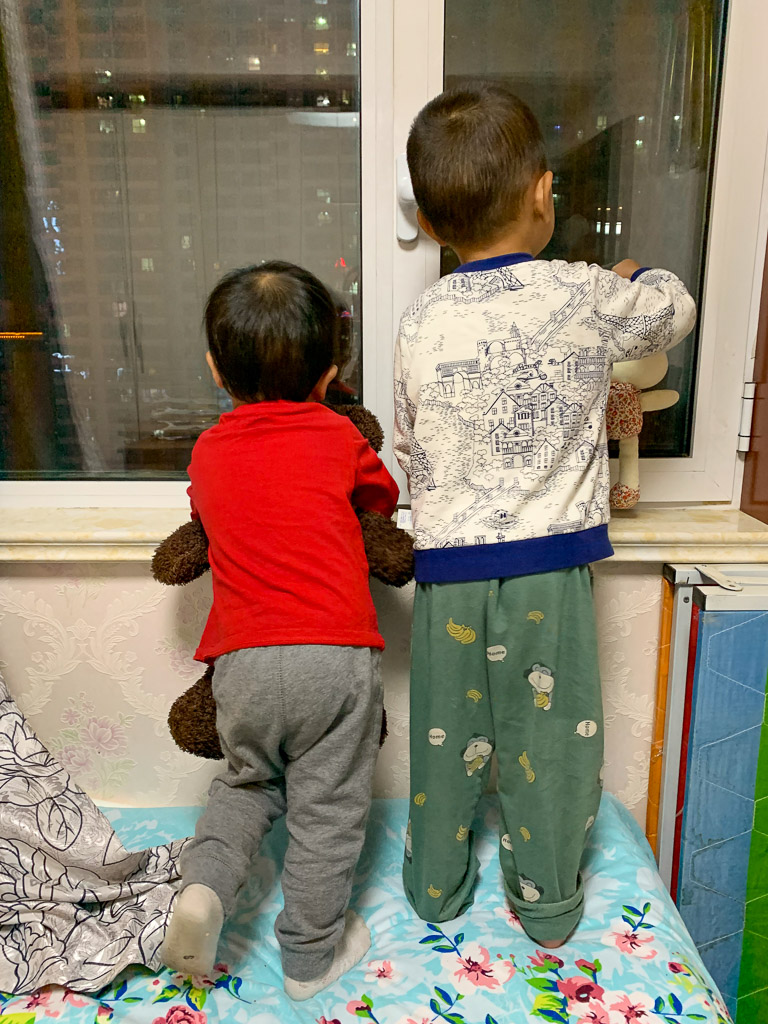 This is also the first time I've ever seen locals have a playroom at their house! The kids had a blast playing with the room full of toys (there were nine kids between the four families there). Everyone had a great time! I don't think we'd always want them to be so formal with us, but it was definitely a fun experience! This weekend the dad is taking their little girl (E's age) and H is taking our girls all together to see Frozen 2. So let's just say that our girls are fans of these new friends!