We all had a wonderful and relaxed Christmas, in the midst of a very busy semester!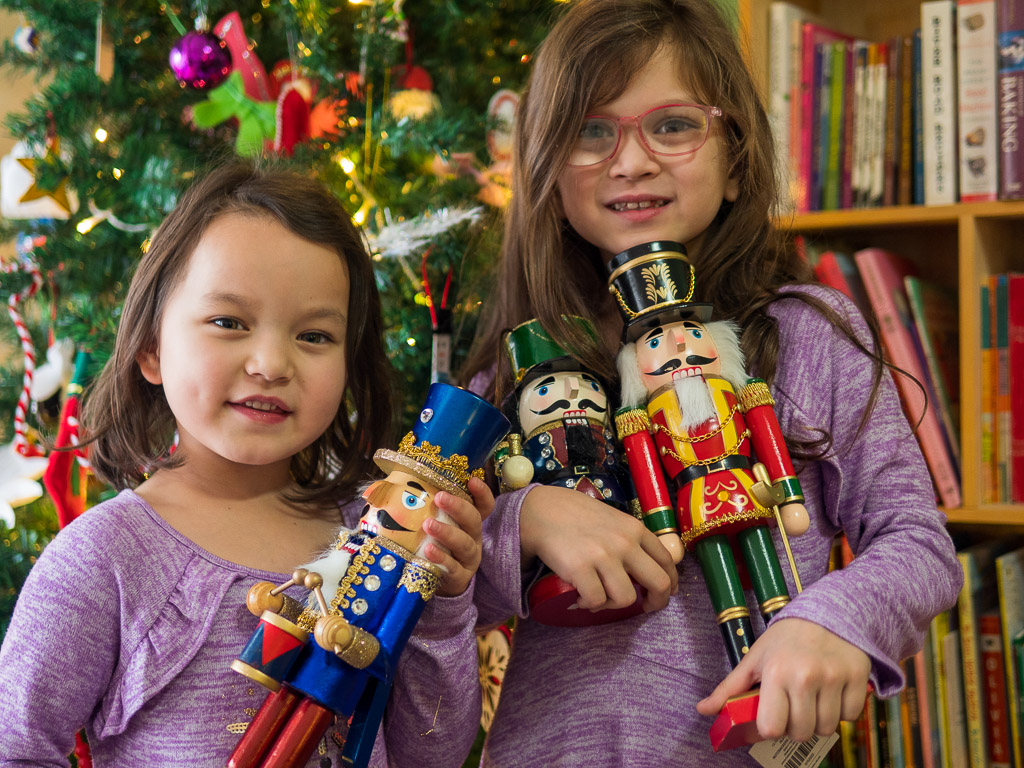 I was pretty nervous about M's teacher letting her miss school on Christmas, especially because it's finals season (I still get surprised about there being a finals season in elementary school), but it wasn't a problem at all! Everyone was VERY happy about not having to get up for school (especially me) and it was extra special because our friends were visiting from Houston!
Also, this was G's first Christmas! I mean, not the first Christmas that he's been alive, but definitely his first time to celebrate Christmas. Boy, did he enjoy it! Most of his gifts were either cars or dinosaurs and he was just in little boy heaven. He would open a gift and think it was the best thing in the world and then want to play only with it and then we'd tell him he had another gift, and it was like he couldn't believe it! It was just precious. Of course, he melted down in the evening from all the excitement, but it was so heartwarming to see him enjoy the day. Also, our Christmas dinner was roast duck and macaroni and cheese and he was a BIG FAN of both of those.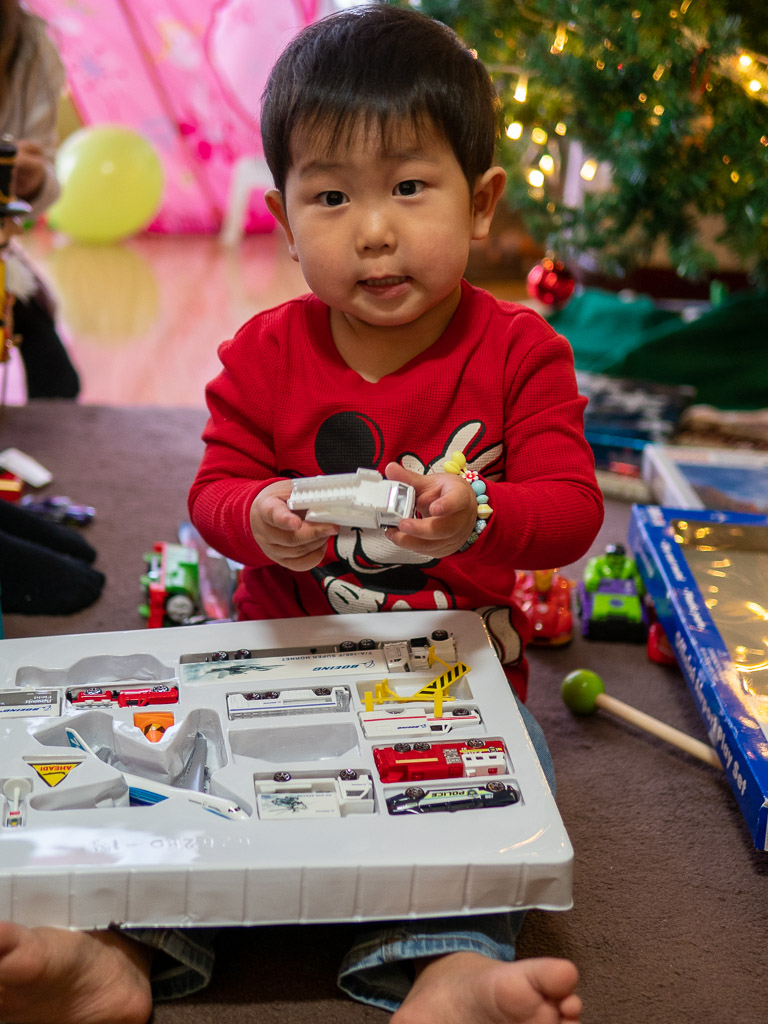 Our friends brought suitcases and suitcases of Christmas presents for us, from family and from friends back home, which is one of the nicest things anyone has ever done for us. But just having them here for the holiday was like a little piece of home in the middle of this bleak and exhausting winter. I couldn't have asked for anything better!