Just hanging out in the States
After a pretty crazy first month here (arrival, surgery, wedding, out of town), we've finally settled a little into a "normal" routine for our time here. And it's been pretty nice!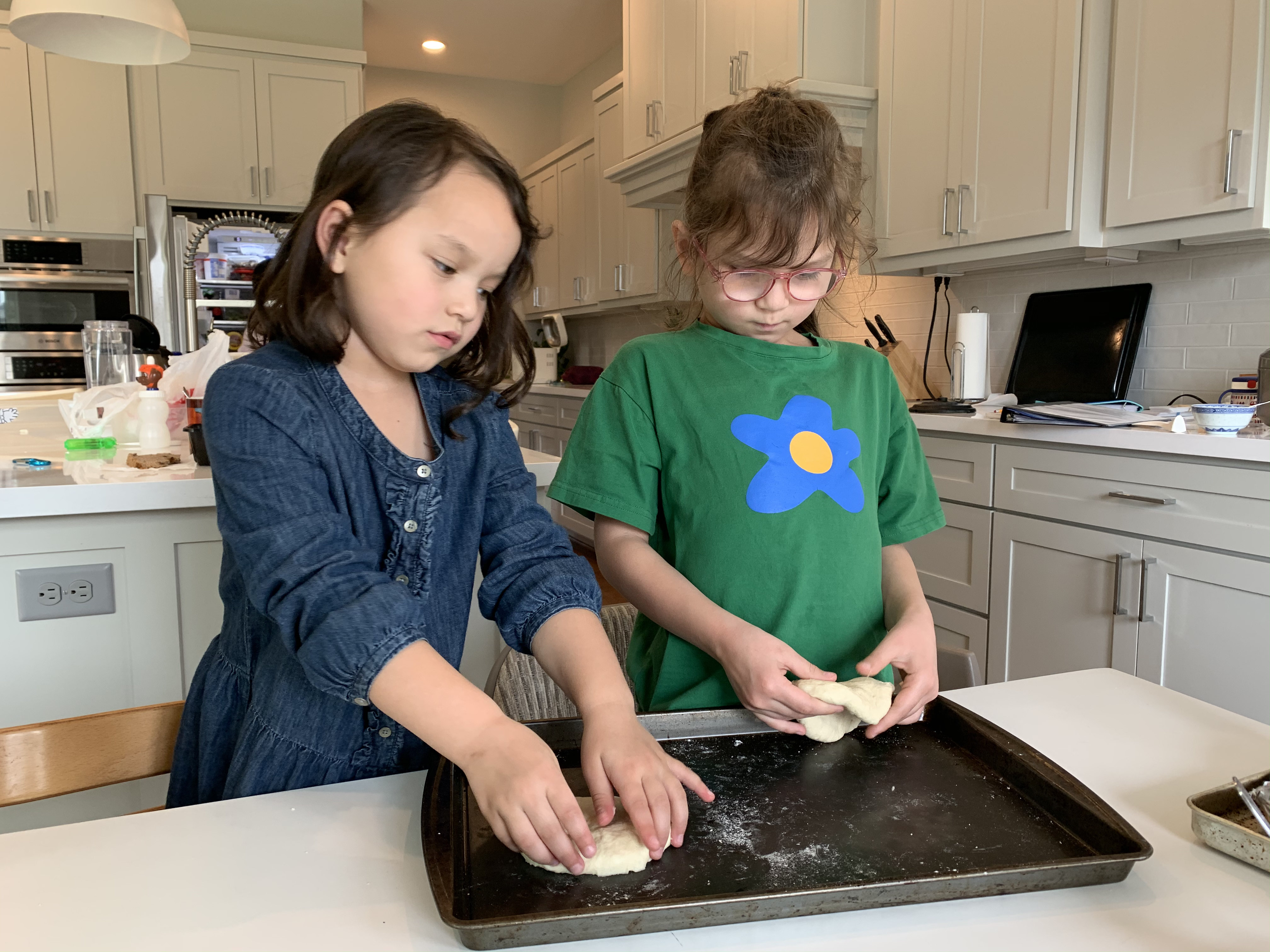 We've been staying with some friends, which has been a blast. Our three kids plus their three kids makes for a party ALL THE TIME and surprisingly they don't seem to hate each other yet. They had a few fights about a week ago, but it seems like they're all getting along pretty well overall. And we've been enjoying feeling a litle more settled and doing the regular things we do while we're here: swim lessons, violin lessons, shopping at Costco and meeting up with friends.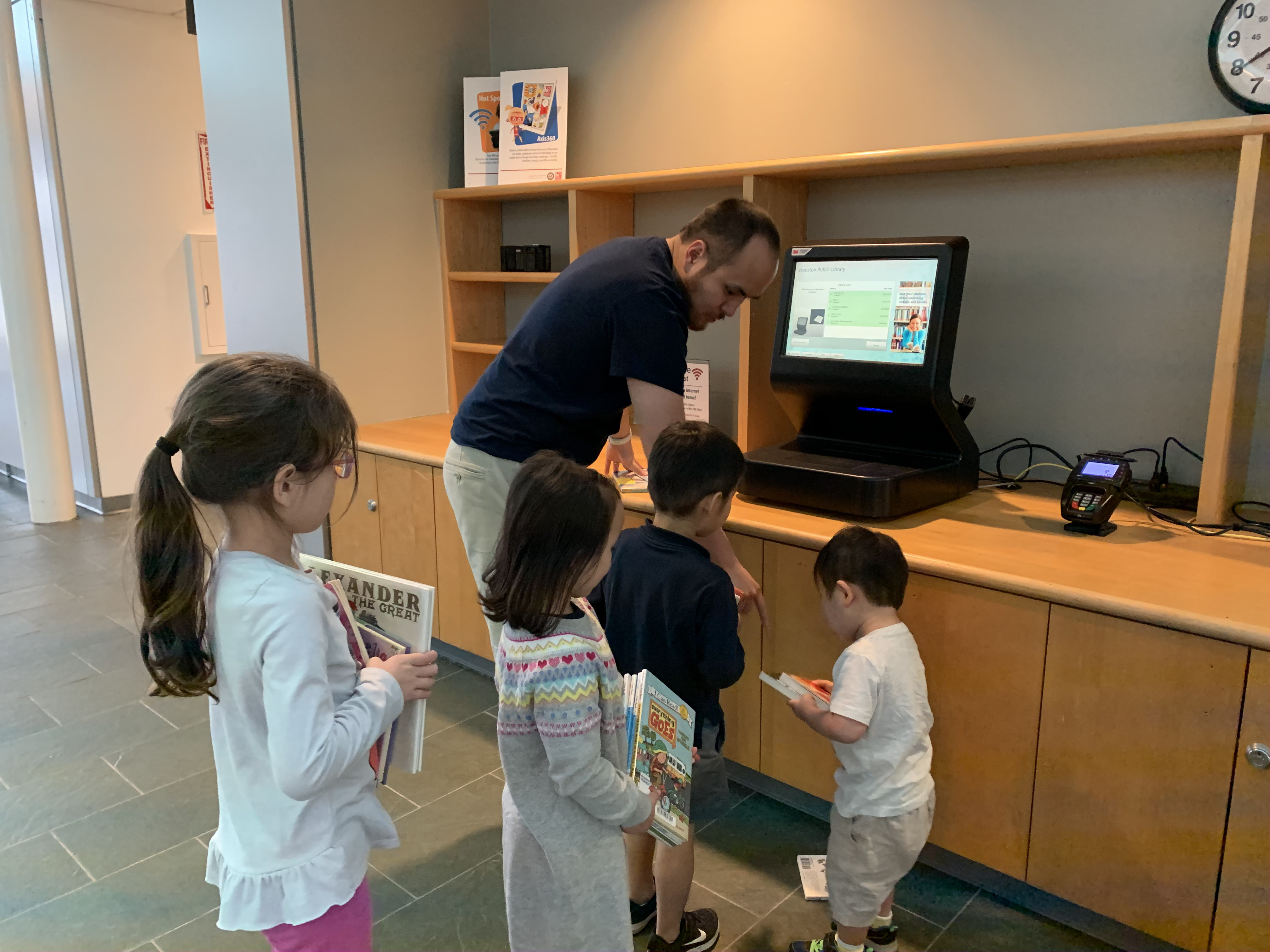 M also is really enjoying the library now that she reads so much more. And E likes picking out her own books, which makes for less whining when it's time to read it. Also, the girls have recently discovered that Julie Andrews sang in more than just Mary Poppins and The Sound of Music, and so we checked out My Fair Lady from the library which has been really fun! (Although Julie Andrews only sings in the Broadway version, not the movie.) It's been nice to be in one place long enough to enjoy things like this!
The girls always really benefit from violin lessons from someone other than their own dad, so it's been good to see them make progress. And they're better at swimming this year since all the pool time over the summer meant they had forgotten less! So, we're all missing our house a little, but really enjoying all the advantages of being here. I think we may have finally found the right balance so that we don't run ourselves ragged here!