We had a great time last week hanging out with my parents for a few days! My sister and my niece (the kids' only cousin!) came down too and we really enjoyed the time together. It was much calmer than when we were there for the wedding!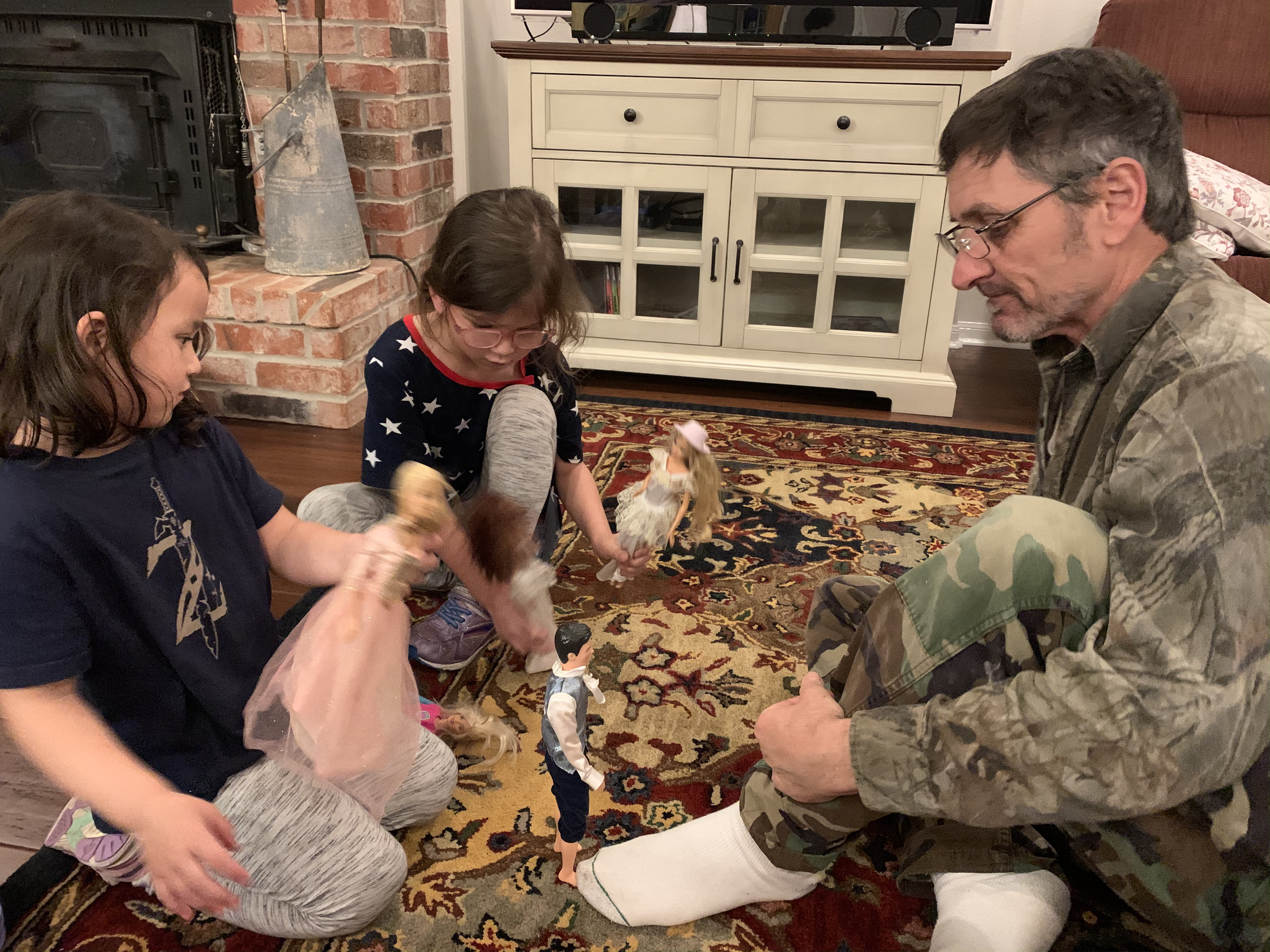 You know, the older I get, the more I appreciate my parents' house. I mean, I actually only lived in that house for four years, but something about it being the family house just makes it so comforting. It also doesn't hurt that they have endless coffee, mountains of toys for the kids and a huge backyard with chickens. It's pretty much heaven for my kids. So it was just perfect to spend a few days just hanging out there with nothing important to get done.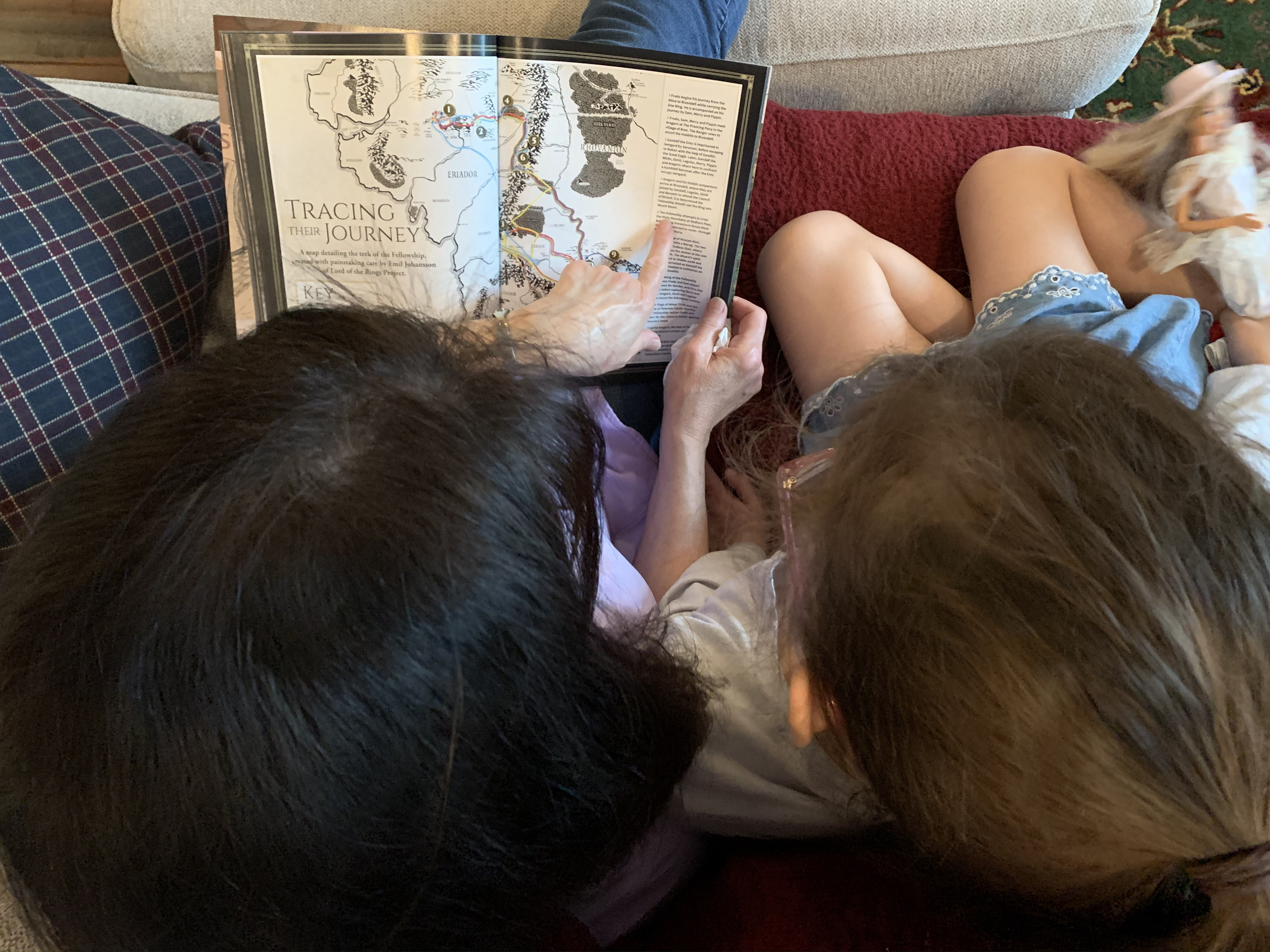 We drank tons of coffee, played outside, and talked in every spare minute we could find. Okay, we also did some home school too. Their grandparents are willing to play with them for massive amounts of time that H and I usually aren't willing to do, and everyone loves gathering eggs. My sister and my mom also organized her forty year collection of printed out recipes and found one that my sister had made 15 years ago for a French class but hadn't been made since. So we sent H to the store (he preferred that to staying home with all the kids) and we made crawfish beignets! They were delicious! It was like a blast from the past.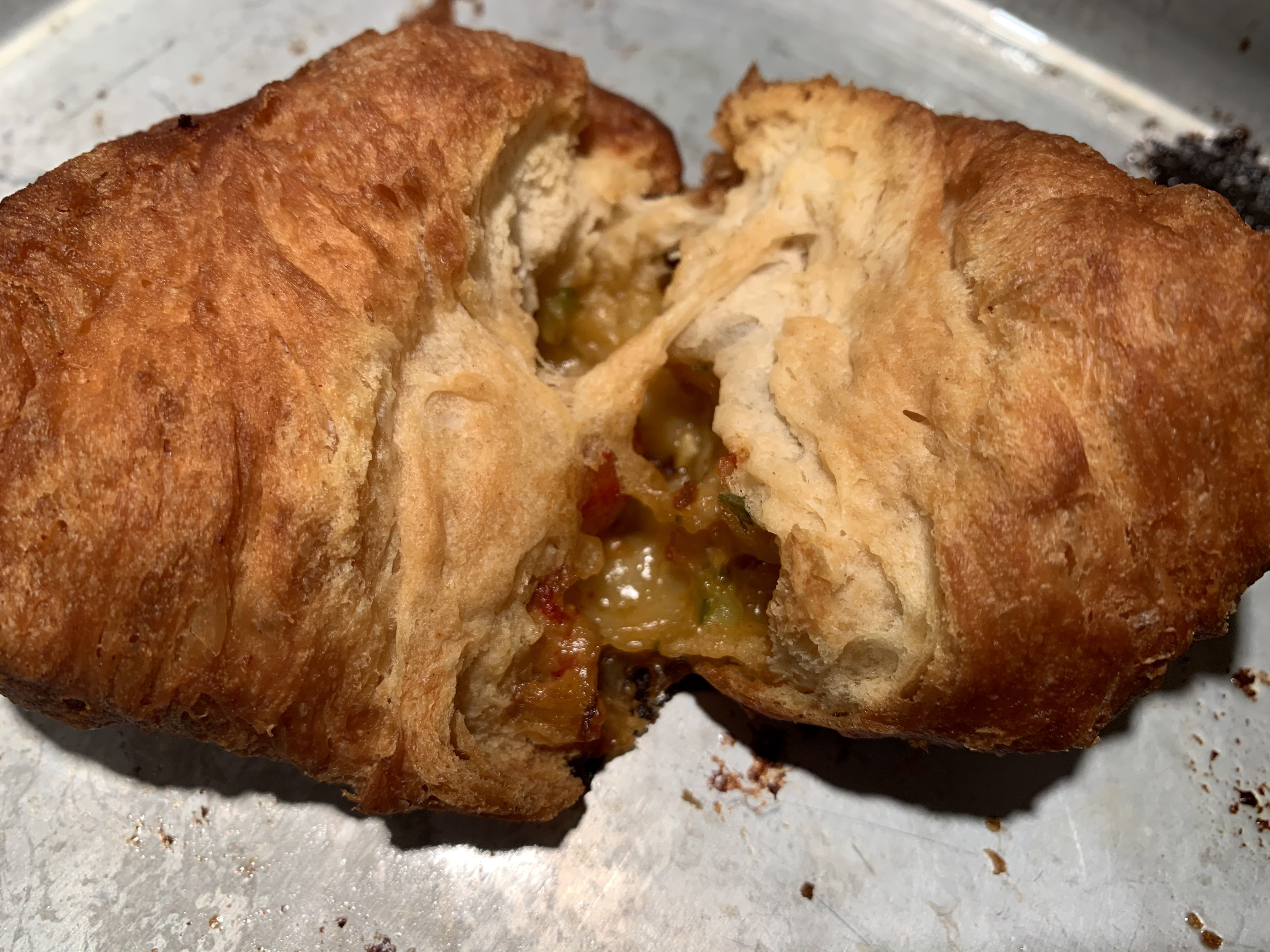 We finished off the stay with a fire pit and marshmallows. It was too short of a stay since we had to go back into town for G to get A LOT of dental work done (under general anesthesia in the hospital), but we all loved the time we got to spend there!