Since we haven't left yet, we got to go see the Sleeping Beauty ballet! I had looked up the performance schedule before we came here, and was devastated to see that Sleeping Beauty (the girls' second favorite ballet, after the Nutcracker) was scheduled for the day we were supposed to fly back home! So the minute we cancelled our flights, I started planning to get tickets!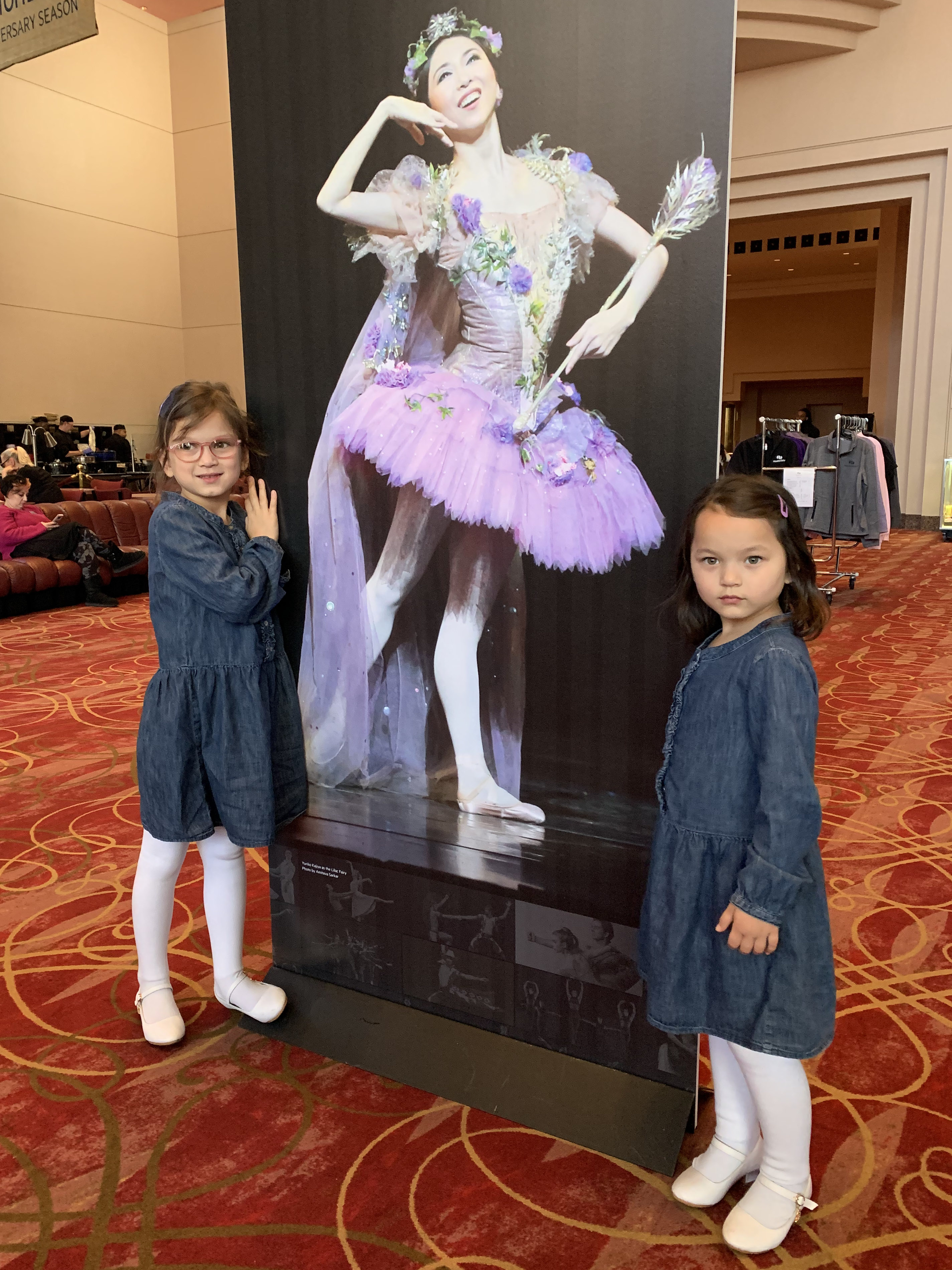 Okay, tickets are expensive. But I knew my mom would want to come with us and then my dad was so happy about not having to also come that he said, "I'll buy a ticket for you to go and a ticket for me NOT to go." So my dad paid for one of our tickets! And we got seats that weren't exactly orchestra seating but were also not nosebleed. I think it was totally worth it!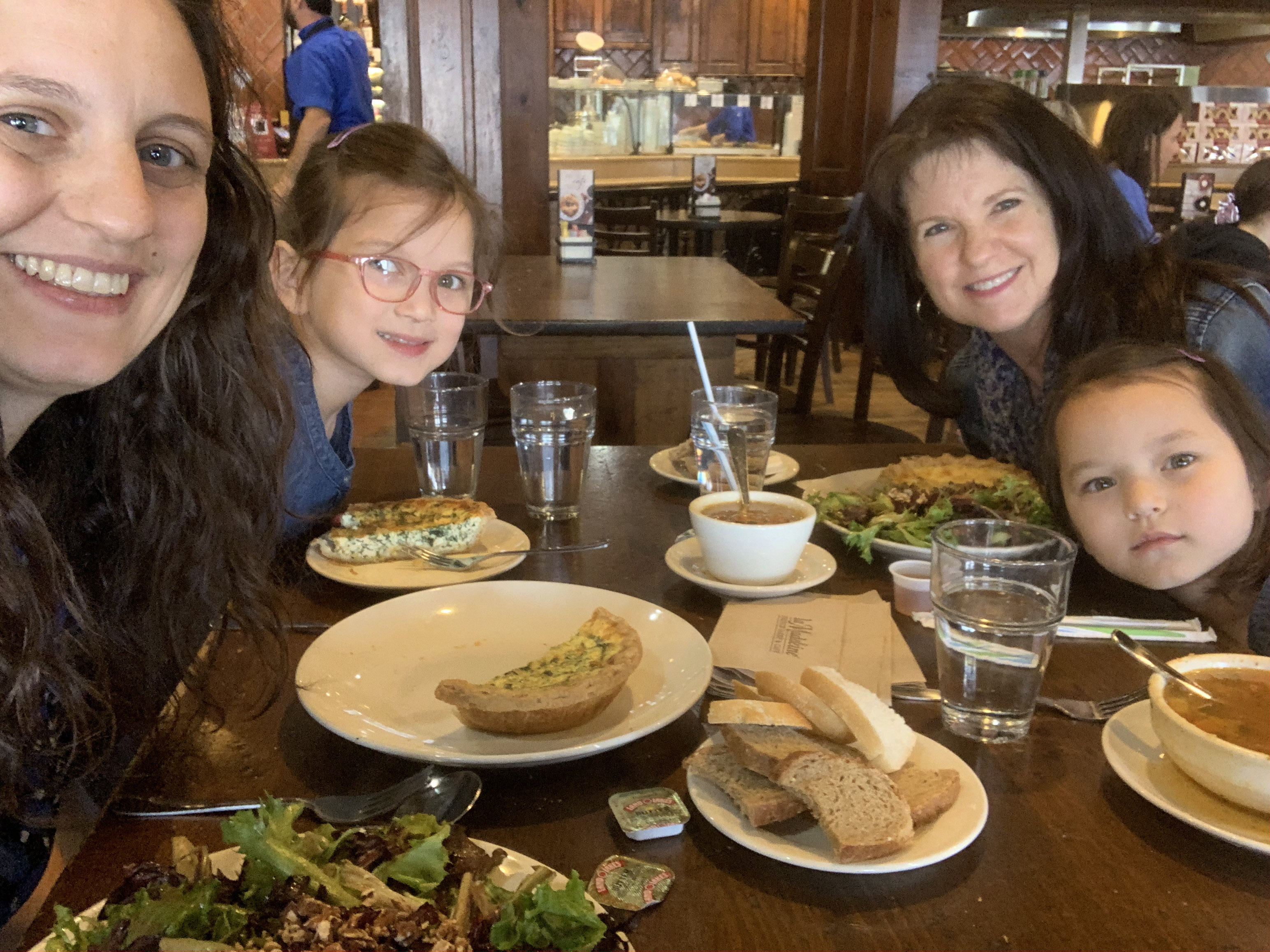 The girls had a BLAST. They actually watch the Sleeping Beauty ballet on YouTube ALL THE TIME on airplanes (we've got it downloaded on an iPad) and they have only watched the Disney version once, so they were very familiar with the story as told by the ballet, which helped a lot. You know, there's no talking in ballets, so if you're not familiar with the story it can be pretty hard to follow. But they had no trouble following it and were even explaining it to my mom. Also, there were a lot of moms there trying to persuade toddler girls that it was fun to sit still and watch the ballet, and I just felt really happy that that was not part of my day. The girls really did love it. As they were doing the final bow, M sighed and said, "I wish I could live at the ballet!"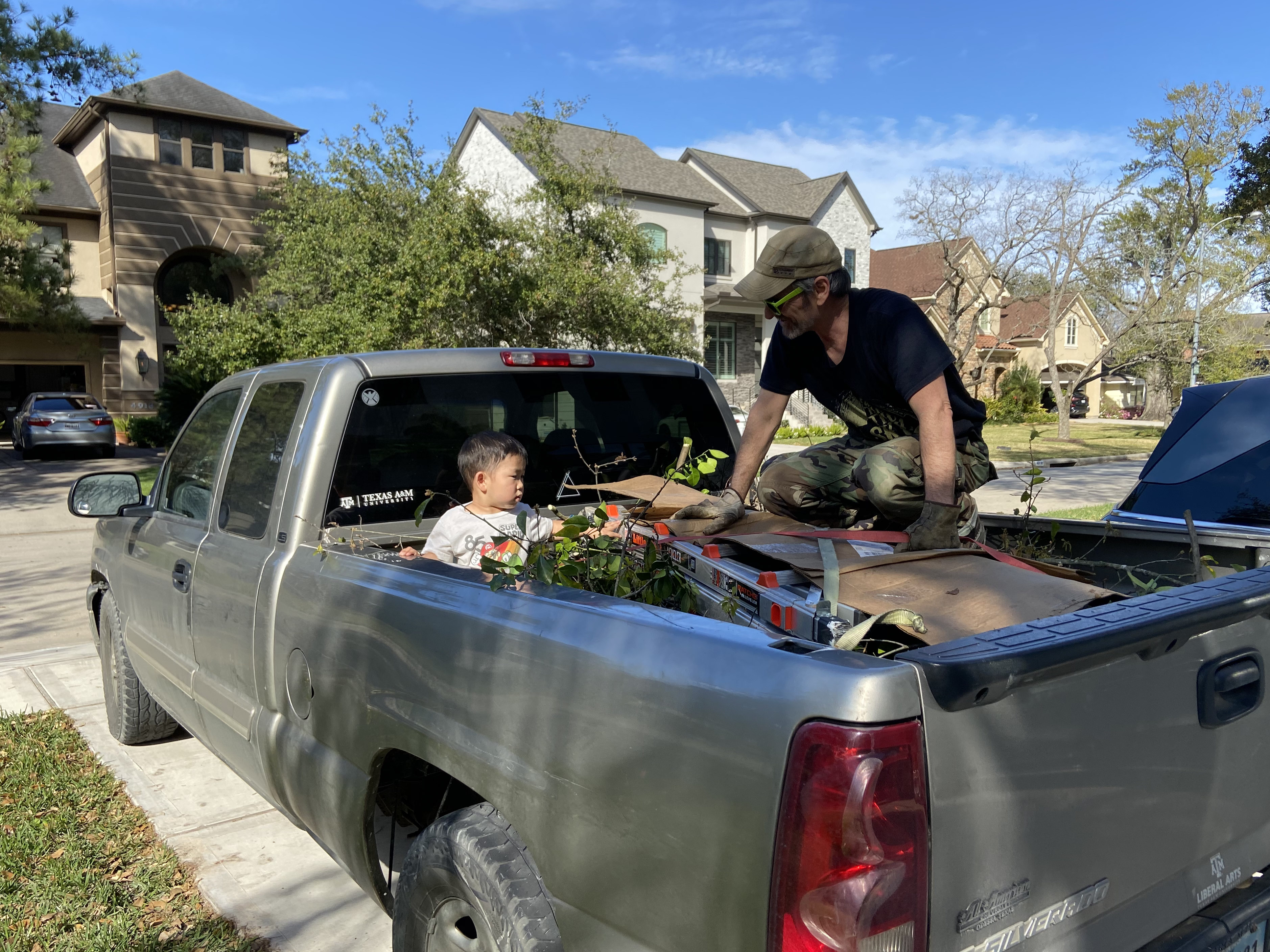 It did also help that the ballerina dancing the part of Carabosse (she's called Maleficent in the Disney movie) had the same name as M. But the best thing was that E did not realize until fifteen minutes into the performance that we were not watching something on a screen. She kept asking me weird questions about the "screen" (curtain) before it started, but I didn't realize what she was thinking until halfway through the prologue she suddenly went, "Mama! Are those real people dancing?" I guess that's what we get for watching ballets online so often!