We made a trip to Louisiana last week, which was just what I needed! It's so peaceful out there on the old farm and I love reconnecting with my past.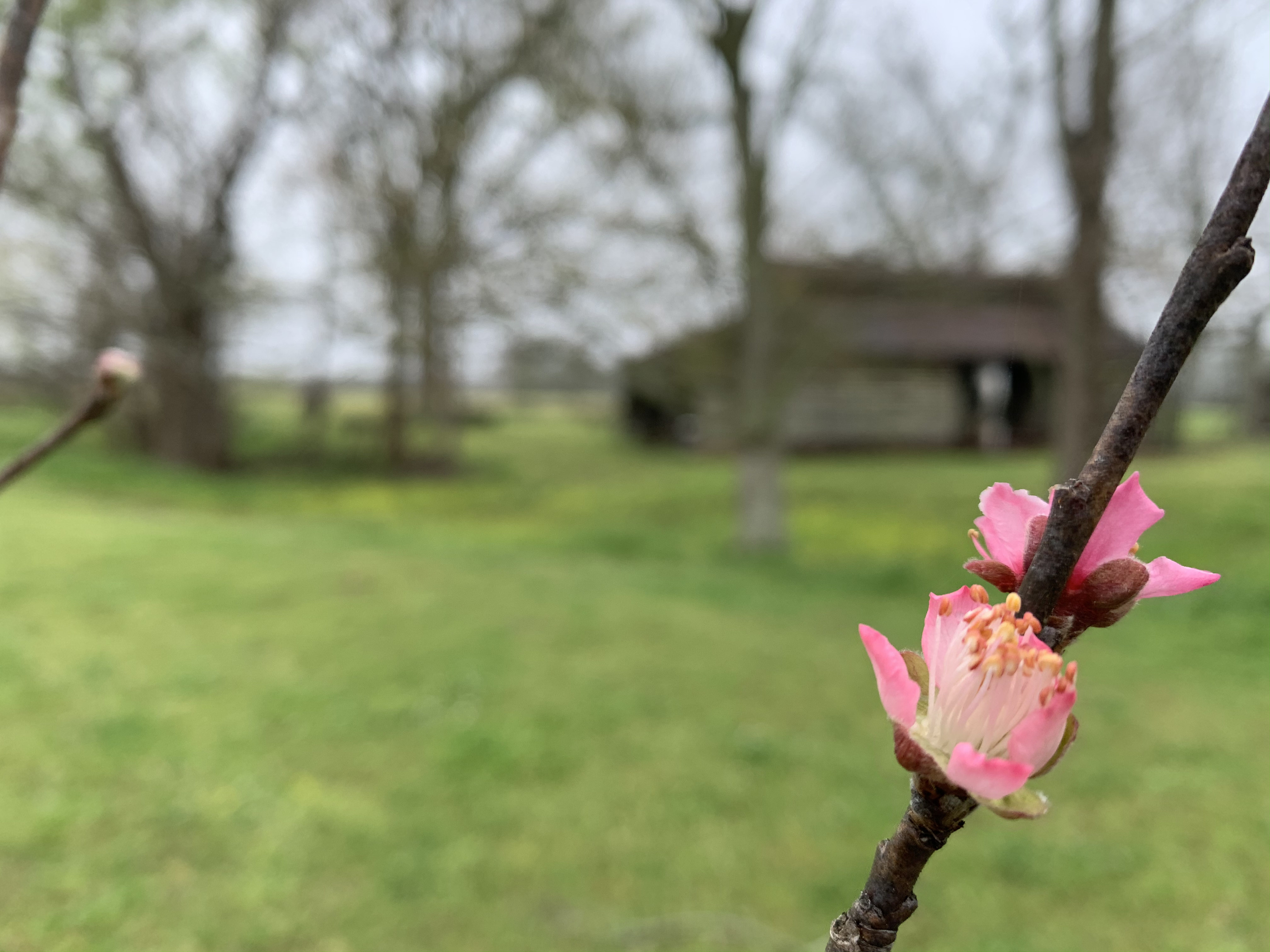 Because of G's surgery a few months ago, we didn't think we'd have time to make a trip this year. But I guess we didn't plan for the virus anyway. So because we were stuck here, we got to go spend a week at my great-grandfather's old farmhouse, which is longer than we usually get to be there for. It was wonderful! This was G's first time to go, but it didn't seem to bother him at all. He was just as excited as the girls were.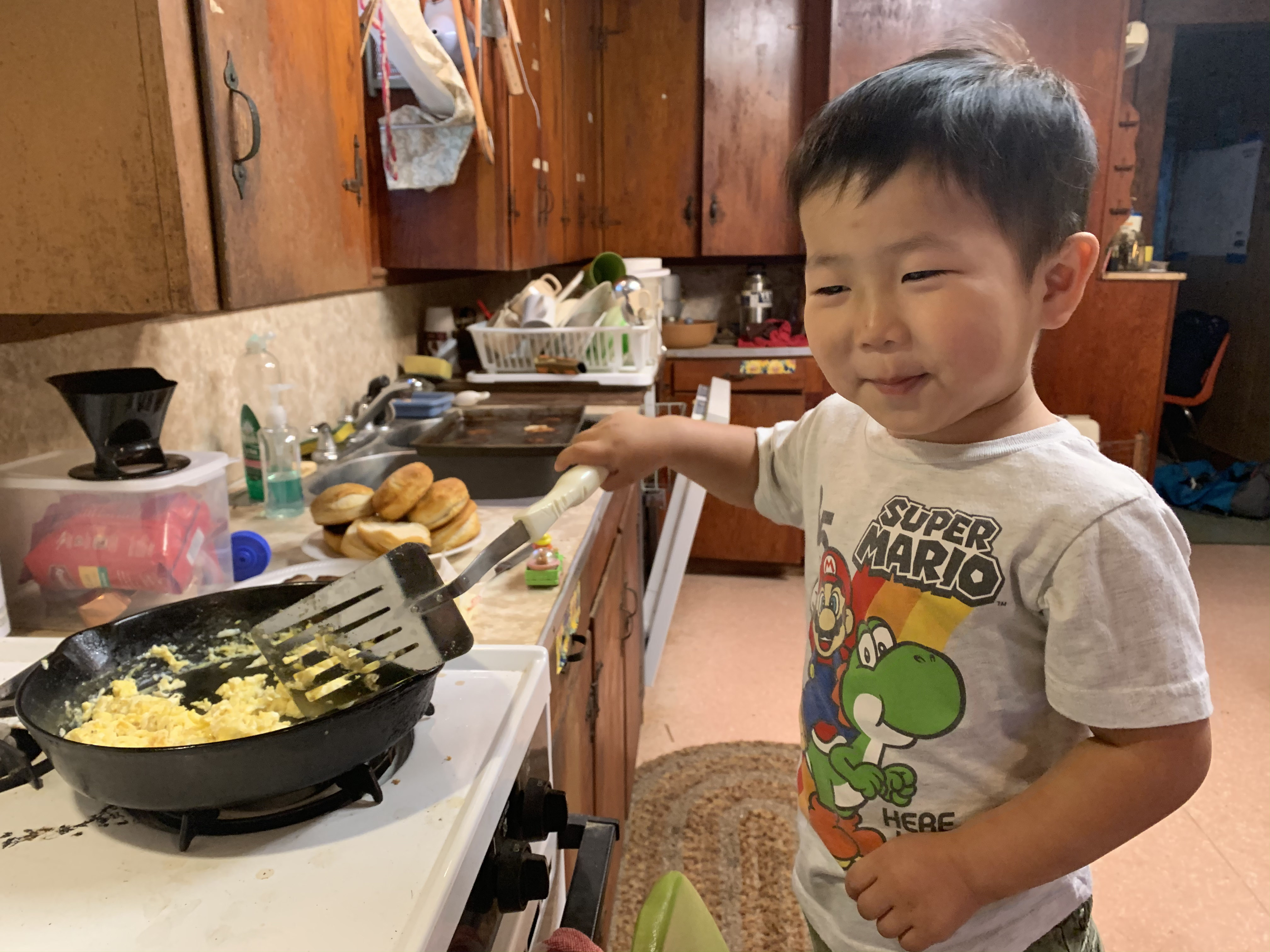 Also, since the friends we've been staying with while we're in the States have a moderate size backyard (for a city house anyway), the kids are a lot better at playing outside. It's a huge difference from a year ago. So they did really well by the bayou! We still did a lot of homeschool, but they had very long breaks in between subjects where they just ran around the yard and played like crazy. Uncle Eric (everyone's favorite uncle) let them drive the Mule, help plant corn and build a bonfire (see why he's everyone's favorite?).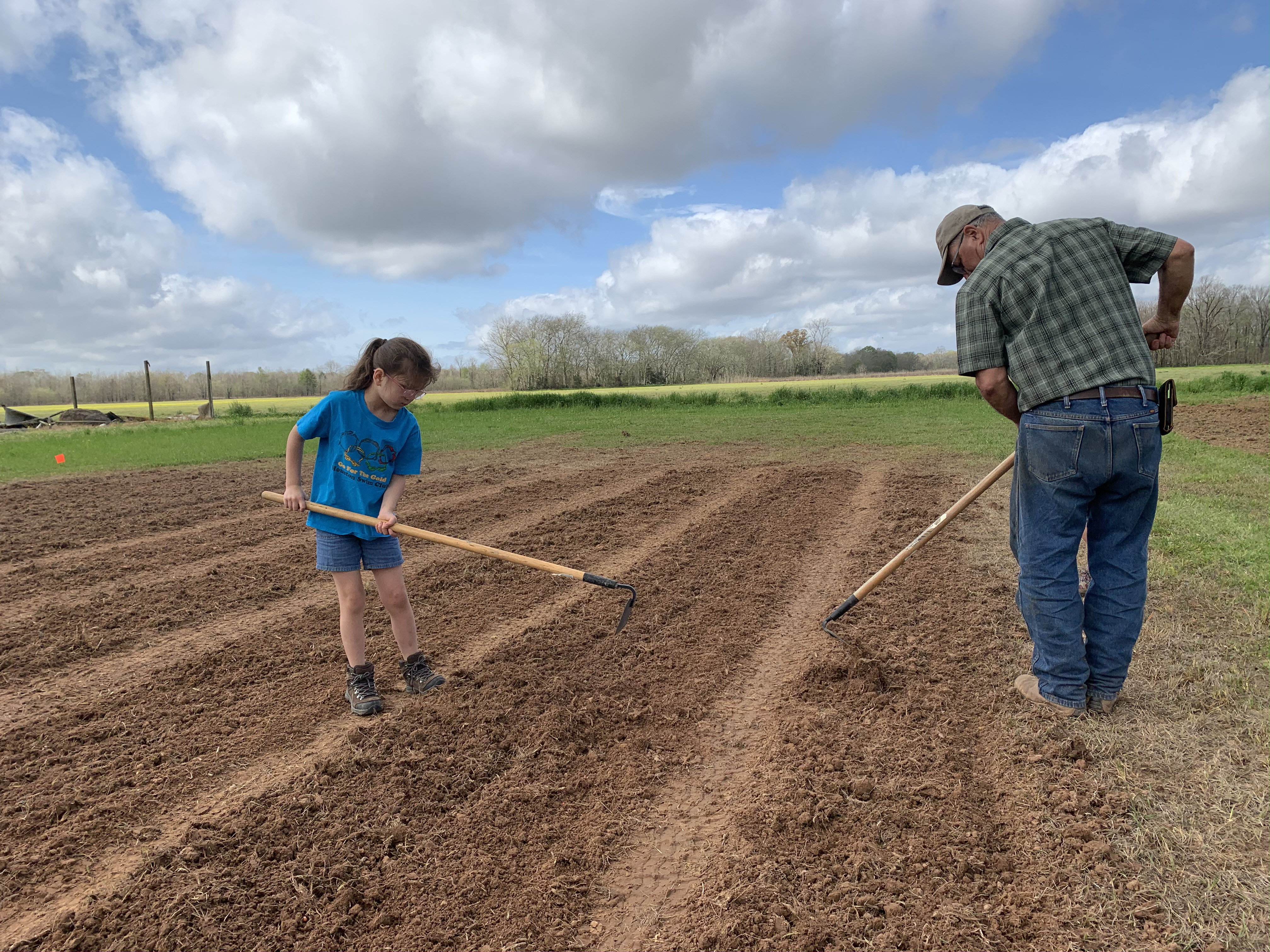 It was a great trip, and the drive back and forth gave us some great listening time for The Lord of the Rings, which most (but not all...) of us are enjoying. We got to drive down to Baton Rouge for a day and see my grandma and aunt. But most of all, it was nice to just slow down for a few days. Everytime I go, I always dream of living there one day. But I think this is the first time I've gone that I just felt happy to be there for then, but I didn't feel so sad to leave. I'm not sure what it means, but it was nice to just enjoy the time we had there. On the way back home we got to stop and have dinner with my cousin too! It was a great time.