Social Distancing Phase 1
We were a bit surprised when we got back from Louisiana and found that the world was a different place. There were no mandatory restrictions yet but our hosts wanted to be more cautious because of their grandparents (wise choice) and since social distancing works on the lowest common denominator, that meant we needed to also. So we jumped right in!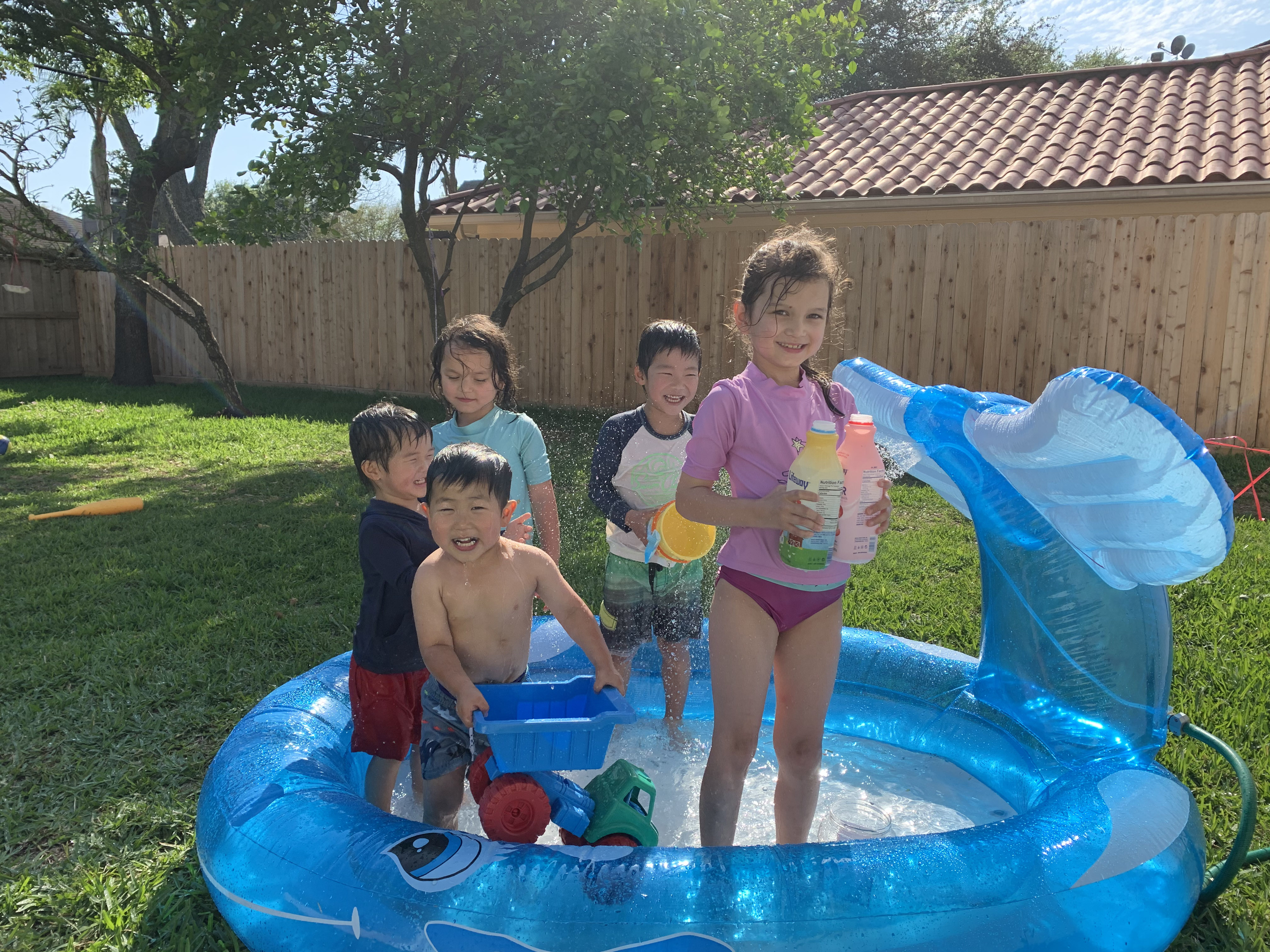 Now, I can understand that the first few days would be hard if you weren't living with another family who happened to contain some of your closest friends in the world. So that was pretty lucky. Basically, after two months of "living together" we started REALLY living together. We took turns cooking, shared groceries, even scheduled our kids to have matching home school routines (my kids always have some home school, and since their son is in a hybrid school, the school just passed most of the campus day work to the parents to be done at home, so everyone had quite a lot of work). IT WAS AWESOME.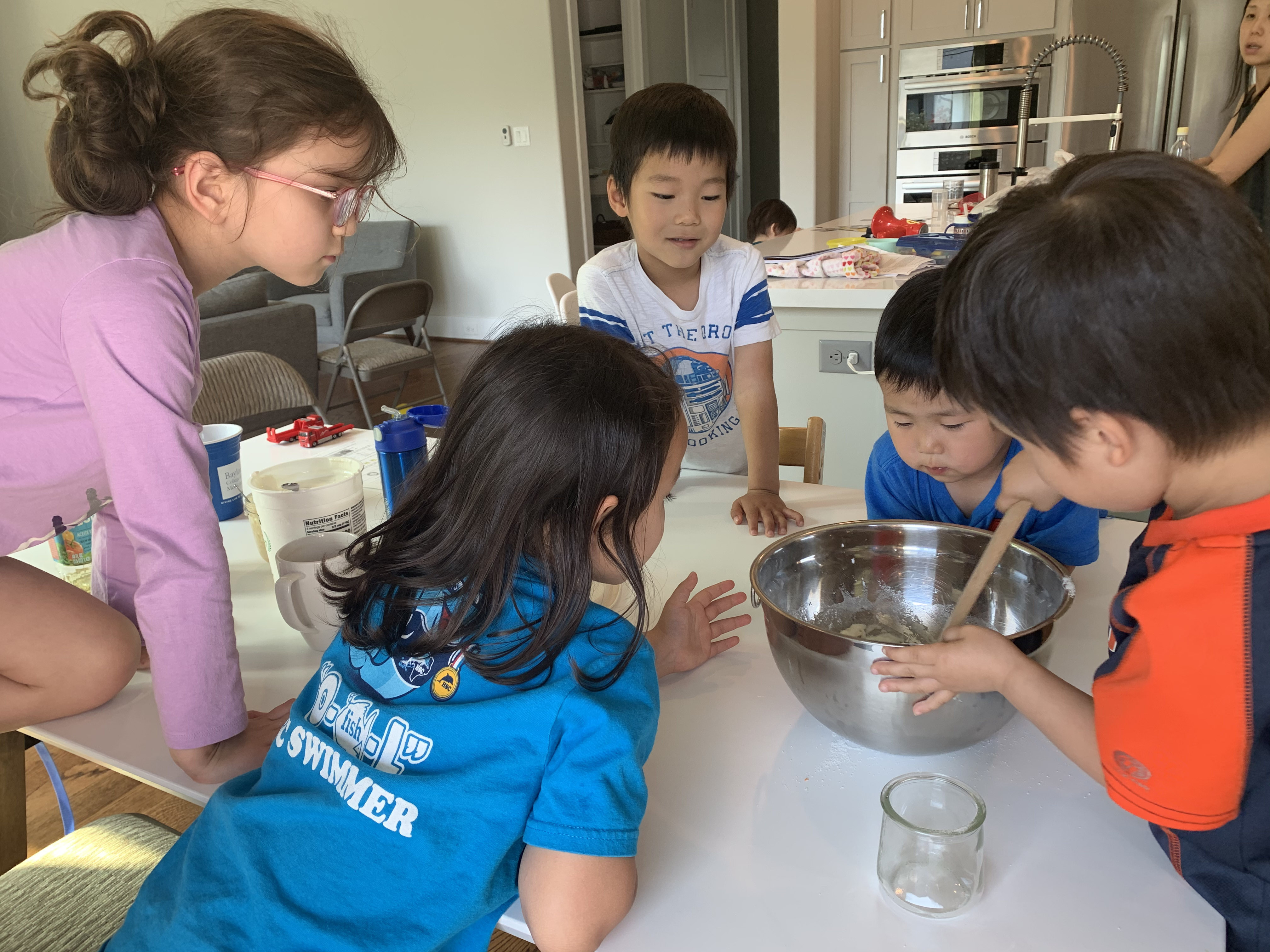 We caught up on all our home school, M and E both picked up a few extra things (more reading time and math practice) since we're clearly not going back to school anytime soon. And the other mom and I started randomly organizing activities for everyone. She did a few music classes and had them watch The Magic Flute, I did some chemistry experiments and had them watch the Romeo and Juliet ballet. We even started getting them to do kids' workouts (not as easy as you'd think!) and learn to draw from YouTube. It was a blast! The most interesting thing about the ballet, by the way, was that my girls were like, "Let's dance the part where we say how much we love each other!" and their boys were like, "Let's dance the sword fight part!"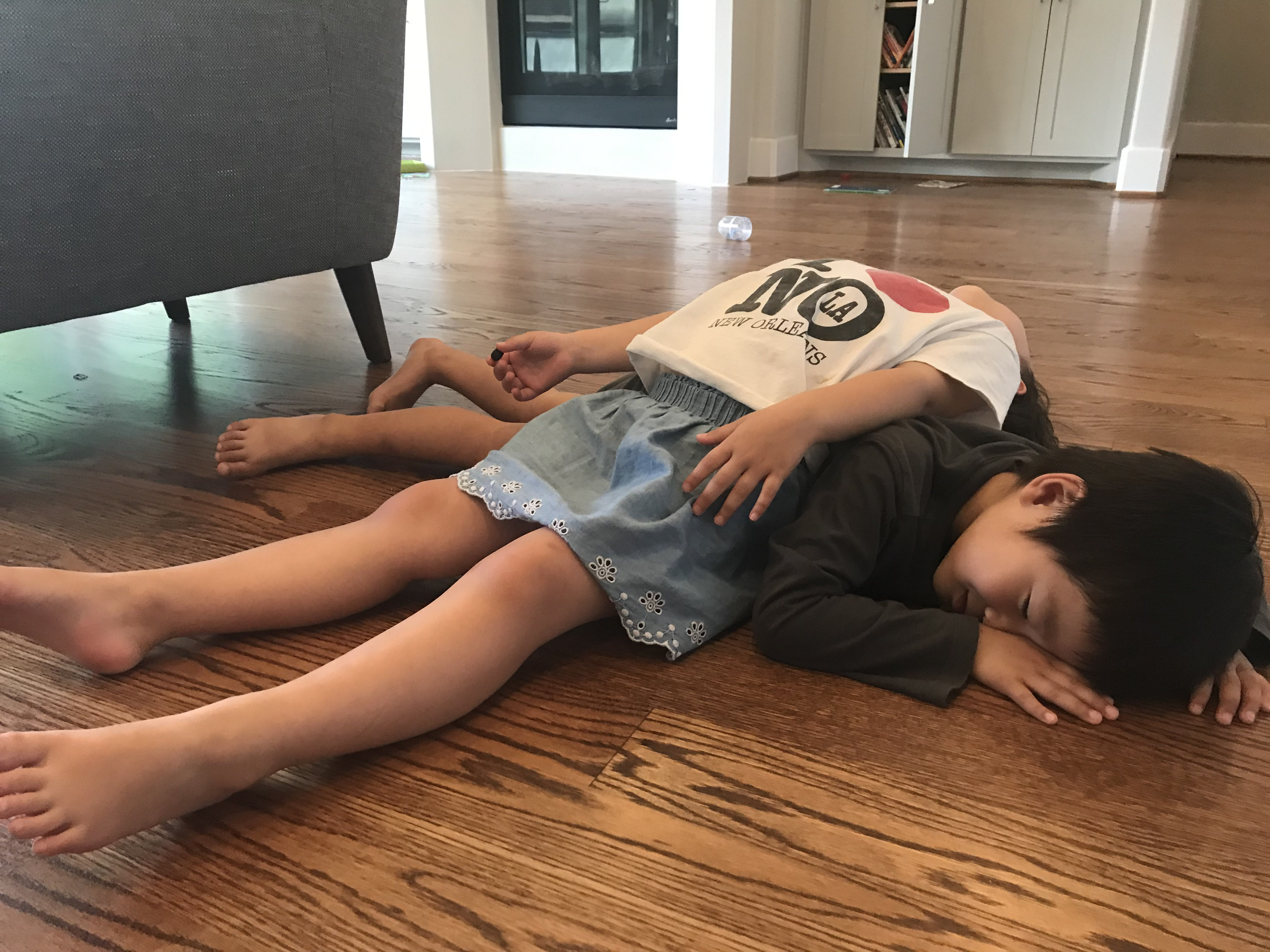 It was a surprisingly good couple of weeks! We took bike rides, built a bird (squirrel) feeder, played in the kiddie pool, all kind of things. But I think the thing that was most surprising about it was that having six kids with two moms is actually EASIER than having three kids with one mom. I thought, at the very least, it would be the same level of work, if not harder. But no, turns out, it's actually a lot easier. So that means the answer to all the overworked mom problems is to live in community! Just kidding. I mean, I'm kind of kidding. Most of our advantages came from taking turns cooking for everyone and sharing a kitchen, and if we all had normal life activities, especially in the evenings, that wouldn't be quite so straightforward as it was for us. But either way, I think everyone enjoyed the first two weeks of what would've been a really painful experience if we had been apart.