I mean, nobody just expects a global pandemic except maybe public health policy makers. But man, I just never thought we'd be here this long.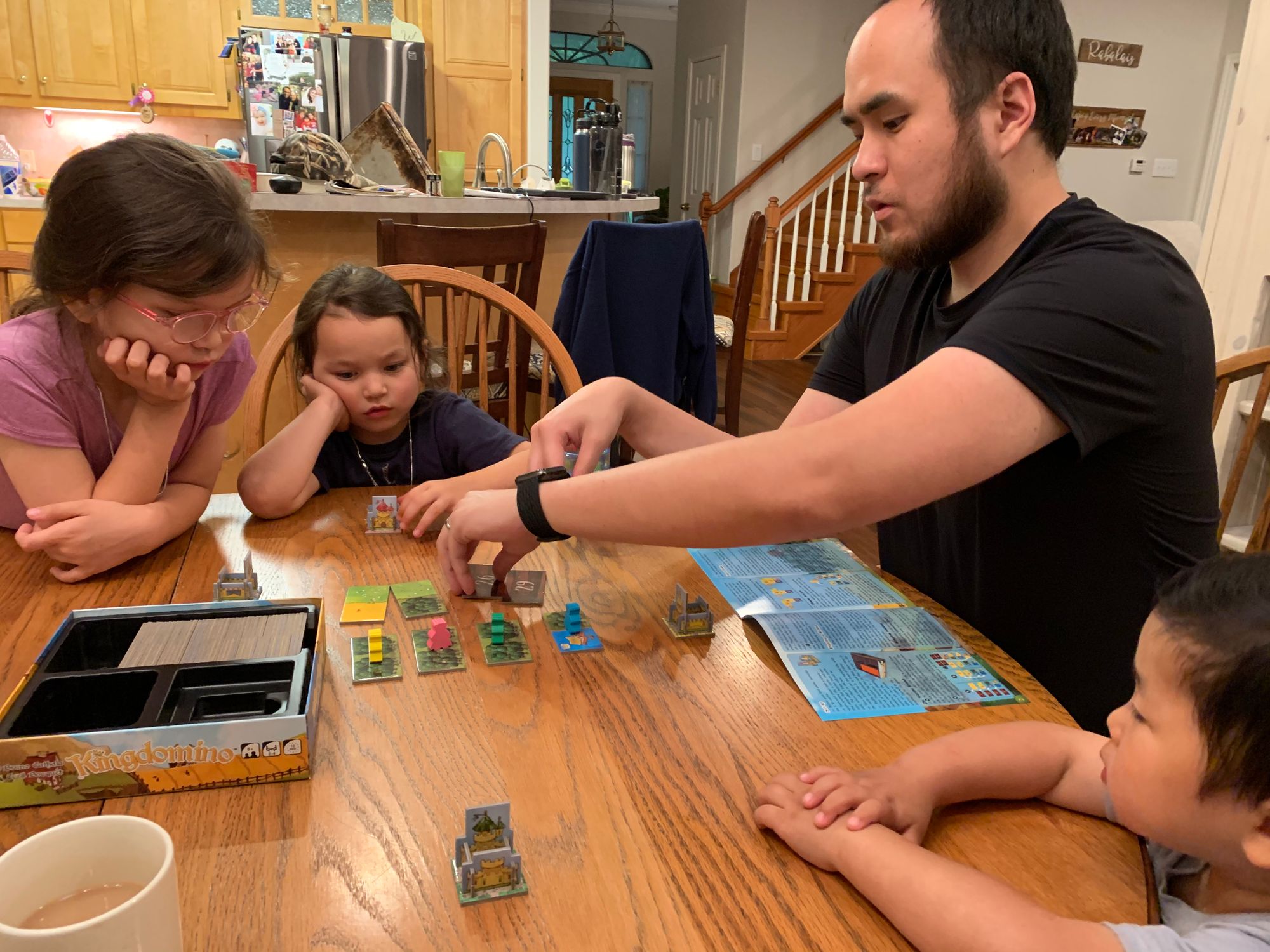 We're still just trucking along, doing our home school and now making sure M keeps up with her local school back in Asia (which has been back in session for more than a month). We try to spend a lot of time outside too, which is WAY easier here than at home. And it's great to spend so much time with my family. But we're pretty ready to go back home.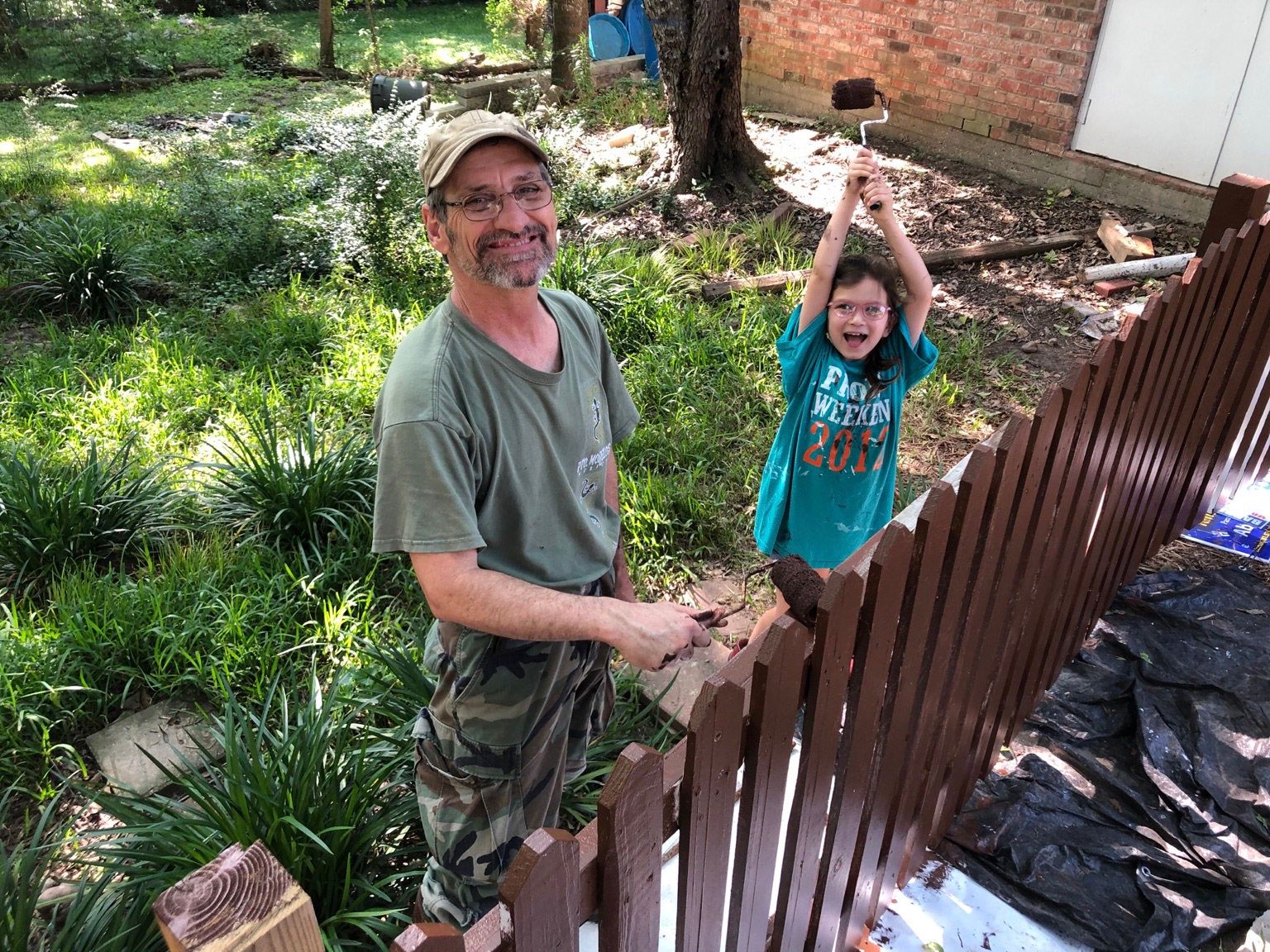 We have been keeping busy and the kids have gotten to do a lot of fun things since we're here. G learned to ride a bike, which is just mind-blowing. The girls are doing tons of crafts and everyone really enjoys helping Pops do nearly anything outside. Also, probably the biggest effect we've seen from this pandemic so far is that both girls have gained more than a grade level in reading ability since the end of February. They've just NEVER had this much time to read in English.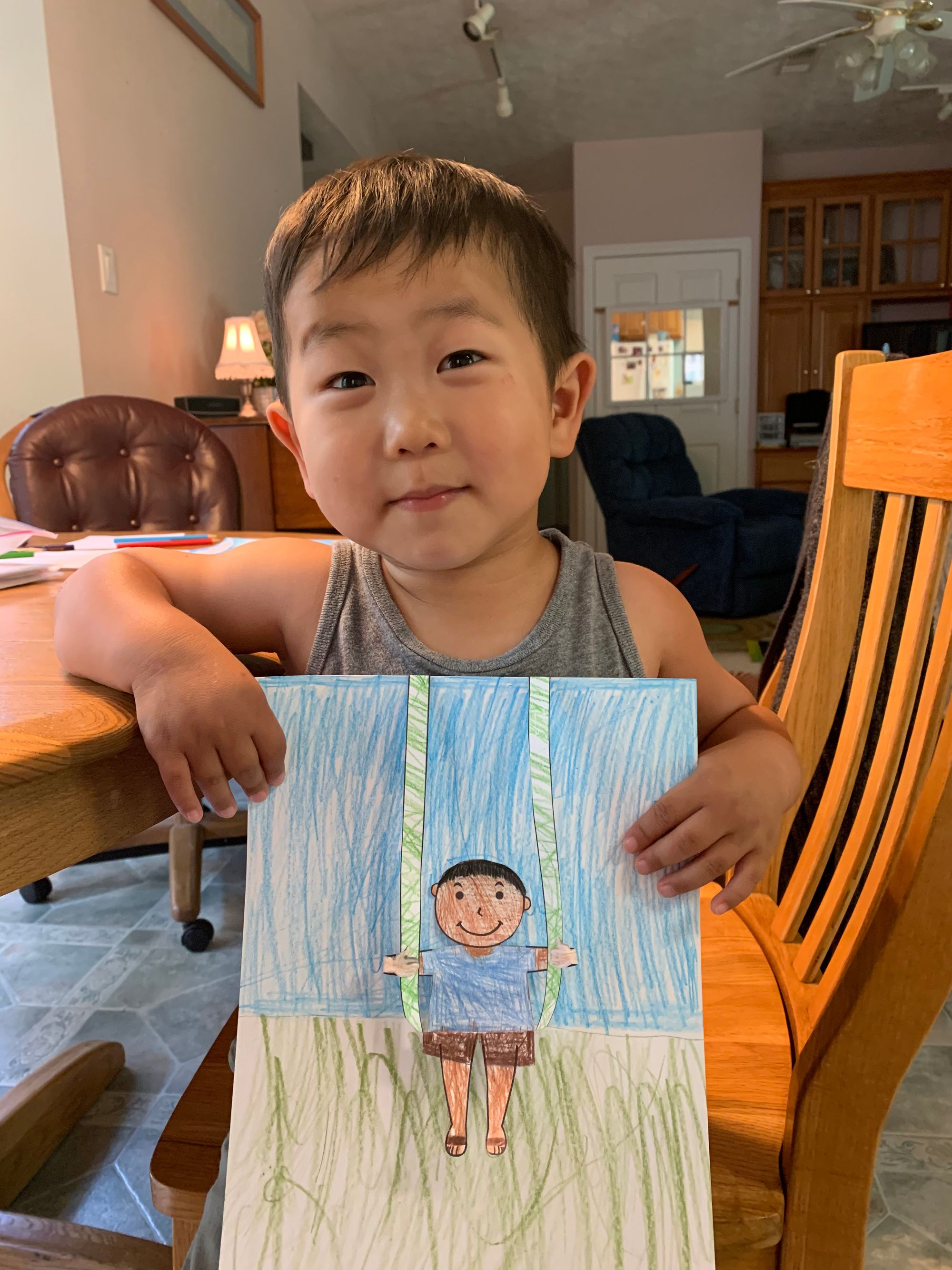 So we're having a pretty good time hanging out here! But as I predicted back in January, staying a few extra weeks would be awesome, but staying a few extra months might get more mixed feelings. Well, that was true. We're trying to make the best of it though, and we definitely are enjoying the perks!