One question we get A LOT is: What's going on with the girls' schools?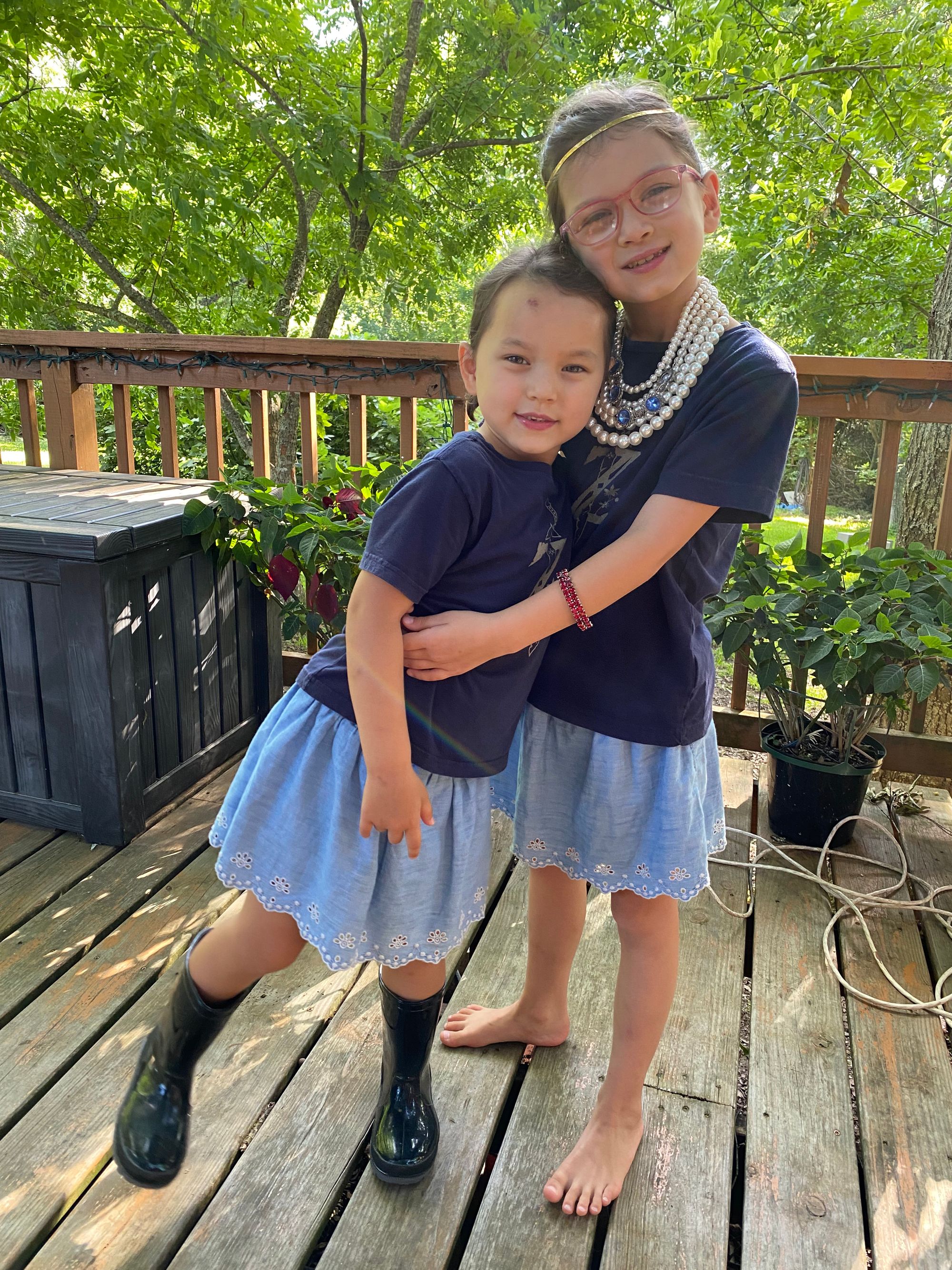 Well, the short answer is that M's school started several months ago and she's the only one not there. They've made some changes to compensate for the virus (for example, the kids and teachers wear masks all the time), but in total the break was only about a month longer than it should have been without the pandemic. E's school, being preschool and not elementary school, is still out, although there are rumors of the city thinking about allowing preschools to open back up soon. So, in the meantime, what are we doing?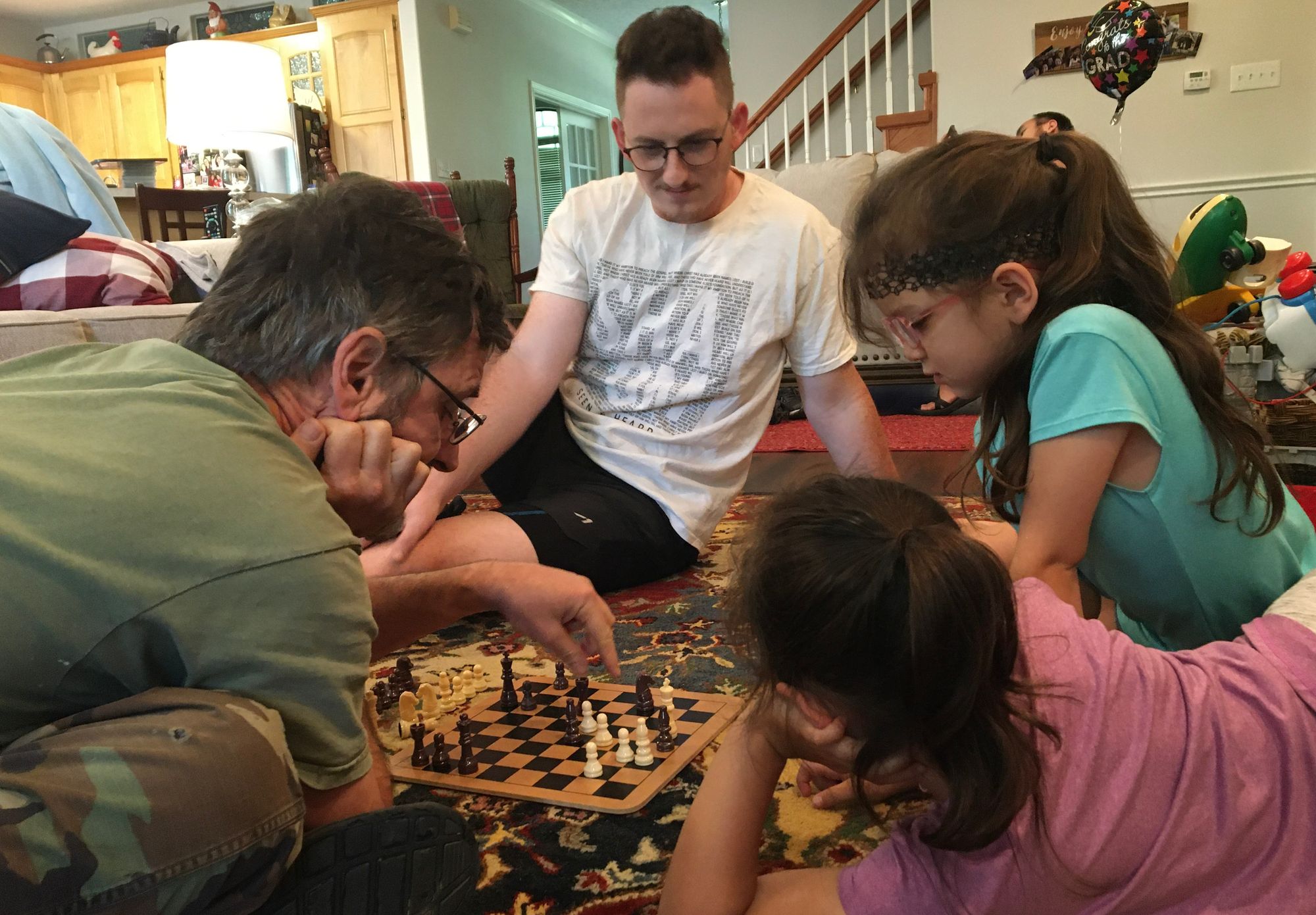 Well, we always do some supplemental English home school. So for the last three months when we've been here and mostly quarantined, we've increased the load of that supplemental stuff. Many things that they would only do once a week they are now doing every day. The result is that both girls have gotten WAY better at reading in English (both have gained more than a grade level in the last three months) and they're also making a lot of progress in math (we use Kumon workbooks, which they can do mostly independently). M is also trying really hard to keep up with her classmates back in Asia, but that has been a real challenge. Most of what kids learn at this age over there is rote memorization and she just can't remember the material without the six hours a day of drilling in school. We're trying our best and I've recently decided to cut our losses and just focus on the essentials. For example, she needs to be able to read and write the words that her classmates are learning but maybe it's not a big deal if she can't recite the poems. That's helped, but it's been pretty challenging.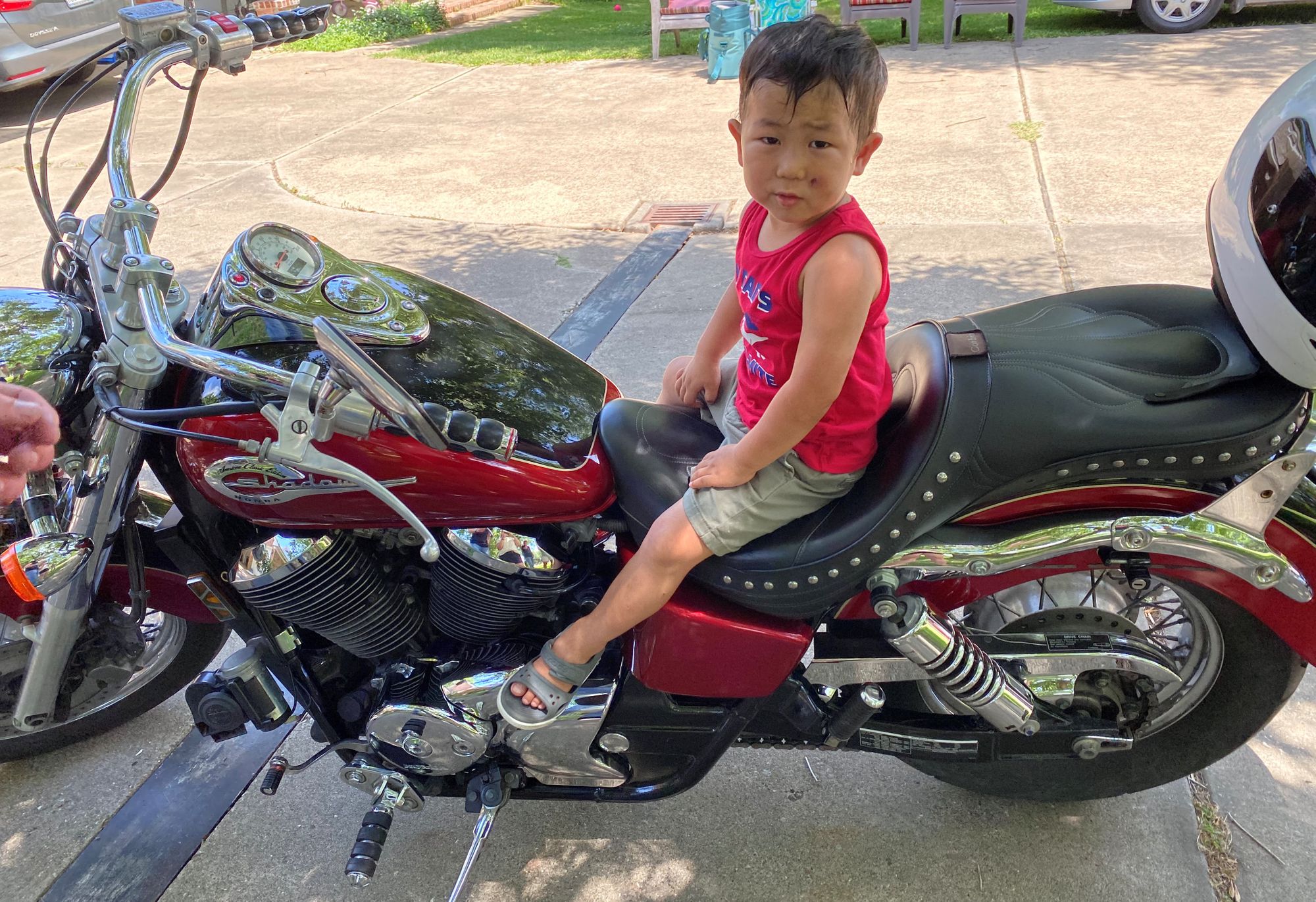 So, that's the answer about what we're doing for school. I'm not very worried about the "lost" time as far as school goes since our normal home school routine has served us very well during this time, and even though I worry a lot more about M being able to keep up once we get back, I am aware that she'll probably be fine. It's not like she was struggling before we left. I often stress out about how the kids will be able to keep up in English when they spend so much of their normal life learning content in another language, but I feel a lot more peaceful about that now. Not so much because they've learned so much during the pandemic but because it's been such a clear reminder of how little control I have over things. You know, I've got a (very rough) outline of the whole twelve years of English education and I always worried we wouldn't have time to keep up. But then there's a global pandemic and we suddenly make a lot of progress. It just reminds me that no matter how much you plan, there are always things you don't plan for. And those things usually have pros and cons. Obviously I see a lot of cons in this situation, but one of the pros has definitely been the academic growth in English. So I've decided to just stop stressing about it and use the time I have when I have it. You know, there's a verse about it. I had to look it up, it's Proverbs 16:9: "In his heart, a man plans his course, but the Lord determines his steps." I'll still plan, but the future is so out of my control!