Well, I have done a terrible job of keeping up with blog posts in 2020, and it seems like the further we got in the year, the worse I got.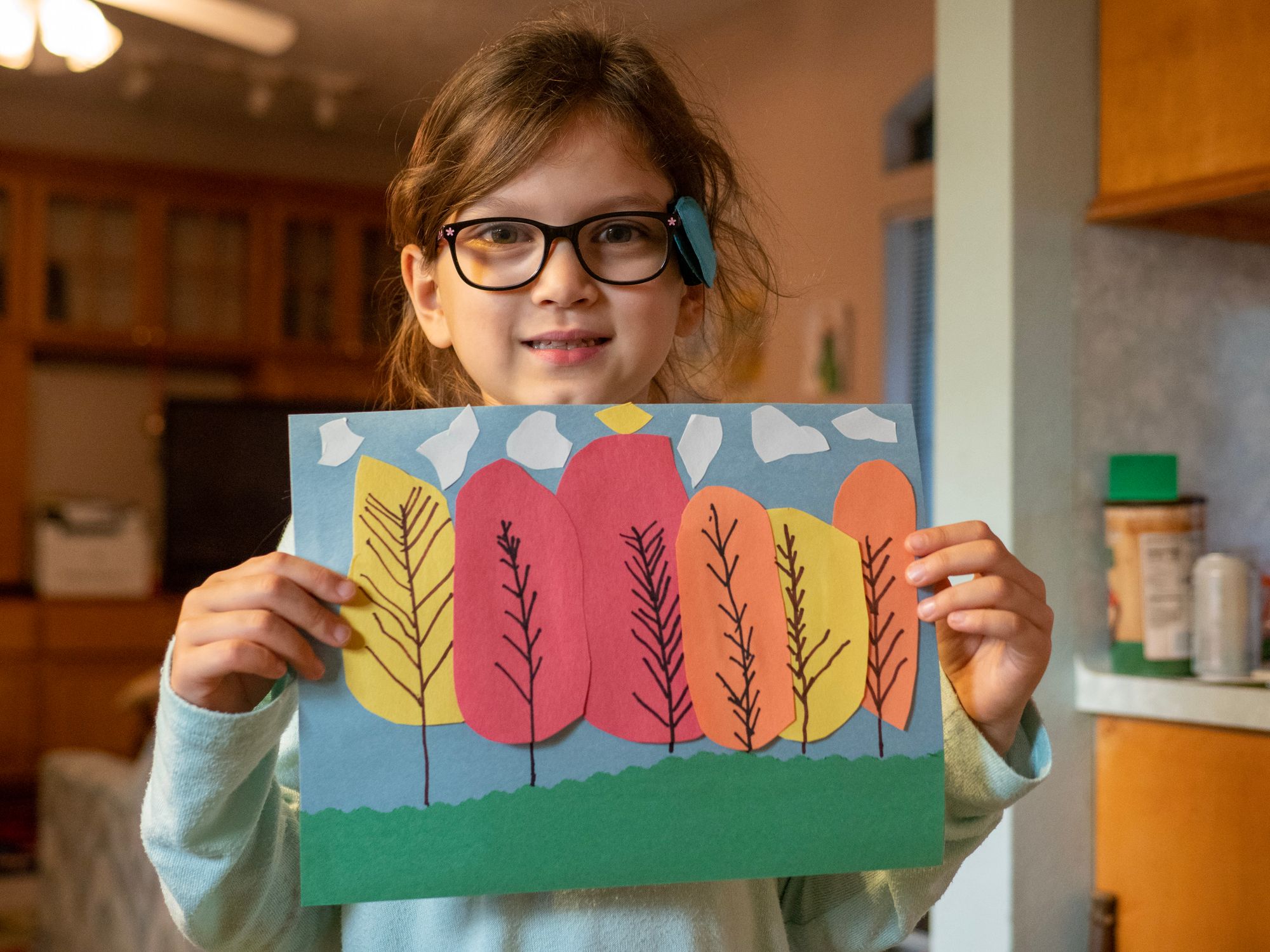 So, before I tell you about the last two months of the year, I figure I should tell you that we had a baby! K was born right before Christmas and was our biggest baby yet. He has a perpetual baby frown, just like M did, but he is a quiet little guy! It's taken us four kids to get a quiet one, but we finally do have one! He's a great eater and a terrible sleeper, but I suppose between the two, this is an easier challenge. We are really tired and drink a lot of coffee, but are happy to be on this side of pregnancy.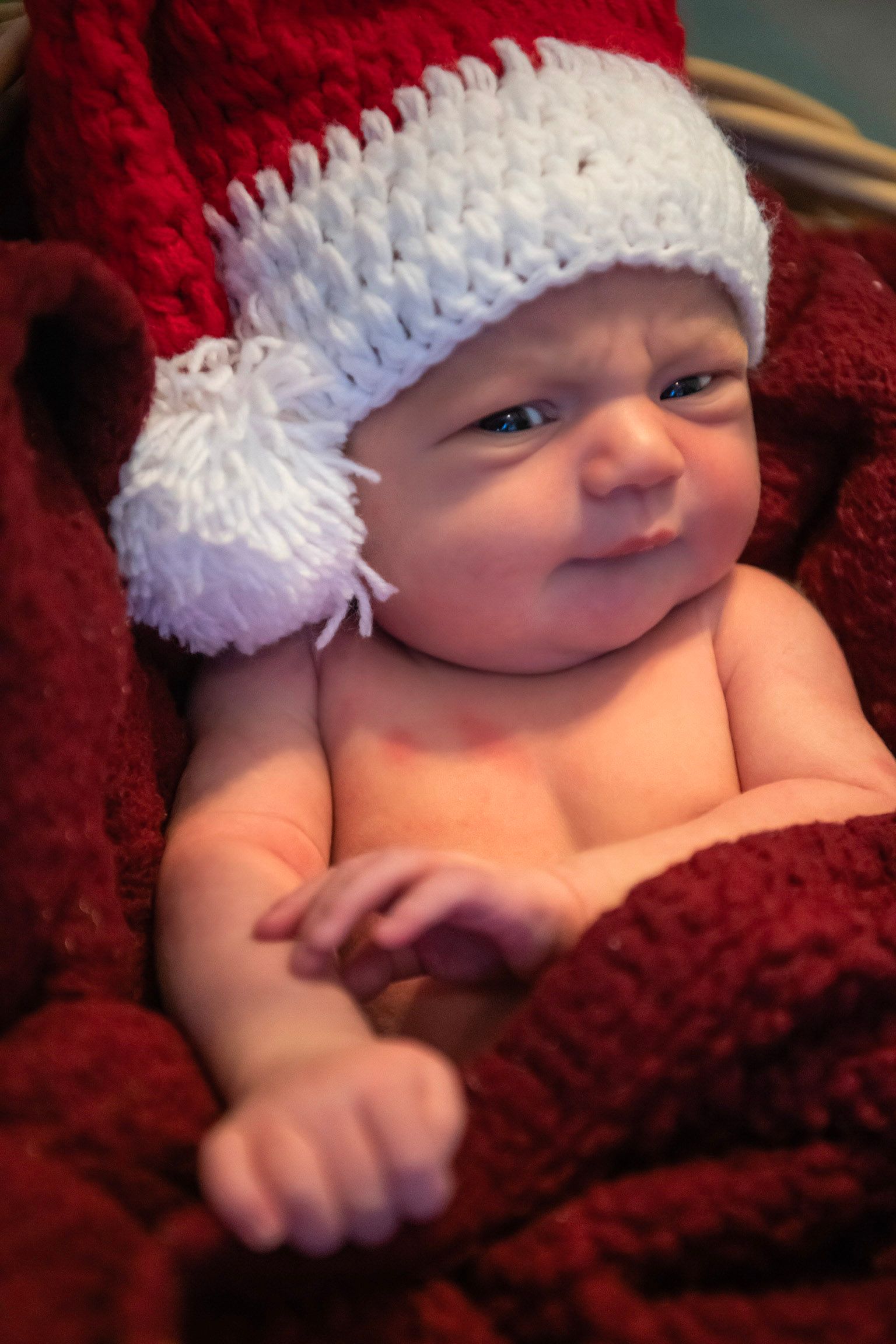 So that's mostly what's been keeping us busy lately! G also had a big surgery two weeks before K was born (I know, it was a crazy month). The surgery was successful and he is potty trained! We are thankful that we were able to squeeze it in before the end of the year when our insurance max payments would reset. Before that crazy month, we spent two weeks in November on a road trip vacation to several national parks which was a real highlight of the year. I'll post pictures of that soon!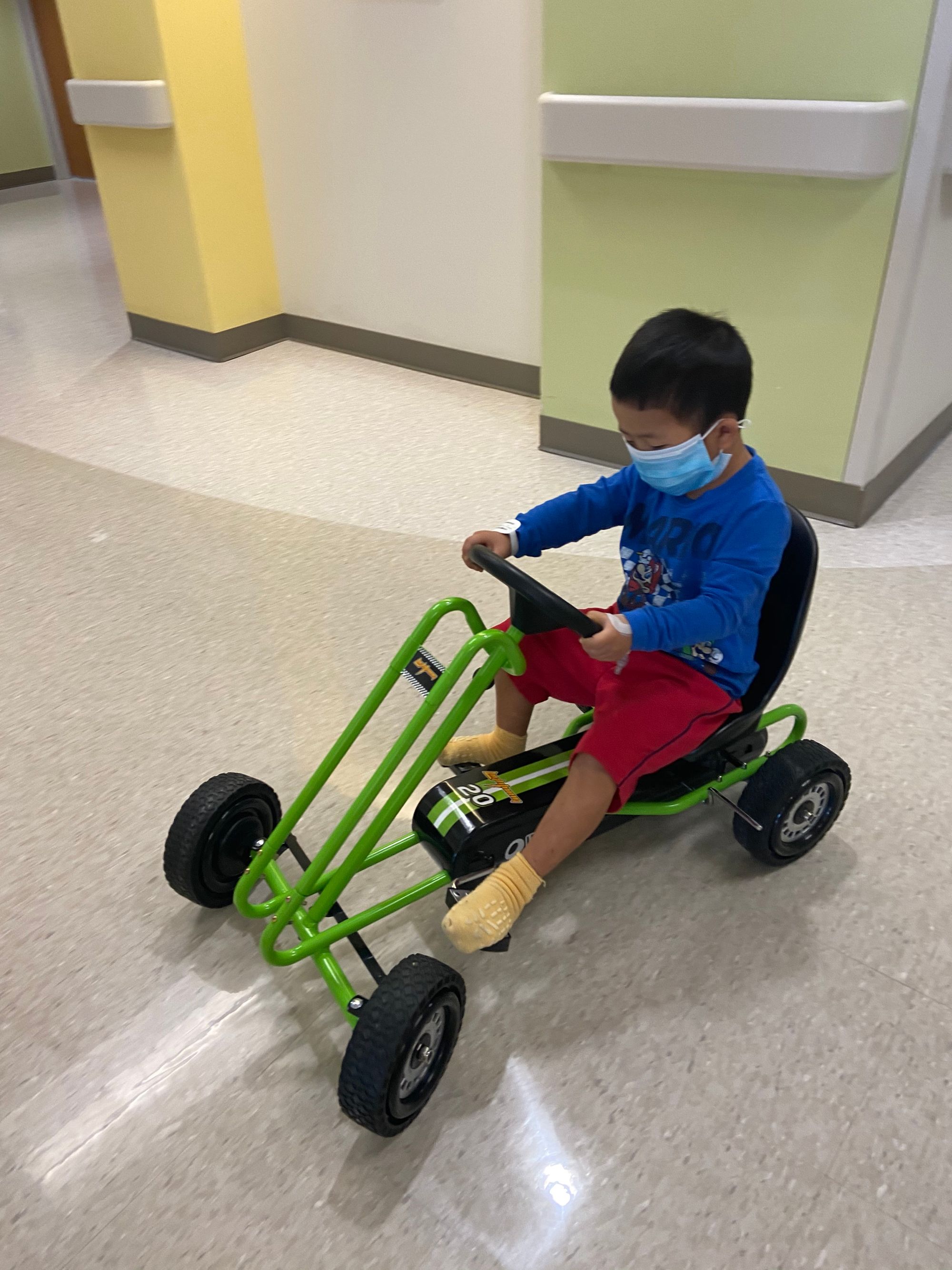 Between all those things, we just barely managed to finish out our year of home school (which goes from Jan-Dec, not Aug-May), finish M's semester of school overseas and celebrate Thanksgiving and Christmas. Let's just say that we're glad to still be alive after all that!