Road Trip Part 2: Smoky Mountains
Summary of Part 2: We love waterfalls! M is a serious hiker.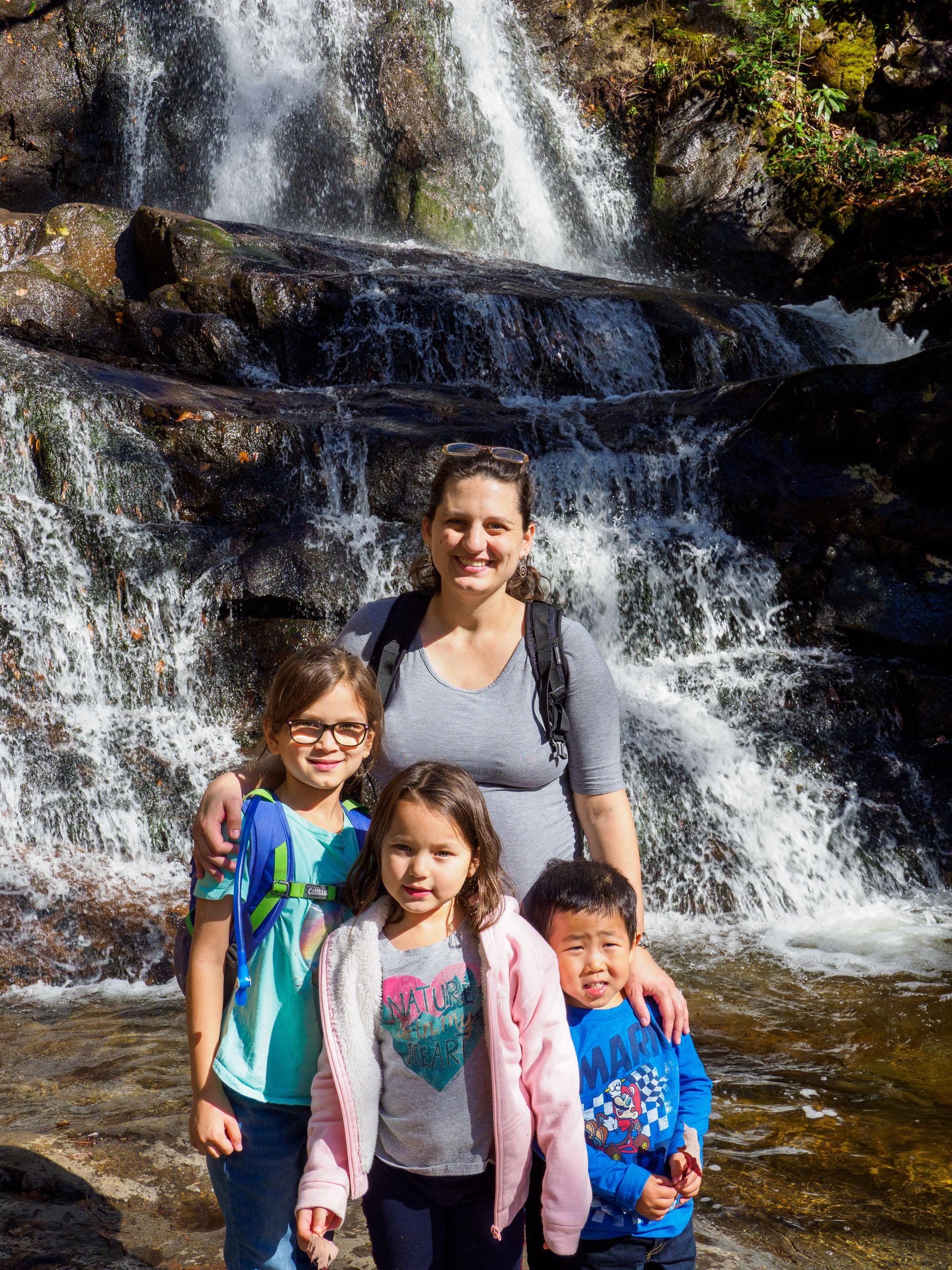 We spent our second day in the Smokies doing waterfall hikes, which we all thoroughly enjoyed. The first hike was to Laurel Falls and it was our "big" hike for the trip: 2.5 miles round trip. G and I both handled it fine! But we were right that that was probably our max, which was a little sad. But I was still grateful that we got to do hiking at all, and especially that it was such a beautiful hike despite being so short. Also, we unexpectedly got to see a rattlesnake on the hike! As we were walking along, we heard a loud rustling in the leaves and H just turned to the side and there it was! I guess because the leaves were all dry and because the trail was on a mountain, the side was about at our head level, so it was really easy to hear it. It was so long! We watched it slither along for a while, but it wasn't until the tail that we realized what it was! Wow, it was very exciting and also just the right distance from the trail for my comfort haha. The kids were so excited that they told everyone we hiked past for the next twenty minutes about it.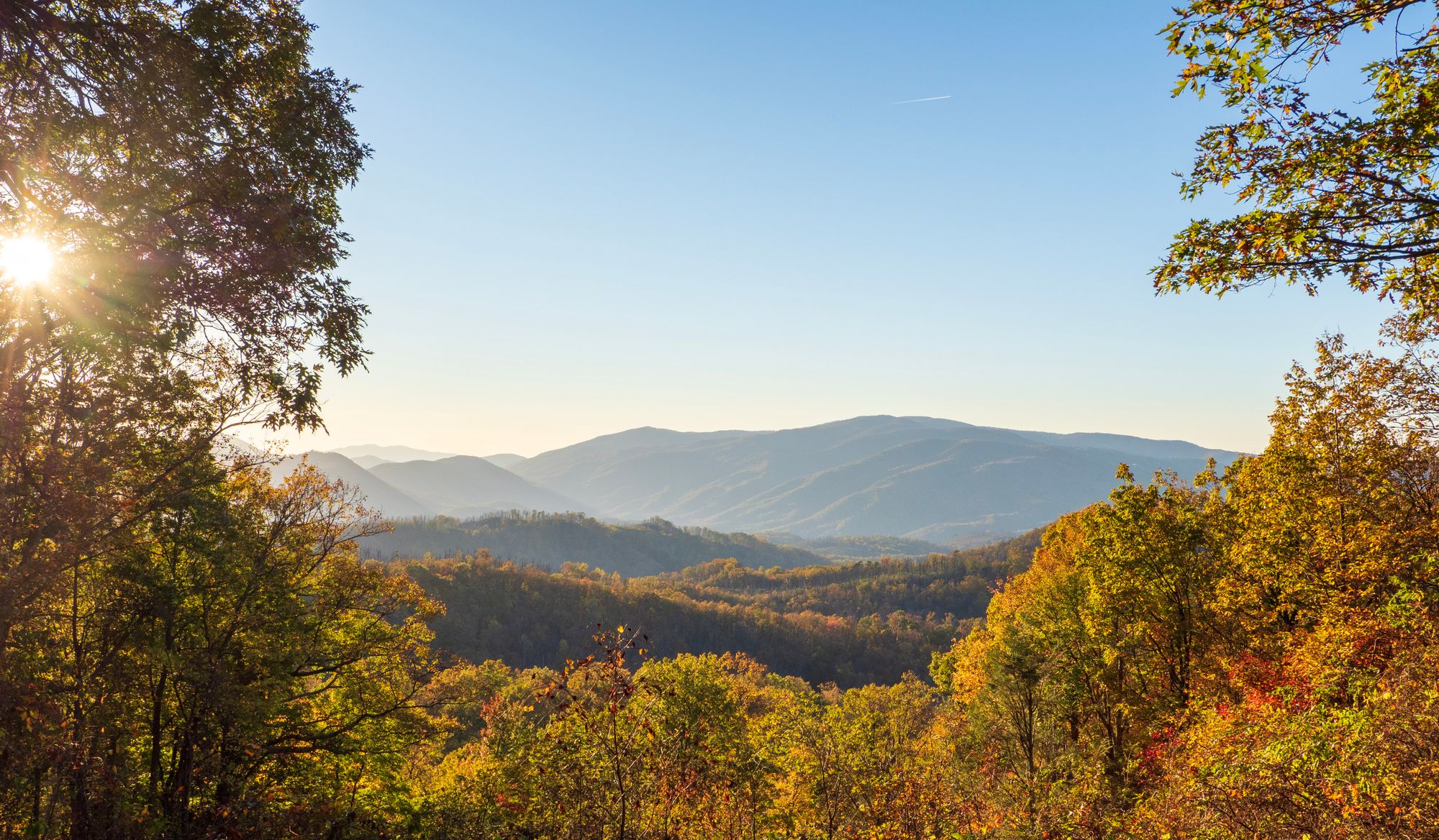 The other waterfall hike we did was less than a mile; it was the visitor center hike. But it was still very exciting because it was the hike where you do a scavenger hunt to get your Junior Ranger badge. The kids were so excited to find all the things! We spent a surprisingly long time looking for an insect. The kids would run ahead of us until they got to a place that seemed likely to have an insect and then they would stand there perfectly still watching for insects until we caught up to them. They had a blast! We also spent much of the day completing another activity in the Junior Ranger book where you need to identify different types of leaves. E really got to be a pro! By the end of the first hike, she was yelling "RED MAPLE!" or "WHITE PINE!" every few seconds. It was pretty amazing to see how quickly she could learn!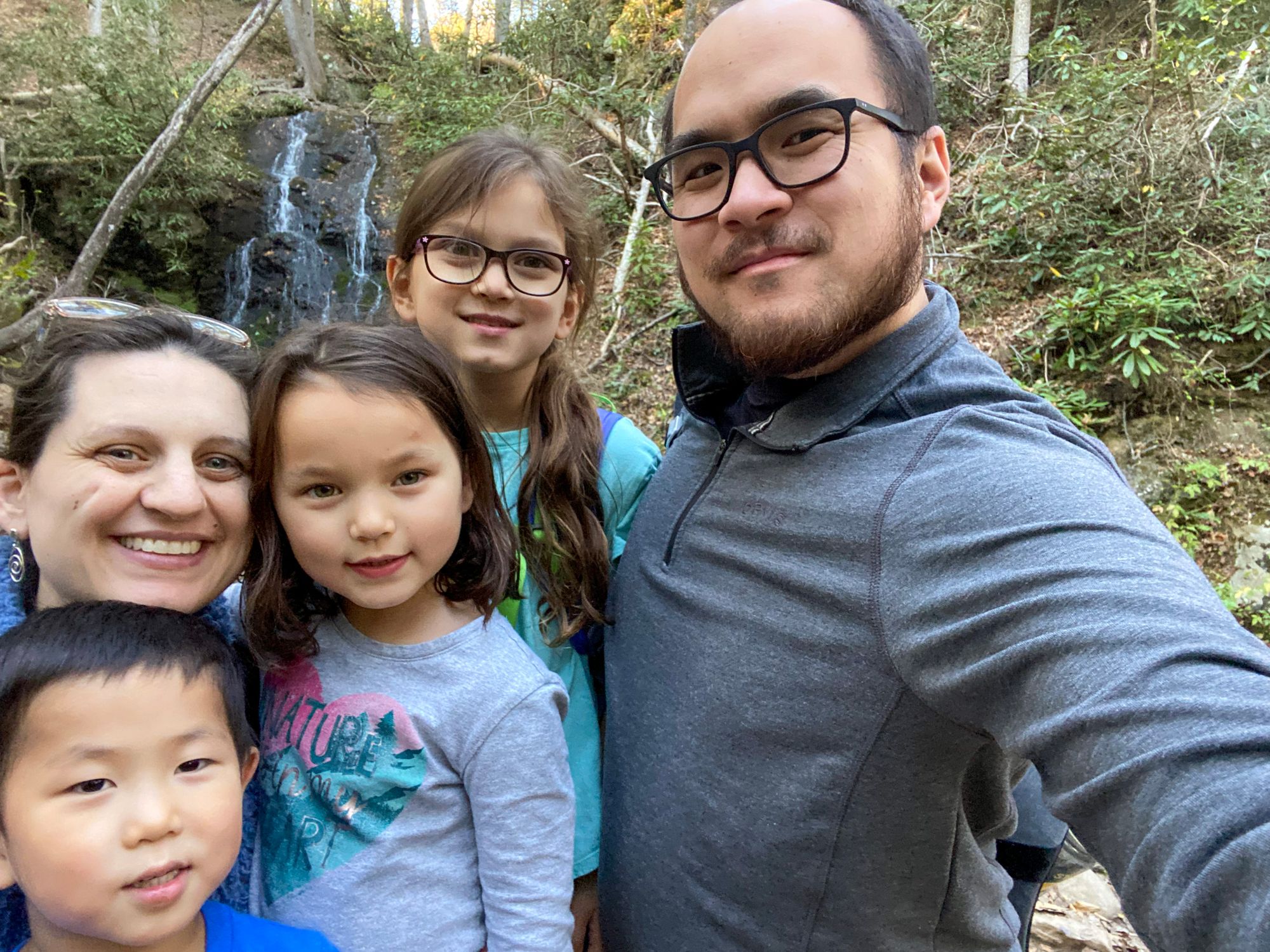 It was a great day of hiking for all of us! Except for M. She spent the whole day complaining that we weren't hiking farther! We had warned her that it wouldn't be a big hiking trip because of my and G's limitations, but I think it was still hard for her to accept. By the end of the day, she was happy again, especially because she loves waterfalls. But we were a little surprised that she is such a serious hiker!