Road Trip Part 3: Smoky Mountains
Part 3 Summary: The fall is definitely a better time to see the crowded parts of the Smokies; seeing early pioneer buildings makes history much more interesting.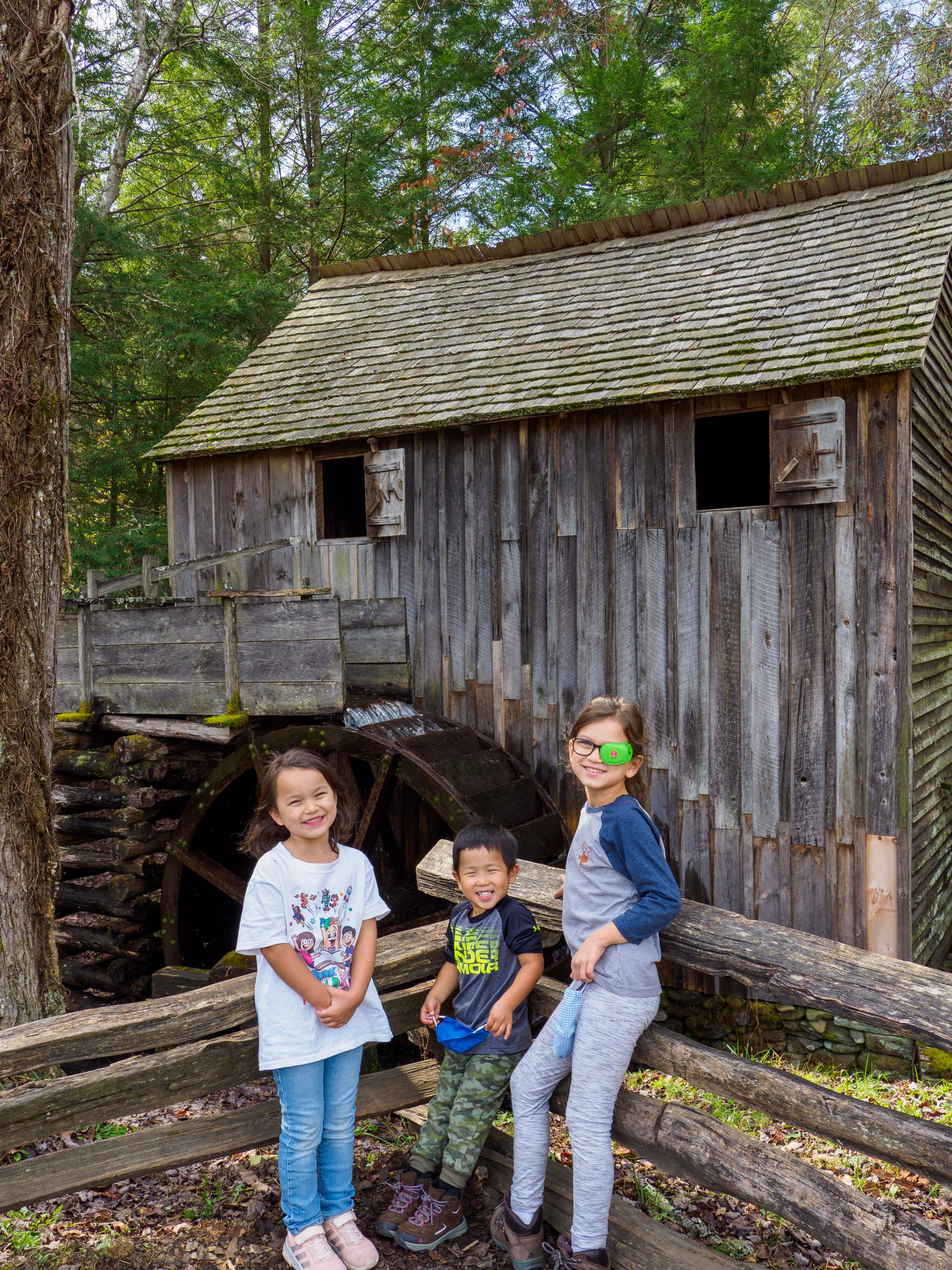 Well, one of the most popular things to do in the Smokies is this 12 mile one way loop with no exits that drives you through a historic community. Well I think you can imagine, during peak times that road is like a very slow conveyor belt that you can't get off of. Friends tell us it can take five hours to drive those 12 miles! But fortunately for us, it was not peak season and it only took us two.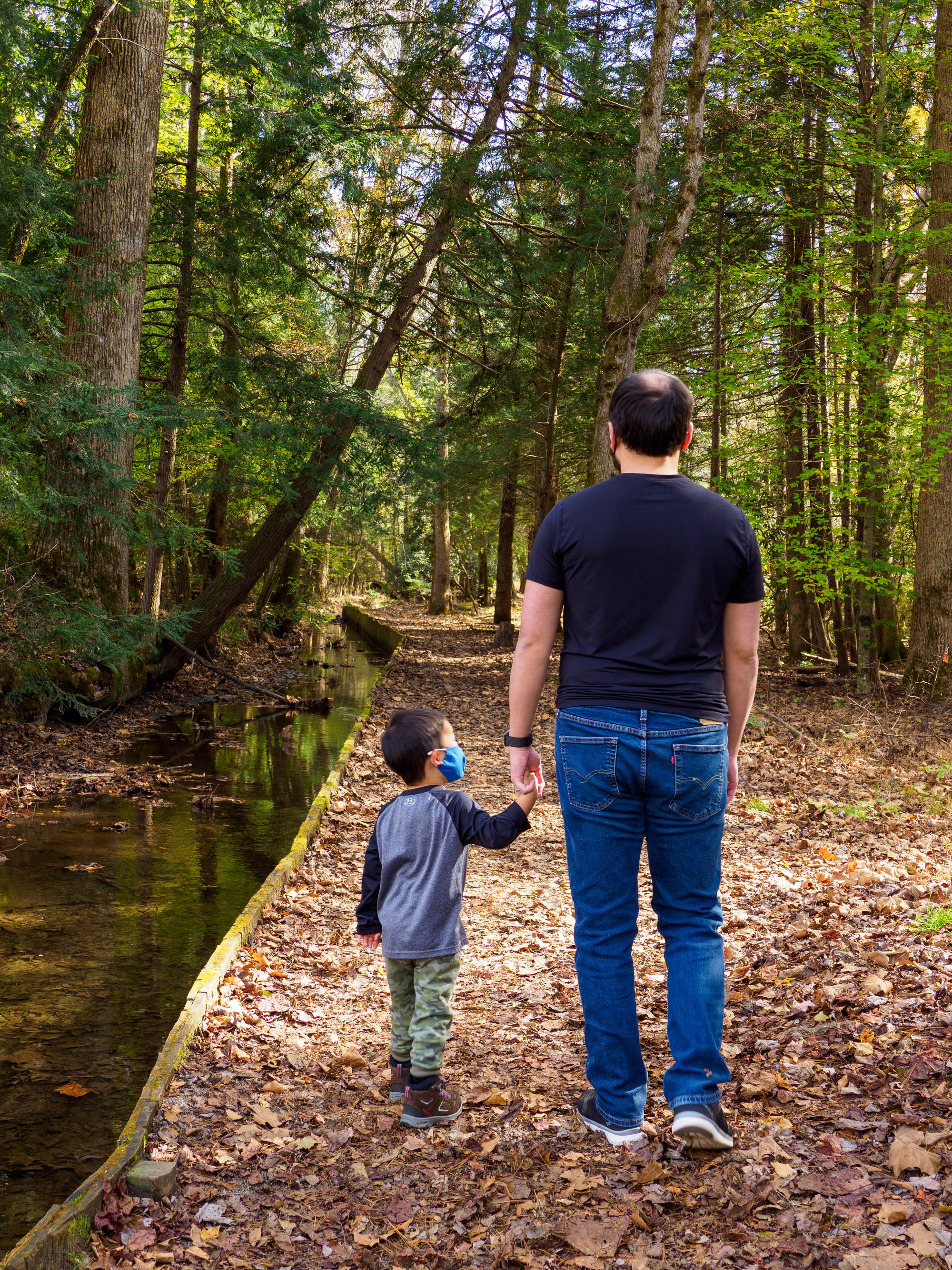 We bought a little pamphlet that told us what each building was and we got out and looked at the most interesting ones. M had read Little House in the Big Woods at the beginning of the year and the other two had read a picture book from that same series, so they realized right away that they were looking at the type of houses from the stories. It was pretty fun for them to be able to see in real life stuff that they had read about in books! We also spent a lot of time watching a water mill and talking about how it worked and why people would build it. They really enjoyed that!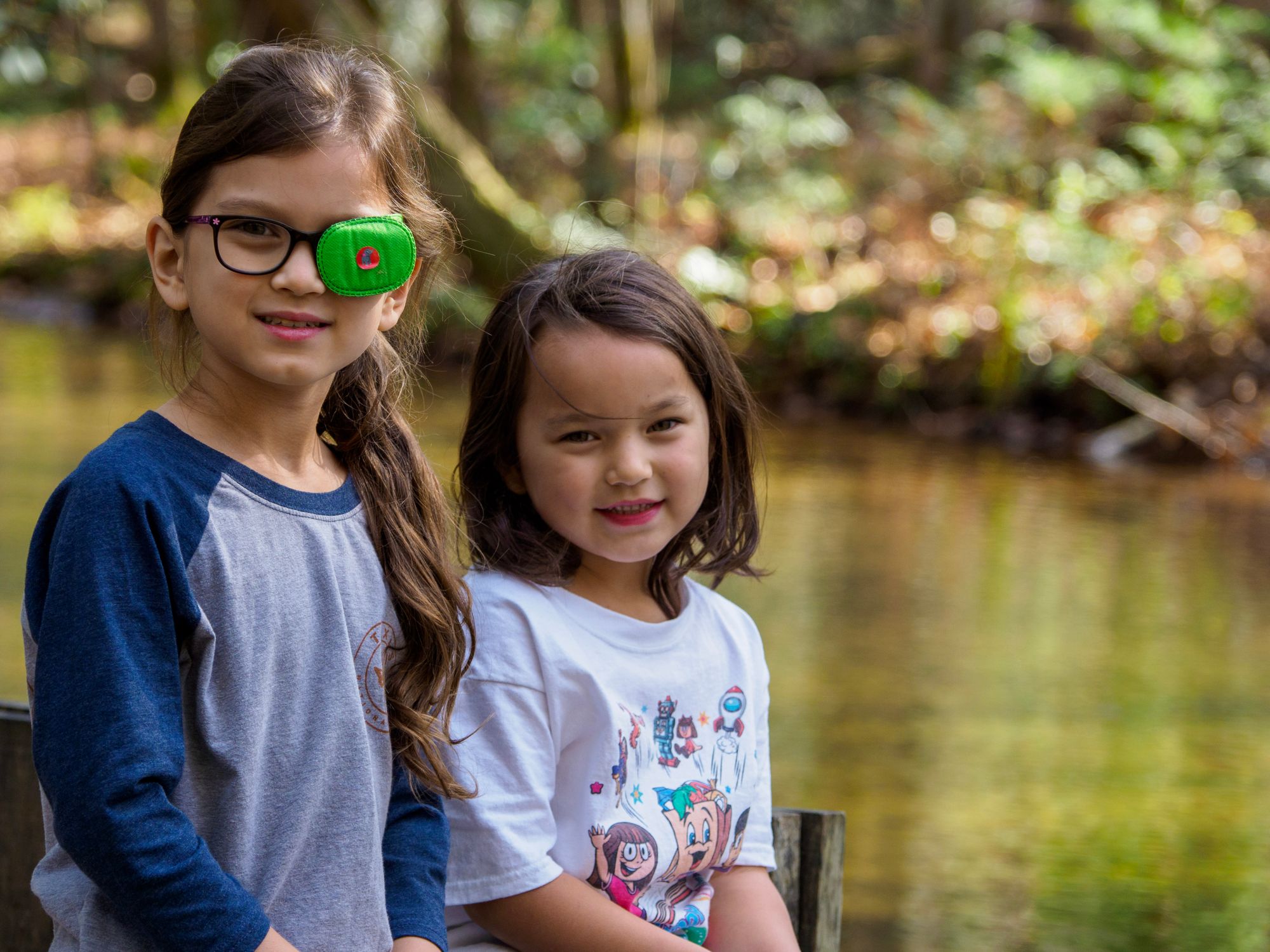 We also got to see a sugar mill in that area, and the kids remembered having seen one at Magnolia Mound Plantation in Louisiana back in March. This time, though, H was with us and that resulted in a much more precise explanation of how it all worked! But I was encouraged at how much they remembered. They were able to roughly explain how it worked and what different parts were for and where the mule would be hooked up and all that. But this time there were also places for processing the sugar and boiling it and storage and all kinds of things. Overall, it was a great experience! There are so many children's books written about the pioneer days and it's such a priceless experience to see firsthand what life would have been like for the characters in their books!