Road Trip Part 5: Mammoth Cave
After leaving the Smoky Mountains, we headed to Mammoth Cave National Park, which I had never heard of before.
Part 5 Summary: Only some of us think caves are cool, stargazing is awesome.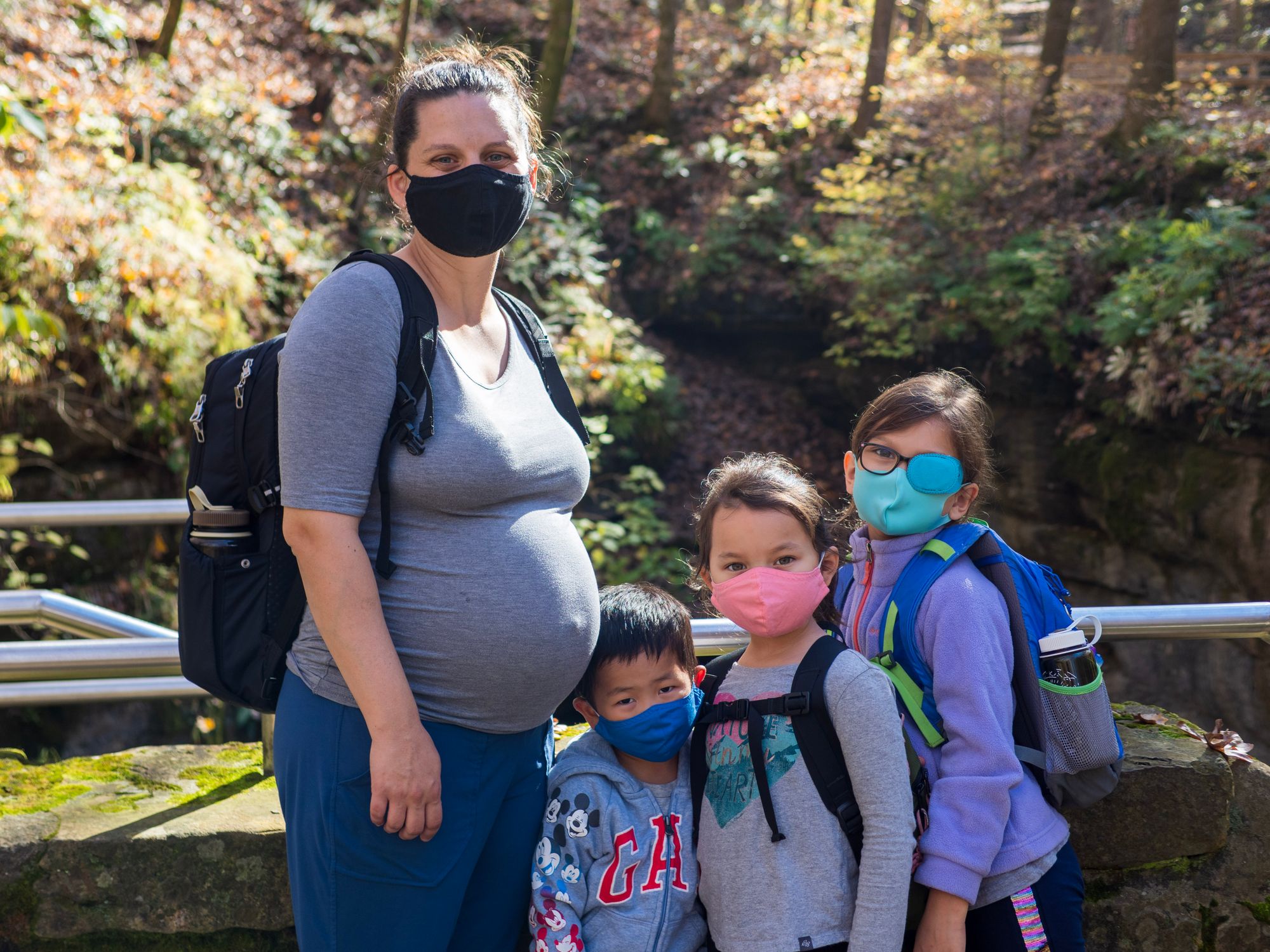 We left the Smoky Mountains and drove all the way through Tennessee to Kentucky, where Mammoth Cave is. We were a little unprepared for this part of the trip: we didn't even realize we were going to Kentucky until Google Maps welcomed us to Kentucky. The whole time we thought the cave was in Tennessee! But it turned out to be really fun. We stayed only a couple of nights and we didn't have a kitchen so it was very different from the first part of the trip. But apparently Mammoth Cave is the longest known cave system in the world (although assumably there are longer unknown ones) and they have some of the darkest skies in the contiguous 48 states. That's a lot to occupy a kid!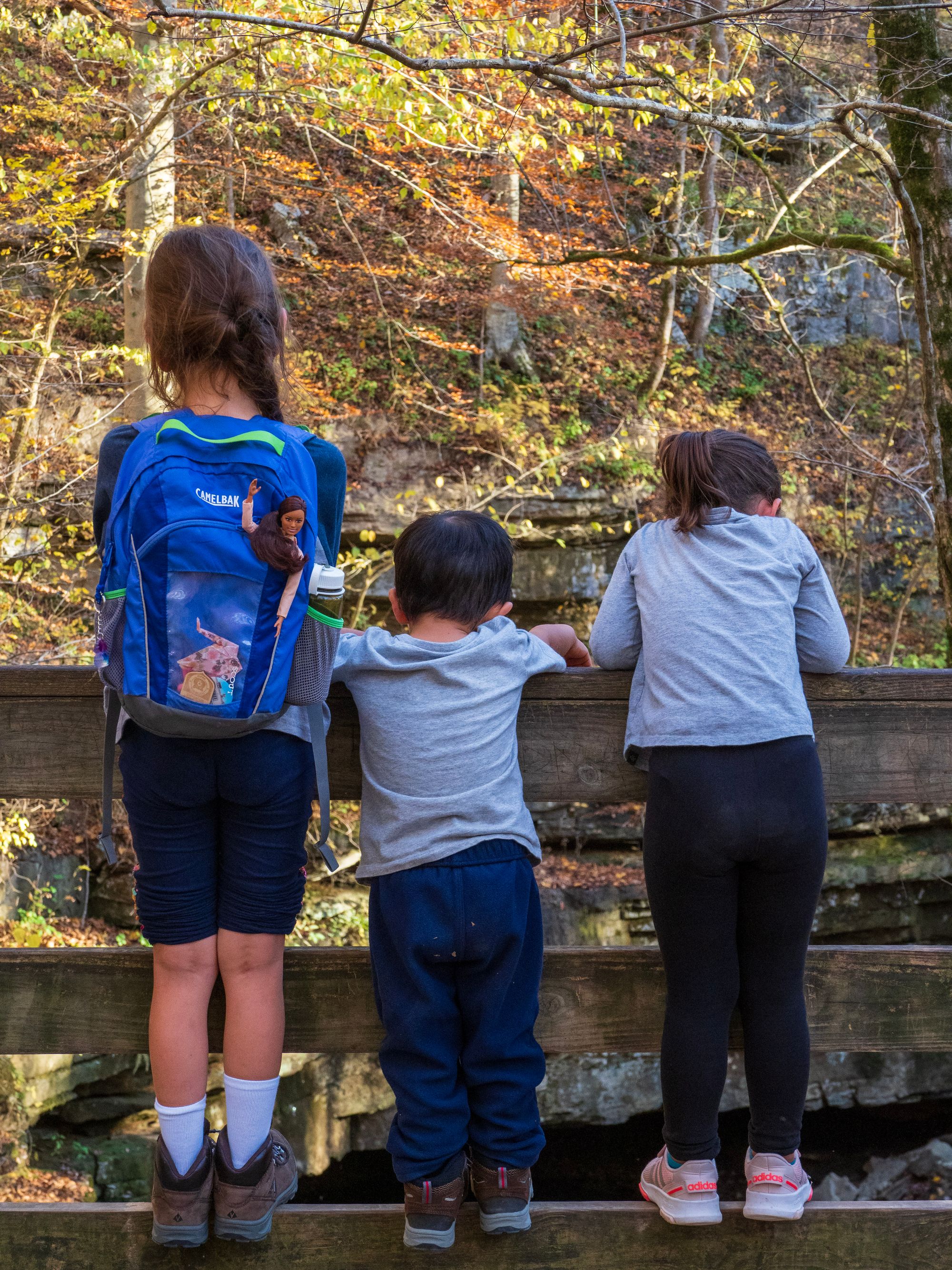 Before we went into the cave, we had gone to the Visitor Center and gotten our Junior Ranger books (of course) and spent a little time looking at them and getting familiar with the plants and animals we'd see. Once we were in the cave, we attached a little lantern to each kid and started exploring. IT WAS HUGE. Like two floors high. It's hard to feel claustrophobic in a cave that big. But M was still very freaked out. By the end actually she nearly had a meltdown (and also needed to use the bathroom) and H just had to take her out early. So even though she's our big hiker, I guess that does not apply to caves. E and G, on the other hand, thought it was AWESOME, and they especially loved getting to see a sleeping bat!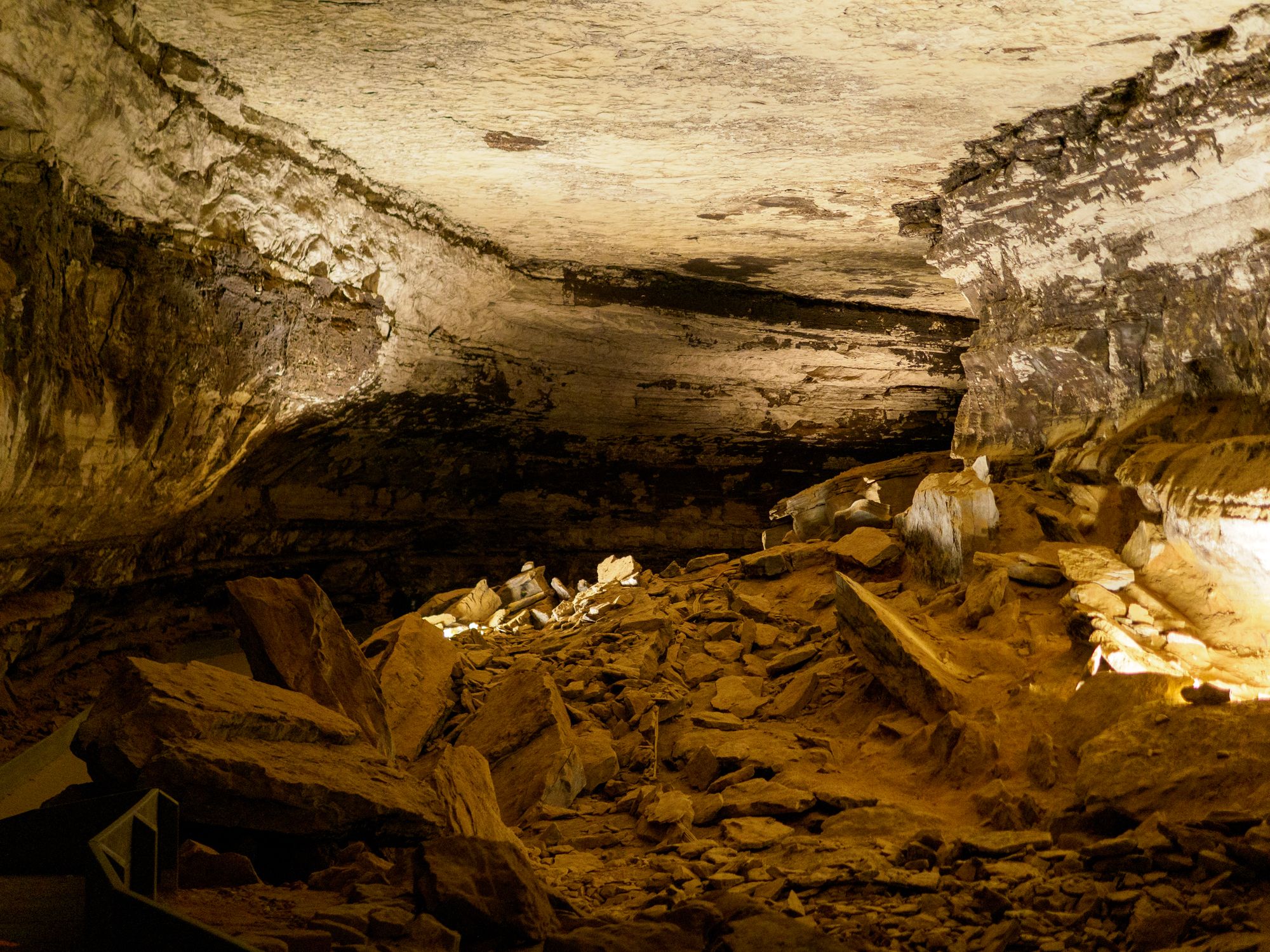 We also had a blast looking at the stars! The Park Service has a whole special book for a Night Explorer Badge which you can do anywhere the sky is dark enough. M really had a blast with that. Especially because, you know, constellations are named after Greek myths (see above comment about that book she memorized). The girls learned tons about the stars and the planets. We even drove to the visitor center parking lot after dark and laid on the ground and tried to identify as many constellations as we could. It was awesome! G was not so into laying outside in the dark, especially after coming from somewhere with bears. Even though there are no bears in Mammoth Cave. ("But do raccoons eat people?!") Anyway, we were pretty happy that our kids got to see the night sky in all its glory! It's so hard to see stars normally because of light pollution and even if that wasn't the case, it's hard to convince yourself to let your kids stay up late when you're not on vacation. So we were glad for the chance!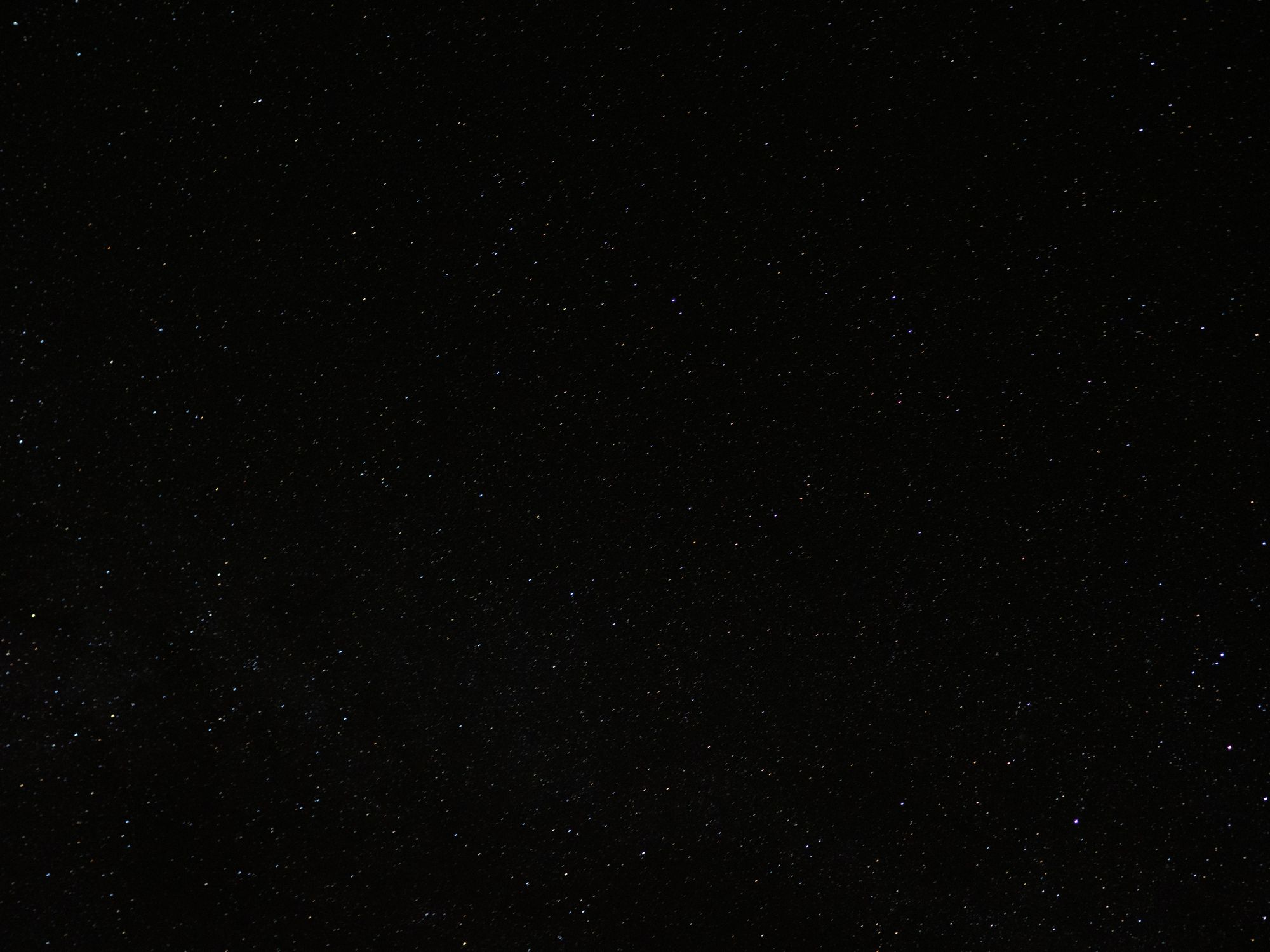 Basically, we loved Mammoth Cave National Park! It was an unexpected treat to get to visit a place we didn't even know existed before but which was so worth the trip. We're really glad we decided to make the drive up!