Road Trip Part 6: Memphis
Part 6 Summary: Civil Rights Museum was about 100 times better than we expected, Memphis barbecue is not as good as Texas barbecue.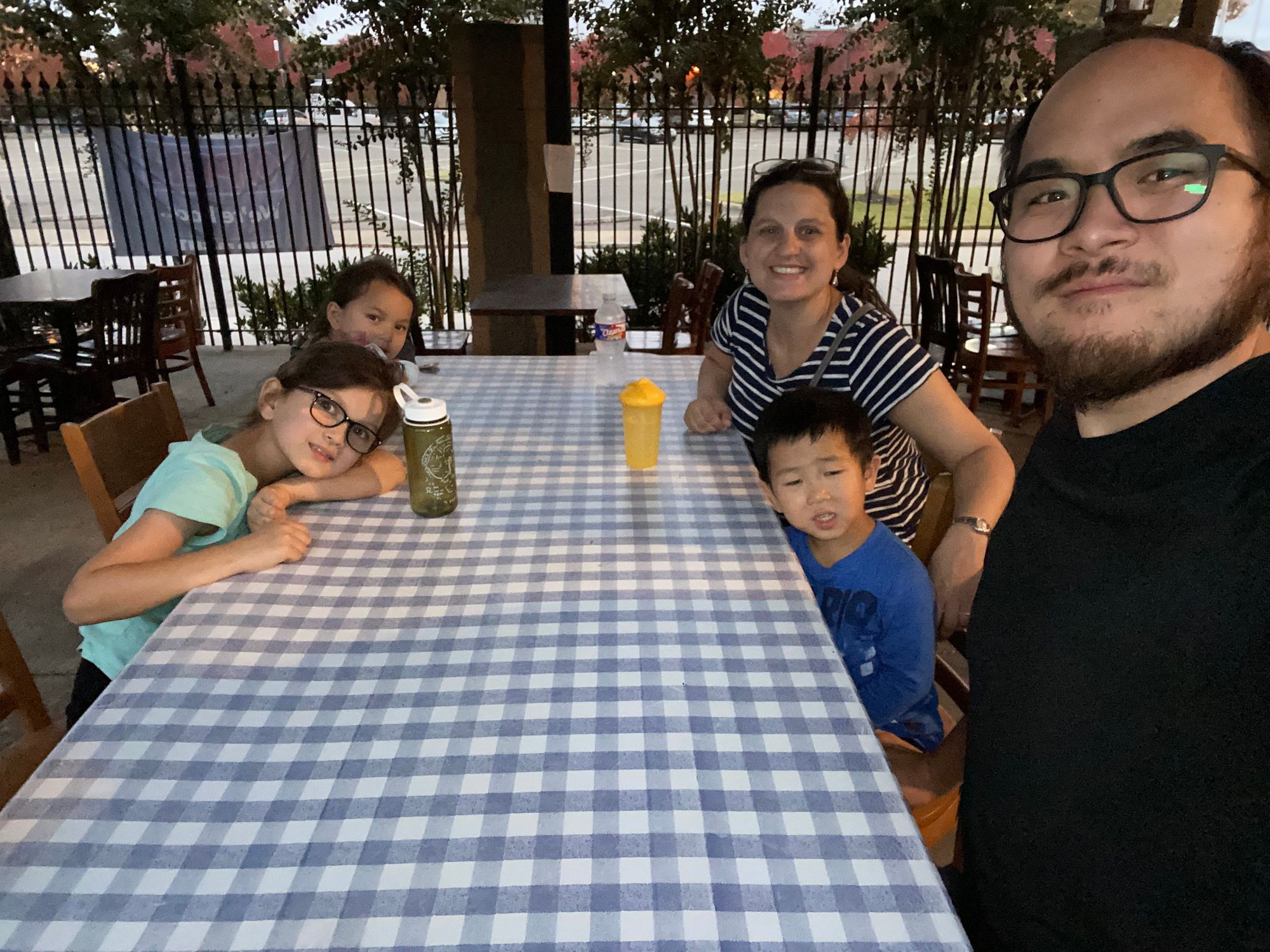 After Mammoth Cave (and an unexpected visit to some college friends in Nashville!) we drove over to Memphis just for one day. One of the pros (and cons) of road tripping is that you can change your plans last minute. So we had planned to go through Birmingham so that we could go to the Civil Rights Institute, but then we found out that it was closed when we needed to be there. And also because Henry wanted to eat something more exciting than we expected Birmingham to have to offer. So we decided on Memphis, which has a Civil Rights Museum and barbecue with a big reputation! I felt like since we were driving through pretty much the whole South, we needed to take advantage of what was unique to the area. So civil rights history was near the top of the list! We looked into visiting historic plantations, but we had been to Magnolia Mound at the beginning of the year already. And we also did eat a lot of fried food, in case you're wondering that.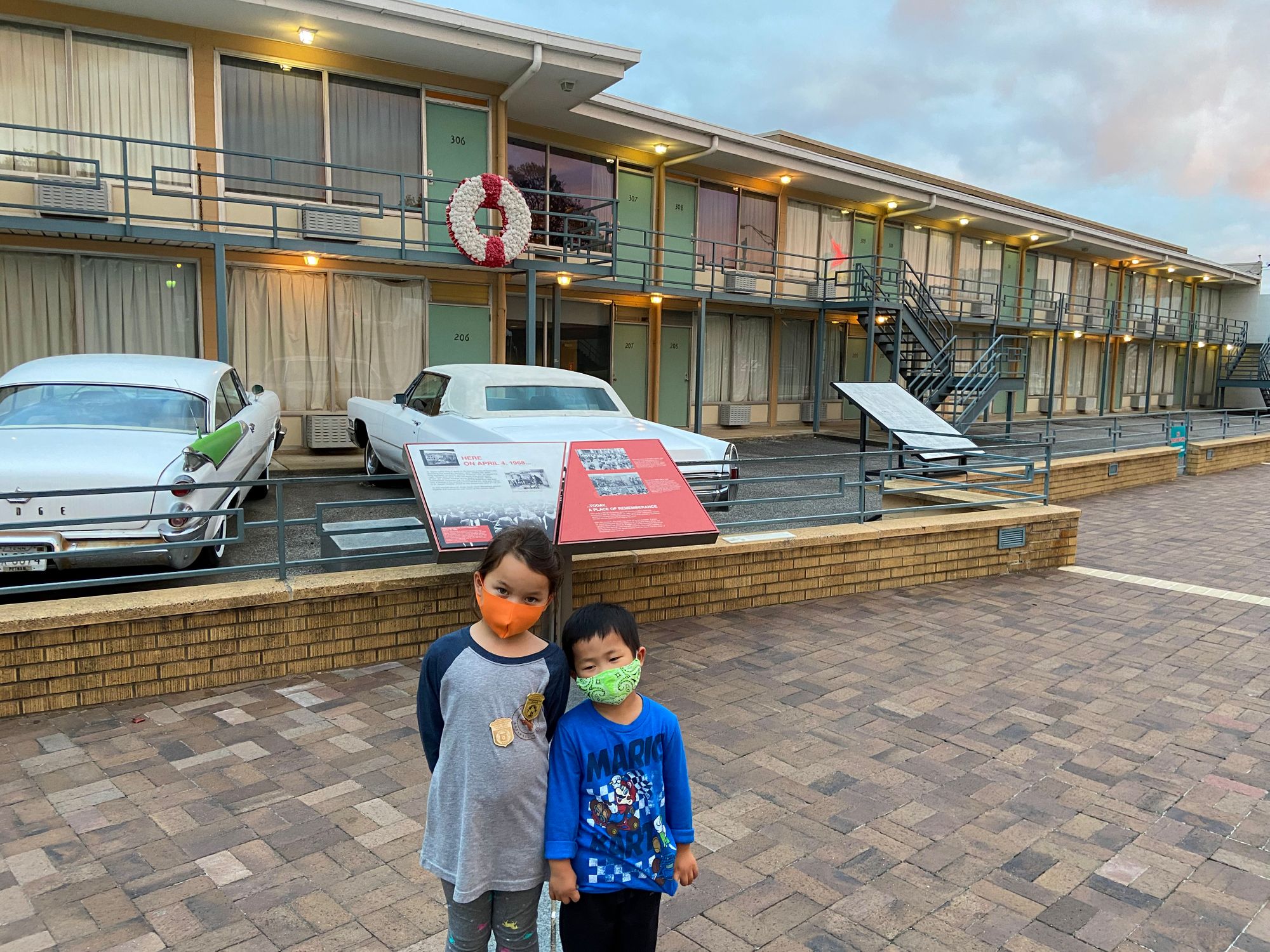 The Civil Rights Museum was SO MUCH BETTER THAN WE EVER EXPECTED. We kind of didn't know how kid friendly it would be (or if it would be scary for them). But I'm glad we took the chance! Of course it was pretty heavy, and we all left a little shaken up by the darkness in our recent history, but we learned a lot. M has always been very interested in slavery, emancipation and the civil rights movement and she wanted to read EVERYTHING in the museum. E and G were being exposed to these ideas really for the first time, but they also did well and seemed to enjoy learning particularly about nonviolent resistance and how brave the activists were. E really liked learning about Ruby Bridges and devoured a library book we got about her after we got back. G mostly liked the bus.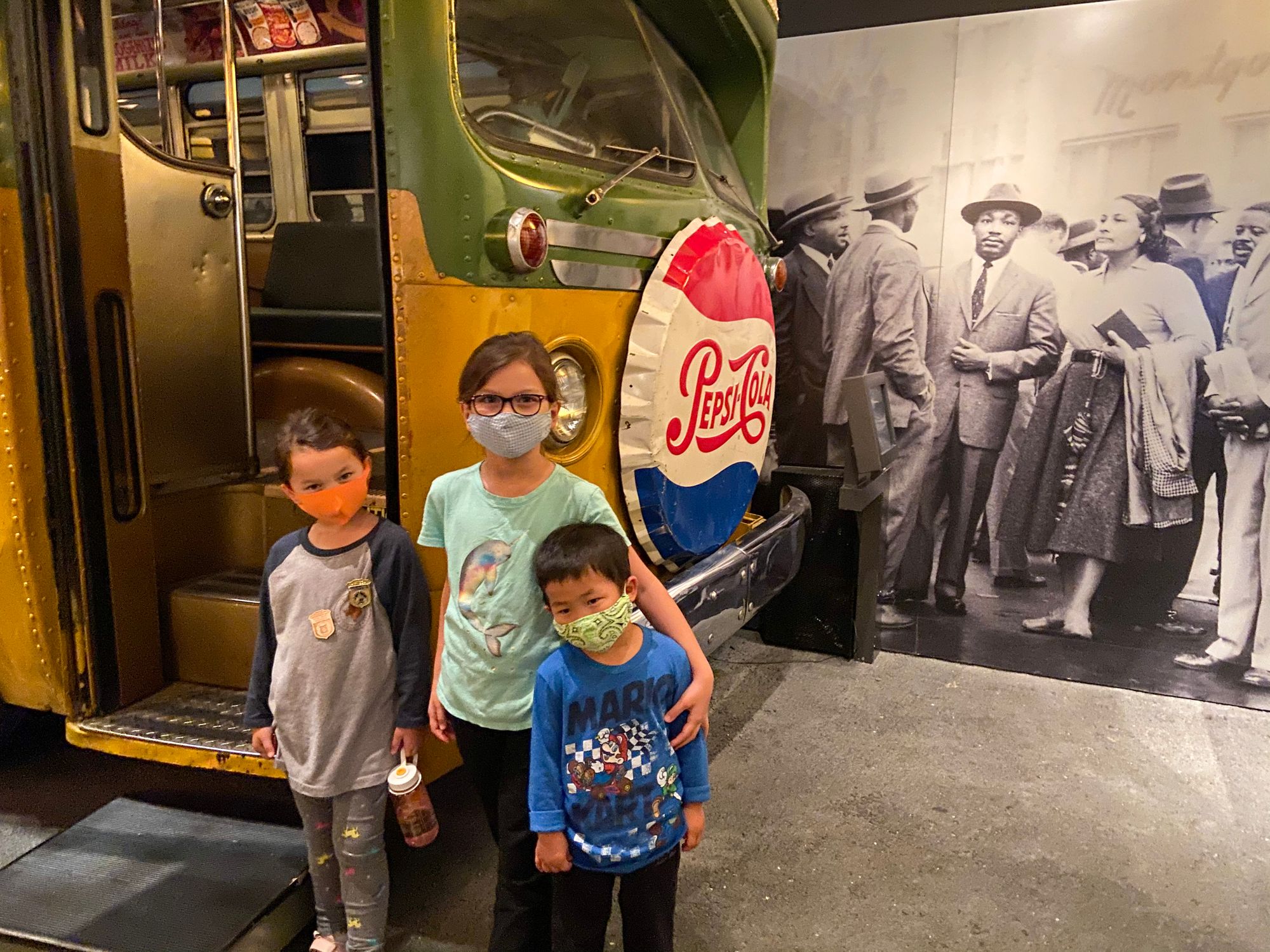 After the museum, we walked to a random barbecue place across the street and were very happy to have found good barbecue without having to spend a lot of time looking! Overall, our verdict on Memphis versus Texas barbecue was that the Memphis style was too much about the sauce. The meat seemed... plain? I mean, it was still good, don't get me wrong! But I think we prefer the Texas style. Which I guess it's not very surprising since we've been having Texas style for most of our lives. But we did have hot chicken in Nashville and we're now obsessed with that. Anyway, the main takeaway from the day was that it's worth a drive to Memphis to see the musuem!