It's a New Home School Year!
We have always run our home school years from January to December, so we've just started a new one!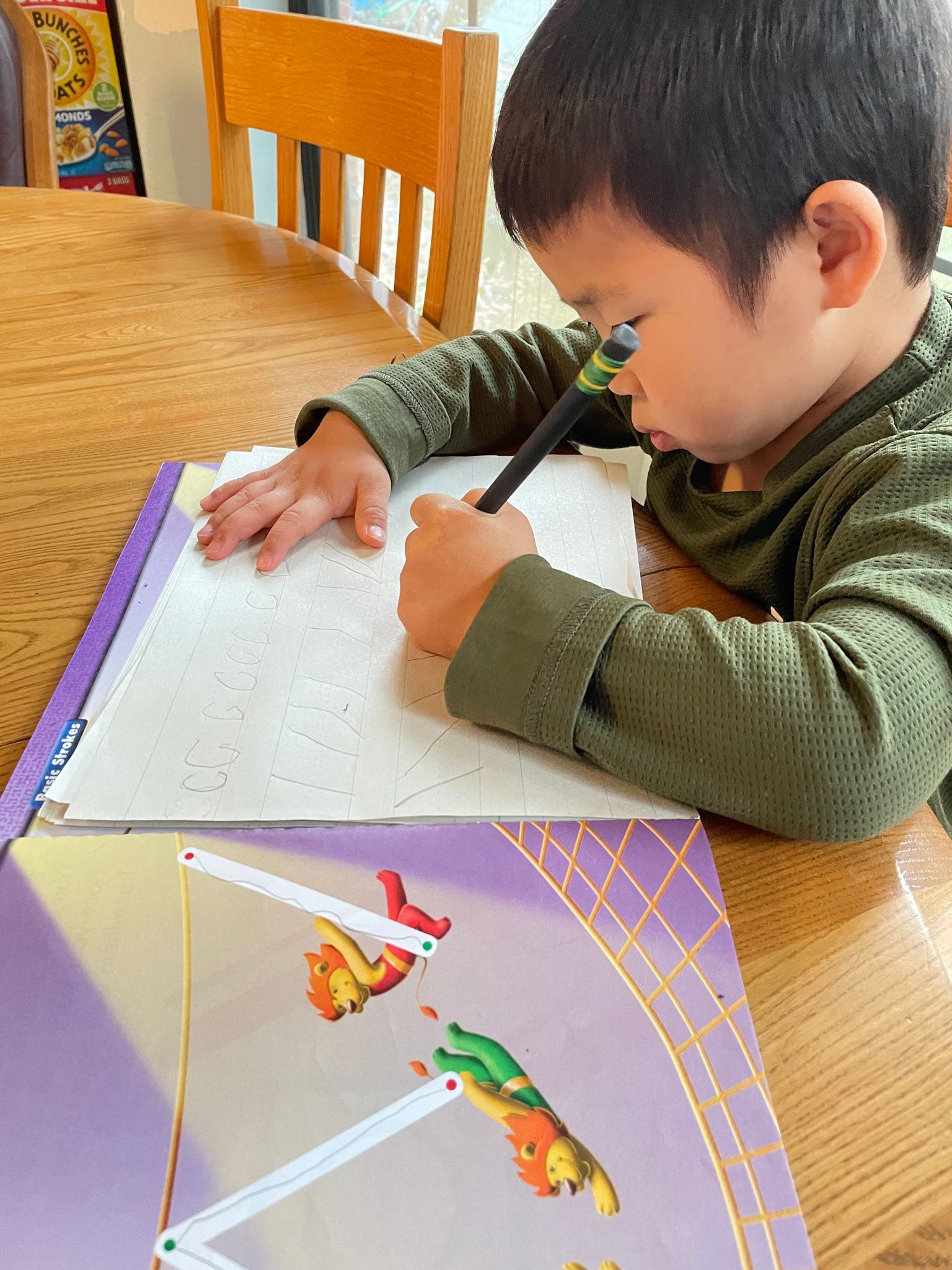 It's always exciting to start something new, and the new year of home school is no exception! M has started grade 4 and E has started grade 2 (not in real life, just in home school). G has started having more "regular" work too. I even write him a little checklist just like the girls have. But his is only 3-4 things. But he very happily checks his stuff off as he does it! M is particularly enjoying history this year since we're in modern history and her timeline includes years that she was alive for. She's been adding the birth of family members to the timeline and she even wrote to my great aunt (that's her... great-great aunt...?) to ask for her great-great-grandparents birth years to add them to the timeline. Also, the children's books available on modern history are much more plentiful than they have been at any time in our previous study, so we're enjoying that!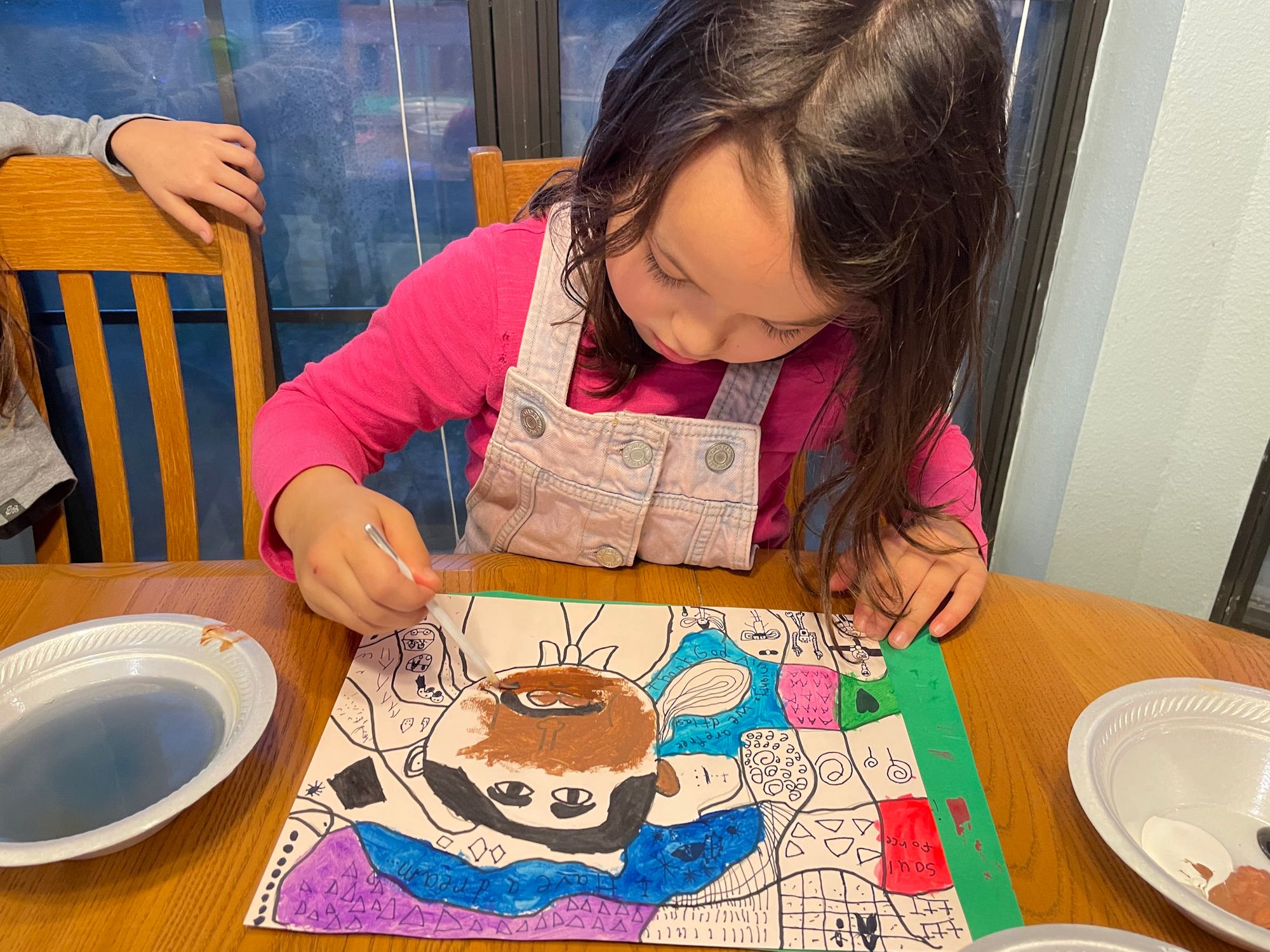 The beginning of this year has been particularly exciting because 1) I'm not pregnant, 2) I'm prepared to be here and 3) home schooling full time has motivated me to improve some things. When we're overseas, I have to buy all our books for the whole year and carry them back in our suitcases and that's all they have as far as resources go. But this year, we have THE LIBRARY. It's amazing, I'm telling you. Right now I have NINETY ONE books checked out. And you can get nearly anything! For example, M learned about the Crimean War (ever heard of the Crimean War? I hadn't.) and she learned about Florence Nightingale as part of that (she's the most famous part of the Crimean War). So I just looked up Florence Nightingale on my fancy library app and got like five children's books about her, and they were ready for me to pick up (curbside!) like three days later. That is just phenomenal. So that's what I mean about being prepared to be here. I'm better positioned to take advantage of the resources here! Last year I hardly knew what the library had, and also it was closed for several months because of the pandemic.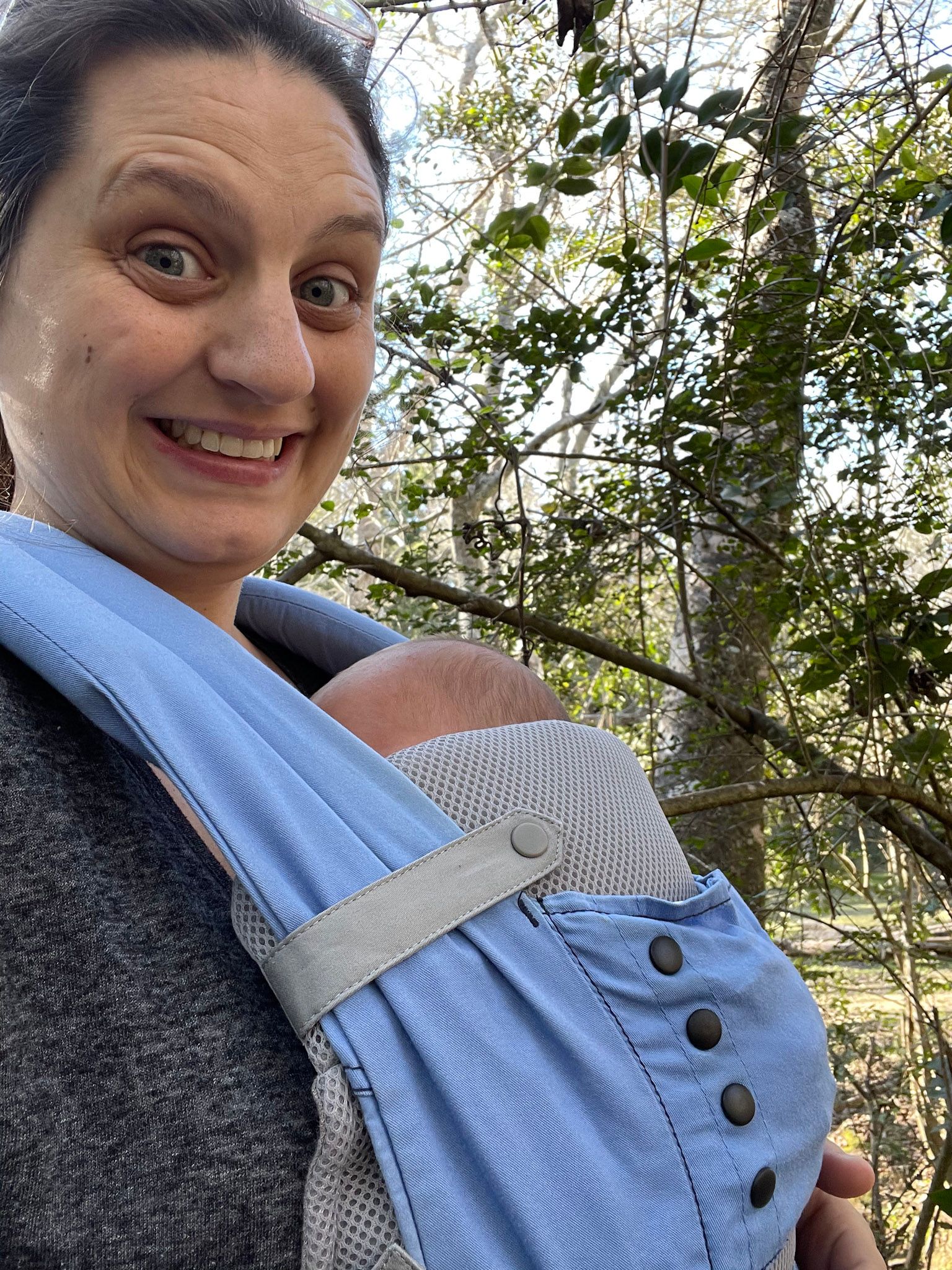 I've also been motivated to improve a few things. M finishes the "grammar stage" of her home school this year and I needed to prepare for the "logic stage," which covers grades 5-8, so I started doing some research into how I should structure things for that. Well, all that got me thinking, and I've made some changes to our home school, some were immediate changes and some will be changes for M's next four year cycle. One thing is that I ask the girls to summarize what they learn from their history encyclopedia one paragraph at a time instead of a whole page at once. You'd think that would be a negligible change, but it has made a huge difference. E has always hated history--turns out that's because she wasn't understanding! Now that we go one paragraph at a time, she's doing way better and even starting to enjoy it! We also implemented nature walks. We used to do something along these lines when we were overseas, but just a little bit of research gave me a much better structure and also made it more attainable. So we've been spending our first quarter on bodies of water. It's been a blast! We don't spend a lot of time, but I think all three older kids have learned a lot more as a result of the better structure.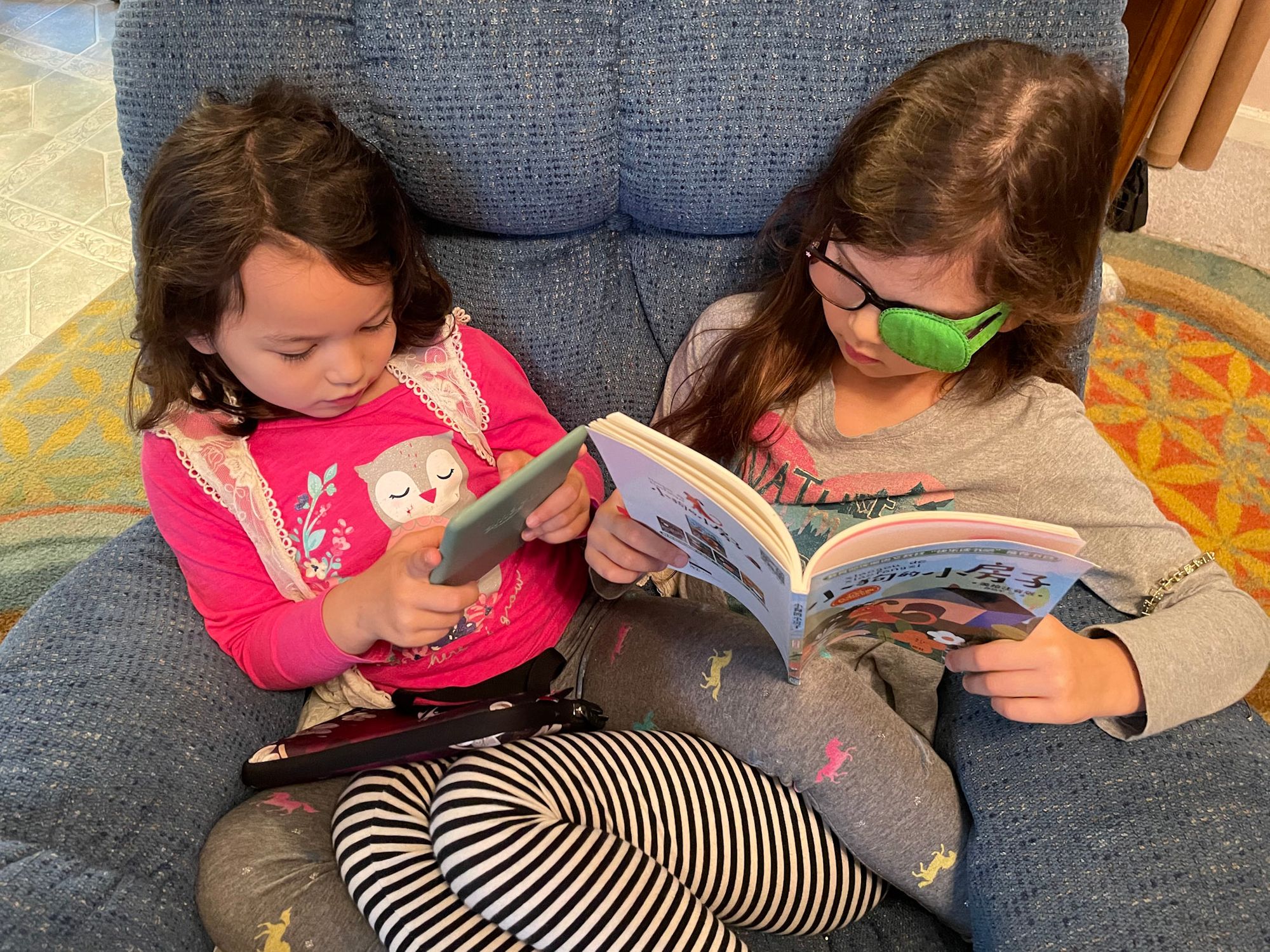 So overall, we're enjoying the new year of home school! We don't all love everything (for example, physics experiments are way less fun than chemistry experiments) and things will definitely change a bit once we get back overseas, but so far I think everyone is pretty happy with where we are now!