We took a week off from home school and did nothing!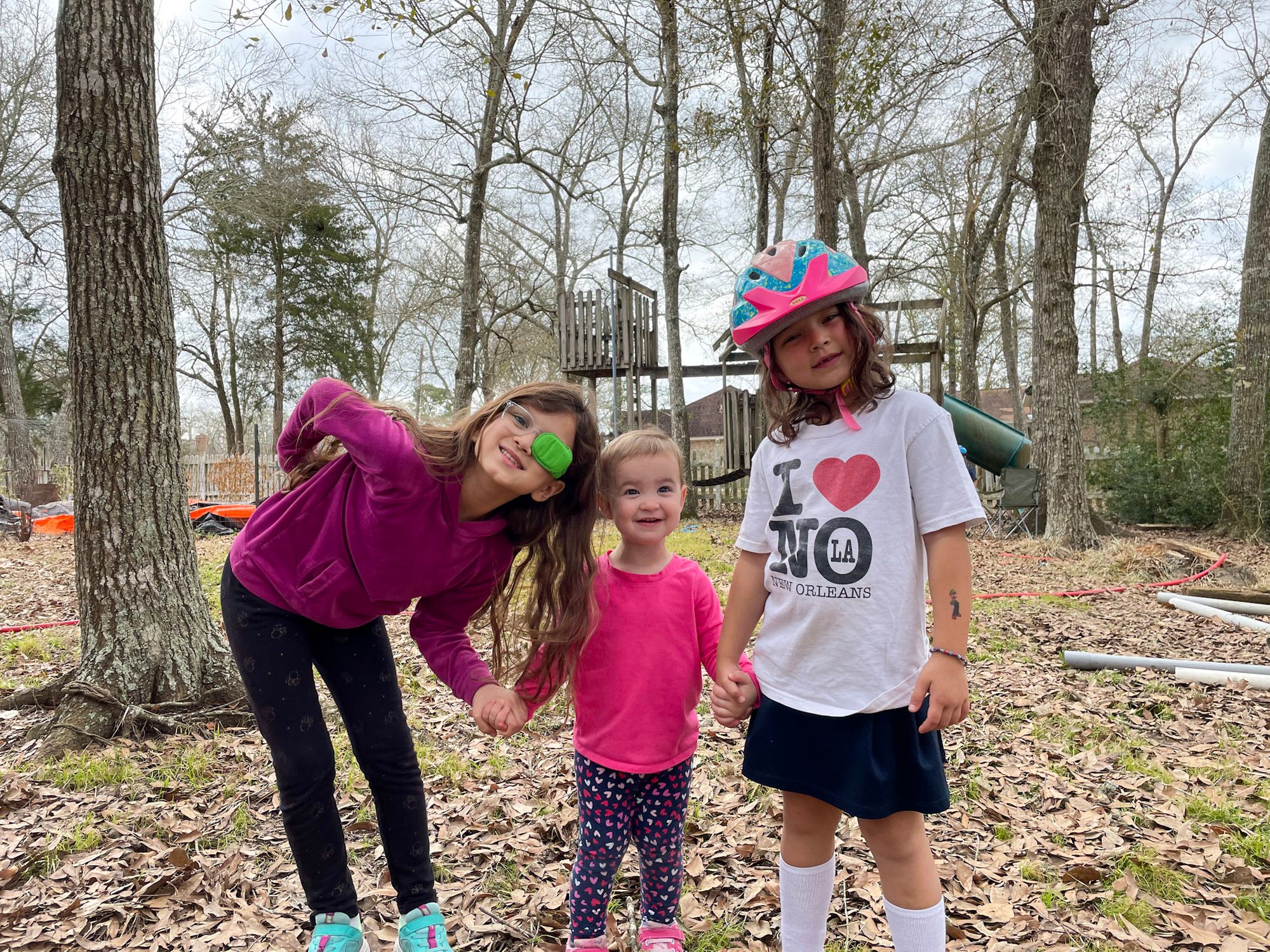 I had decided last year that we needed more time off during the winter break from our school overseas. We had always planned to do more English home school during the school break, but it's just been too hard to keep up so much English while we're here in the winter. Also, we do usually take a vacation during our time here. So I decided I'd put it in our yearly schedule to take a week off every winter. Since there was no vacation this winter, we just took it off randomly and stayed home. But lucky for us, my sister happened to come down and stay for the week with my niece! So it was the perfect time for a week off!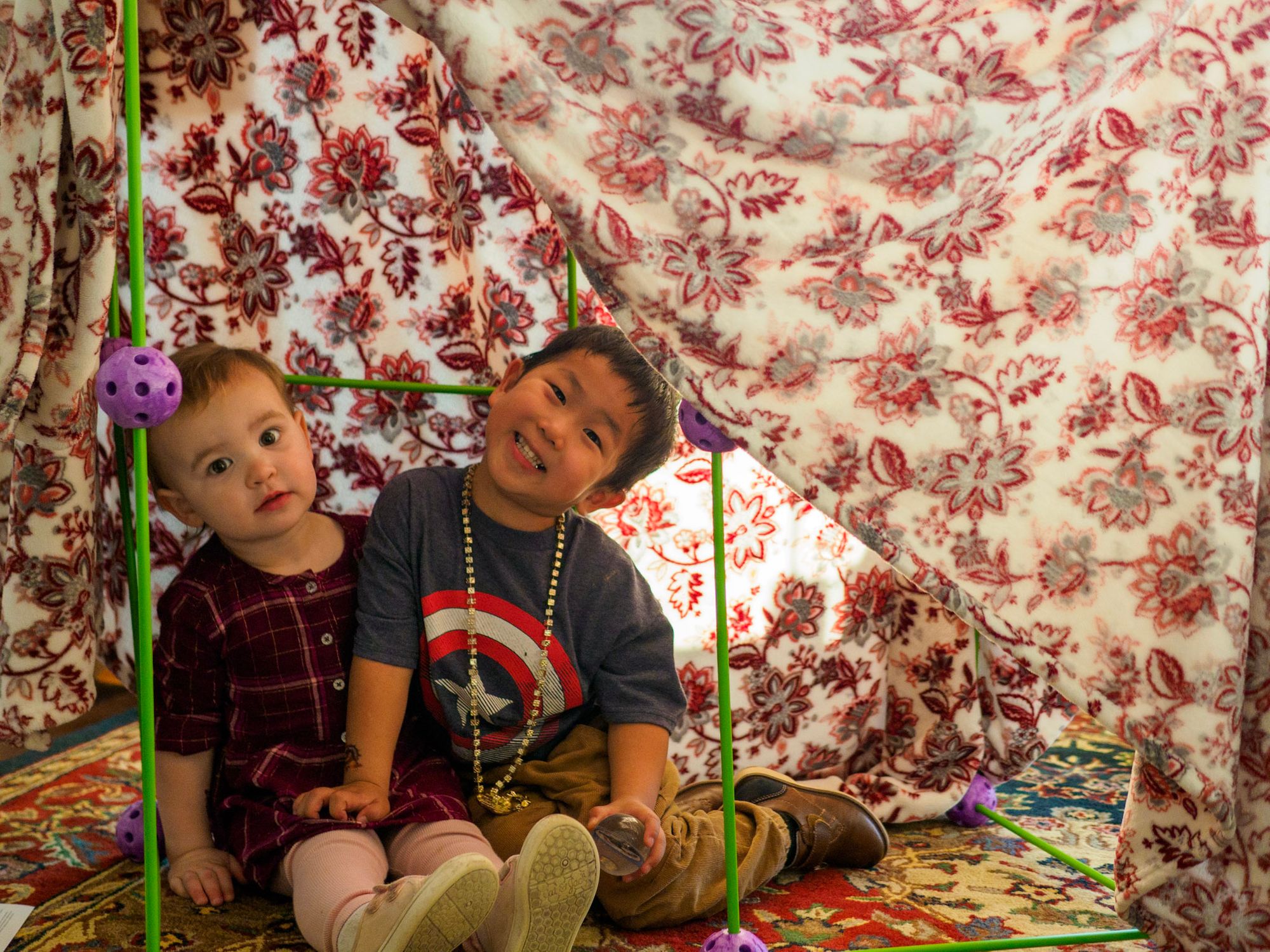 I thought that the kids would get a little stir crazy and be at each others' throats by the end of the week, but I think having their cousin here really helped a lot. They played outside with her pretty much all day every day. And it was so nice for me to not have to be on them all the time telling them to focus! Wow, it's amazing how much that wears you out.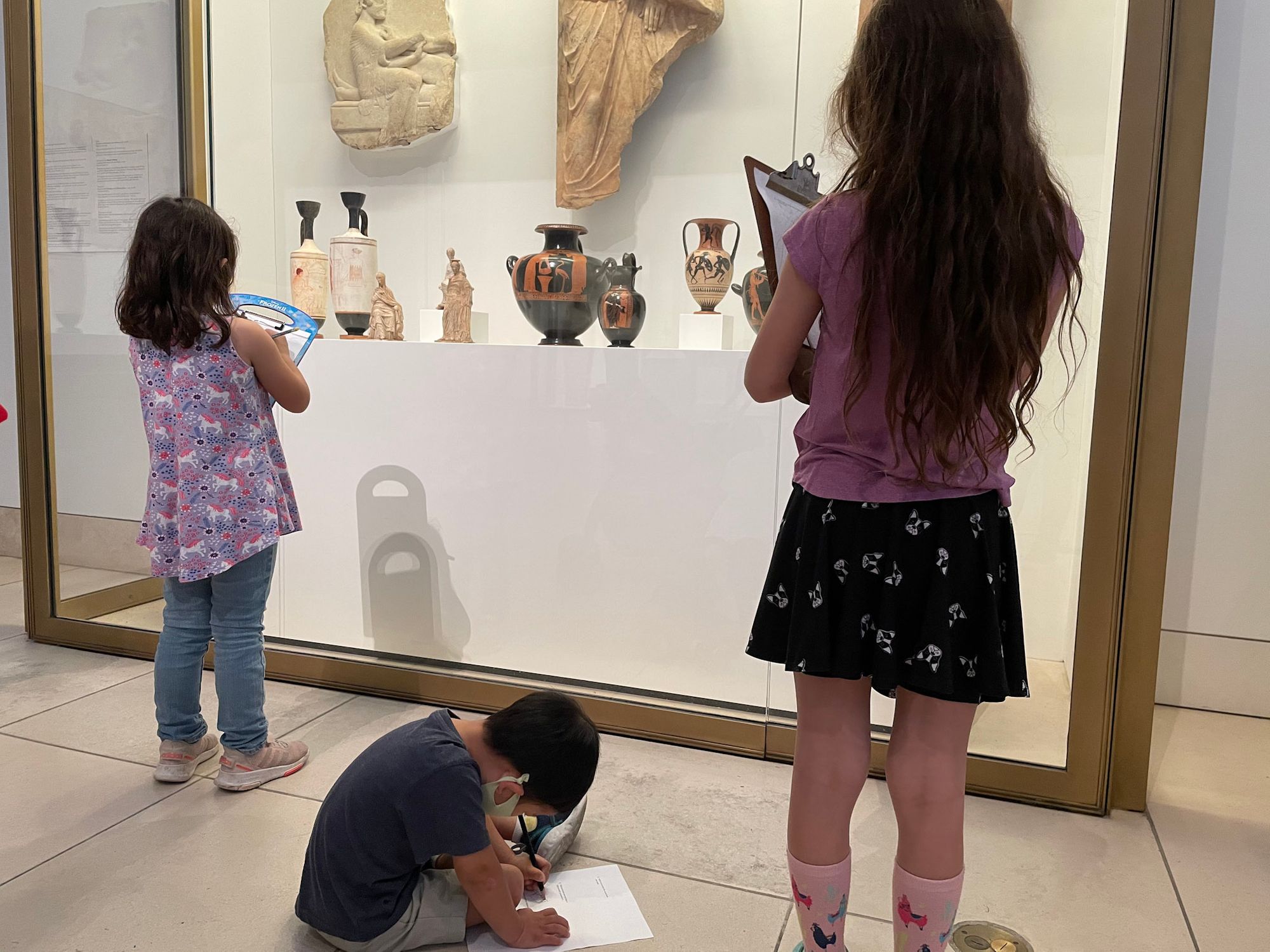 We also went to the art museum at the end of the week. I had the epiphany that we're in a big city and should take advantage of it! And anyway, since we're here for so long, there's no pressure to see everything in one visit. AND you can't touch things in art museums anyway, so it's pretty COVID safe. So I made a little scavenger hunt for the antiquities section of the musuem and we went on a free day. I think it was my first big outing by myself with all four kids! It was super fun. G was not a fan, but M and E LOVED it. I really didn't expect them to like it as much as they did. It helped that the antiquities section was very small, so it wasn't very overwhelming. M spent a really long time trying to draw her favorite Greek vase. It just amazes me that they can engage with art! The longer we follow this classical curriculum, the more I like it. We were only there for about two hours and the girls were begging to see the other sections by the time we left. So we're all looking forward to our next visit already! (Well, except G, but I've bribed him with a shorter scavenger hunt...)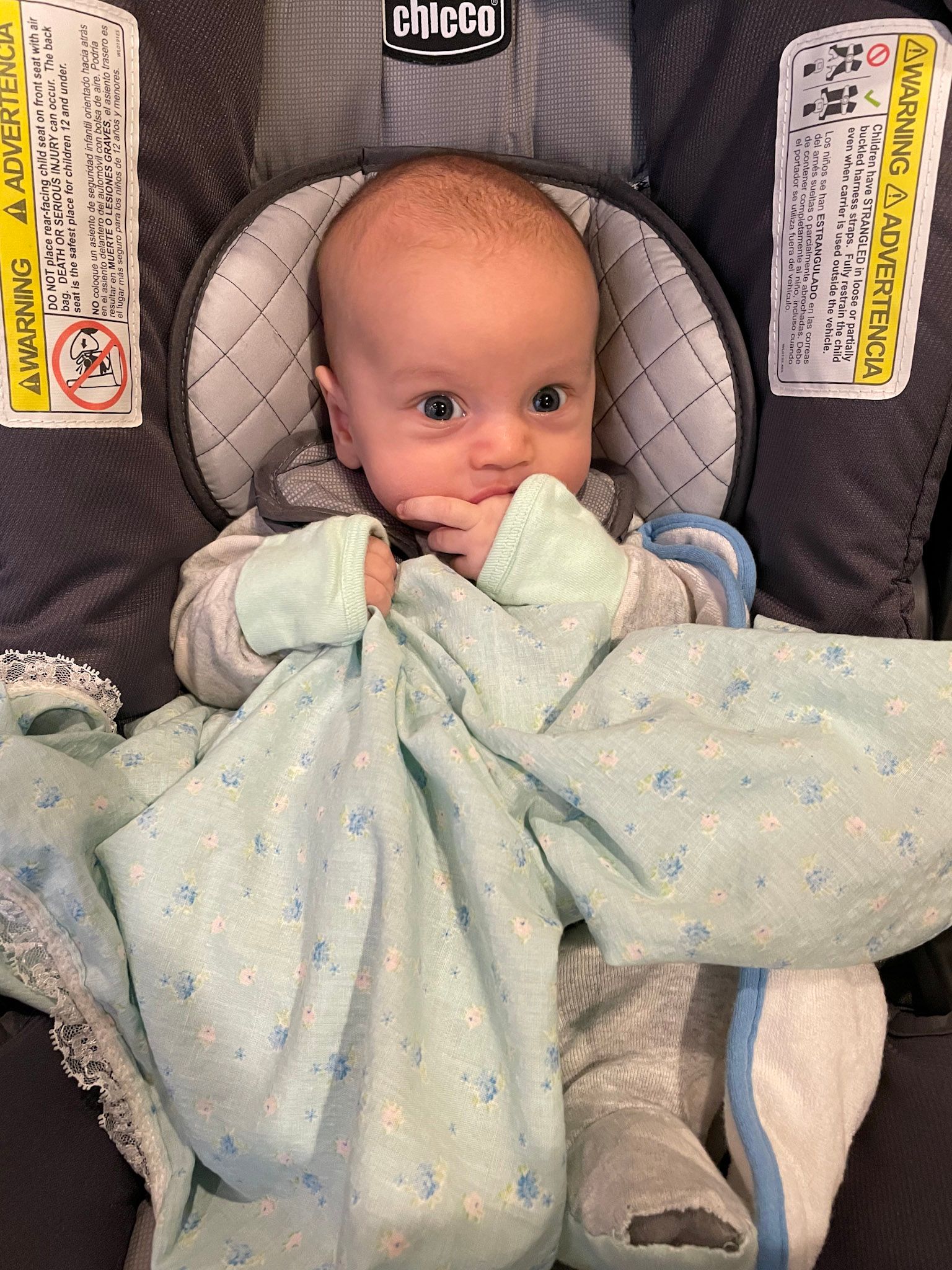 So everyone had a great week off! It was rough getting back to the routine the next week, but I think we're all grateful for the time we had!