February Holidays and the Snowstorm
We had a snowstorm during what turned out to be an epic week of celebrations and hanging out.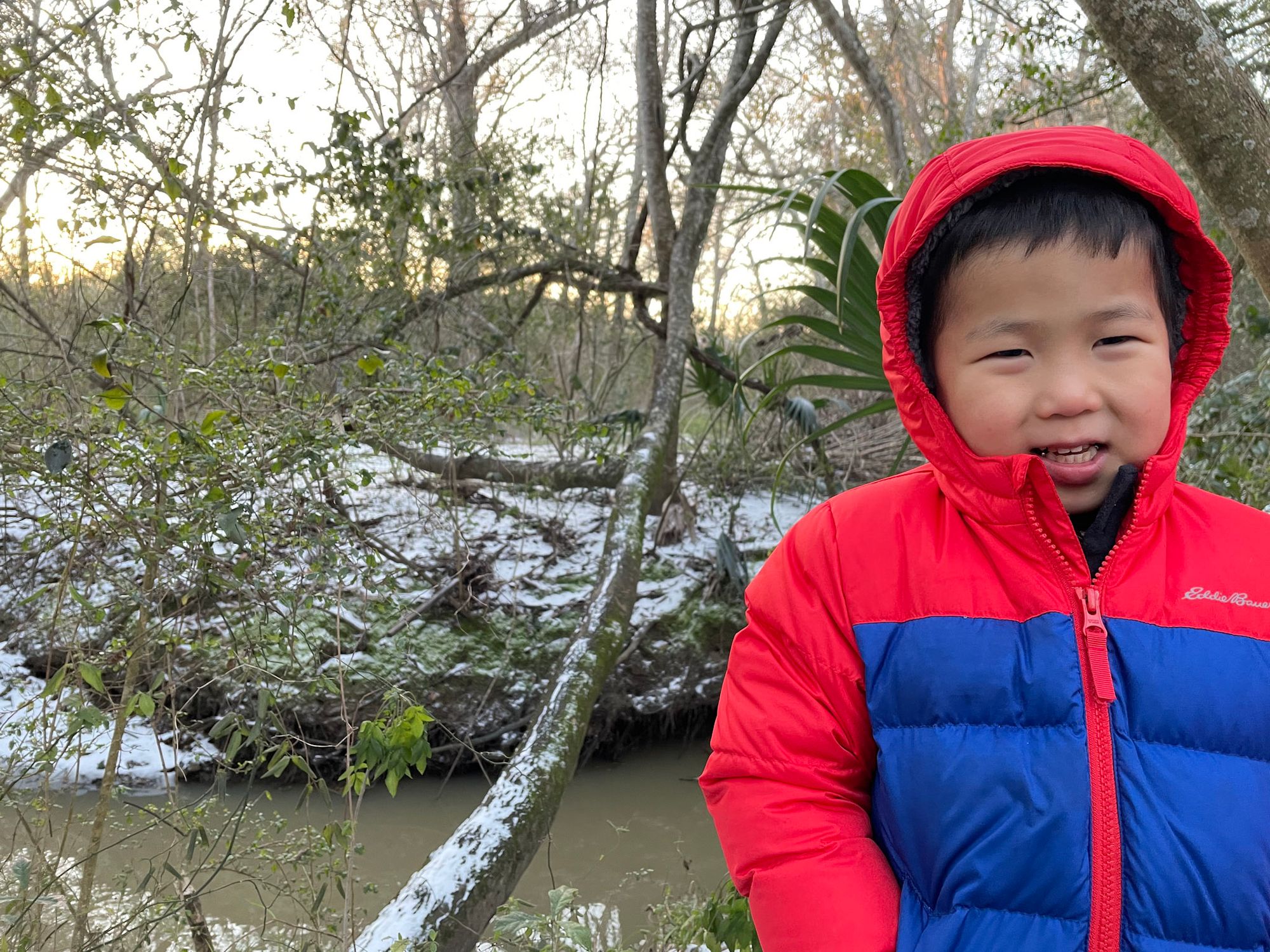 Well, we were a bit surprised to find ourselves in a real winter event in the States. We all busted out our one outfit that we had flown over in and the kids managed to squeeze into their one set of winter clothes. For about three days, the temperature here was the same as what it is for six months of the year where we live overseas. But wow infrastructure makes a big difference. Thankfully, we have a very effective wood burning stove in the house here, so we were never cold even though we had no power. But that storm came at the same time as an epic week of holidays! Within six days, we had Lunar New Year, Valentine's Day and Mardi Gras. I decided I couldn't handle that many and Valentine's Day was the one that got nixed. But we really enjoyed the other two!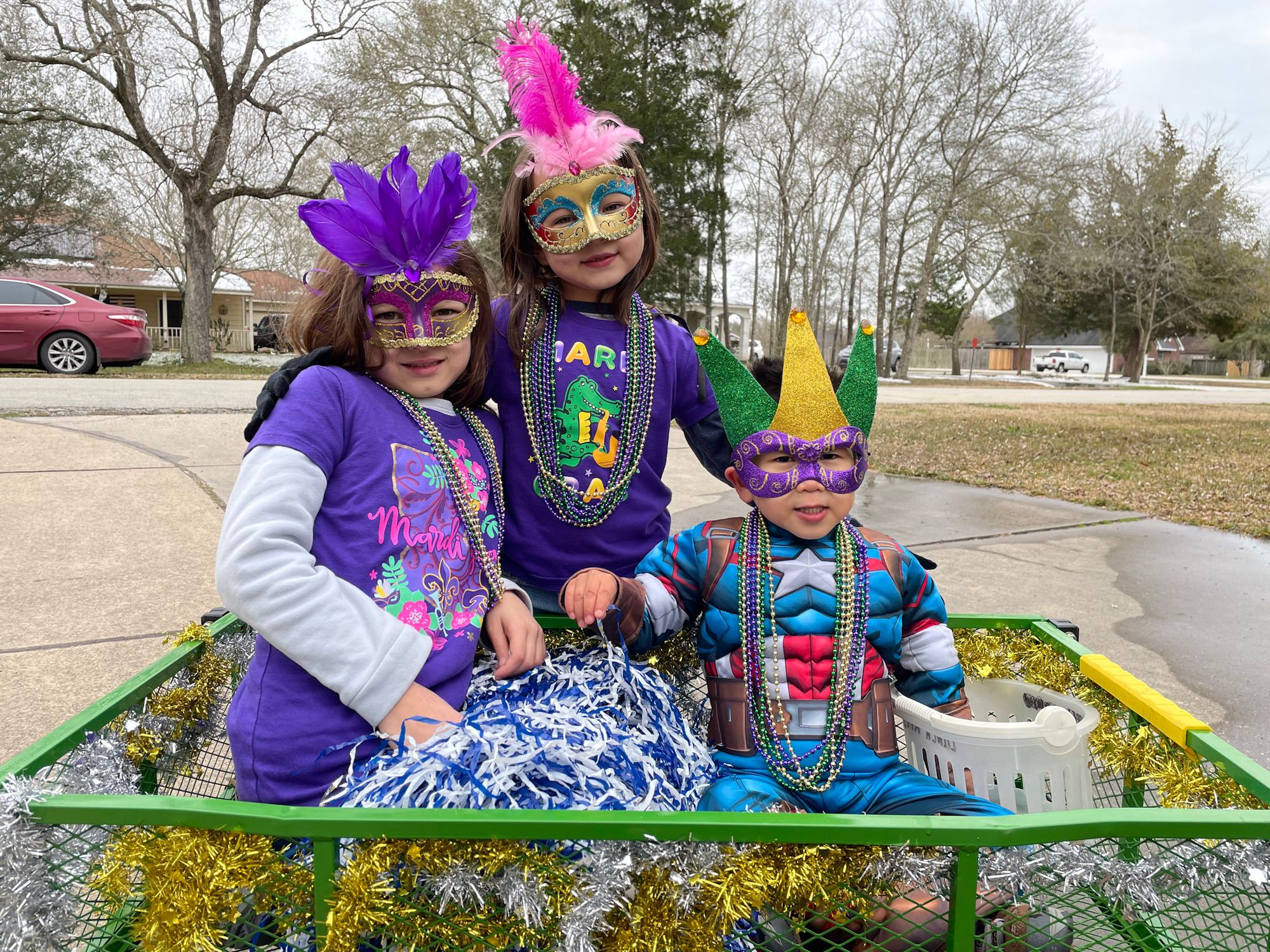 My brother and sister-in-law also realized that work was going to be cancelled for the next week because of the weather and they booked it over before the roads were impassable and spent the storm with us. It was quite the party! Nobody was going to work (even H, who works from home, can't work without power/internet) and we just spent all day hanging out together, doing crafts, playing games and celebrating our holidays! I think the Mardi Gras parade (complete with bead-throwing!) was everyone's favorite.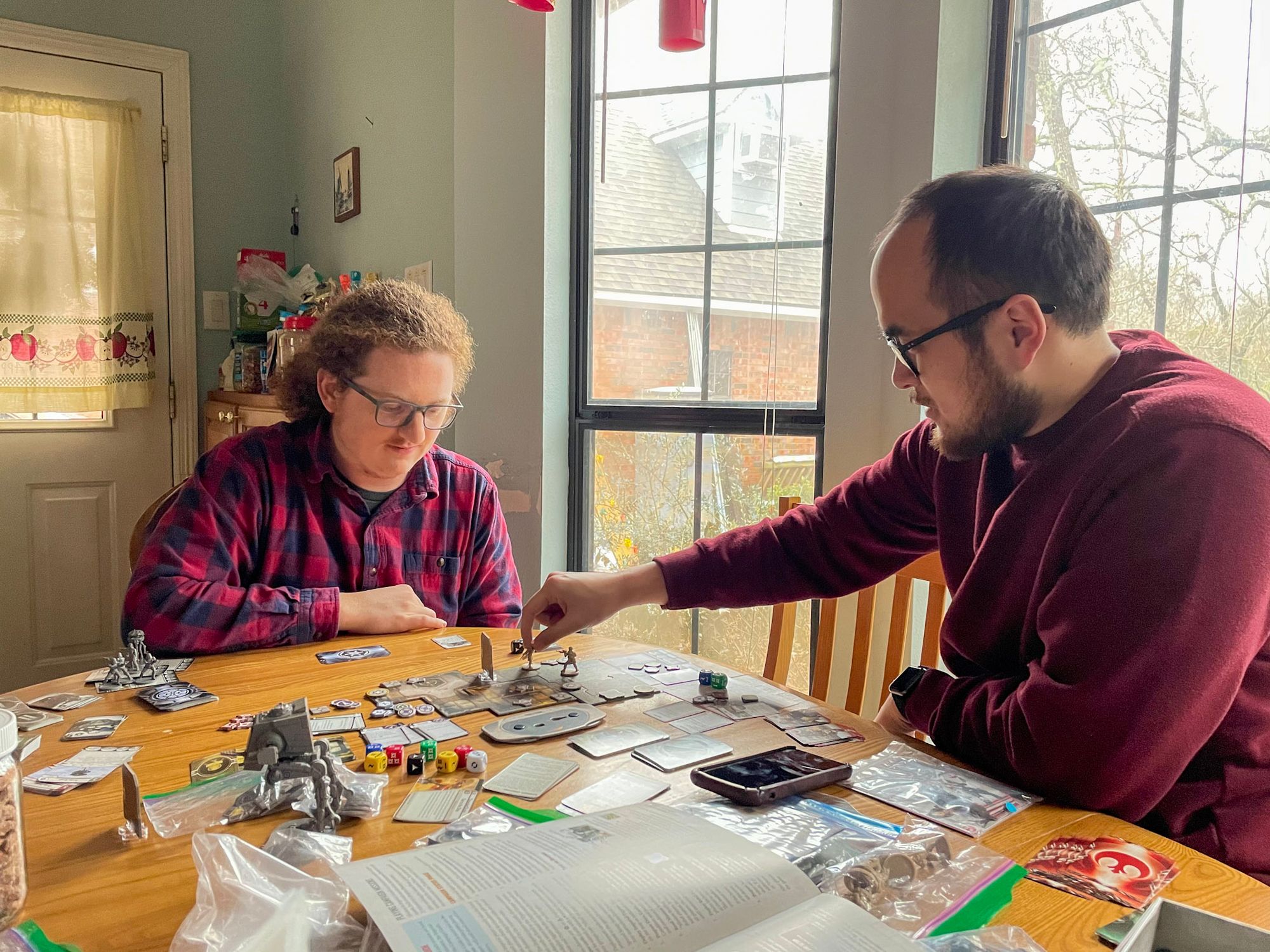 The kids also had a lot of fun decorating for Lunar New Year, which we've never done before. We did all kinds of red crafts to hang around the house, and we had hot pot for dinner, which is pretty much everyone's favorite. (Wikipedia on hot pot if you don't know what that is.) It was really fun! We're never in Asia for New Year because we use the holiday to visit here, and we're usually so busy here that we don't have time to really celebrate it. But everyone had such a good time that I think we'll probably continue to celebrate it in the future!