It was hot. Really hot.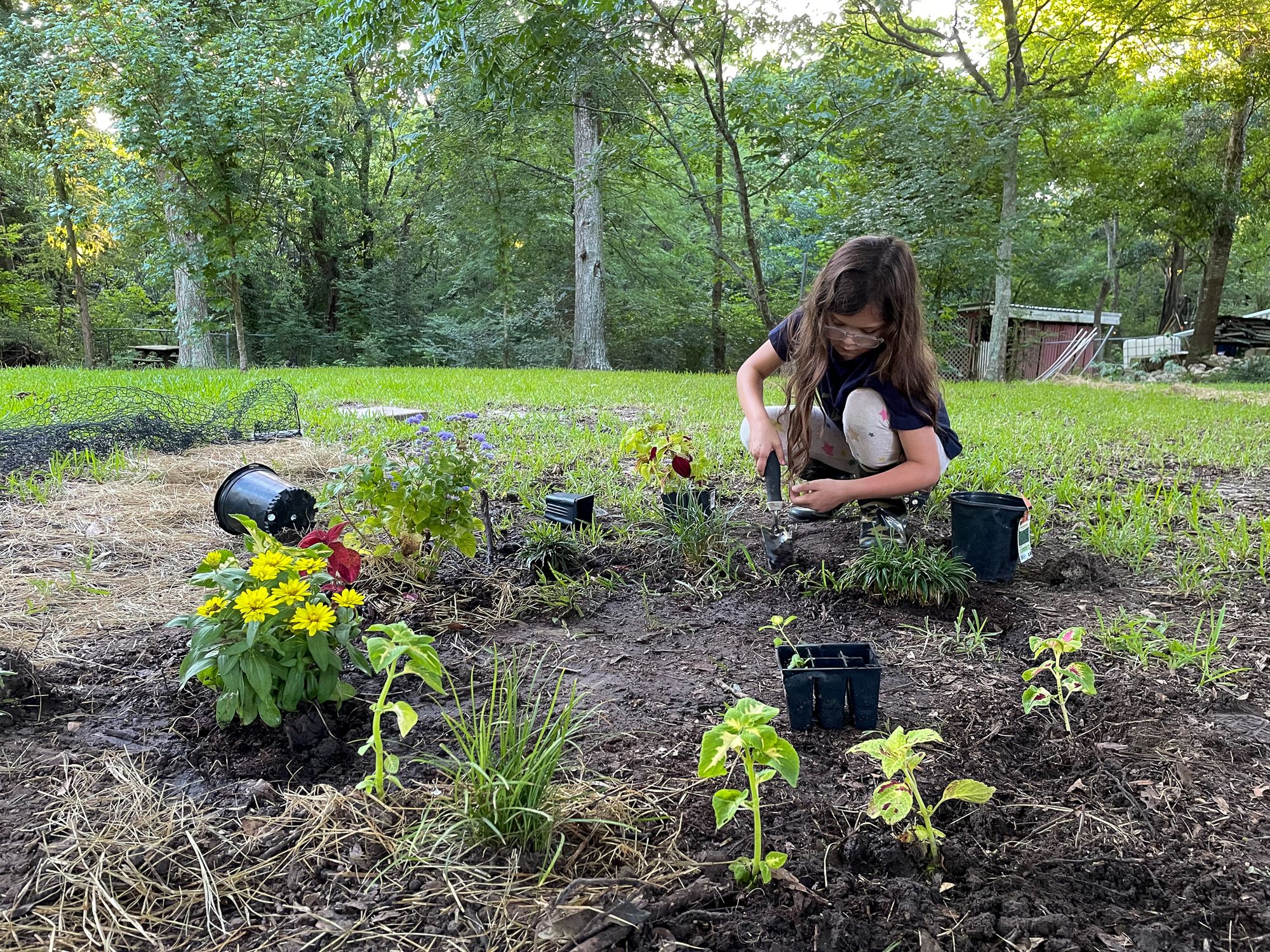 Well, this post is a little delayed. But we mostly enjoyed our second summer in the States! Between Disney and several other events I'll write about later on, we kept ourselves pretty busy. Apart from the big trips, we mostly just hung out around the house, hanging out with my siblings as they visited, and we also made a trip up to see H's parents (and swim in their pool).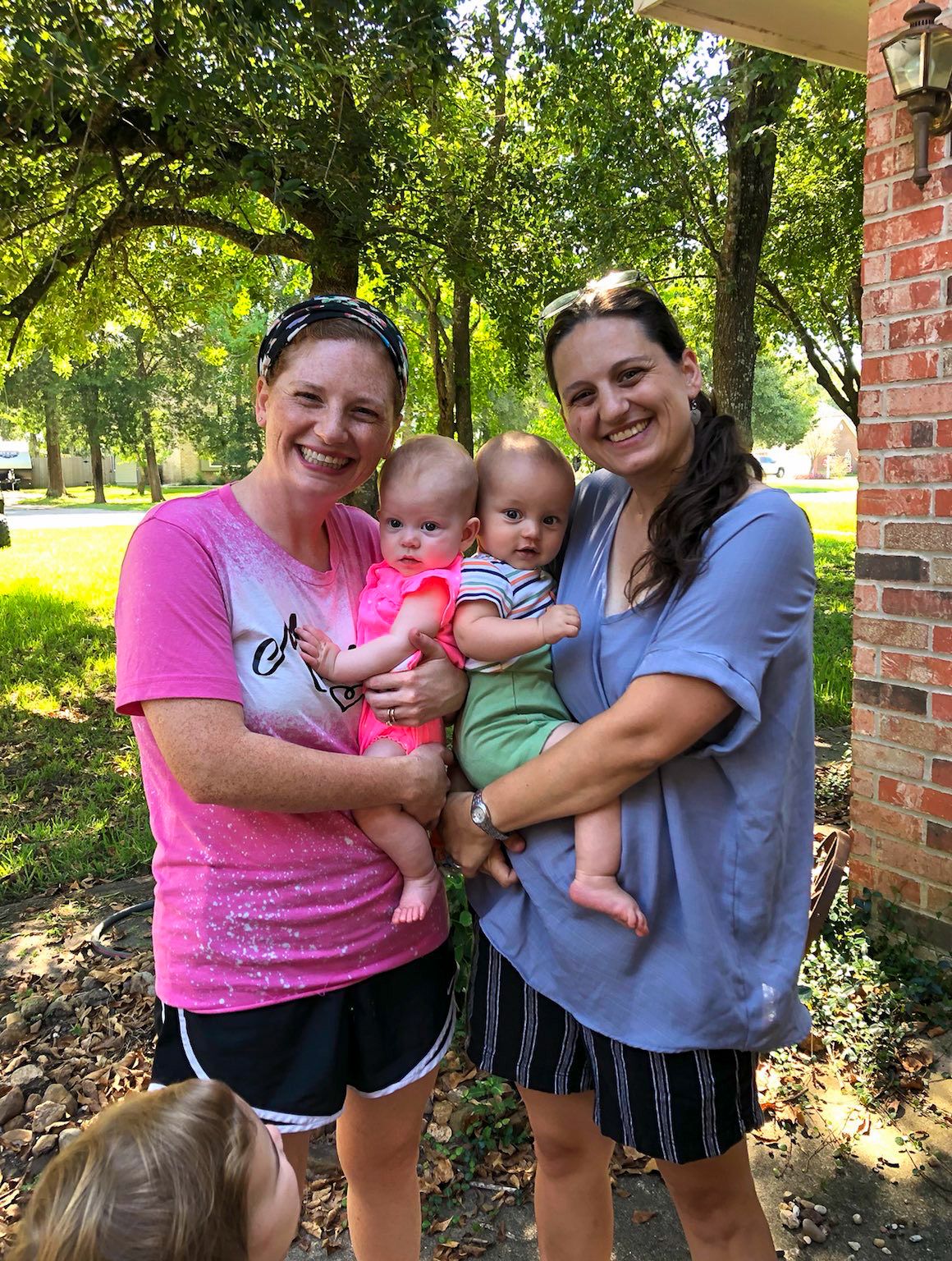 We enjoyed getting to see more of our friends as vaccines helped a lot more people feel comfortable hanging out. We still do home school over the summer, but we do take a break from overseas school when they're out, so we got to take things a little slower and enjoy all the stuff going on! My sister's baby (and K) were big enough that we both had more capacity and it was really great to get to see her. Aren't the little cousins so precious together?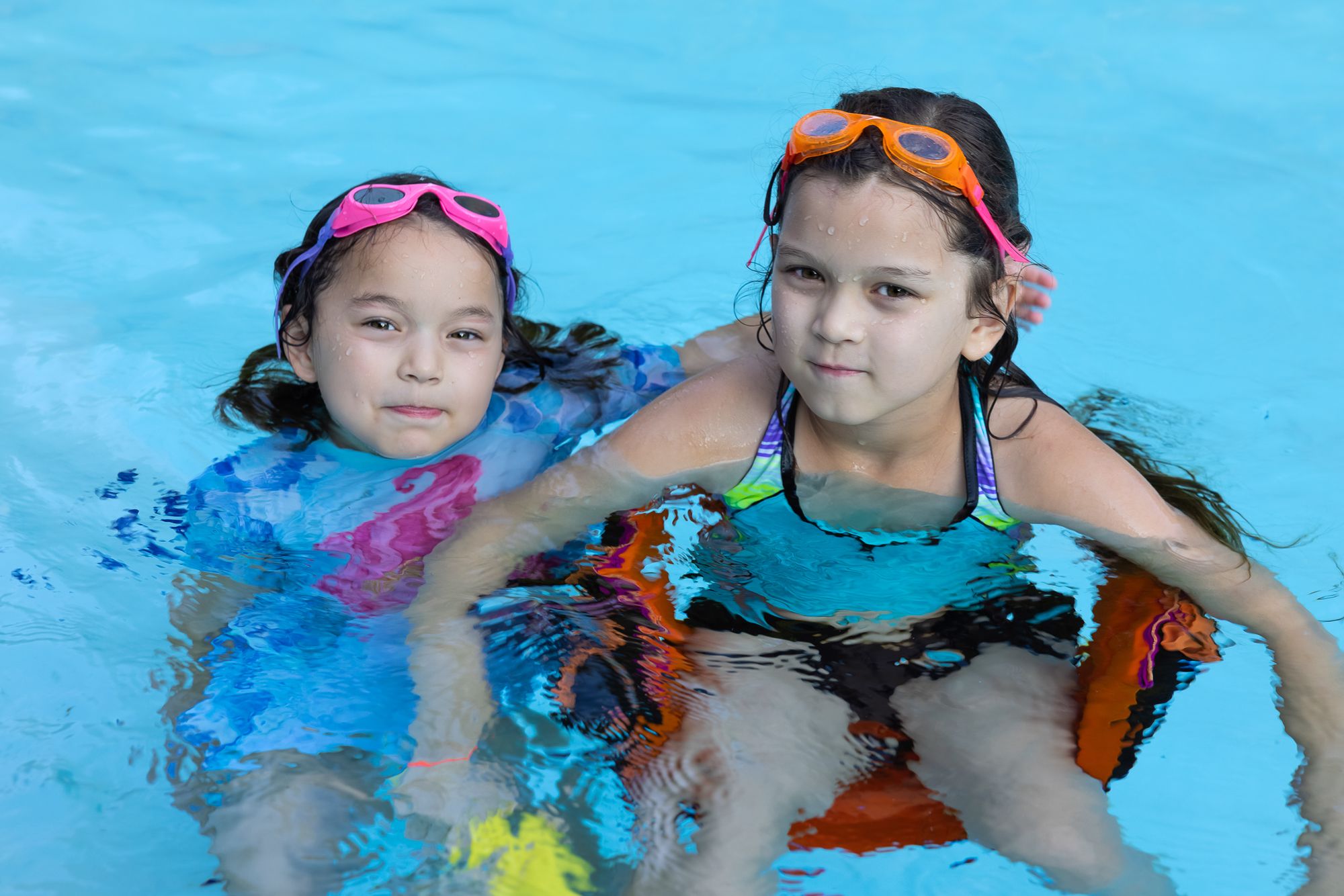 The kids' favorite thing about summmer is swimming, of course, and we managed to squeeze in a weeklong trip up to H's parents to swim in their pool. The girls have gotten so good at swimming since being in the States that they don't need any sort of flotation device at all! Although, of course, it's still more fun to have one. It was so amazing to see them jumping into the deep end, trying to learn to dive, swimming across the pool with little effort. Even G, because of all the time in the pool, got very good at keeping the water out of his nose and mouth and does a pretty good imitation of swimming which I think will help him once he finally gets to learn. They had a blast!
So we did a few really big things, but the time in between felt very chill. We didn't have the fatigue of pregnancy to deal with, but we also didn't have the urgency of feeling like it could be our only chance to do whatever thing in the States. Anyway I think the kids enjoyed it!