We're almost at the end of my sibling weddings!
Well, we spent a lot of effort making sure we could be here for one of my brothers to get married back in January of 2020. We sure didn't expect to still be here for the other brother to get married in July of 2021! We do have a lot of grief about being stuck away from our home, but it was really sweet to get to be around for the wedding. Especially because it happened so fast, that we wouldn't have even met his wife until afterwards!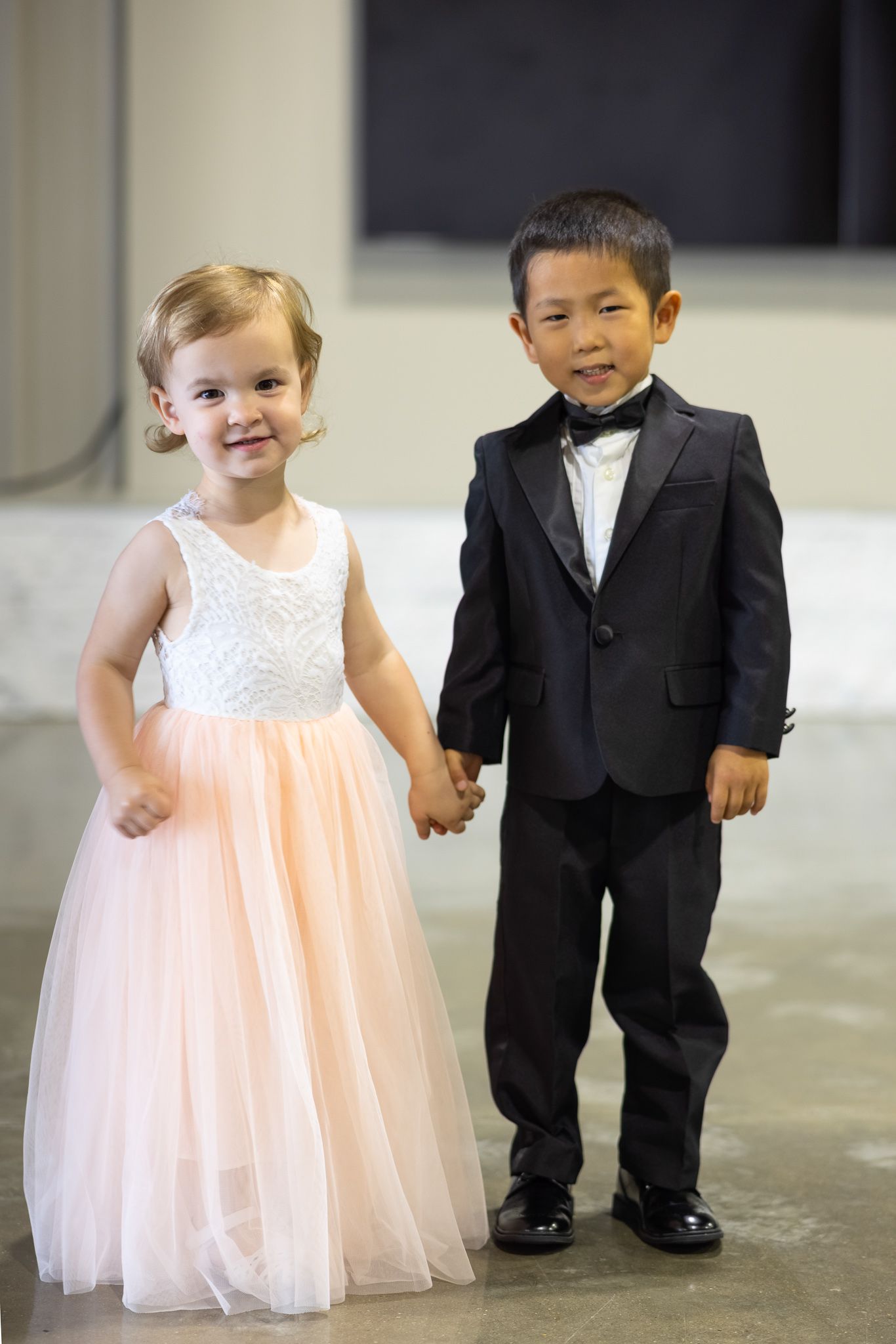 We all love Aunt K, especially since we and my brother were both living with my parents the entire time they were dating. We got to see a lot of her! The kids were so happy when they got engaged and couldn't wait to start calling her "aunt." It doesn't hurt that she had two nephews just the perfect ages to play with my three older kids! I think those five kids enjoyed all the wedding events way more than kids usually do!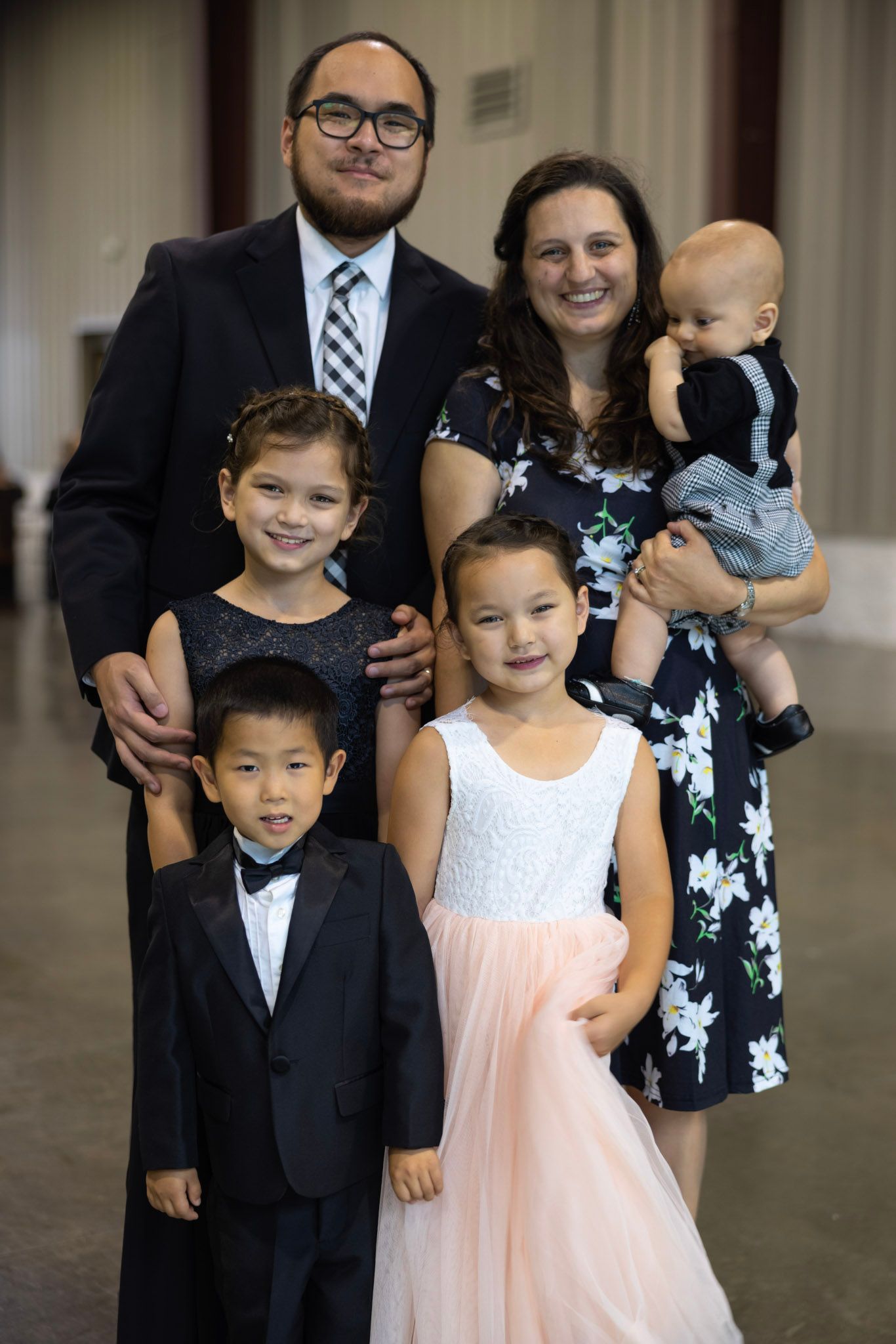 The wedding was beautiful and everyone was really happy. I got to spend a lot of time at the reception catching up with some of my cousins and aunts and uncles that came out. I do have to say, it is a lot less pressure to be the family of the groom than the family of the bride! I was still hemming things in the last few days before the wedding and we ran a bunch of frantic last minute errands and I ended up cutting a cake myself because the wedding coordinator seemed too busy, but there's just a lot less stress on the groom's side. My last sibling to get married is a sister, so we'll see how she handles things once her turn comes around!