They really loved it!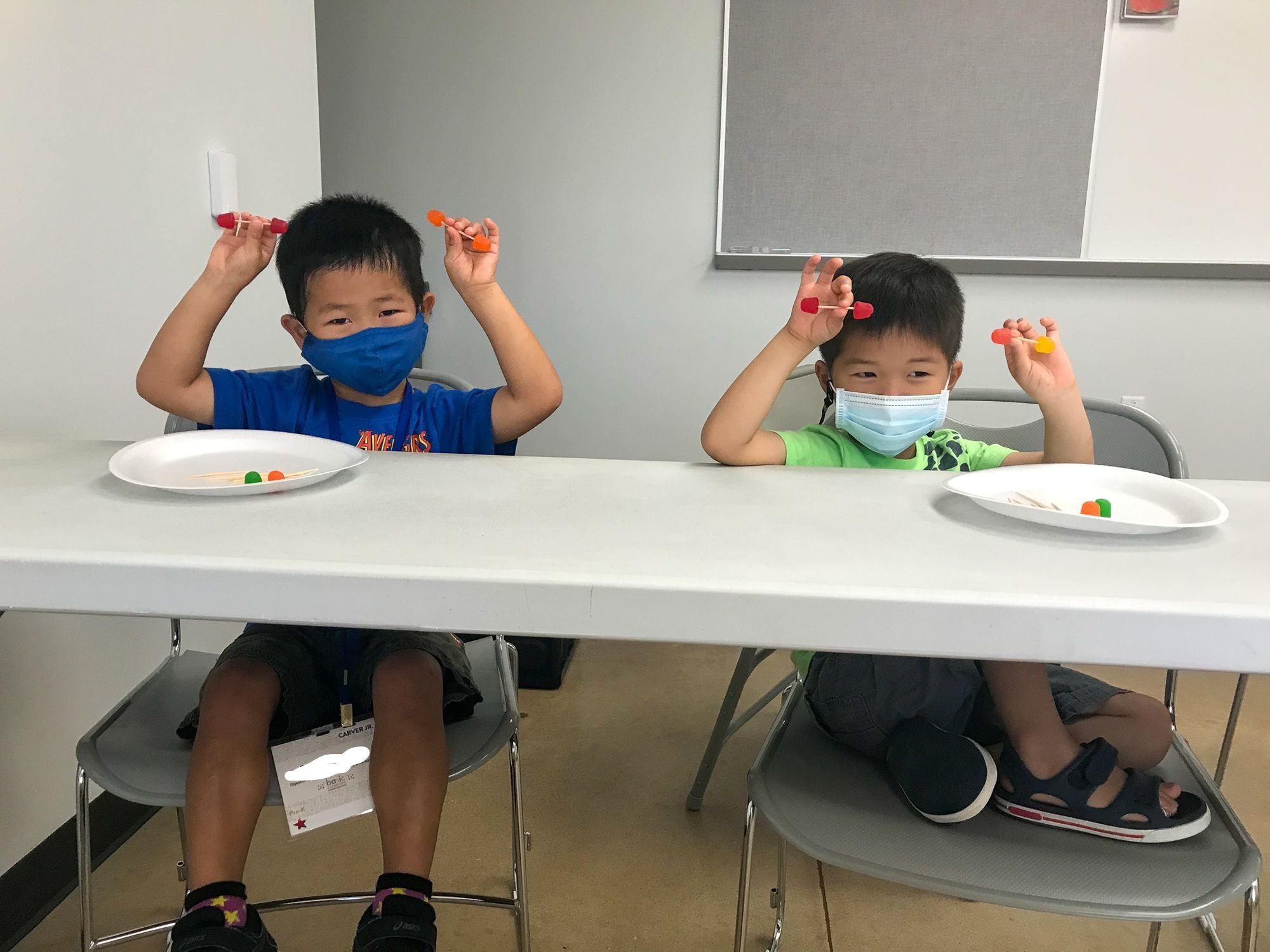 H and I celebrated our 10 year anniversary this year, and to be able to get away without the kids, we signed them up for their first VBS and had them stay with a friend for the week. We only left for two nights (we stayed with the friend for the other two also!), but the kids really had a blast! The girls were only a little nervous, but we were very afraid how G would do since it was his first time to be in a classroom setting since he left the orphanage. We were so grateful that our friend who was watching them for the week signed up to be his teacher also! That is basically what made the whole thing possible.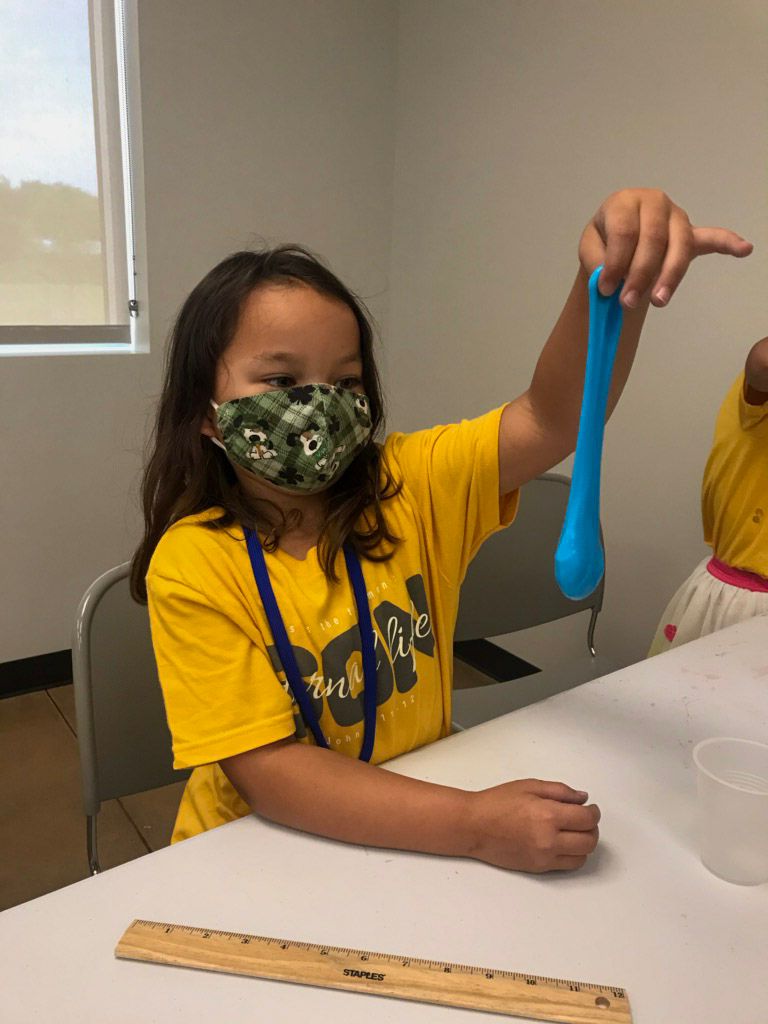 They had so much fun learning all the songs and doing all the science experiments that went along with the curriculum. The girls also got to sign up for afternoon classes while G and the younger classes went back home. M learned to crochet and E got to build her own little derby-style racecar! They really had so much fun, and it was great that they could be in classes with their friends too. We're usually not in the States for the summer and last year everything was off because of COVID, so I was so grateful that they still got to have this experience while we were there!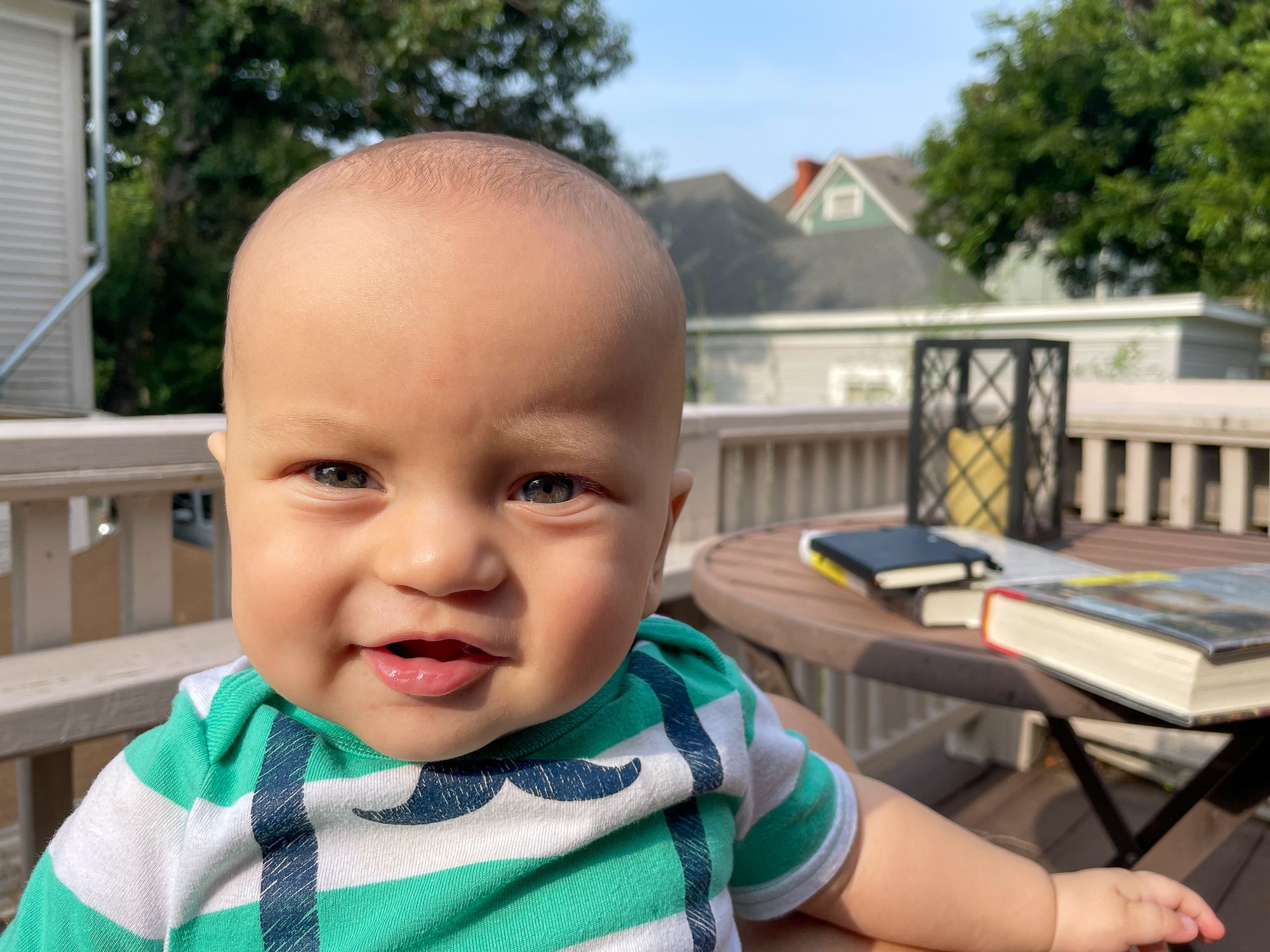 Next post will be about where we went for our anniversary!