Can you believe it's been ten years?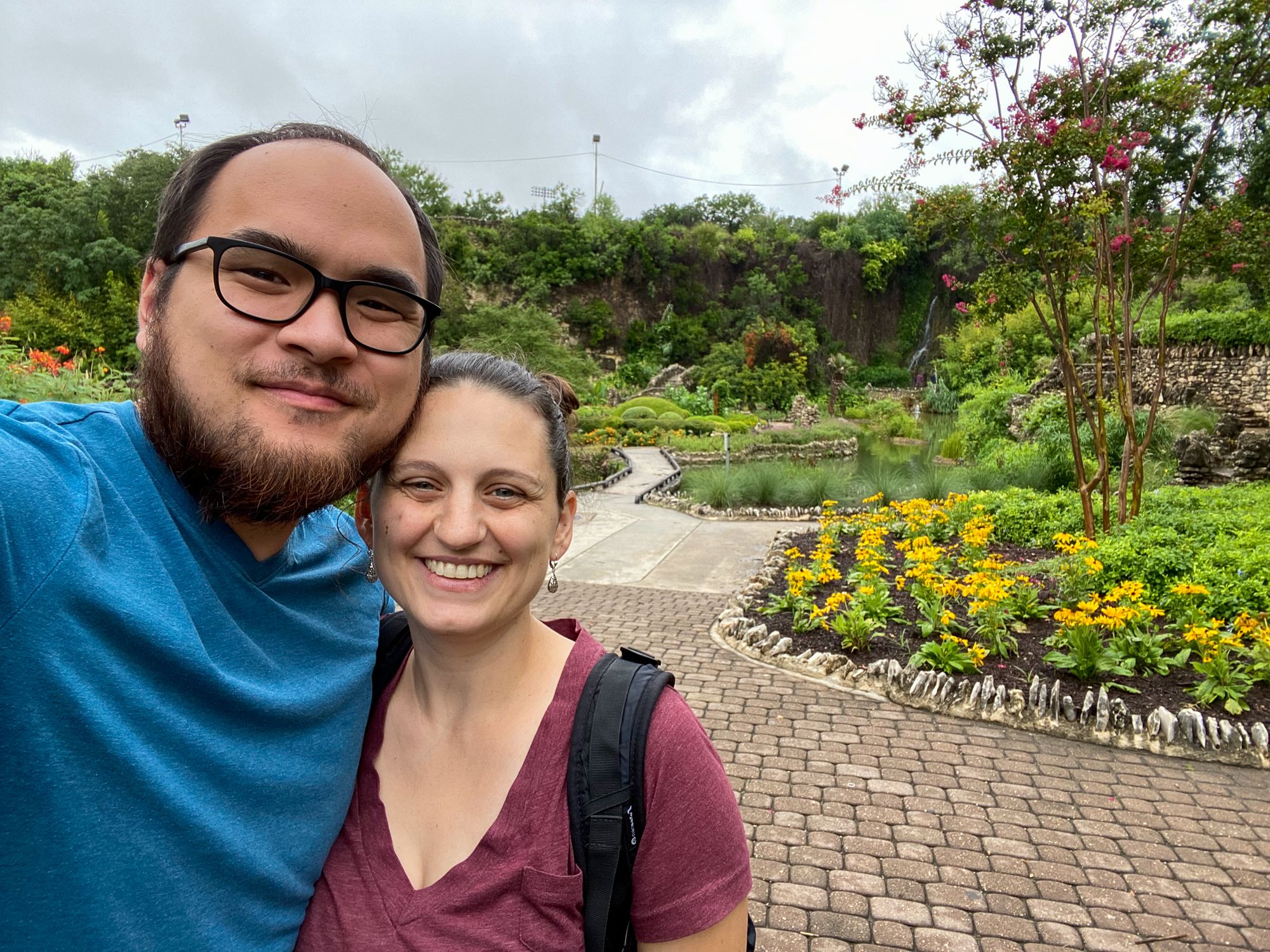 H and I celebrated our tenth anniversary a few months late this year by leaving the kids with some friends (see VBS post) and going to San Antonio for a few days! I don't pump, so we had to bring K, and we didn't want to go so far away that we couldn't drive the whole way without stopping to breastfeed, so San Antonio was one of our only options! But it was a great choice!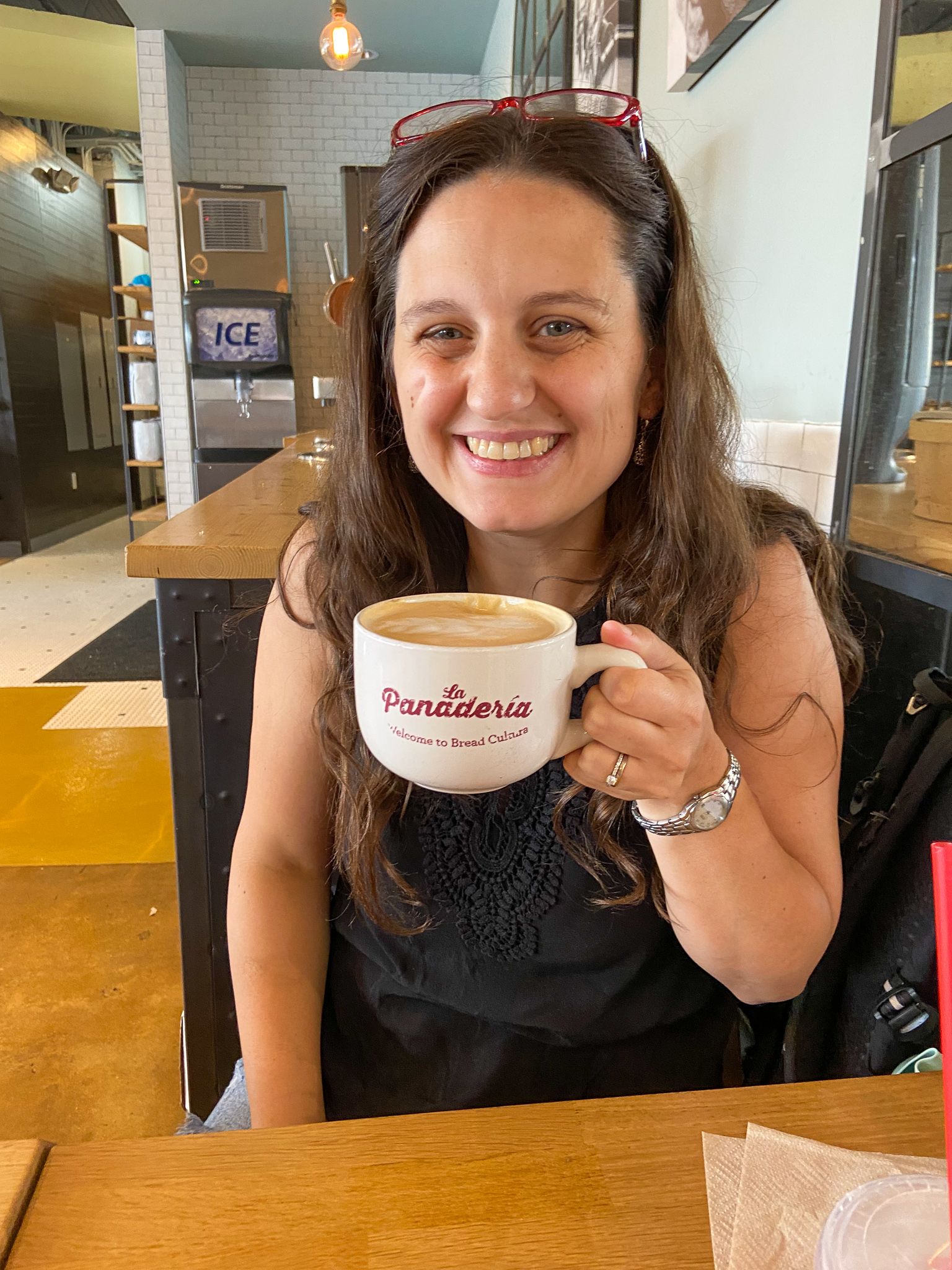 The contrasts between our fifth anniversary trip and our tenth anniversary trip really stun me. On our fifth anniversary we went to Zion National Park, we hiked for three or four days, then we went to Las Vegas and ate really fancy food for a day before flying back. It was awesome in many ways. It was exactly what we wanted, but it was also very high energy. But for this trip, I told H I just wanted to sleep. Literally sleep. I wanted to eat decent food, take naps and read books.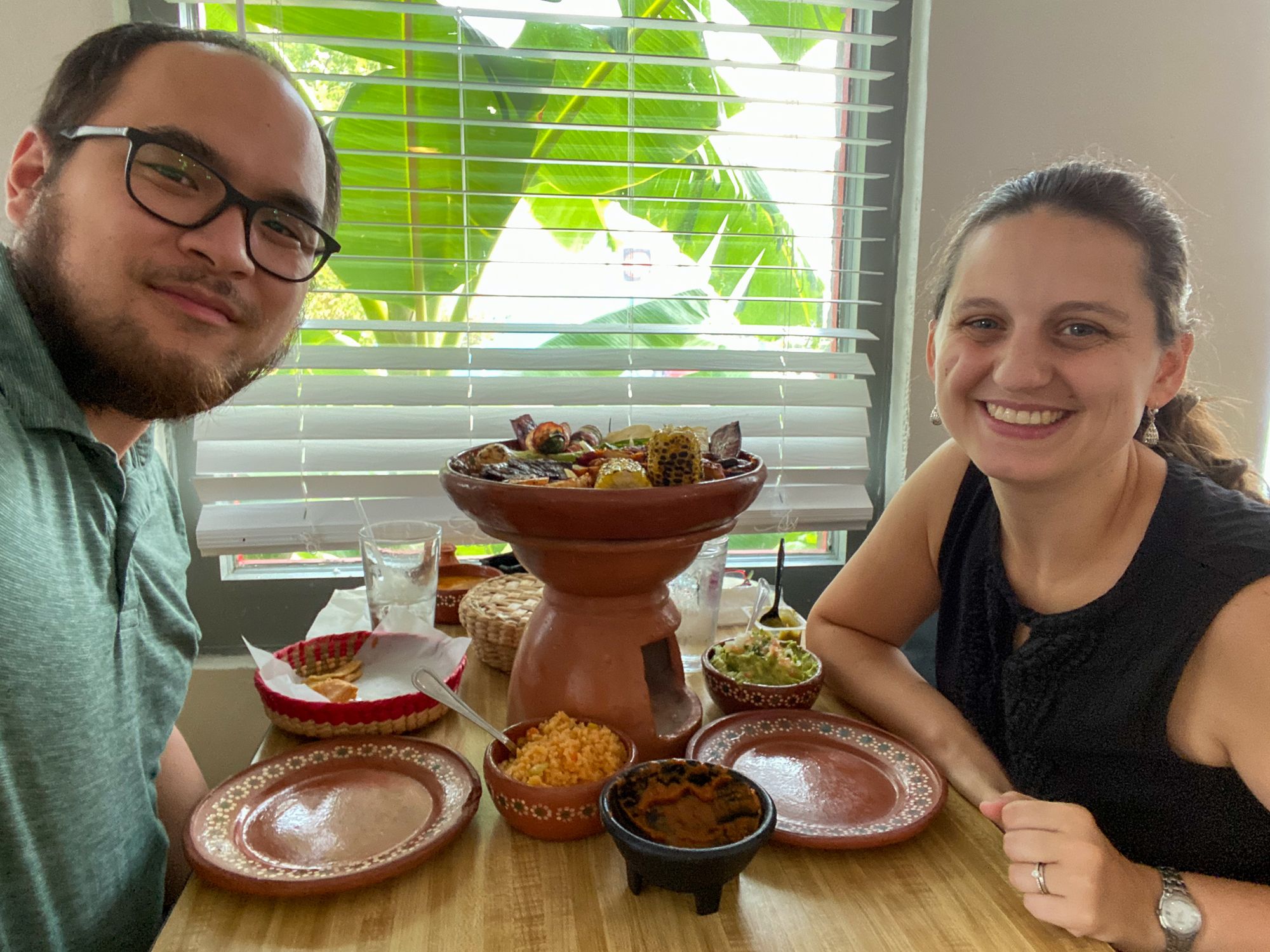 So that's what we did! We read online reviews of restaurants and had some of the best Mexican food I've had outside of Mexico in my life. We slept as late as K would let us, and we took naps when he did. We sat outside on the porch at our Airbnb. We decided that we don't play enough board games together and on a whim went to some board game stores and bought some and played them all two or three times each. I watched Shakespeare plays online. I'm telling you, it was nothing like our previous anniversary trip and it was amazing.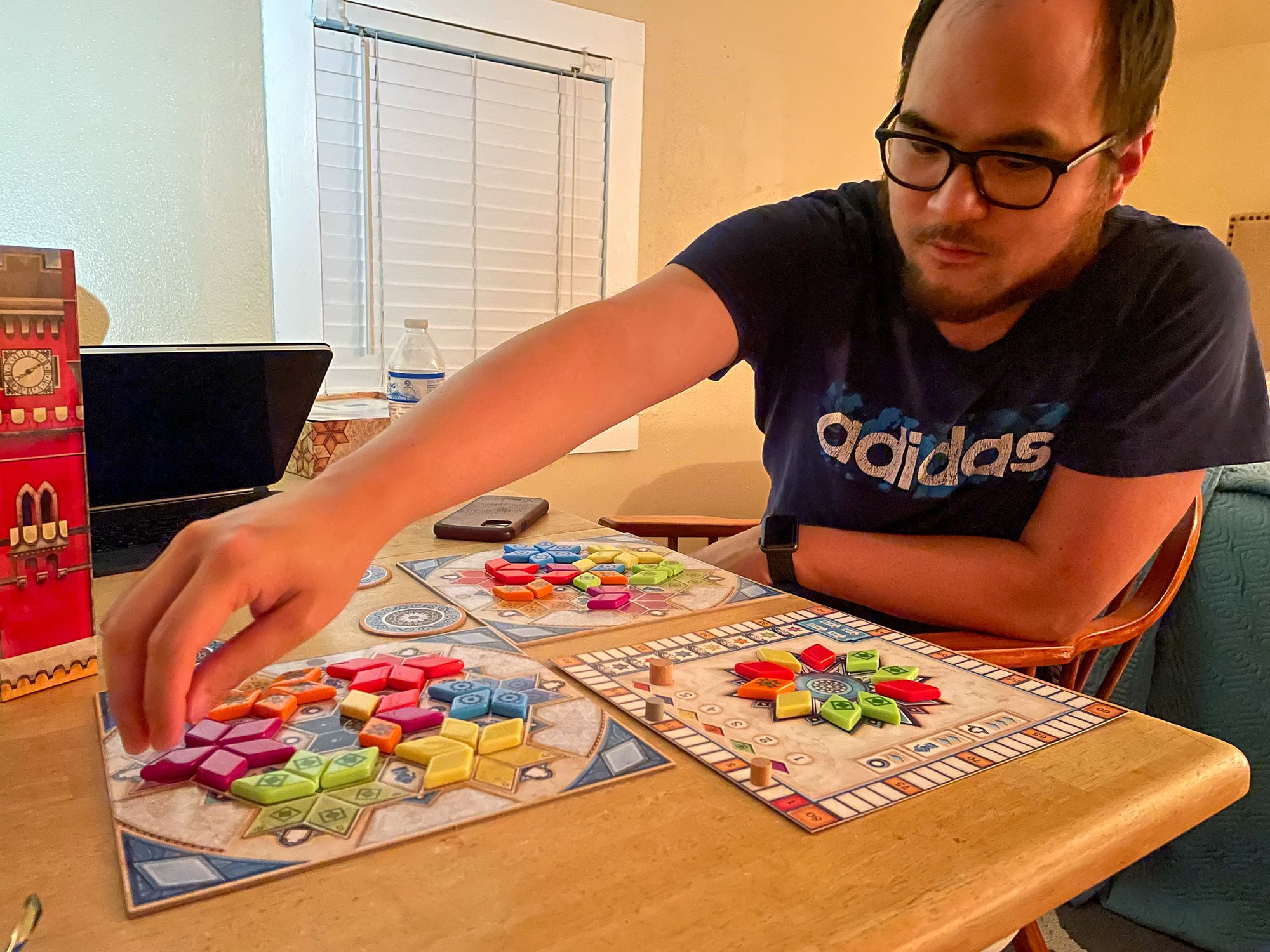 We came back feeling so happy! Of course we missed our kids and were very glad to see them and be all together again. But it was really nice to spend some time with just us! (And K. But you know, he doesn't talk, so it doesn't really feel the same.) I wonder what our 15th anniversary trip will be like...