We spent some time in the mountains of Arizona at a family retreat event. What a treat to get to all get away together!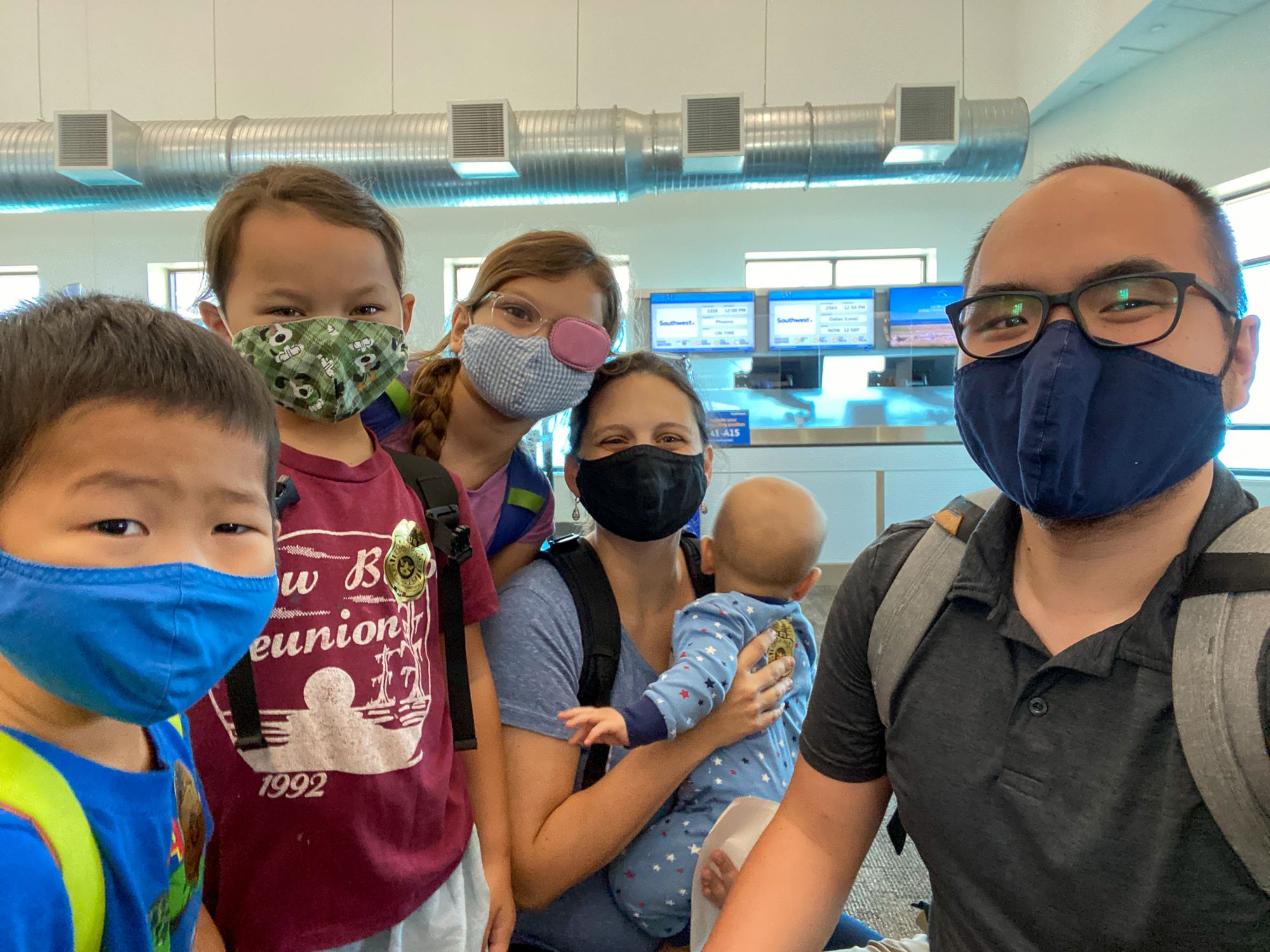 After the VBS/Anniversary trip, we all went to Arizona for a family retreat. It was such a restful and replenishing experience! It was a group of about 20 or 30 families, all in some kind of transition with overseas life, and since that's not an enormous group, all three of our older kids got to be in the same class. H and I were in a little small group with two other couples, and the kids spent all day playing games and doing crafts and learning about how to process their identity while H and I spent a lot of time in quiet reflection and sharing/hanging out with our group members.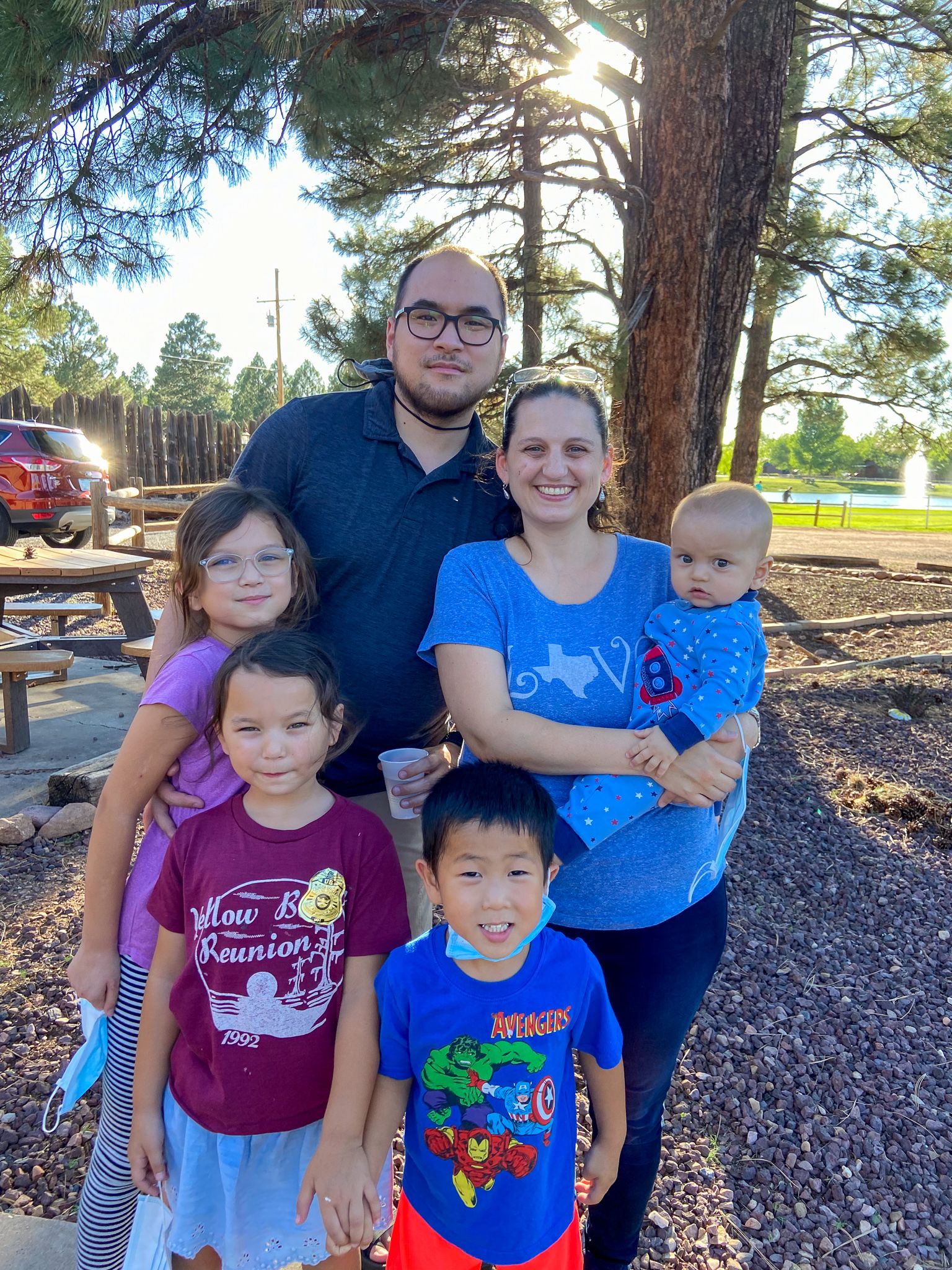 The coolest thing about this retreat was that the children's classes still ran in the afternoon, but the adults had free time! I'm telling you, it was the most time I've had away from my kids since I became a parent. (Especially because it came right on the heels of the anniversary trip!) Even K went to the little nursery class. We took naps, we journaled, we went for hikes in the nearby forest, we learned to play pickle ball with some new friends, H played more ping pong than he has since college! It was so much fun!!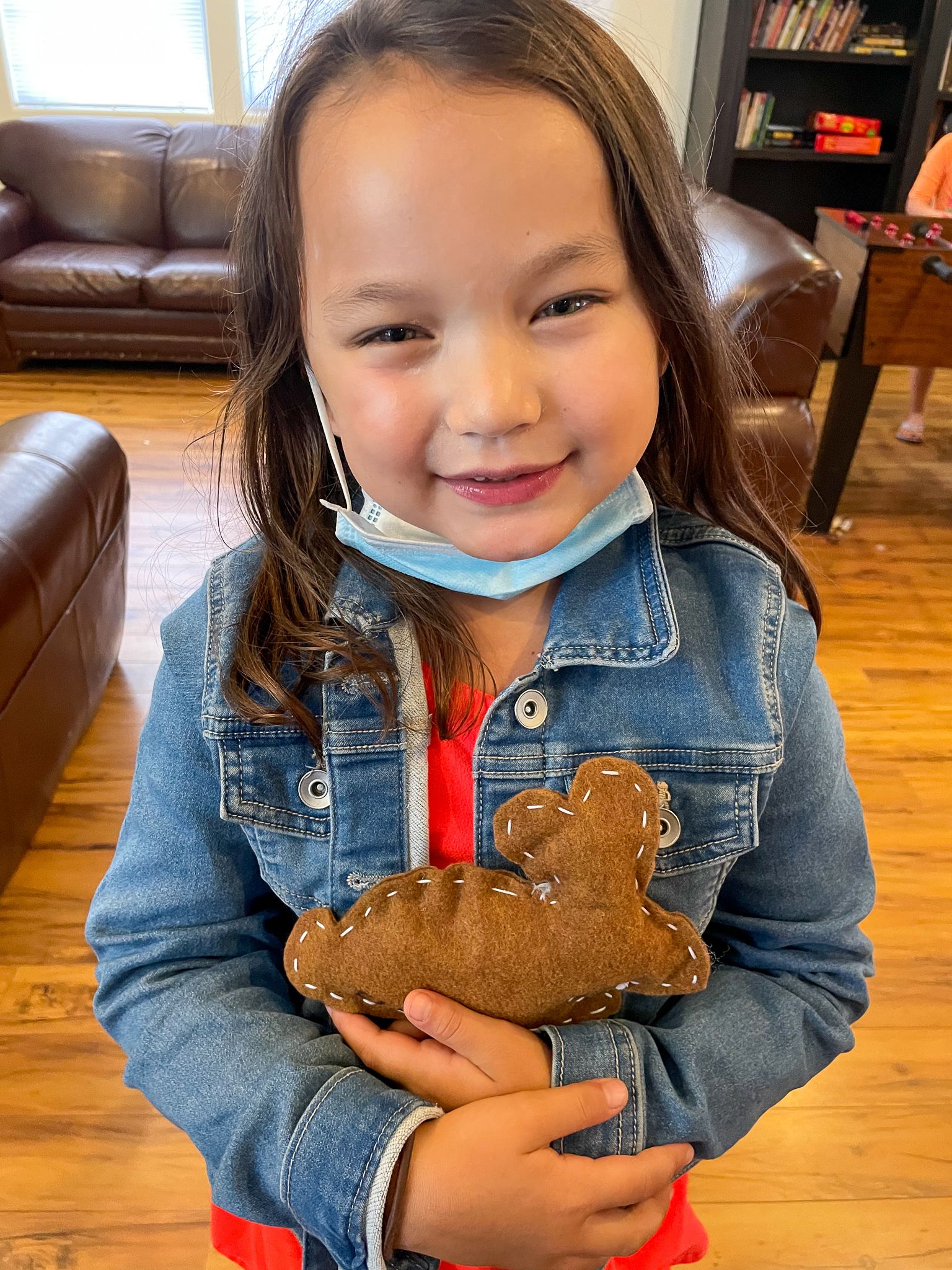 By the end of the week, both H and I felt like new people. I, in particular, felt like I had worked through all the raw emotions of being stuck and could talk about it without the "sting" that it had had before. Now once we got back to real life and were still stuck, that was still challenging, but it was so life-giving to step back, take a breather, and see things from that perspective. The kids also came away with a much, much deeper appreciation for who they are and how growing up overseas shapes them in unique ways. They also came away with more language for talking about grief and the losses that they've experienced over the last two years. I think I had had high hopes for the retreat going in, but they really blew it out of the water! We were so grateful for the chance to rest and heal.