Right after we got back from Arizona, E had her seventh birthday!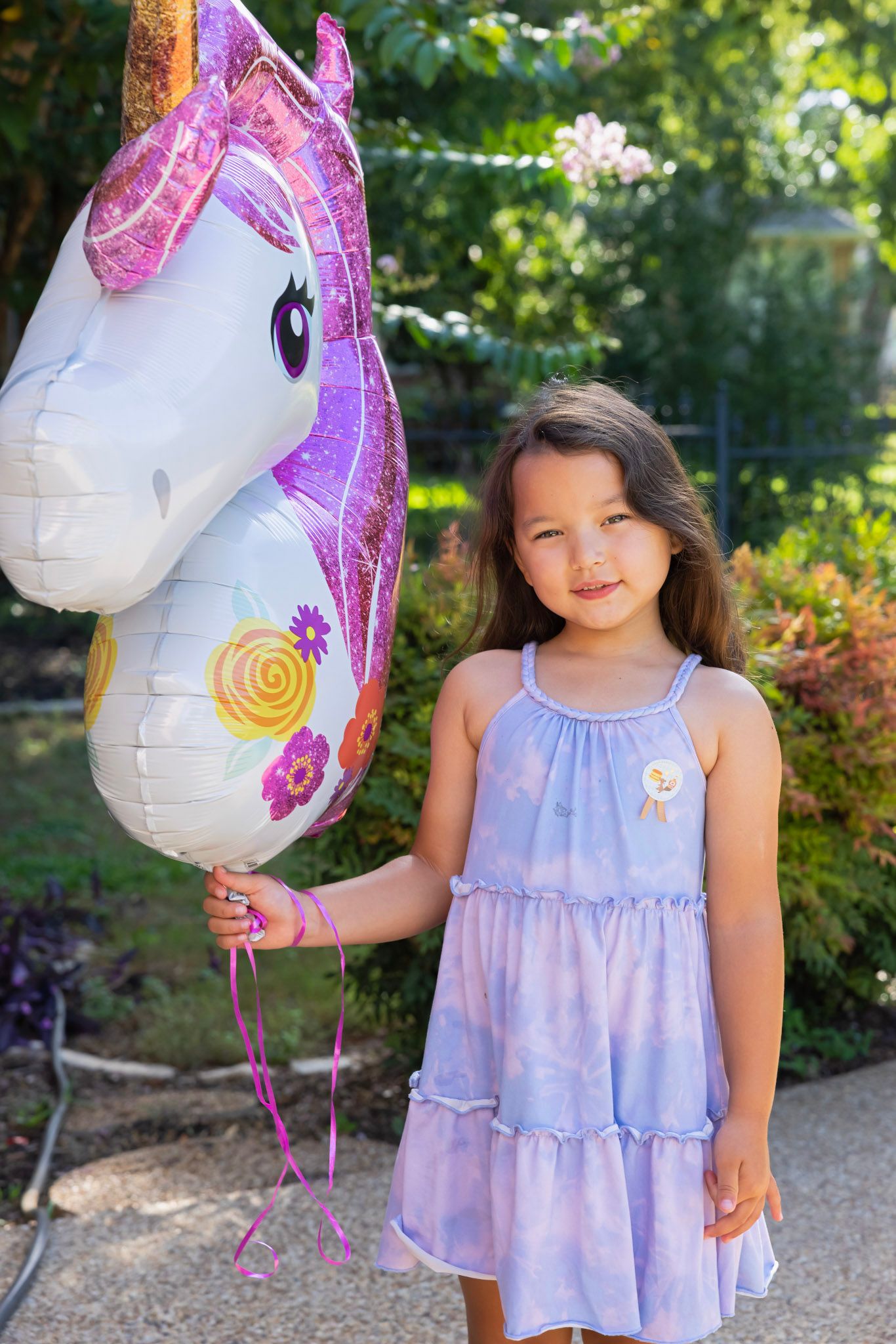 E turned seven at the end of the summer, and we celebrated mostly with family. Since we told her she still can't have a phone, she settled on a few other gifts, the biggest of which were roller blades. She also got the first ten books of The Happy Hollisters series, which she obsessively read basically every minute that she was not on her roller blades. For a few days she and M had vicious fights about whether to play Hollisters or Redwall (M's favorite series), but eventually E convinced M to read the Hollisters too and now their games are very strange combinations of sibling warrior animals solving mysteries.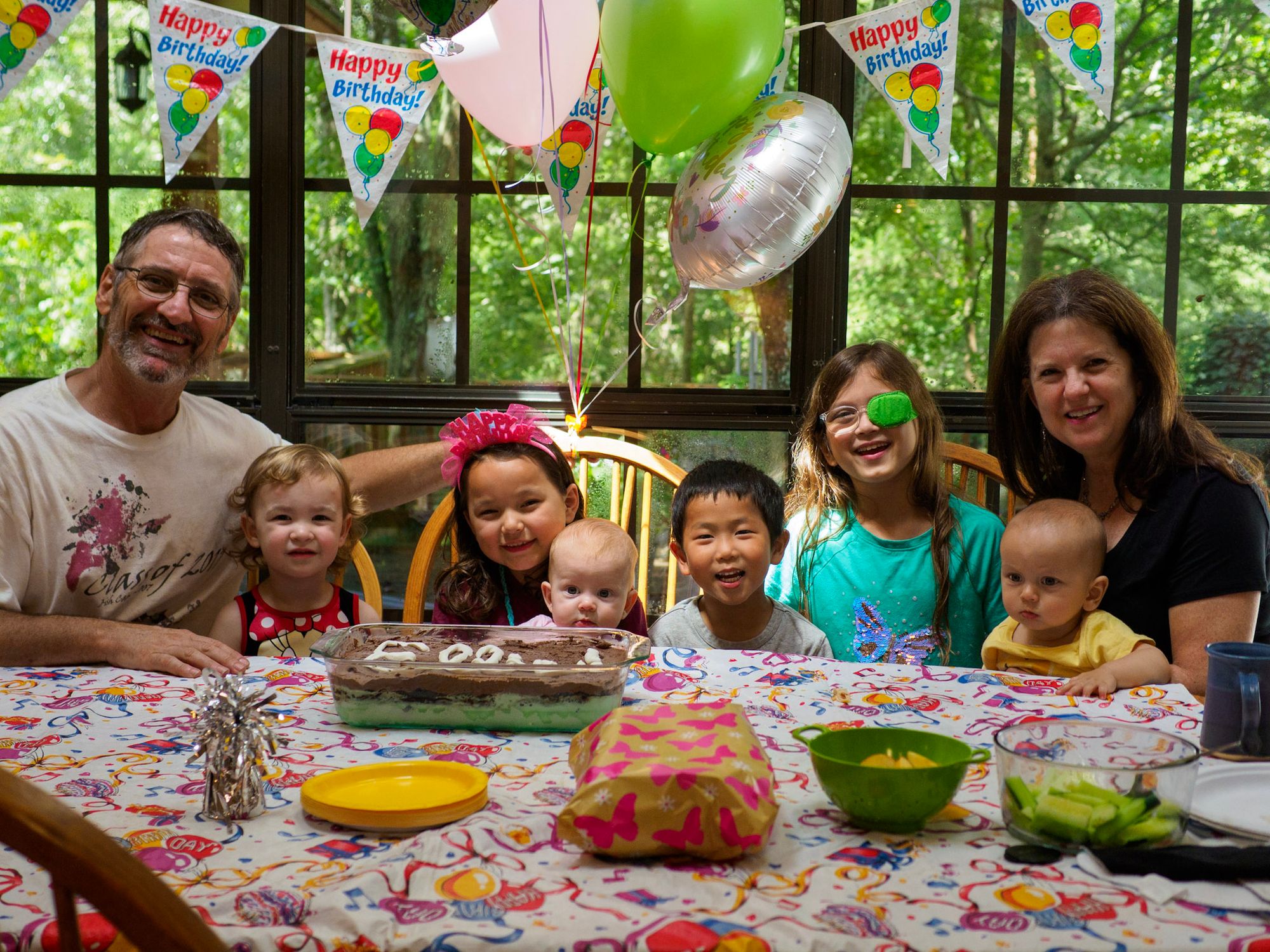 She requested "cheese tortillas" and cucumber sticks for a birthday lunch and then an ice cream cake, so even though she's not even that young, and several of her birthday party guests were her (adult) aunts, we all enjoyed toddler food with her. But for dinner she requested hot pot!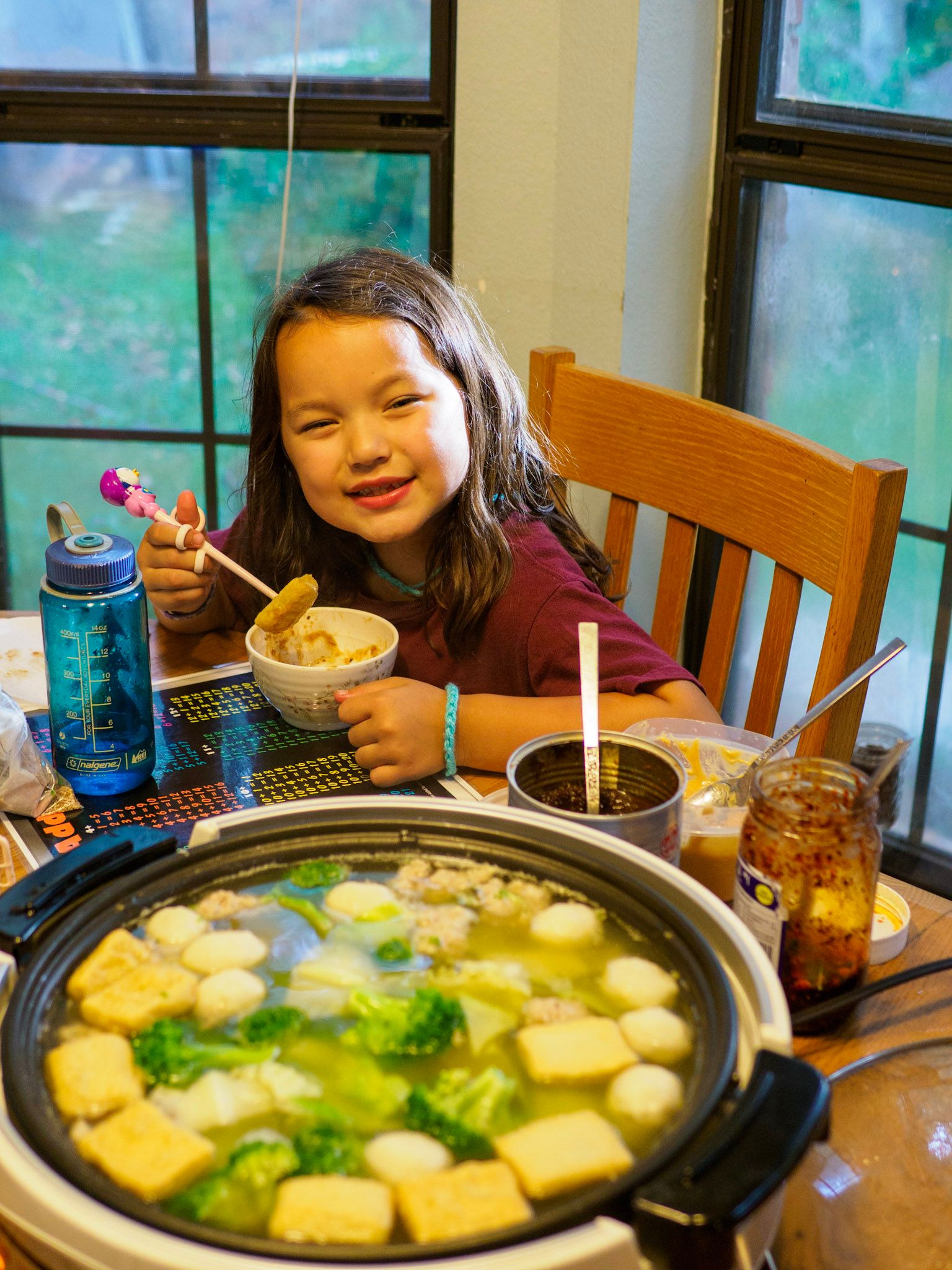 It's hard to believe she's already 7. So much of her life has been full of transition: her first two years in the States, her next three years in Asia, then another two years in the States but unexpectedly. She's always had a strong personality, and she has very strong feelings, but they've made her into such a compassionate and caring little girl! I'm excited to see where the next few years brings her...