When did she get so big?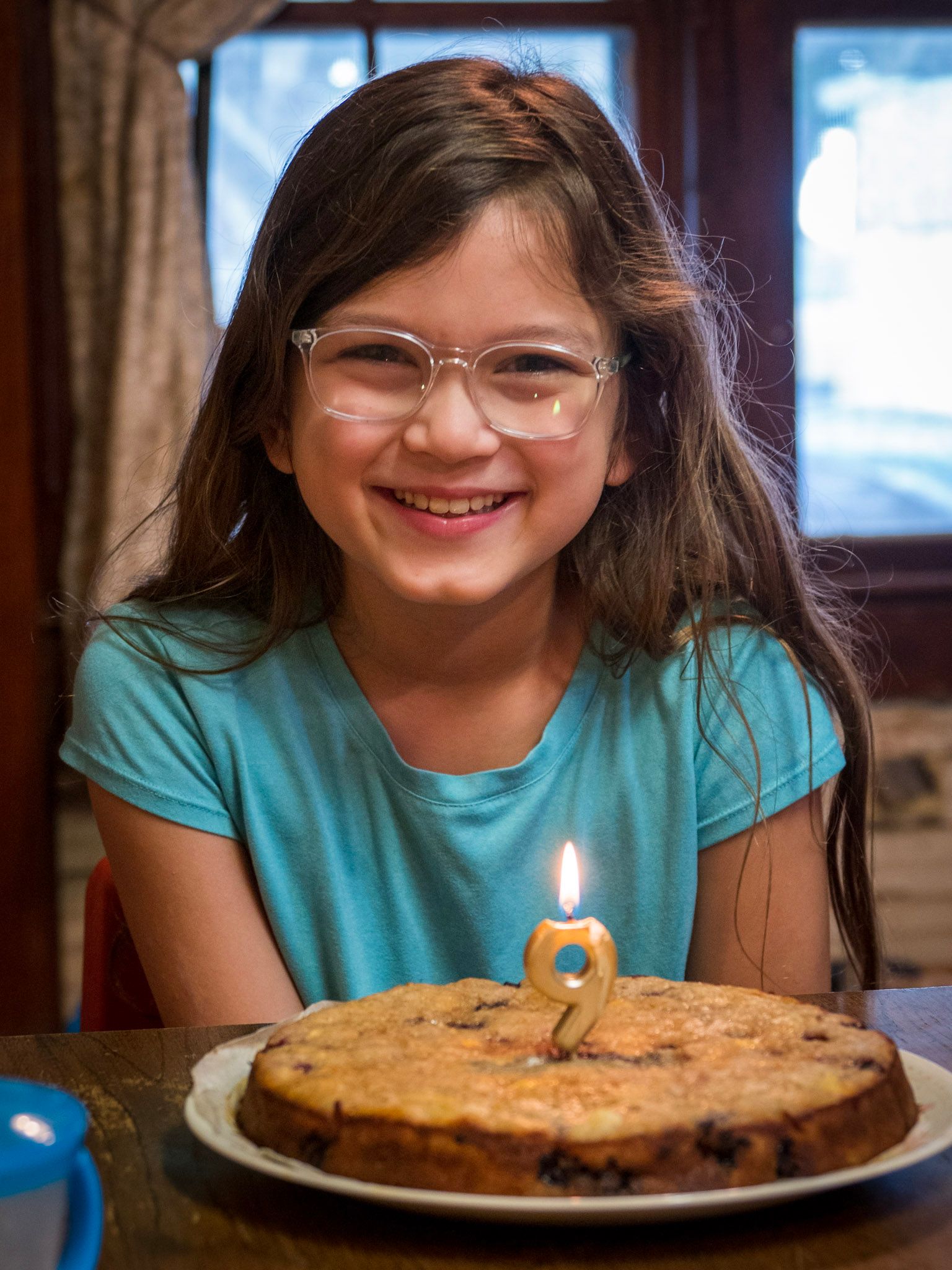 Well, my oldest child is halfway through childhood. I don't know quite how I feel about it. Well, I feel old, that's one thing. But on the one hand, I feel like the time went so fast. Especially with COVID, you kind of feel like it's this time warp and it's like life is on hold while the world tries to go back to normal, but then for a kid, they're not on hold. These two years of COVID are not just something she can overlook and move past as "lost years," they're part of what will define who she is. But it makes it feel even more like the time has gone by quickly. And then on the other hand I feel so happy to see how she's growing up and who she's becoming and the things that excite her and make her mad and what she cares about. I suppose parenting will always be like this, won't it?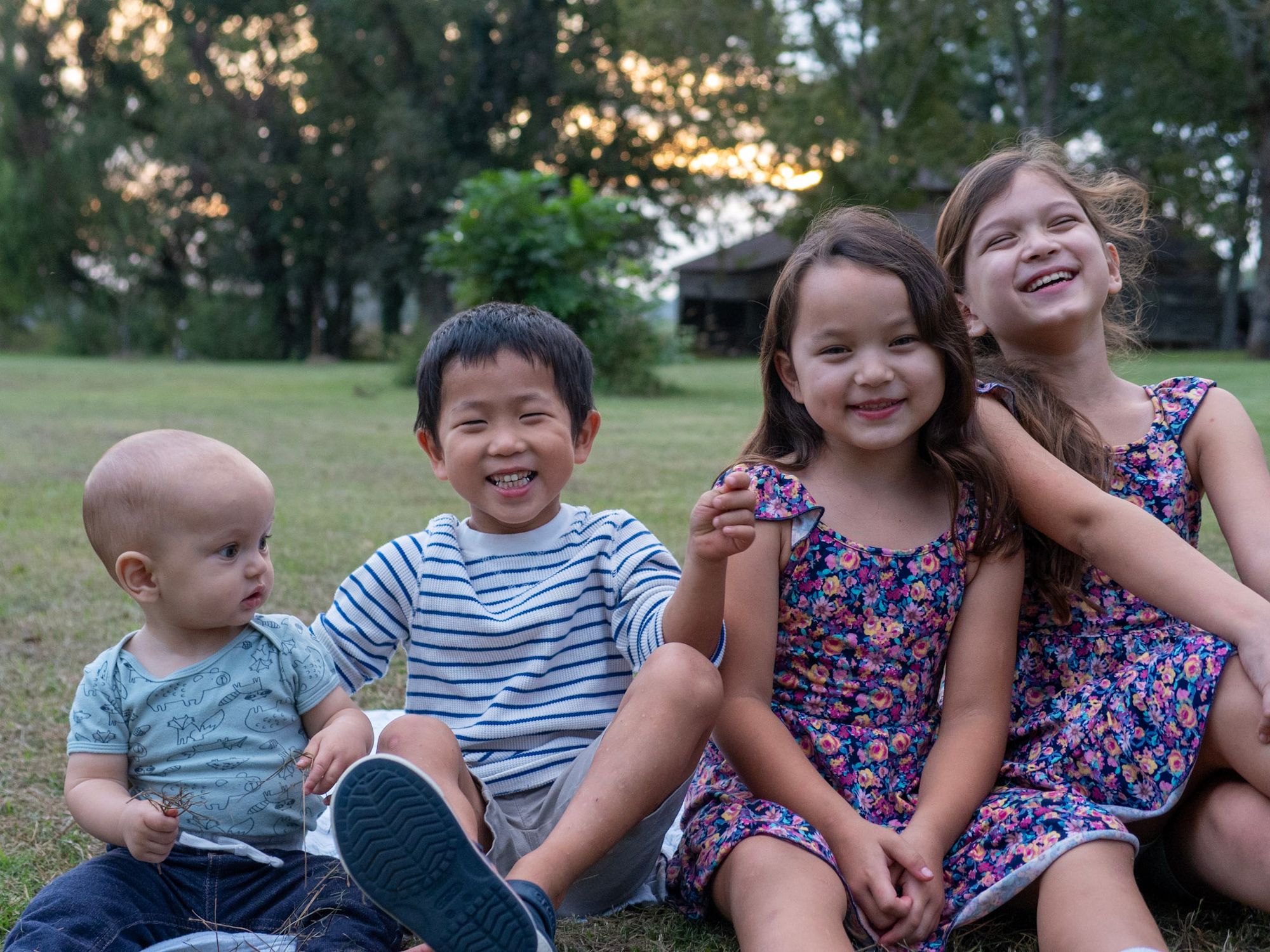 Anyway, back from the philosophizing, we offered to M to take a trip for her birthday since we're always travelling for E's birthdays. So we let her choose between going to Arkansas and spending a few days hiking and visiting Hot Springs or going to the old house in Louisiana where we usually spend Thanksgiving with my family. I was somewhat surprised that she chose Louisiana! It just means she still hasn't decided she wants to go to every national park, which is still a very good sign for our ability to meet expectations as her parents. Since her birthday happened to be on a Saturday, we drove over on Friday and spent the weekend. It was a very relaxing time to just be outside and hang out with each other.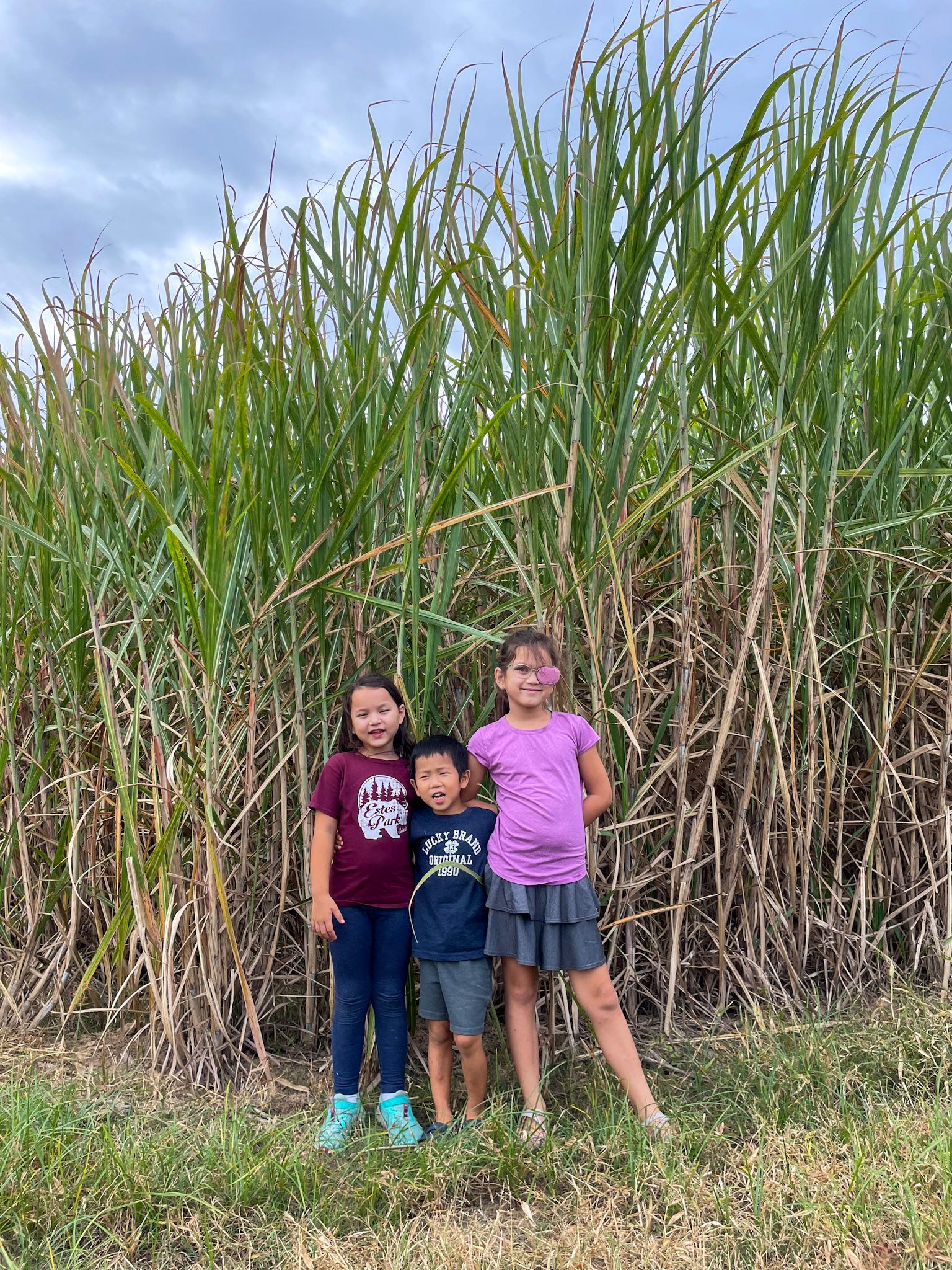 The last two years have been so hectic for us, between being stuck and then the pregnancy on top of that. And between our community and friends and extended family, we've been around people all the time, which is great! But it was really nice to just get away for a weekend, to spend some time just hanging out together as a family, not worrrying too much about things, but just sitting around and enjoying each other's company. It was a really great weekend!