We had an early Christmas with my siblings and parents before we moved back to Asia!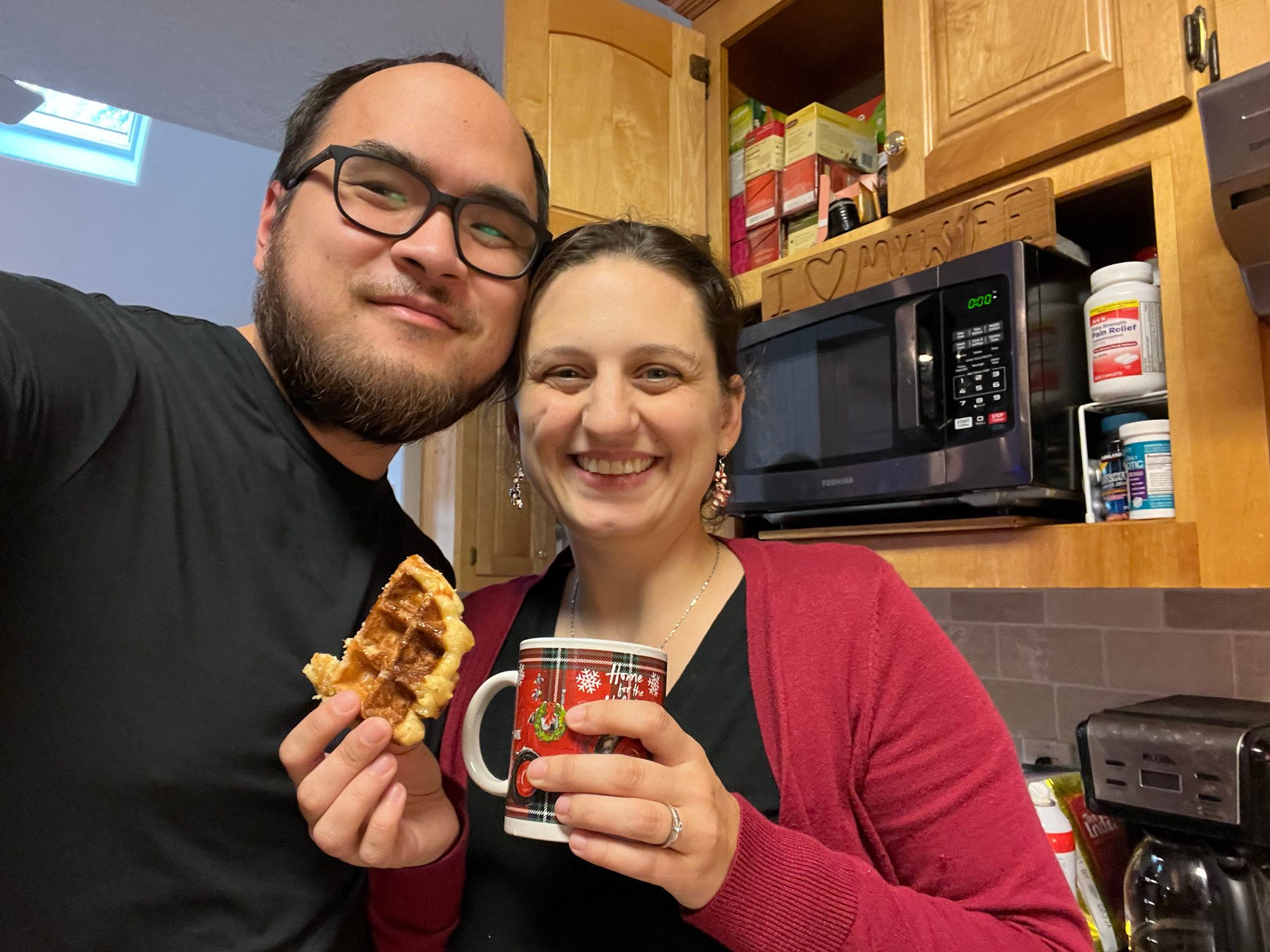 Well, just after Thanksgiving, we got visas to move back to Asia. Not to our old home, but to another place that seemed like it might work well as an interim home for us while we still wait to get back to where we were before. Several frantic hours of searching for flights and hotels for quarantine made us realize that we needed to move fast or we'd miss our chance. So, that meant before Christmas.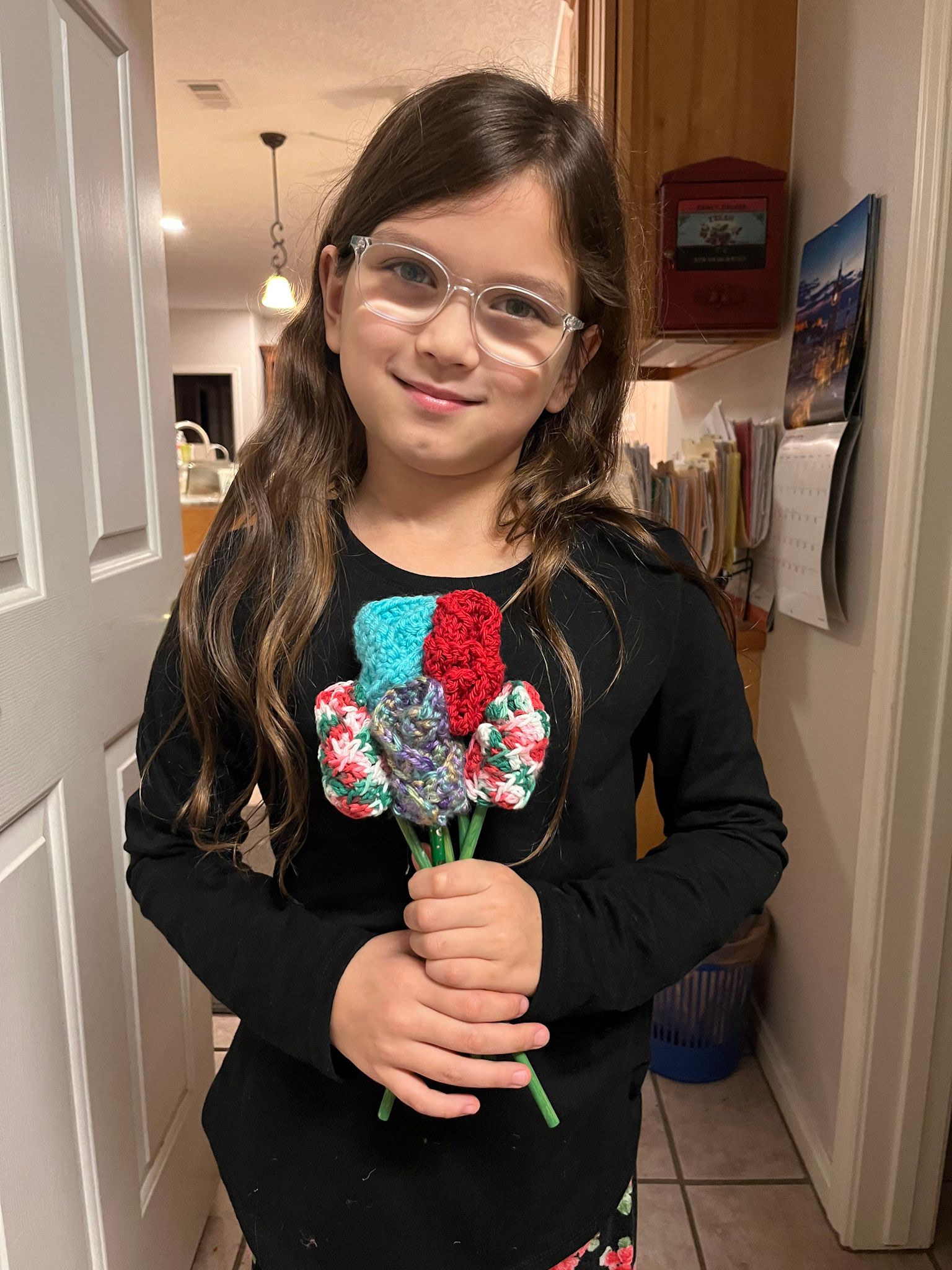 So we had a "sibling Christmas" in the last few days right before we left so that we could exchange gifts and celebrate together. Sibling Christmas is always a blast (I'm pretty sure M prefers it to real Christmas), and this year was no exception. We do a name draw between all the siblings and spouses and recently we also do one between the cousins. I give the kids a budget and they choose a gift for their cousin themselves! It's so sweet to see them as they're growing in maturity and love for their cousins. They just want to find the perfect gift! And this year, all three older kids were able to add some handmade gifts to their presents.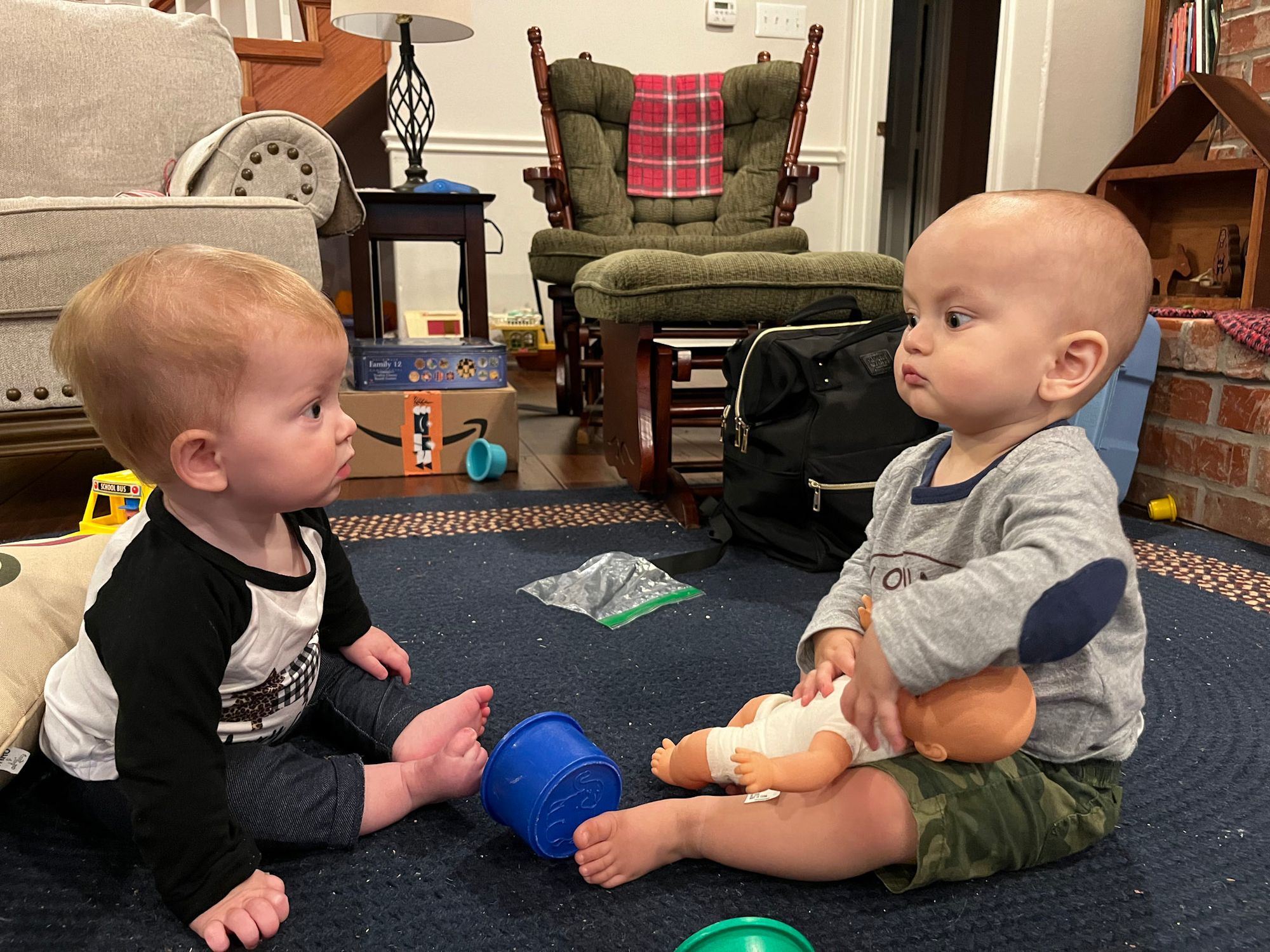 The whole thing was planned pretty last minute (as was our entire move), so it really meant a lot that all of my siblings made time to come down to my parents' place and spend the weekend. We kept having to run back to our house and pack between big events, and that was definitely a damper, but it was still so sweet to get to be all together before we headed off!