Summary: It was rough. But we had a lot of things going for us, and I have to say that if you allow for the circumstances, it was actually a pretty good time.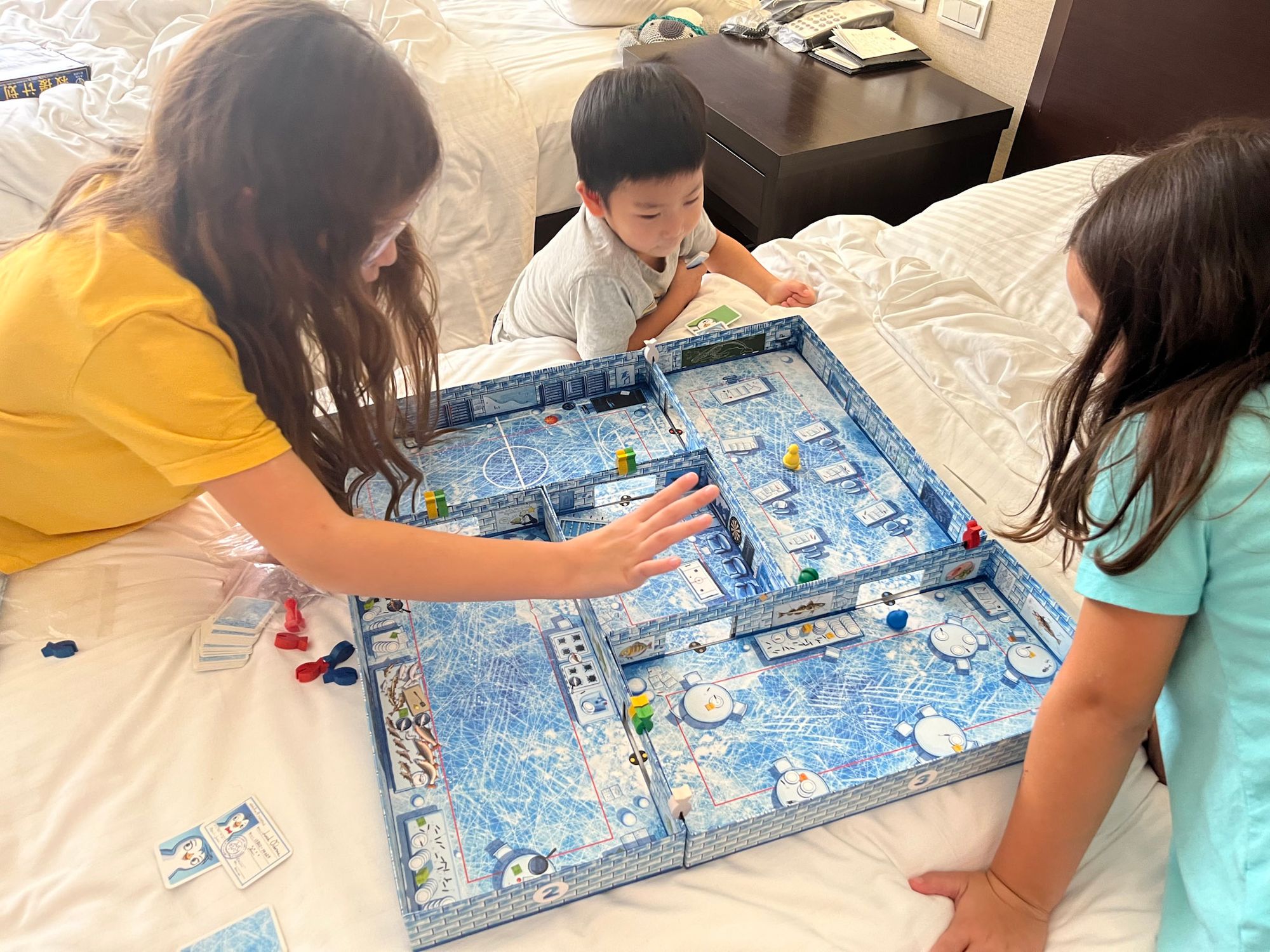 Allowing for the circumstances is a pretty big caveat. Because seriously, who in their right mind would ever spend 14 days inside a hotel room with six people? Much less when four of them are under ten years old! We kept our spirits up pretty well, but I have to admit that in retrospect, it's something I hope I never have to do again.
The first thing we had going for us is that we got in on this deal where we had to spend our first week of quarantine in a strictly regulated hotel, but we got to spend our second week in a more relaxed, homey kind of place. We still had to follow the same rules, but it felt a little more free. And it was also a lot cheaper. The second thing we had going for us is that the first hotel made us book three connecting rooms. Now that was insanely expensive. But, when you look at the price per person, it came out to be pretty reasonable. And also it was very nice to have so much space! The second place was smaller, but it had a balcony and a washing machine, and we were able to order our own food to be delivered (instead of eating the hotel food) so all of those things were huge improvements on our life. Not that the first hotel had bad food, it was actually very good. But it was fun to explore the local food options.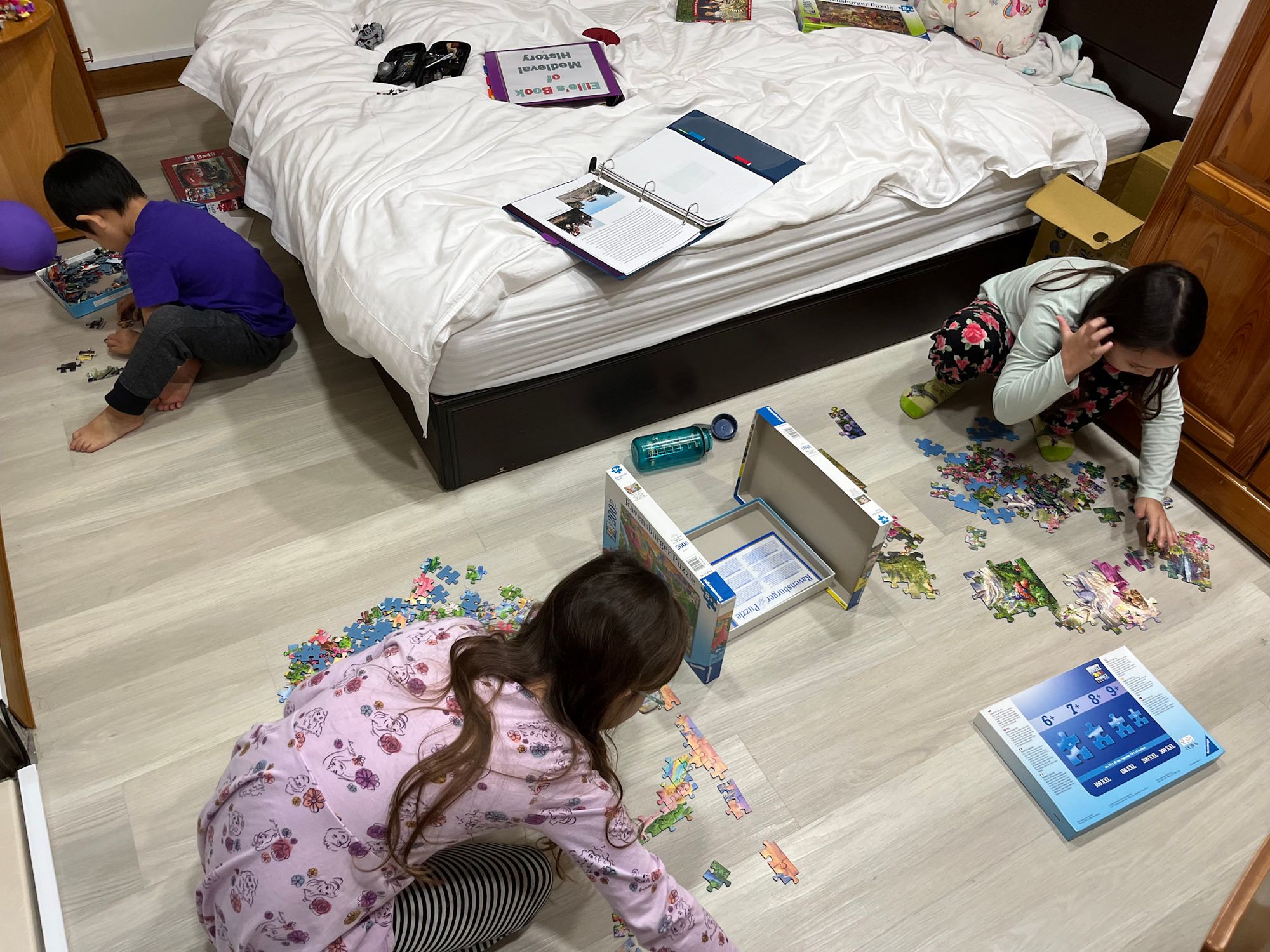 I had done a lot of thinking about how we would get through (well, as much thinking as I had time for between packing boxes and making decisions), and I packed a bunch of stuff to help pass the time. I also made a very detailed schedule for the whole two weeks. Every person had every thirty minutes planned out. There were a lot of slots with free time or board games or puzzles or other fun things, it's not like we were working for all of it. But I just felt like we needed something to prevent us from just all staring at the ceiling and wishing our life was better. The schedule was actually very helpful! We didn't follow it super closely, especially toward the end of the quarantine when we all were at the end of our ropes. But it did help everyone not feel so endless about the time.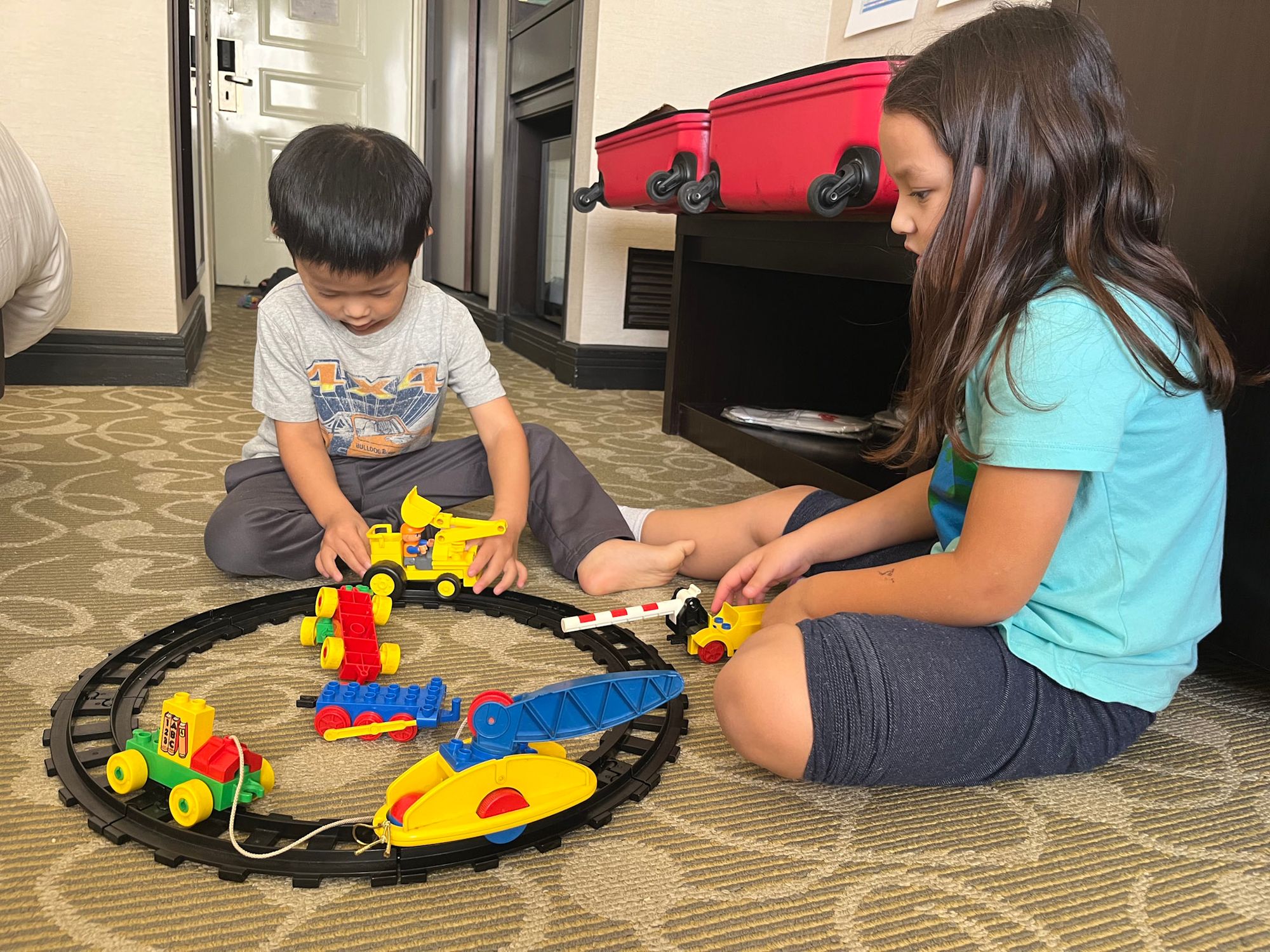 We still did home school for a few hours every day because we didn't have anything better to do anyway. And we spent a lot of time exercising. I think I might not ever do another diamond pushup for the rest of my life. It was vicious. And since we had missed basically all of our regular art nights and game nights for the entire two years we had been stuck in the States, we made up for a lot of those. We had a lot of video game time and some family movie nights and we also went through some relationship building activities where we kind of talked through our move and how we can support each other as a family. You know, we were all really very tired of being in such close quarters by the end, but it was kind of nice to have the time to reorient towards each other in the middle of such a huge transition. I read somewhere recently that when families used to move, they would spend days or weeks transitioning, either in a covered wagon or on an ocean liner or whatever it was. That time gave everyone a chance to process what they were leaving and prepare mentally for what they were headed for. I'm not saying I want to go back to covered wagons or anything, but I can see the advantage of a forced pause before you hit the ground running in a new place.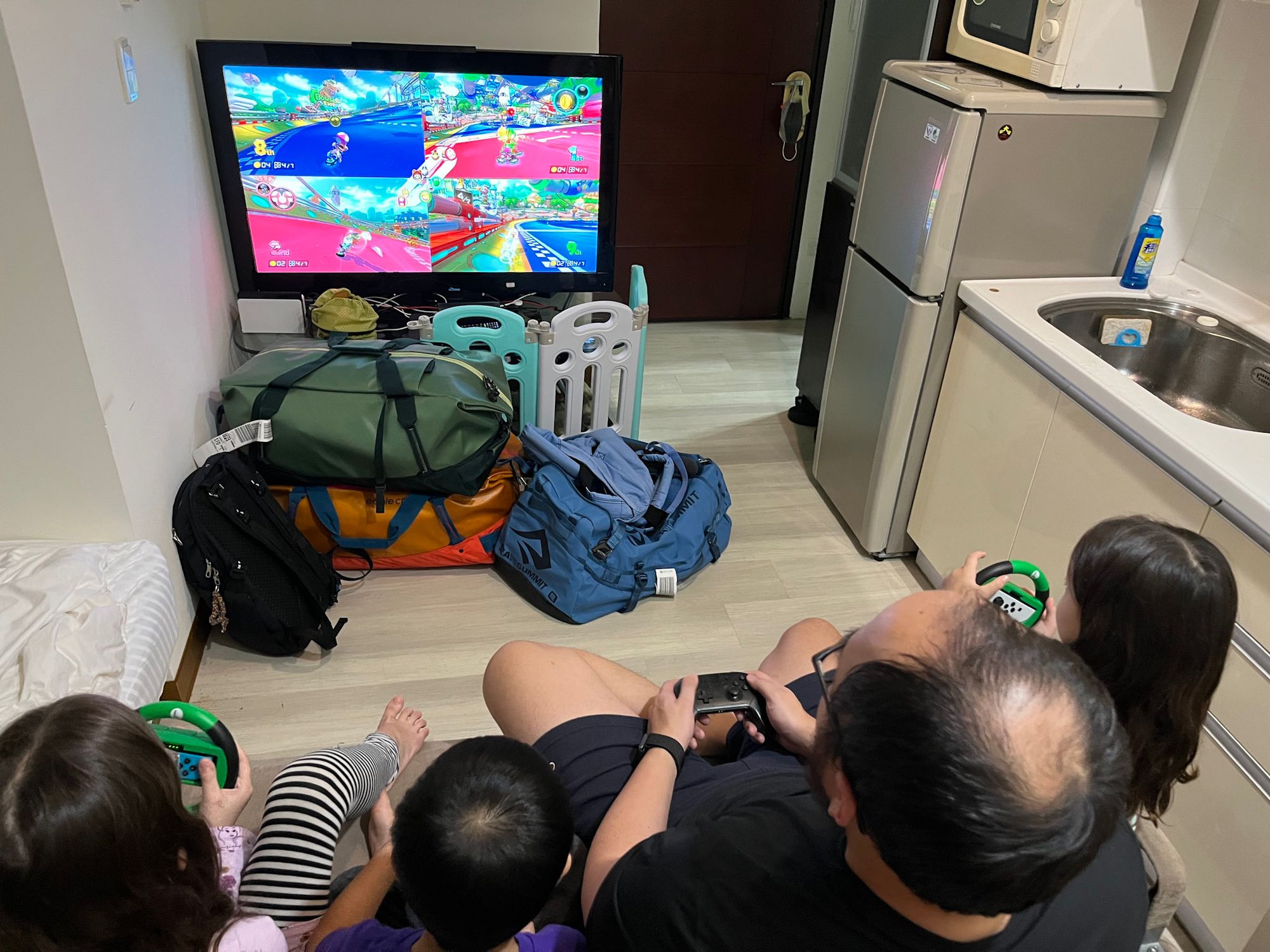 Anyway, all that is to say that quarantine was pretty painful. But with some intentional planning and a good setup, it was really a good time for us to reconnect as a family, and I'm grateful that we were able to get something so good out of it!